Researchers discover unresponsive patients' brains could still recognize photos of family and friends.
People use body cues to recognize people, even when the face is obscured, a new study shows.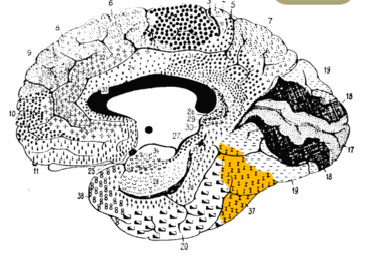 Neurons in the specific brain area responsible for processing faces are too broadly "tuned" in some patients with autism, leading to difficulties in discriminating between the facial features of different individuals, a new study suggests.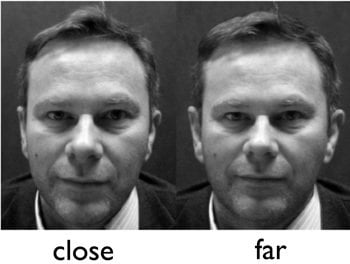 Caltech study shows that the distance at which facial photos are taken influences perception.
A new study led by MIT neuroscientists has found that brain scans of patients with social anxiety disorder can help predict whether they will benefit from cognitive behavioral therapy.
New study finds visible teeth are key to identifying a face in a large group. Scientists have found new evidence...
UT Dallas team aids study of how humans view game boards, faces and other visual information. Just as expert chess...
Study shows intact memory for familiar information, despite memory deficit A 22-year-old woman known as "HC" with amnesia since birth...