Researchers use BCI and exoskeleton technology to allow people with paralyzed hands following stroke to regain movement and control of their limb.
Researchers have developed a new robotic exoskeleton system that uses the power of thought control to help move a person's hand.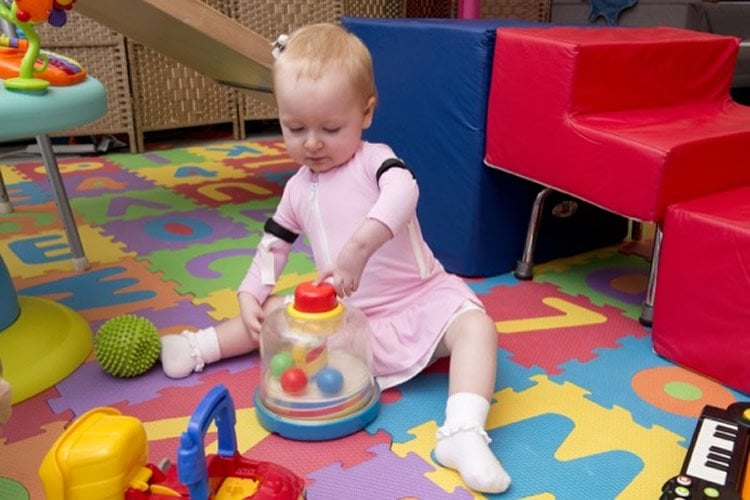 Researchers have created a Super Suit exoskeleton that can help provide mobility to children with motor-developmental delays.
A new stent-based electrode BMI could help restore some movement to people with paralysis without the need for open brain surgery.
Researchers use direct brain control to allow a man paralyzed for five years to walk again.
Researchers create a customized exoskeleton that has enabled a former soldier with traumatic brain injury to walk again.
A new study reports our nervous systems are adept at altering the way we move so we expend the least amount of energy possible.
Researchers have developed a brain machine interface which can control a lower limb exoskeleton.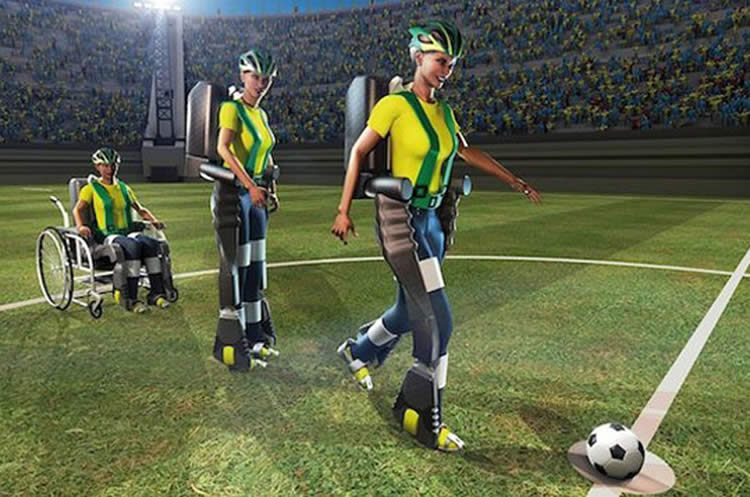 Researchers develop a framework to show how neuroprosthetics can be used as a tool for examining how and where the brain encodes new information.
A paralyzed person is expected to make the first kick in the World Cup this year, thanks to a new brain controlled exoskeleton with a sense of touch, designed by researchers at TUM.
A lightweight exoskeleton will allow the elderly to move around more easily. New Scientist heads to a Japanese laboratory to...