A genetic mutation linked to age related macular degeneration has been discovered, according to a new study.
Researchers decipher the retina's neural code for brain communication to create novel, more effective prosthetic retinal device for blindness.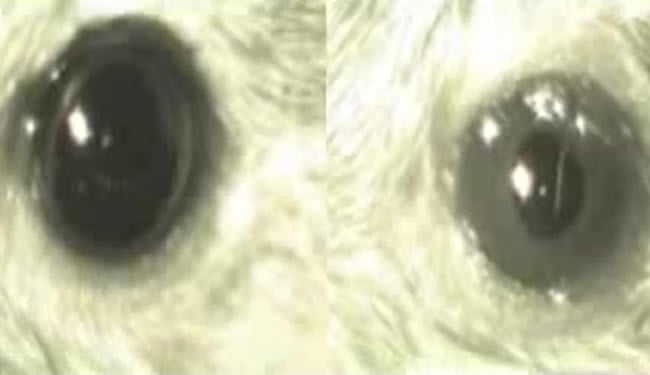 A team of University of California, Berkeley, scientists in collaboration with researchers at the University of Munich and University of Washington, in Seattle, has discovered a chemical that temporarily restores some vision to blind mice, and is working on an improved compound that may someday allow people with degenerative blindness to see again.
When people close their eyes, they can form mental images of things that exist only in their minds. Neuroscientists studying...
Foundation Fighting Blindness and Mass. Eye and Ear Host June 1 Optogenetics Workshop to Fast-Track Innovative Approaches to Save and...
Using tiny solar-panel-like cells surgically placed underneath the retina, scientists at the Stanford University School of Medicine have devised a...
Scientists from the UCL Institute of Ophthalmology have shown for the first time that transplanting light-sensitive photoreceptors into the eyes...
Working in mice, scientists at Washington University School of Medicine in St. Louis have devised a treatment that prevents the...
In three adults, repeat dose safely improves vision. Gene therapy for congenital blindness has taken another step forward, as researchers...