Using data from brain activity, researchers were able to replicate the song of zebra finches in exact detail.
Inactivating a gene associated with ASD in young songbirds prevents them from forming memories to actively reproduce their fathers' songs.
A new study reports male songbirds sing less to females during courtship if they have been exposed to low levels of SSRI antidepressants.

A new study provides evidence to support the long standing view that human speech and music may have roots in biological processes that are shared across a variety of different animals.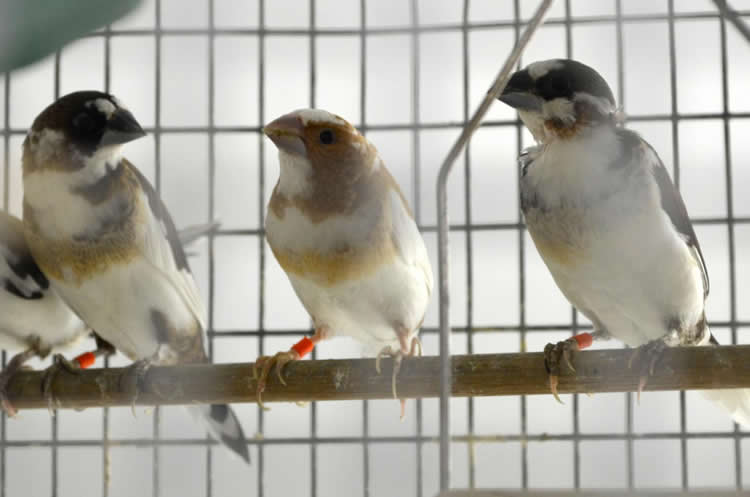 A new study reveals two different brain areas interact to help finches know when and how to tailor their songs for specific situations.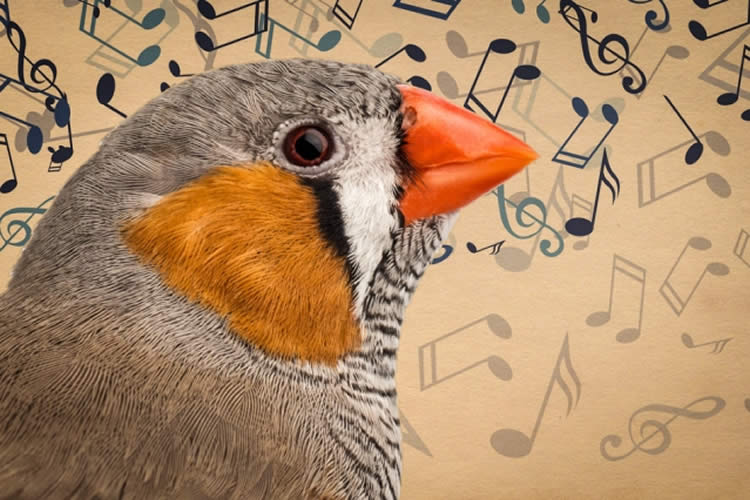 Researchers have identified neural patters that support the process for learning songs in zebra finches.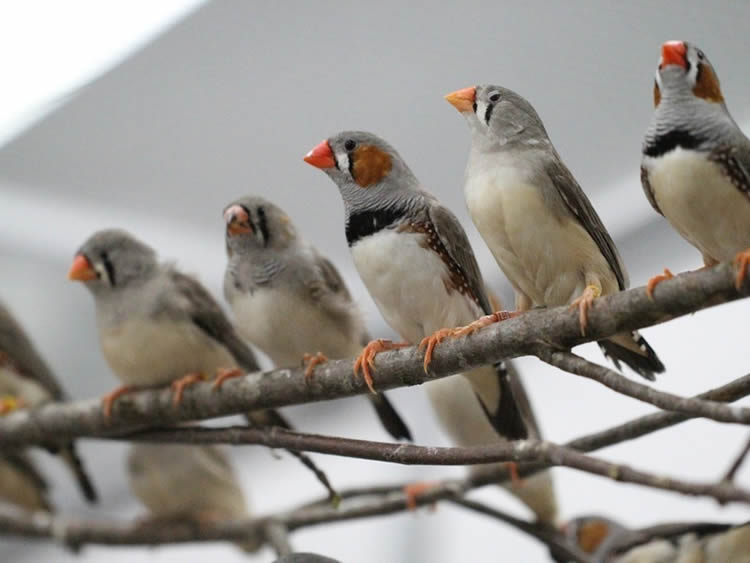 The song control system in the brain of zebra finches is also active during simple communication calls, a new study reports.