The specific types of words children learn first can be a predictor of early language difficulties.
Study reveals hydrogen peroxide reacts to EGFR in the skin, assisting in wound healing and nerve cell regeneration.
Attention-grabbing songs mothers sing to their little ones help develop emotional regulation and brain structures associated with self-regulation.
Researchers identified three different MINAR2 genetic mutations that were responsible for deafness in 13 people from four different families.
Findings reveal female patients were perceived to be in less pain than males who reported and exhibited the same level of pain intensity.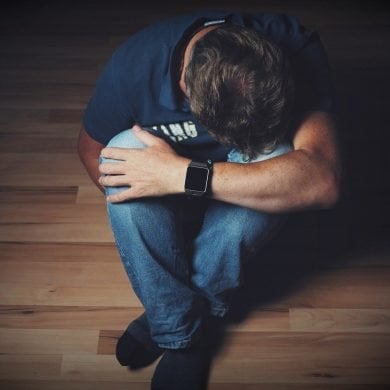 Higher pain intensity was linked to reductions in working memory ability and increased activity in the ventromedial prefrontal cortex.
Researchers report the ABR hearing test given to newborns to detect auditory problems could be adapted to identify infants at risk of autism spectrum disorder.
Previous studies of related coronaviruses SARS and MERS found blocking DPP4 activity reduced inflammatory response. Researchers suggest drugs that target DPP4 could help to reduce the overexpression of inflammatory cytokines seen in severe COVID-19.
15-month-old infants with an older sibling on the autism spectrum, and who experience social difficulties, such as insecure-resistant parental attachment, are more than nine times more likely to be diagnosed with ASD.
Study finds few differences in the profiles of genes that influence cognition between those with severe mental health disorders and the general population.