Socioemotional behavior at age eight predicted health behaviors during midlife both directly and indirectly through education.
For some people, listening to "aversive" music can trigger aggressive behaviors and primitive fight-or-flight responses, a new study reports.
The physical and cognitive health of people aged 75 to 80 is significantly better than those of that age range thirty years ago.
Middle-aged women who scored high on extraversion personality traits were more likely to report being physically active during leisure time than those who scored high in neuroticism.
While machine learning technology is not too accurate at distinguishing between dance styles, when it comes to recognizing the personal style of dancers, it is 97% effective at determining who is who.
The quality of mental well-being one experiences at age 42 may be a strong predictor of time spent pursuing physical activities at age 50.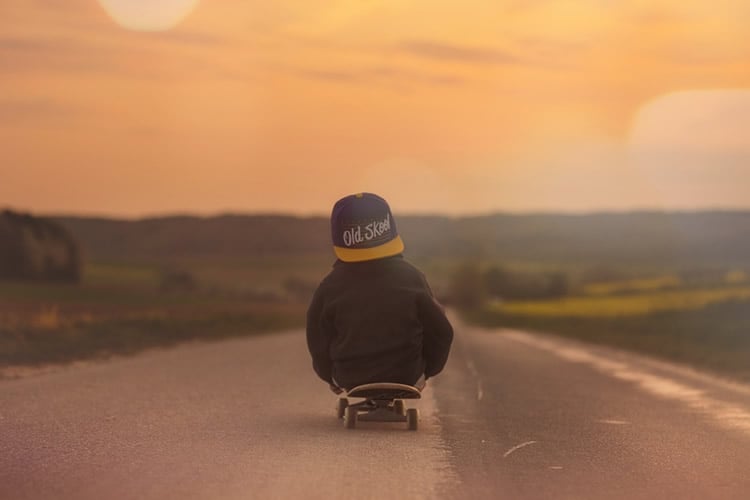 The amount of physical activity children participate in starts to decline at age seven. The study reveals four-fifths of adolescents, and one-third of adults do not meet recommendations of physical activity.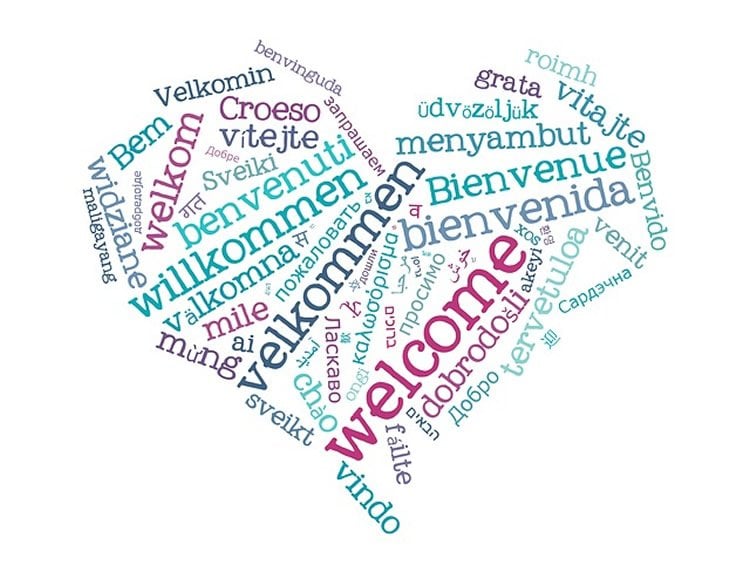 A new study reveals passive exposure to foreign speech sounds over the course of several consecutive days helps enhance discrimination abilities and language learning.
A new study reports six weeks of endurance exercise training has beneficial effects on gut bacteria composition. Researchers report exercise inflammation causing microbes decrease while microbes linked to enhanced metabolism increase.
Researchers report learning rates are enhanced when conditioned stimuli is presented during resting phase of the cardiac cycle.