A new study sheds light on how highly sensitive people process information. After experiencing something emotionally evocative, brain activity displayed a depth of processing while at rest. Depth of processing is a key feature of high emotional sensitivity.
A new mathematical model of causal judgment reproduces people's intuition better than previous models.
Researchers have identified both genetic and neural mechanisms associated with romantic love and attachment. The maintenance of romantic love is not only associated with subcortical brain regions but also higher-order centers of the brain. The propensity to sustain romantic love appears to also be affected by genetic variability, specifically with genes associated with dopamine, vasopressin, and oxytocin.
Researchers are developing new ultraviolet LEDs that can clean surfaces contaminated with COVID-19. The LEDs will also be able to purify air and water that contain coronavirus.
Researchers have uncovered a mechanism in the BNST that senses the negative effects of alcohol and modulates the urge to drink. The study reports that when this mechanism doesn't function correctly, we lose the ability to recognize that we have had enough to drink.
Researchers have developed a new mathematical model that analyzes the interactions between gut bacteria.
Researchers hypothesize shame may have been built into human nature by evolution because it served an important function for our foraging ancestors. The study reports an implicit mental map of how negatively others will perceive a person sets the level of shame they feel for their potential action.
Where objects appear in a person's visual field can affect the ability to determine what the object is, researchers say.
A new study debunks the assumption that facial expressions simply reveal human emotion. Researchers report our facial expressions stem primarily from our intentions.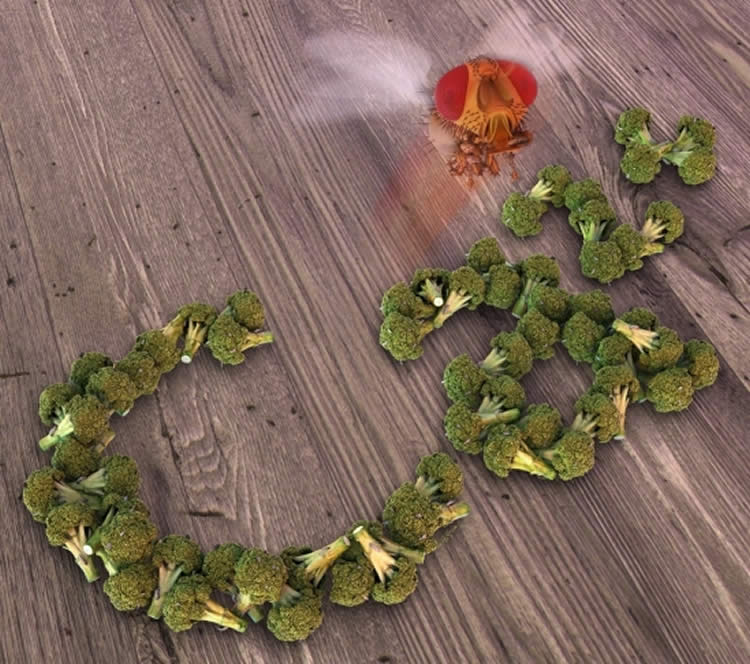 UC Santa Barbara researchers reveal humans and fruit flies can sense the taste of calcium. The researchers have identified a unique class of gustatory receptor neurons required to help taste calcium in Drosophila.