A new study found a causal link between brisk walking and telomere length. Researchers found that 10 minutes of brisk walking per day was associated with longer life expectancy, and brisk walkers have up to 20 years' greater life expectancy than those who walk slowly.
New mothers who sleep less than seven hours a night six months after giving birth had an increase in biological age of between three to seven years compared to new moms who slept for seven or more hours.
Telomere lengthening resulted in structural changes in the brain, including cortical thickening. By contrast, telomere shortening is associated with gray matter reduction, specifically in the precuneus.
Findings have applications for senolyics, the development of drugs that could eliminate aging cells.
Unsupportive parenting and early life stress can lead to premature aging and associated health risks in children. Researchers say adults who faced early life stress had shorter telomeres than their peers who did not.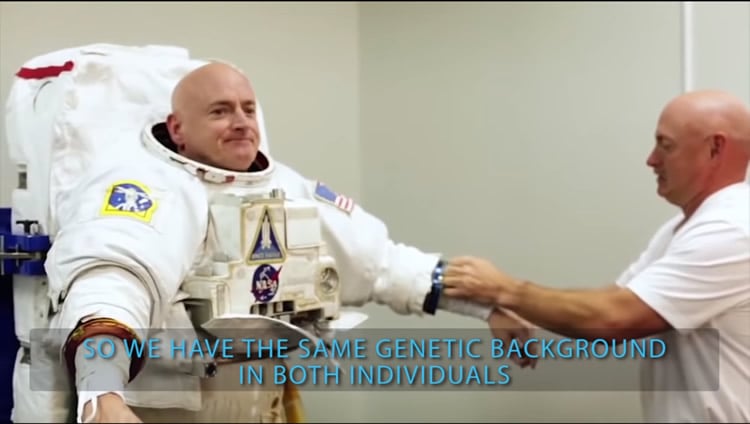 NASA scientists have published the results of the Kelly Twin Study, which revealed how the body adapts to life in space, compared to life on Earth. The findings revealed that, in space, telomeres are unexpectedly longer, the immune system responds appropriately, and variability in gene expression alters.
Scientific research is helping to unlock the secrets behind why some people live to become super-agers. Researchers propose ways in which we can slow the aging process and extend our life spans.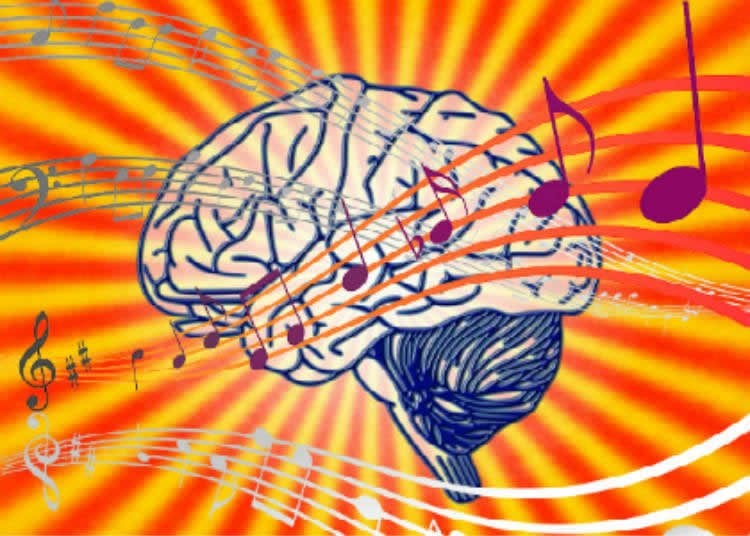 According to researchers, meditation and listening to music may help to alter biomarkers associated with cellular aging and Alzheimer's disease in adults experiencing memory loss.
A small molecule, 6-thio-dG, may provide a new approach to treating currently untreatable pediatric brain cancers, researchers report.
Shortened telomeres may impede the ability for new muscle regeneration in those with Duchenne Muscular Dystrophy, a new study reports.
A new study in Neuropsychopharmacology reveals an association between faster aging and bipolar depression. Researchers discovered those with bipolar disorder who did not take lithum had shorter telomere length than those with the disorder who took the medication. The study suggests reduced telomere length could reduce hippocampal neurogenesis, increasing the risk for mood disorders.