Those who score high for neuroticism and stress have a reduced risk of developing depression if they follow the five precepts of Buddhism, a new study reports.
Spirituality can have a positive impact when it comes to both general and serious illness, researchers say. Incorporating spirituality into health care for those who are spiritual could be beneficial when it comes to health outcomes.
Both the majority of religious and non-religious people consider information provided by scientists to be more credible and reliable than information provided by religious leaders, a new study report.
Researchers find a region of the brain stem called the periaqueductal gray may mediate religiosity and spirituality in humans.
A new study has identified a specific brain circuit centered in the periaqueductal gray that is linked to spiritual acceptance and religiosity.
Researchers report spirituality may be a component of wisdom, but pro-social behaviors such as empathy and compassion are more critical elements.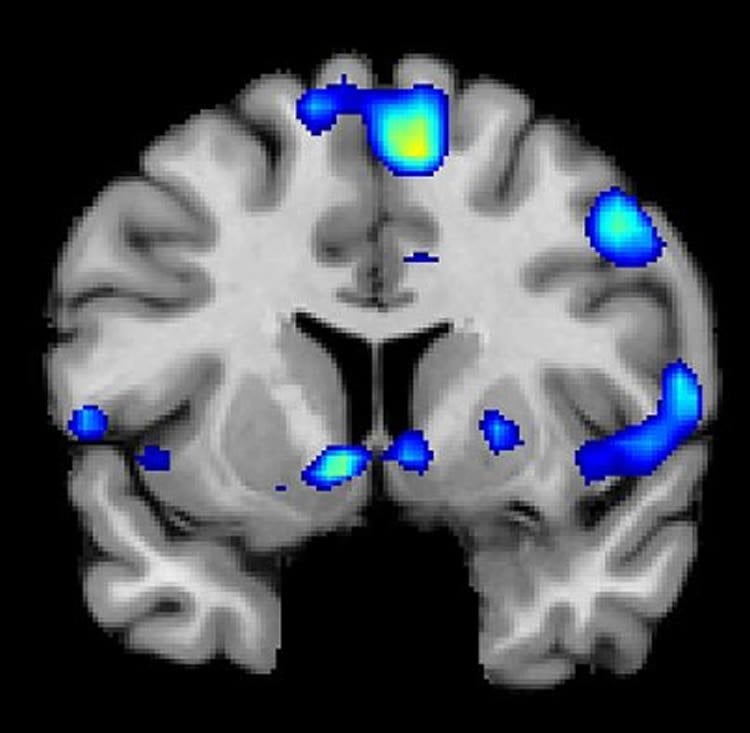 Powerful spiritual feelings were associated with activation in the nucleus accumbens, an area of the brain associated with reward, a new study reports.