Study reveals the role the ventral tegmental area of the brain plays in craving protein-rich foods.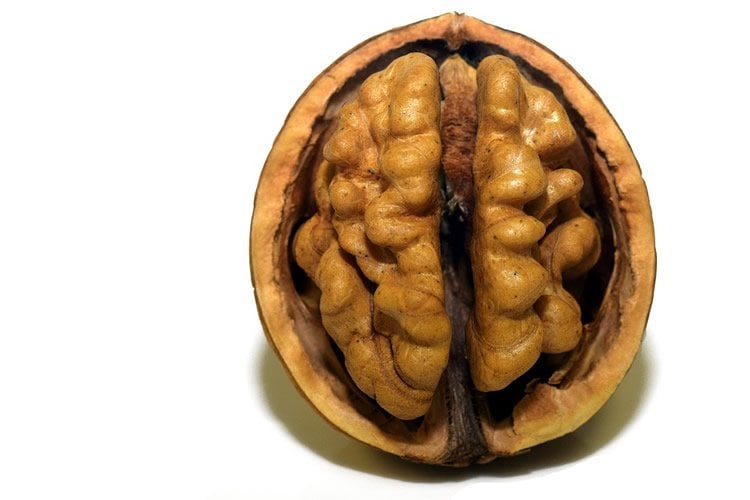 Eating more than 10 grams of nuts a day has been linked to improved cognitive function, by up to 60%, in older adults.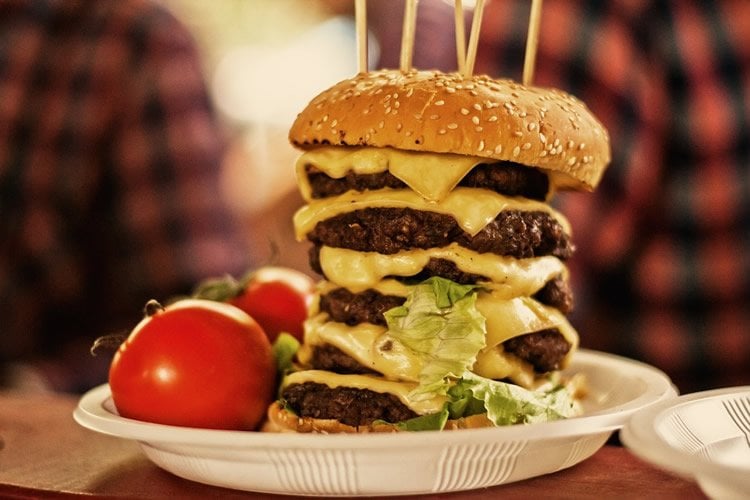 Researchers say dietary fats, not sugars or proteins, are the only cause of weight gain.
According to a new study, protein in urine is associated with a slightly increased risk of cognitive impairment and dementia.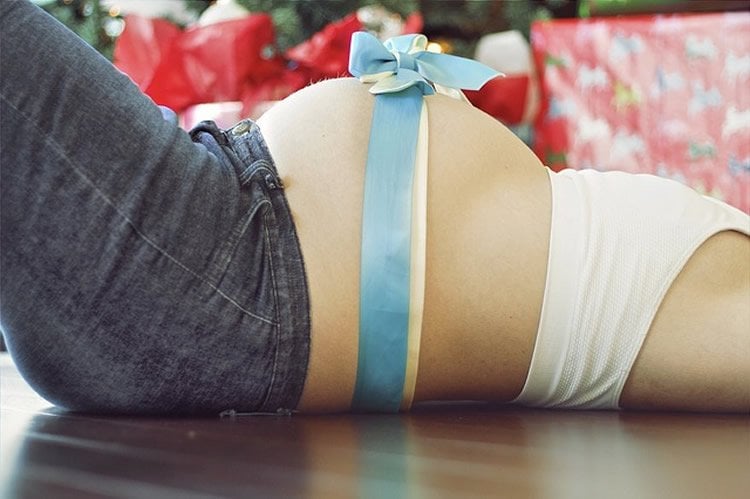 A new study reveals fruit flies share the human craving for salty foods during pregnancy and also sheds light on the neural mechanisms behind these cravings.