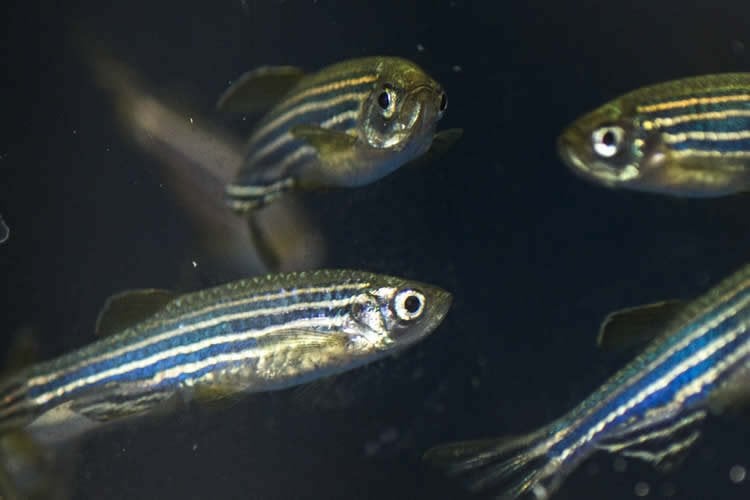 Researchers report the learning and memory deficits associated with neurofibromatosis are distinct features which require different treatment approaches.
U-M scientists stop abnormal brain cell growth in mice with neurofibromatosis using experimental tumor drug, make new discoveries in neural stem cells.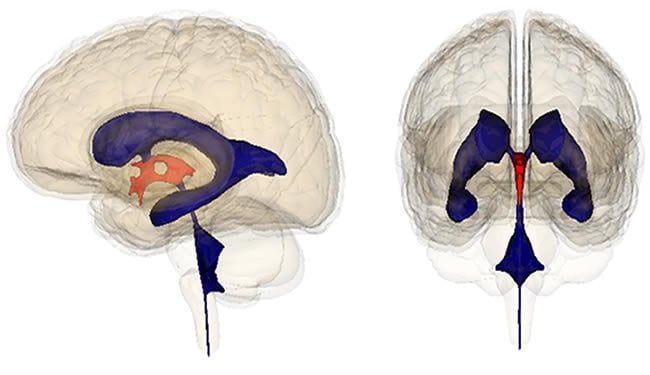 Scientists showed in mice that disabling a gene linked to a common pediatric tumor disorder, neurofibromatosis type 1 (NF1), made stem cells from one part of the brain proliferate rapidly. But the same genetic deficit had no effect on stem cells from another brain region.
Neurobiology research from UCLA indicates the possibility of GABA interfering with working memory in patients with neurofibromatosis type 1, or NF1.