Researchers say brain areas associated with neurodegenerative diseases tend to have less dense vascular networks which supply the brain with energy via the blood. The findings shed light on how the neurovascular system plays a role in the development of neurodegeneration.
A new mouse study reveals our sleep position may influence the glymphatic system and could increase the risk of developing ALS or other neurodegenerative diseases.
A new method called Tox-seq found only one sub-group of microglia caused oxidative stress. The gene expression signatures of this sub-group from a mouse model matched patterns observed in cells suspected of causing damage in progressive multiple sclerosis patients. The pattern of gene expression associated with oxidative stress in mouse cells included genes involved in coagulation.
Microglia, key immune cells in the brain, may play a significant role in memory retention.
T helper cells in the blood of patients with multiple sclerosis infiltrate the central nervous system, causing inflammation and neural damage.
Using transcranial focused ultrasound in combination with injectable microbubbles, researchers open a pathway through the blood-brain barrier. The technique allows drugs to penetrate the brain and trigger therapeutic effects for those with neurodegenerative diseases.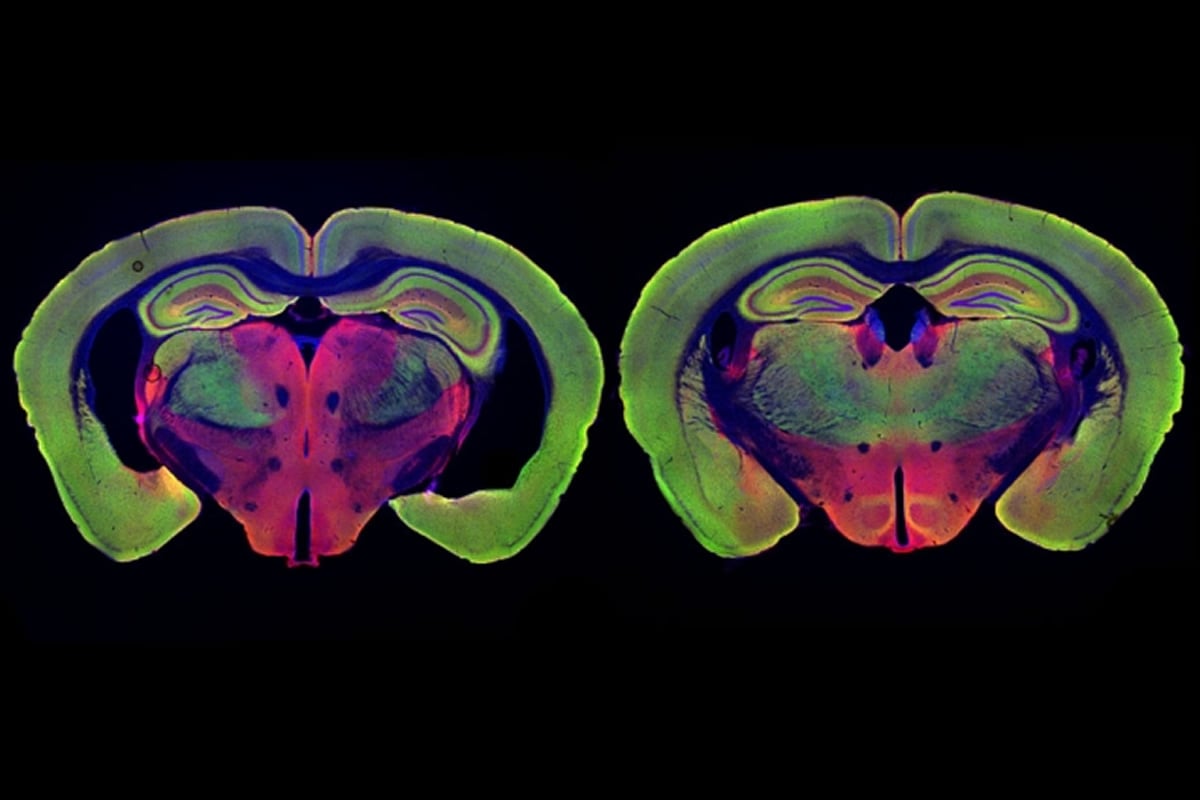 Inducing gamma oscillations with visual stimulation via a process known as gamma entrainment using sensory stimuli, or GENUS, was shown to reduce amyloid plaques and phosphorylated tau in mouse models of dementia. Providing GENUS daily during the early stages of neurodegeneration helps preserve neural and synaptic density across multiple brain areas and improves cognitive performance for learning and spatial memory tasks.
A new study reveals demography and the by products of industrialization are contributing to an impending Parkinson's disease pandemic.
Scientific research is helping to unlock the secrets behind why some people live to become super-agers. Researchers propose ways in which we can slow the aging process and extend our life spans.