A new brain training app helps people to make healthier food choices and assists in weight-loss regimes, a new study reports.
Everyone knows consuming junk food is bad for your health, but a new study reveals it could also be bad for developing brain health. Excessive consumption of calorie-dense foods can lead to changes in the structure and function of the prefrontal cortex, including altering dopamine signaling and inhibition.
Sleep deprivation causes the olfactory system to go into overdrive, sharpening food odors, and breaking down communication within other brain areas that receive food signals.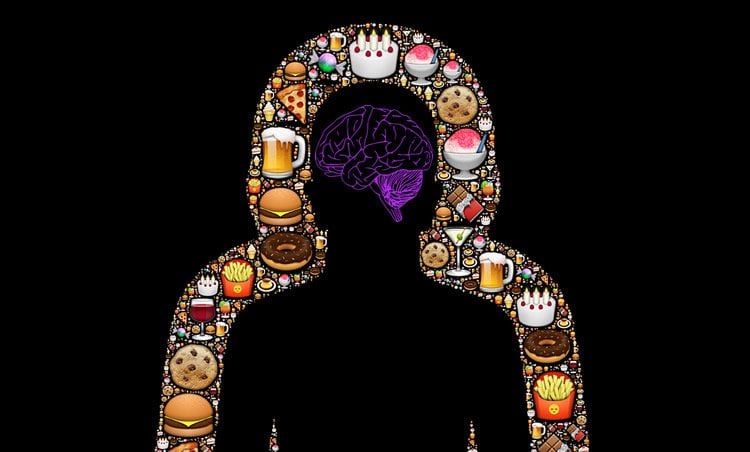 According to researchers, the ambient scent of foods can help to reduce cravings and satisfy the appetite.
A neuroimaging study reveals seeing images of food with calorie information alters the way the brain responds to the food, making the item seem less appealing.
Researchers confirm the link between eating junk foods, which are known to promote inflammation, and an increased risk of depression. To combat depressive symptoms, the study reports people should switch to a Mediterranean style diet.
Researchers report rats that ate fatty or junk foods during pregnancy tended to have heavier pups that preferred the taste of fat directly following weaning. They also noted mothers who ate energy rich food either during pregnancy or while breastfeeding had an increased risk of their children becoming obese later in life.
Consuming a high fat diet during adolescence could contribute to cognitive impairment as an adult, a new study reports.