People in competitive situations are more ready to accept the results and outcomes if they receive information that the process has been fair. This results in a reduction of selfish behaviors.
People fail to process information that contradicts their convictions. A new study explains the neural processes that contribute to confirmation bias.
People stop gathering information earlier when it supports the conclusion they wish is true than when it supports an undesirable conclusion.
Obtaining new information may be addictive. Study finds information acquisition shares the same dopamine producing reward system pathway as food, financial rewards and drugs.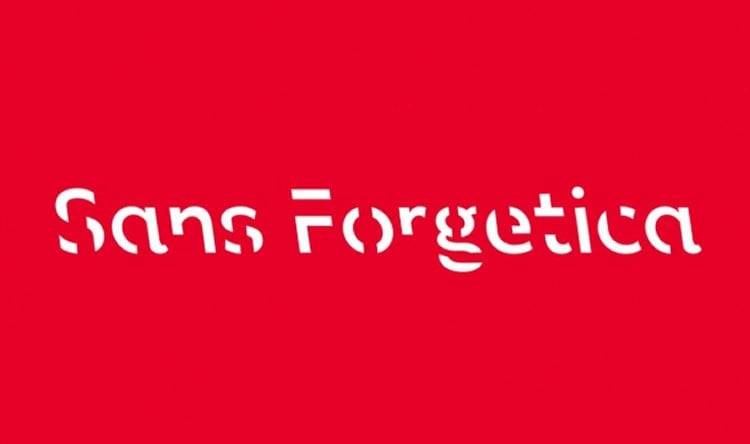 Researchers at RMIT combine psychological theory and typography to develop a new computer font they say helps to improve retention of written information. The font, Sans Forgetica, may help people remember what they read and could help those struggling to study for exams.
Researchers report the brain is not only able to anticipate the conclusion of sentences, it can also anticipate an auditory stimulus and determine the phonemes or specific words a speaker is going to pronounce.
A new EEG study reveals memory cues can influence the neural representation related to information about cued and non-cued locations, but the effect of the cue depends upon when it appears.
Researchers say, to better understand working memory, it is important to resolve the debate over how we hold and judge multiple pieces of information in mind.
Researchers reveal news stories about potential threats become more negative, hysterical and inaccurate when passed from person to person. The study reveals the effect is not counteracted by presenting people with more balanced and neutral facts.
According to researchers, the key to retaining information is to relate it to something meaningful rather than to repeat it parrot fashion.