Practicing mindfulness when your mind is wandering can help you regain attention, researchers report.
Mouse study pinpoints the precise location in the brain where distracting stimuli are blocked, allowing for concentration on specific tasks. The findings could have implications for the treatment of ADHD and schizophrenia.
Women who ate a meal high in saturated fats performed worse on attention-based tests than women eating healthier meals. The findings reveal a potential link between high-fat diets and poor attention skills. Additionally, those with a condition called leaky gut, which allows bacteria from the intestines to enter the bloodstream, performed worse on attention tasks regardless of whether they ate a high-fat meal or chose a healthier option.
Advocates of dopamine fasting claim it can help curb addictive behaviors and make daily life more pleasurable. Researchers explore the potential benefits of this new Silicon Valley trend.
Microdosing, a growing trend where people take small doses for psychedelic drugs, is associated with improved mood, focus, and creativity. For some, microdosing may provide a possible alternative to SSRI antidepressants. However, researchers warn of some potential problems with microdosing, including negative side effects, psychological stigma, and exposure to elicit, black market products.
Experiencing early life adversities leads to disruptions in multiple systems of self-control and cortisol levels, which continues through childhood.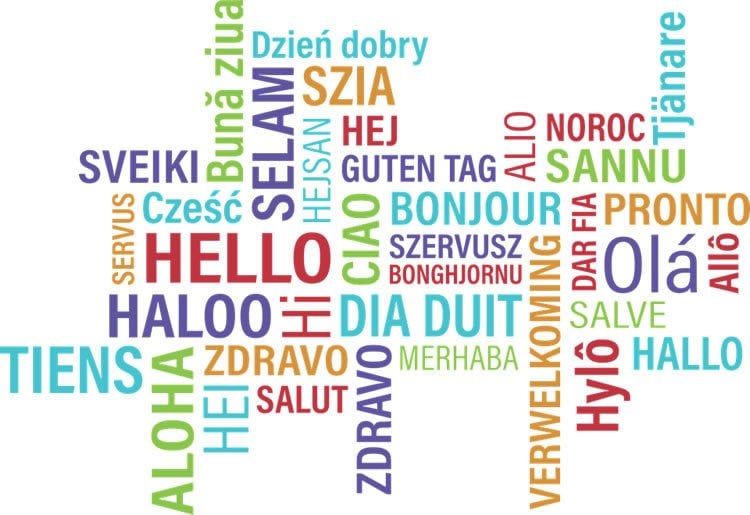 Contrary to popular belief, bilingual children do not have an advantage over monolingual children when it comes to attention and executive function, a new study reports.
Study reveals the ability to anticipate touch also indicates a child's ability to focus.
According to researchers, vision and brain circuits perform regular background scans, making neurons available for focus based tasks. The process makes it possible for us to pay, and maintain, attention.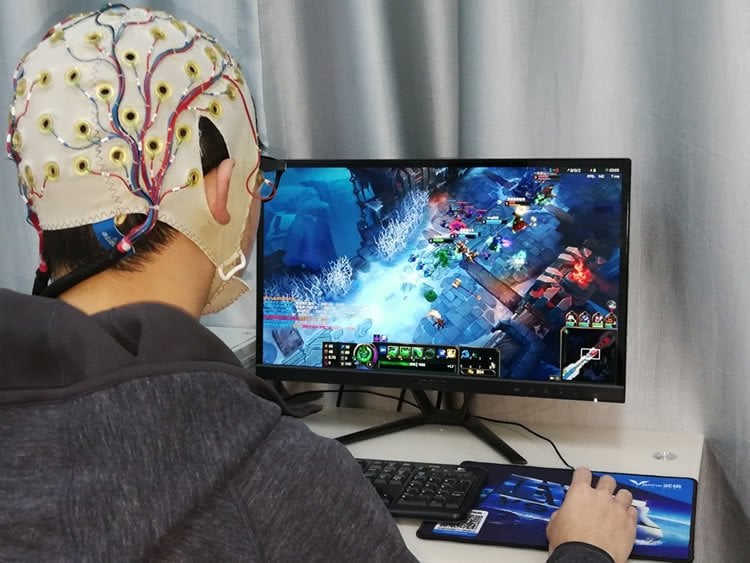 Researchers report playing action video games increases performance on visual selective activities. Players had increased focus on relevant visual information while suppressing less relevant information.