Part of the brain associated with empathy showed stronger activation when study participants watched the suffering of hateful people, as opposed to those who were more likable, researchers discover.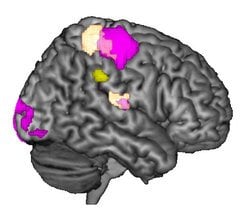 Researchers find that when the right supramarginal gyrus doesn't function correctly, our empathy is severely limited.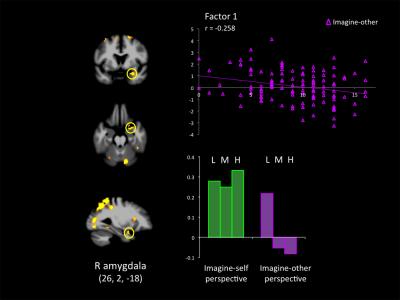 Atypical activation and negative functional connectivity between the insula and ventromedial prefrontal cortex could explain why psychopaths lack empathy.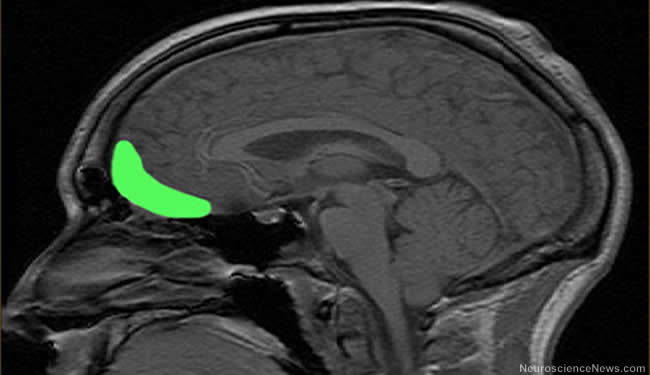 People with psychopathic tendencies have an impaired sense of smell, which points to inefficient processing in the front part of the brain (orbitofrontal cortex) according to a new study.
Rare Neurons Discovered in Monkey Brains Max Planck scientists discover brain cells in monkeys that may be linked to self-awareness...
Whether it's investing in stocks, bungee jumping or public speaking, why do we often plan to take risks but then...
Rats free trapped companions, even when given choice of chocolate instead The first evidence of empathy-driven helping behavior in rodents...