The ARHGAP11B gene played a critical role in the development of the human neocortex during evolution.
Researchers investigate the influence anesthesia has on brain functions.
Study reveals how rhythmic brain activity shapes our perception.
Researchers have developed a new model that represents the planning of movement from seeing an object to grasping it.
A clinically proven drug known to block an enzyme essential for the viral entry of Coronavirus into the lungs blocks the COVID 19 (SARS-CoV-2) infection. The drug, Camostat mesilate, is a drug approved in Japan to treat pancreatic inflammation. Results suggest this drug may also protect against COVID 19. Researchers call for further clinical trials.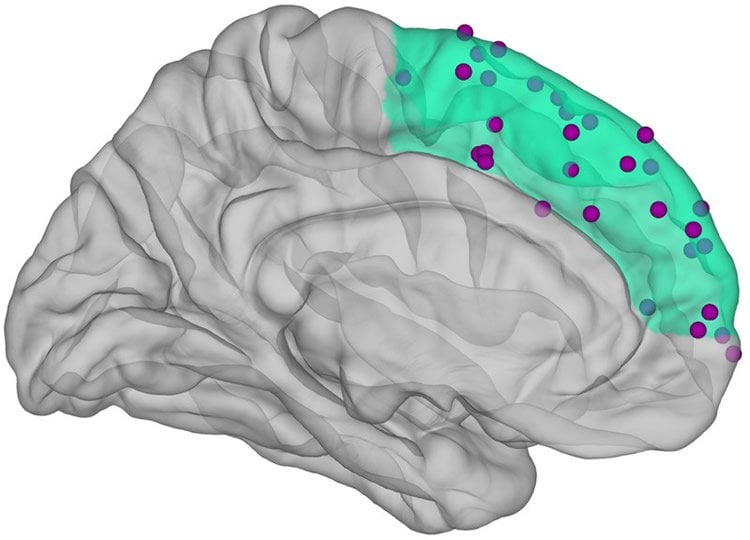 Researchers report the medial prefrontal cortex calibrates current visual information with previously obtained information to help us perceive the world with more stability, helping to retain visual consistency as we blink.