Higher levels of two cytokines were associated with slower cognitive decline in aging adults, a new study reports.
White blood cells in the brain are regulated by the CD33 protein. CD33 decreases the likelihood that a person will develop Alzheimer's disease.
Findings could help in the development of treatments to prevent brain inflammation associated with Alzheimer's disease.
According to researchers, humans have evolved unique gene variants that help protect aging adults from neurodegenerative diseases.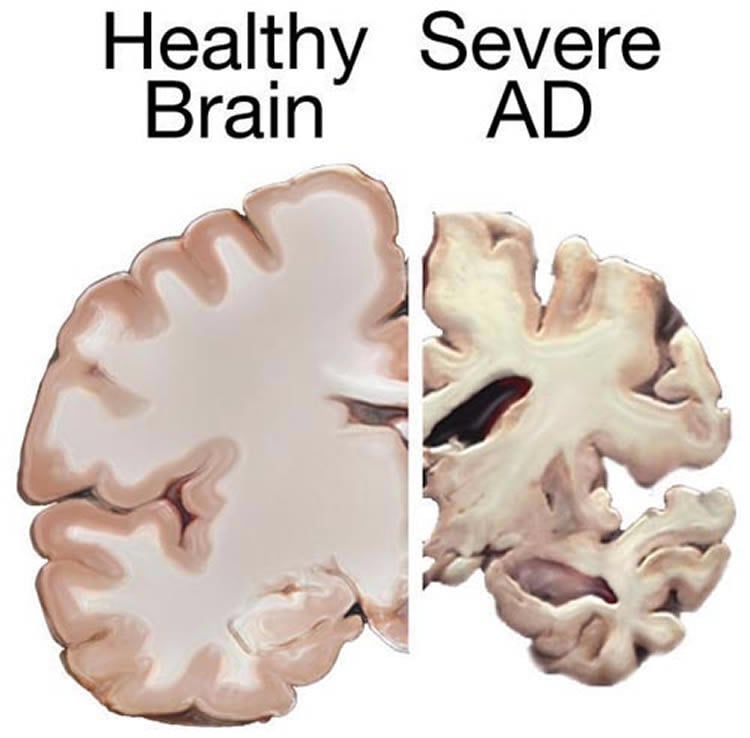 A new study investigates how genetics risk factors for Alzheimer's could influence a key immune cell.
Researchers find a failed leukemia drug effectively eliminates the gene CD33 from the surface of immune cells.