Users of cannabis showed no difference in motivation, pleasure taken from rewards, or the brain's response to reward-seeking compared to non-cannabis users.
Researchers investigate how cannabis can influence a number of cognitive and psychological processes.
Repetitive transcranial magnetic stimulation helped reduce cannabis use by up to 60% in those with schizophrenia who have cannabis use disorder.
Many teens are turning away from using traditional marijuana and are using marijuana concentrates. Marijuana concentrates increate the risk for addiction, psychosis, and cognitive impairment.
Compared to peers who do not use cannabis, teens and young adults with significant marijuana use history have reduced activation in brain areas that support cognitive control and conflict resolution.
Researchers have identified a genetic variant that increases the risk of cannabis use disorder (CUD). The variant affects the formations of specific nicotine receptors in the brain. Those who have less of these receptors are more likely to develop CUD. Additionally, researchers found those with a higher number of genetic variants associated with impaired cognition are more likely to struggle with marijuana addiction.
Individual differences in the striatum of habitual cannabis users distinguish between who is at increased risk of addiction and cannabis use disorder.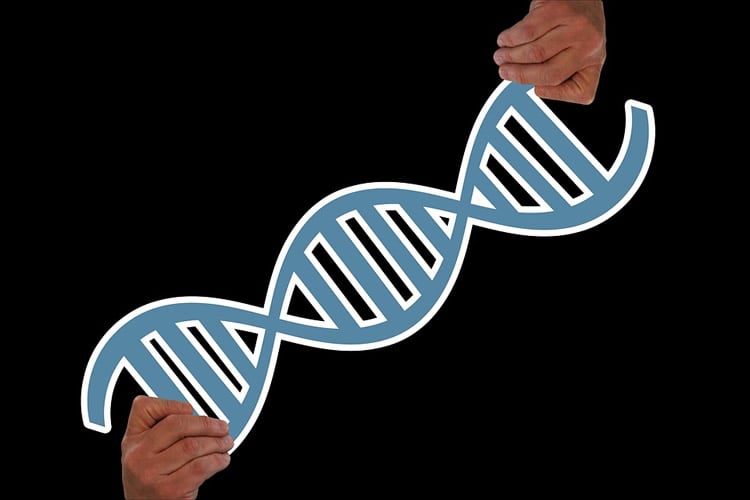 People with the specific genotype of the Cannabinoid receptor 1 gene may be more prone to cannabis use disorder. Researchers report those with FAAH rs324420 A continue to want more marijuana following use and are more drawn to cannabis-related imagery while under the influence of the drug.
Researchers report young adults who live in states with liberal policies are more likely to have used cannabis within the last year than those living in more conservative states. However, the rate of cannabis use disorder is increased in states with more conservative policies.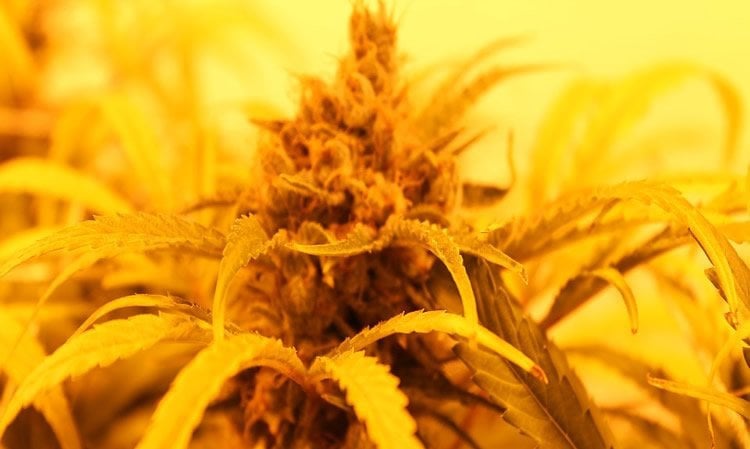 Since 1993, THC potency in cannabis has increased from 3.5% to 12.3%. Researchers report those who first used cannabis in the early 90s had a 1.88% increased risk of developing cannabis use disorder, while those who started on higher potency THC marijuana are at a 4.85% increased risk.