The signals that originate in the cells of the blood-brain barrier also play a direct role in controlling what happens to the neurons the barrier is protecting.
A new study of drosophila reveals a link between circadian rhythm, diet, lifespan, and eye health. Unexpectedly, researchers found processes in the fly eye that appear to drive the aging process.
A new study on aging reveals a surprising discovery about the connection between protein shape and mitochondrial health.
Chronic viral infections have a profound and lasting impact on the immune system in a similar way to aging. Chronic inflammation that occurs as a result of immune system dysregulation is often seen in diseases associated with aging.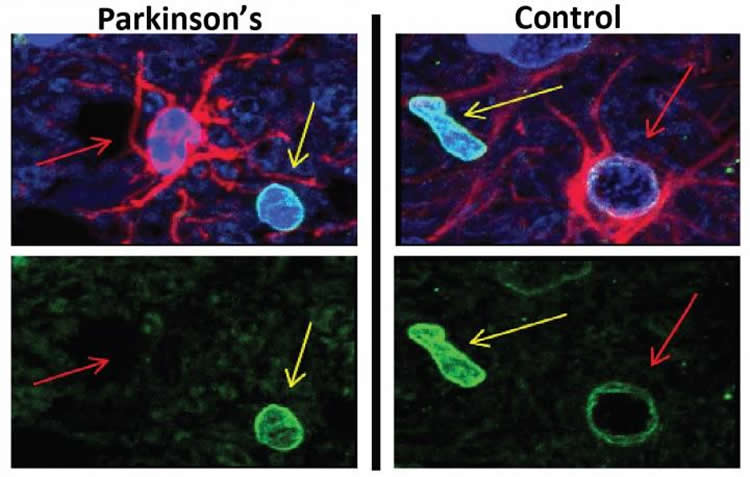 A new study reports researchers have identified a possible new avenue for treating Parkinson's symptoms and neuropathology. Clearing senescent astrocytes appears to help prevent sporadic versions of the disease triggered by exposure to pesticides.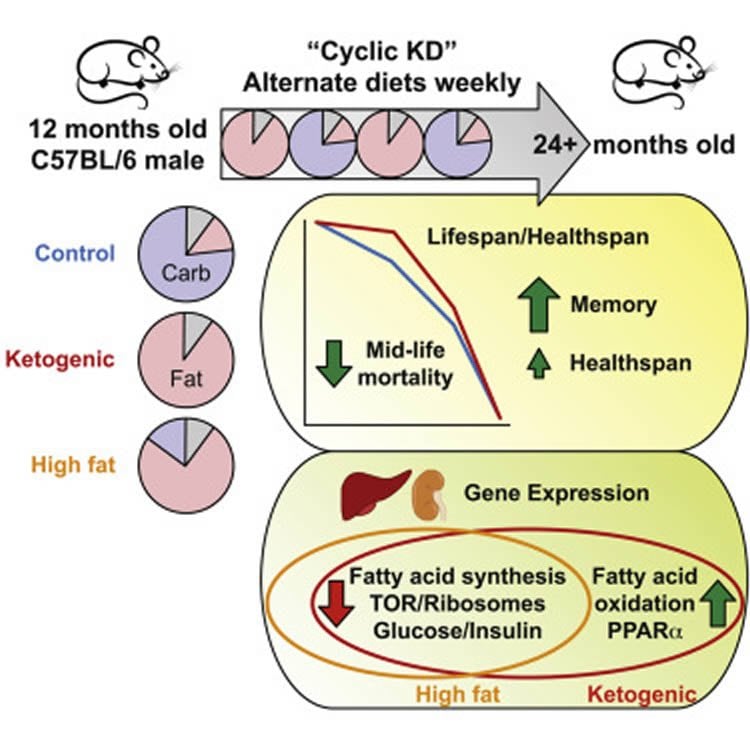 Researchers report mice that were put on a ketogenic diet showed significant improvements in memory and were more likely to survive to older ages than those on different diets.