Children whose parents use "harsh" punishments, such as spanking, have smaller brain structures during adolescence. The decreased size was most noticeable in the amygdala and prefrontal cortex, two areas of the brain associated with emotional processing and the emergence of depression.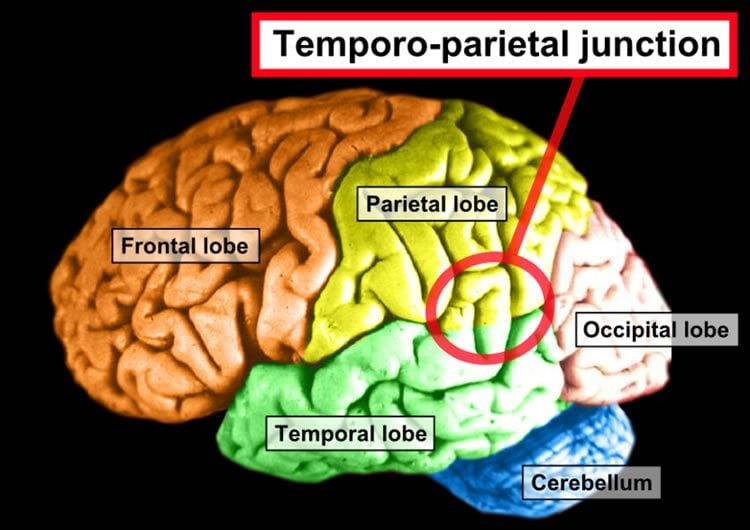 The activity of the temporoparietal junction becomes significantly suppressed during trust decisions when people feel threatened, a new study reports.
According to researchers, the ability of a male rat's brain to store memory changes depending on whether the environment in which they acquire information is safe or dangerous.