Neuroscience News is an online science magazine. We offer free to read research articles covering neuroscience, neurology, psychology, artificial intelligence, neurotechnology, robotics, deep learning, neurosurgery, mental health and more.
Neuroscience Research Articles
Science research articles cover psychology, depression, mental health, schizophrenia, mental disorders, happiness, stress, PTSD, autism, psychiatry and therapy.
The presence of friends increases arousal when people are exposed to scary stimuli, researchers report. Additionally, the stronger the response to the initial stimuli, the more fear response increases when exposed to subsequent scary stimuli.
The more connected people feel toward each other, the quicker they are to respond to one another in a conversation.
People tend to think voice-user AI interfaces such as Siri or Alexa are more competent and emotionally engaging if they exhibit social cues.
Top Neuroscience News the Last 30 Days
These are the most viewed articles from all of Neuroscience News over the last 30 days and includes all categories such as neuroscience, AI, psychology, neurology, robotics and neurotech.
Cannabis use leads to cognitive impairments that extend beyond the period of intoxication.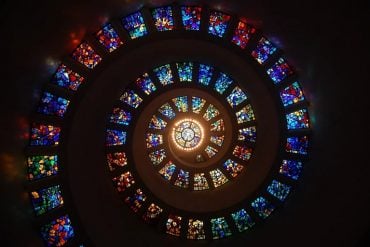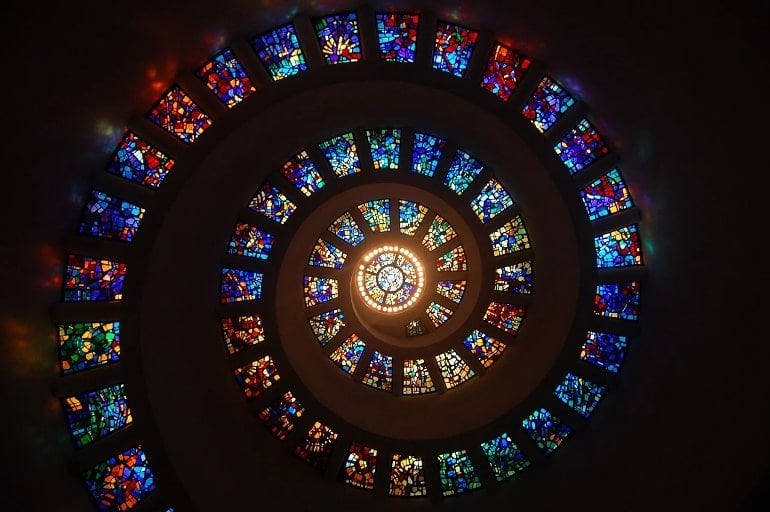 Researchers report religious people who relate to a God in an uncertain or anxious manner are more likely to experience psychological distress disorders, including anxiety, paranoia, and obsessive compulsions. Findings reveal how different styles of attachment to a deity may be associated with poorer mental health outcomes.
Sleep deprivation increases the levels of serotonin 2A neurotransmitter receptors within 6 - 8 hours. Abnormal serotonin 2A receptor function is associated with hallucinations, cognitive impairment, and is linked to psychiatric disorders such as schizophrenia.
The father's genes drive a fetus' demand for larger blood vessels and more nutrients, while maternal genes in the placenta try to take control over how much nourishment the mother provides.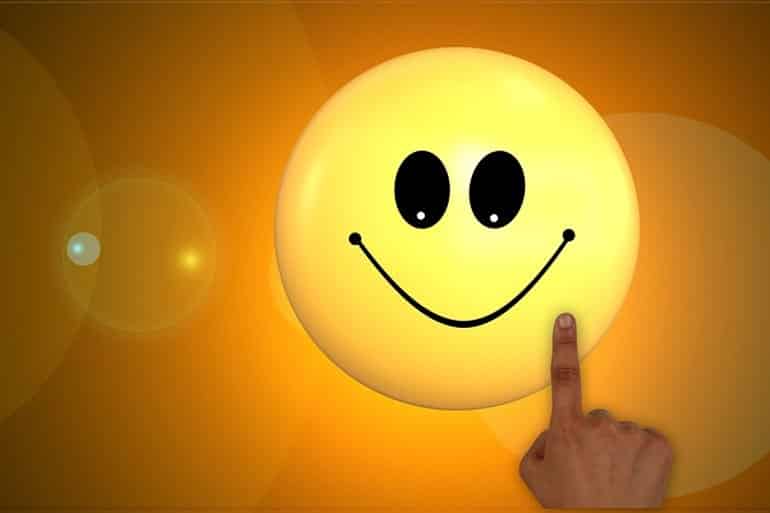 Researchers explain how stimulating acupressure points on the face and body can help relieve stress.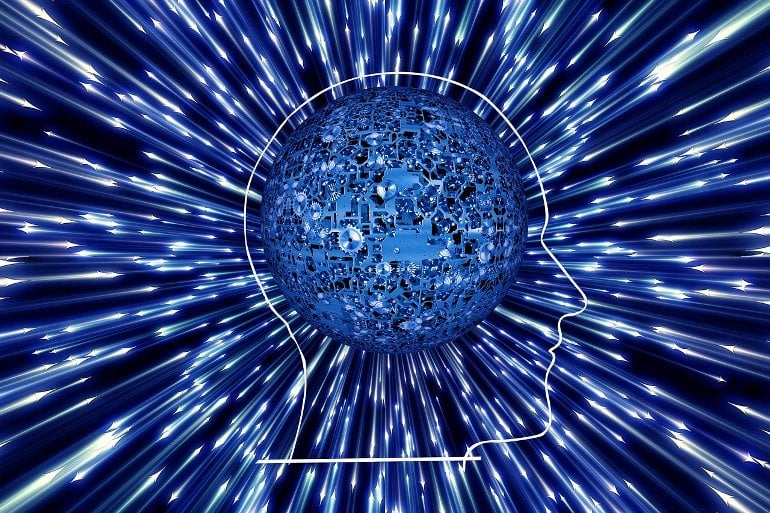 Study identifies a link between how cells produce energy for brain function and a genetic mutation associated with Alzheimer's disease.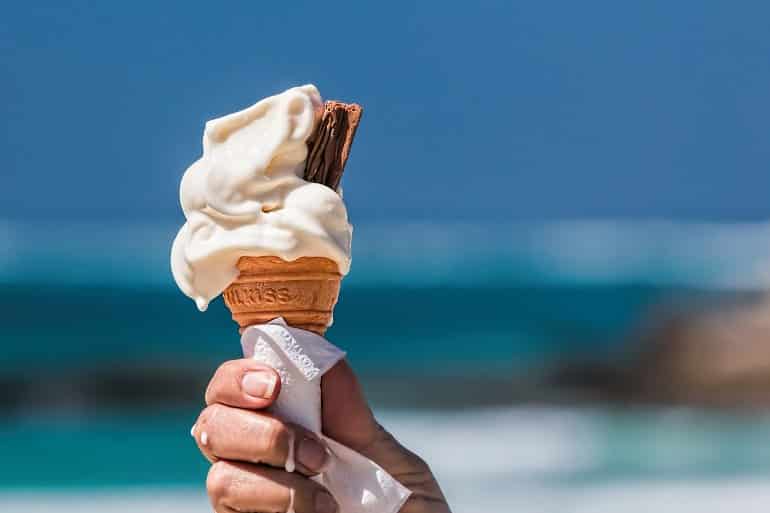 A new treatment system that focuses on the link between eating and mental health helps people with obesity make healthier decisions when it comes to eating.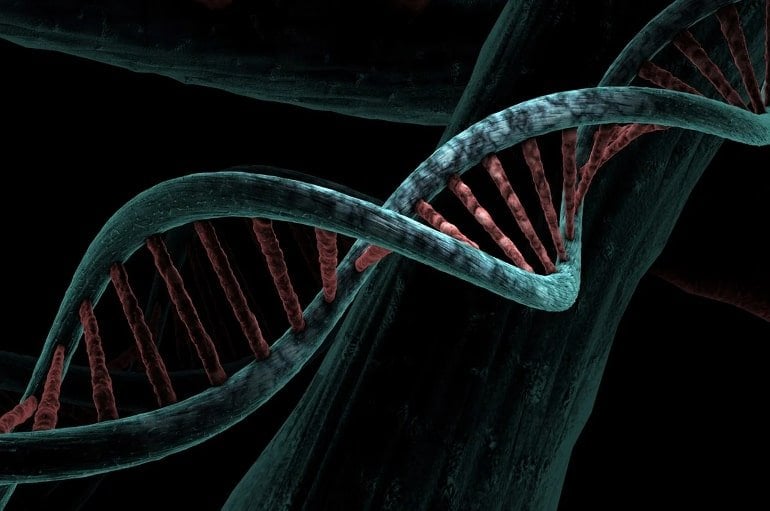 The deletion of the autism-associated Tbx1 gene results in slower cognitive processing and decreased myelin in mouse models.
A popular hip hop song by Logic has led to an increase in calls to the National Suicide Prevention Lifeline and a reduction in suicide, a new study reports.