Neuroscience News is an online science magazine. We offer free to read research articles covering neuroscience, neurology, psychology, artificial intelligence, neurotechnology, robotics, deep learning, neurosurgery, mental health and more.
Neuroscience Research Articles
Young people are more susceptible to pleading guilty to a crime, even though they are innocent. Researchers say the differences in children's brains which affect their sensitivity to reward and punishment, and differences in information processing could be factors as to why they are more likely to plead guilty.
Read More
78% of female prisoners had a history of severe head injury, most of which occurred in the context of domestic violence. 66% of prisoners experienced repeated head injuries spanning several years.
Read More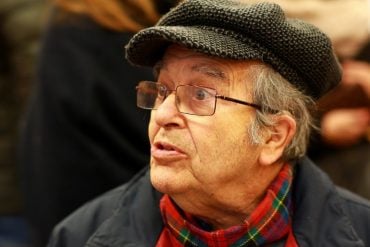 Retinal scans can help researchers detect Alzheimer's disease and track its progression in those with the APOE4 genetic risk factor for the neurodegenerative disorder. The scans can detect blood vessel deterioration linked to the genetic biomarker.
Read More
Mice with cytokine IL-23 dysregulation who consumed foods containing the artificial colorants FD&C Red 40 and Yellow developed colitis, a new study reports.
Read More
NapA, a protein associated with the peptidoglycan of Borrelia burgdorferi, plays an amplifying role in causing inflammation in Lyme disease associated arthritis.
Read More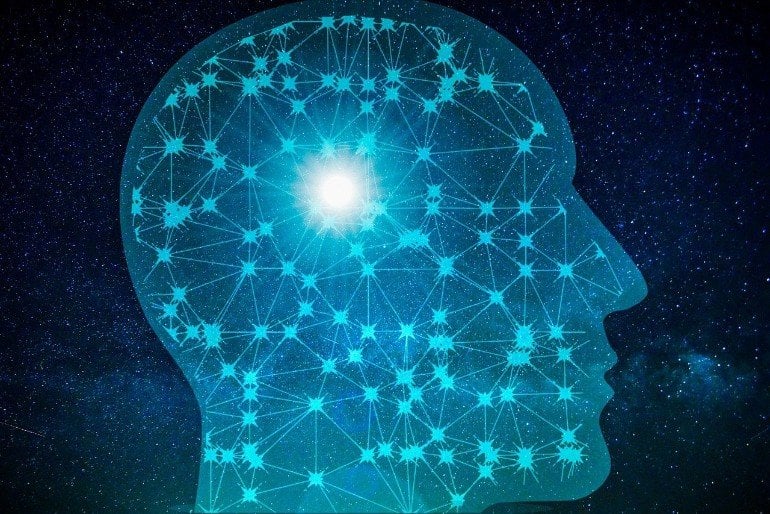 A new large-scale study links smoking and cardiovascular disease to an increased risk of developing dementia. Smoking and cardiovascular disease impact memory and learning throughout adulthood, starting at age 18. Researchers say smoking has the biggest impact on cognitive function in women, while cardiovascular disease has a more detrimental impact on cognition in men.
Read More
Science research articles cover psychology, depression, mental health, schizophrenia, mental disorders, happiness, stress, PTSD, autism, psychiatry and therapy.
Inspired by techniques to train deep neural networks, researchers have proposed a new hypothesis of dreaming. The hypothesis suggests the strangeness of our dreams may help our brains better generalize our day-to-day experiences.
Read More
Children aged between 7 and 9 who experience frequent abdominal pain are more likely to develop fasting habits and eating disorders to help control their weight by age 16.
Read More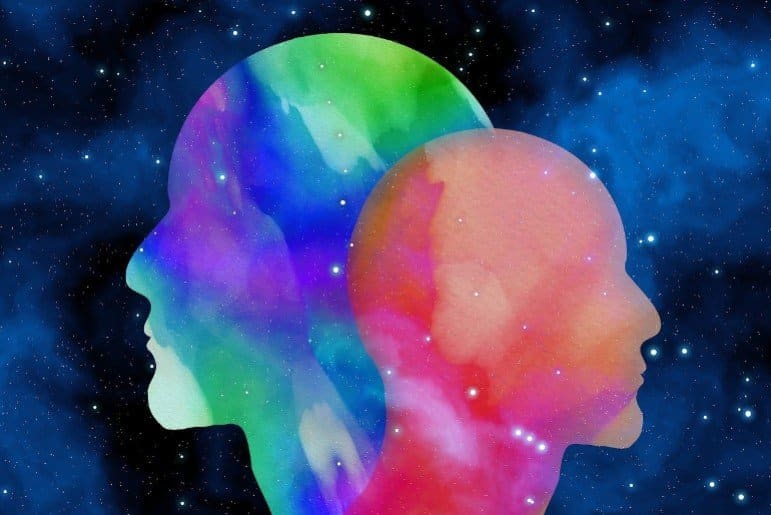 For politically polarized people, their brain activity syncs up with like-minded people who share their political ideologies to perceive information in the same way. However, and regardless of political affiliation, those with personality traits linked to intolerance, and who were less tolerant of daily uncertainty, had more polarized brain responses than those who were more tolerant to uncertainty.
Read More
Social media influencers take note, posting images of fatty foods increases follower engagement, researchers report.
Read More
Adolescents and older adults pay less attention to social cues in real-world interactions than young adults.
Read More
Top Neuroscience News the Last 30 Days
These are the most viewed articles from all of Neuroscience News over the last 30 days and includes all categories such as neuroscience, AI, psychology, neurology, robotics and neurotech.
A new study reveals a link between vocal characteristics and individual personality traits. Those with deeper voices were more dominant, extroverted, and tended to rank higher in sociosexuality. Researchers found no difference between men and women.
Read More
A new study reports on an association between specific gut bacteria species and the manifestation of neurodegenerative disorders.
Read More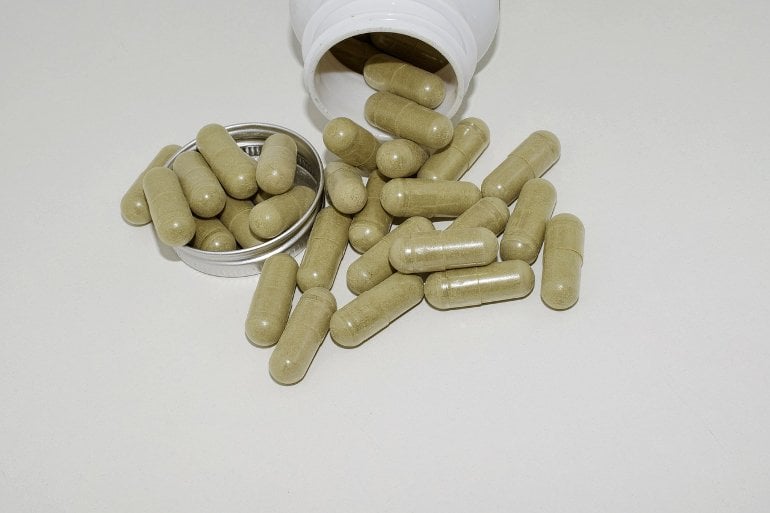 Taking a daily prebiotic supplement improves general wellbeing, reduces symptoms of anxiety, and promotes better gut health, a new study reports.
Read More
Propofol, the commonly used anesthetic, alters and controls the dynamics of the brain's rhythms. The findings can help doctors better monitor patients under anesthesia with the aid of EEG.
Read More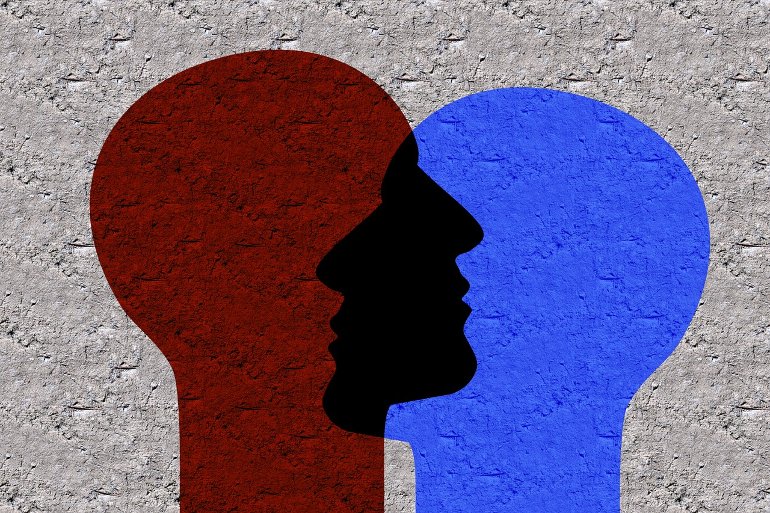 While conventional thought considers those with psychopathic traits to be outgoing, charming, and bold, researchers say that many with psychopathy are more introverted.
Read More
A new algorithm that combines naturalistic driving data with machine learning is 88% accurate at predicting mild cognitive impairment and dementia in older adults.
Read More
Researchers have identified four distinct subtypes of Alzheimer's disease. The findings could lead to more individualized treatments for those with the neurodegenerative disorder.
Read More
Researchers explore the link between childhood trauma and the increased risk of developing mental and physical health problems as adults.
Read More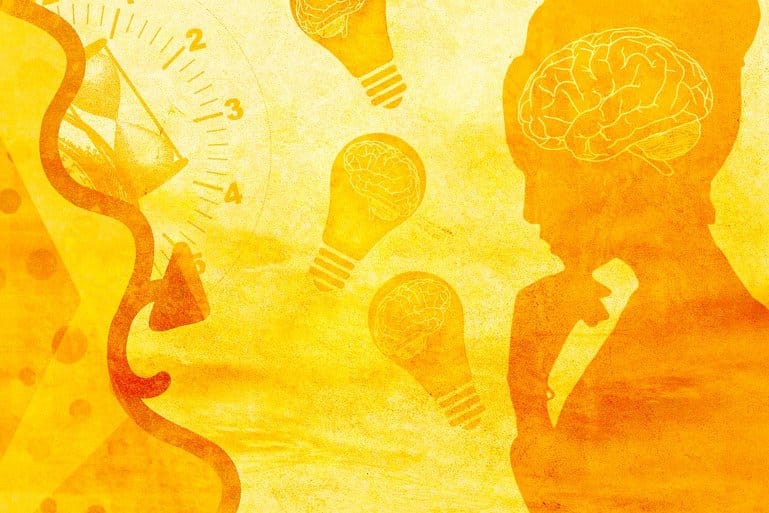 A new study sheds light on how highly sensitive people process information. After experiencing something emotionally evocative, brain activity displayed a depth of processing while at rest. Depth of processing is a key feature of high emotional sensitivity.
Read More
People with schizophrenia and other neuropsychiatric disorders may have a more permissive blood-brain barrier which allows the immune system to become more actively involved in the central nervous system. The resulting inflammation may contribute to the clinical manifestation of psychosis-like symptoms.
Read More