Neuroscience News is an online science magazine. We offer free to read research articles covering neuroscience, neurology, psychology, artificial intelligence, neurotechnology, robotics, deep learning, neurosurgery, mental health and more.
Neuroscience Research Articles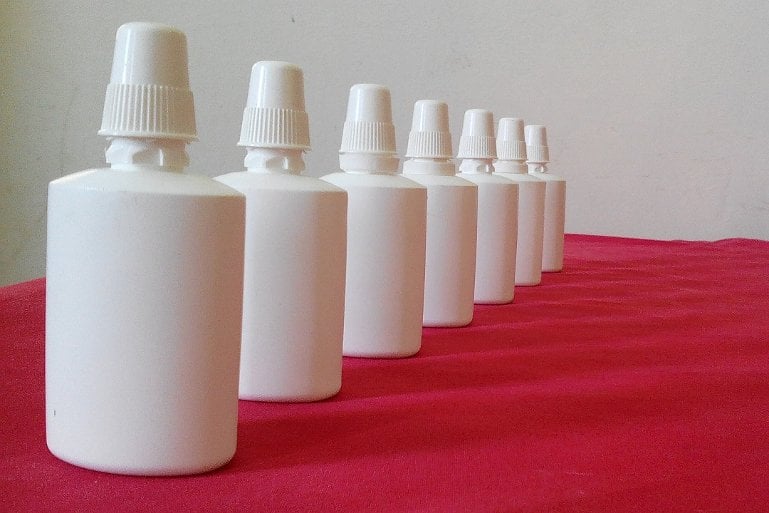 A1R-CT, a novel peptide that binds to neurabin, can be administered via a nasal spray and holds the potential to interrupt uncontrollable brain activity associated with TBI, stroke, epilepsy, and Alzheimer's disease.
The signals that originate in the cells of the blood-brain barrier also play a direct role in controlling what happens to the neurons the barrier is protecting.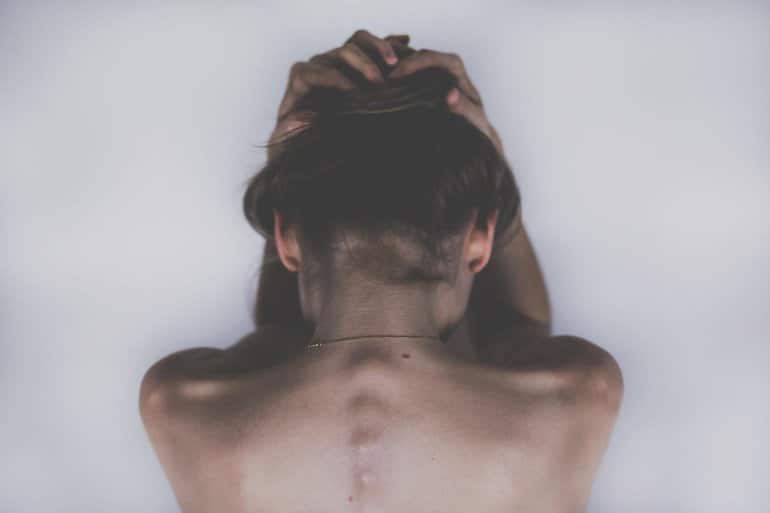 Cognitive behavioral therapy for pain that is supported by artificial intelligence renders the same results as guideline-recommended programs while requiring less clinician time, thus making the option more accessible for patients.
Using CRISPR gene editing, researchers were able to control microglia and reverse their toxic state associated with Alzheimer's disease, and put them back on track.
Science research articles cover psychology, depression, mental health, schizophrenia, mental disorders, happiness, stress, PTSD, autism, psychiatry and therapy.
Young people who consume "cheat meals", or meals that break a normal diet as a treat, are more likely to suffer from eating disorders, a new study reports.
The "free energy principle" states every living thing, everywhere, minimizes free energy. Researchers question whether the "free energy principle" could be used to unify biology, psychology, and neuroscience.
Museums dedicated to remembering the Holocaust and its victims can help to facilitate social mobilization and encourage social change for visitors.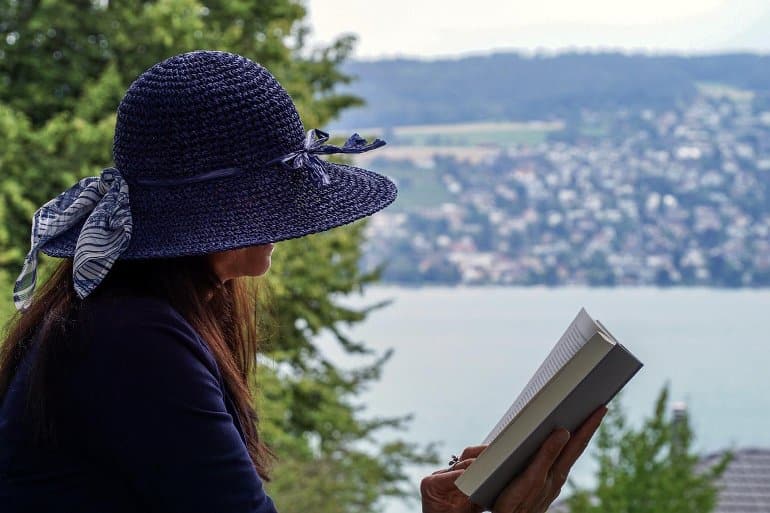 People with greater self-control have calmer minds, which in itself generates fewer distractions from stimuli.
Top Neuroscience News the Last 30 Days
These are the most viewed articles from all of Neuroscience News over the last 30 days and includes all categories such as neuroscience, AI, psychology, neurology, robotics and neurotech.
Researchers discovered how the TGF-beta protein controls the process by which hair follicles, including stem cells, divide and form new cells or orchestrate apoptosis. The findings could provide new treatment options for baldness and therapies to speed up wound healing.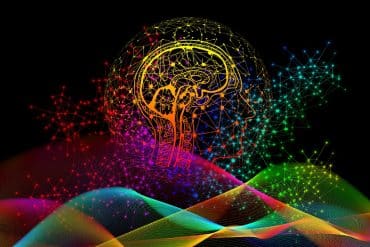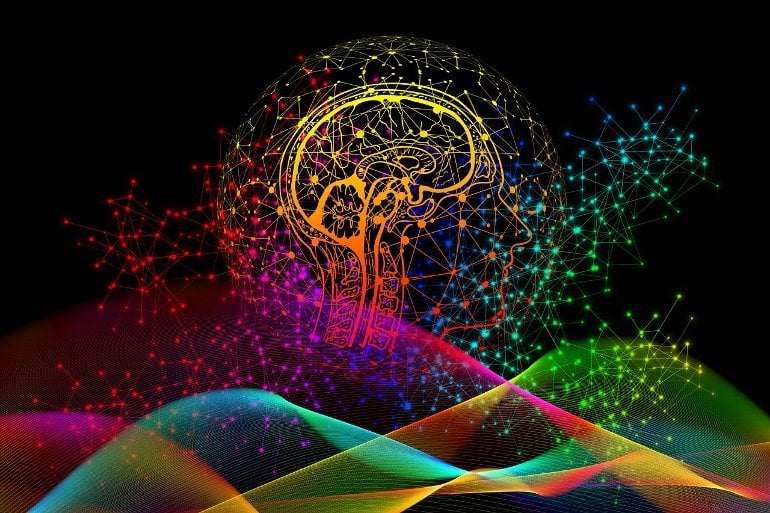 Consciousness can not simply be reduced to neural activity alone, researchers say. A novel study reports the dynamics of consciousness may be understood by a newly developed conceptual and mathematical framework.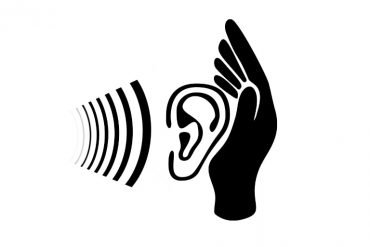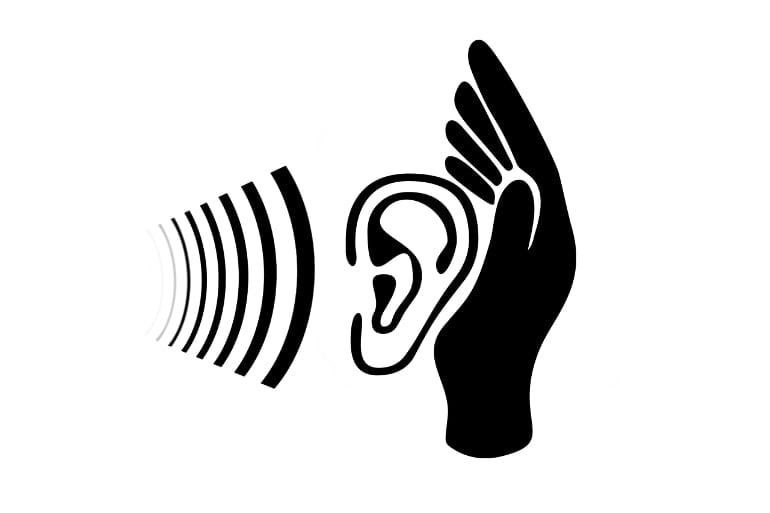 Study reports a new digital polytherapeutic that delivers white noise could significantly improve symptoms for those with tinnitus.
Health experts call for stricter regulations for the use of sodium nitrite, a product commonly used for meat curing, following its link to suicides and increased numbers of poisonings.
Study reveals a direct link between vitamin D deficiency and chronic inflammation. Researchers suggest boosting vitamin D in those with a deficiency may help to reduce inflammation.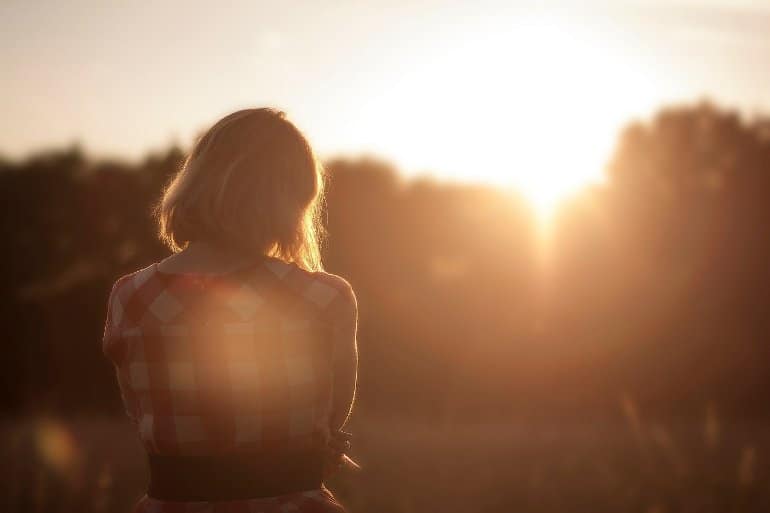 Researchers discuss the detrimental psychological, physical, and economic impact of loneliness.
Middle-aged and older adults with depression may be more vulnerable to the effects of dietary inflammation, increasing the risk of frailty and other health disorders.
A new study reveals a genetic link between Alzheimer's disease and several gut-related disorders. Researchers report Alzheimer's patients and those with intestinal disorders have specific genes in common. The findings add to the evidence the gut-brain axis may play a role in the development of neurodegenerative disorders.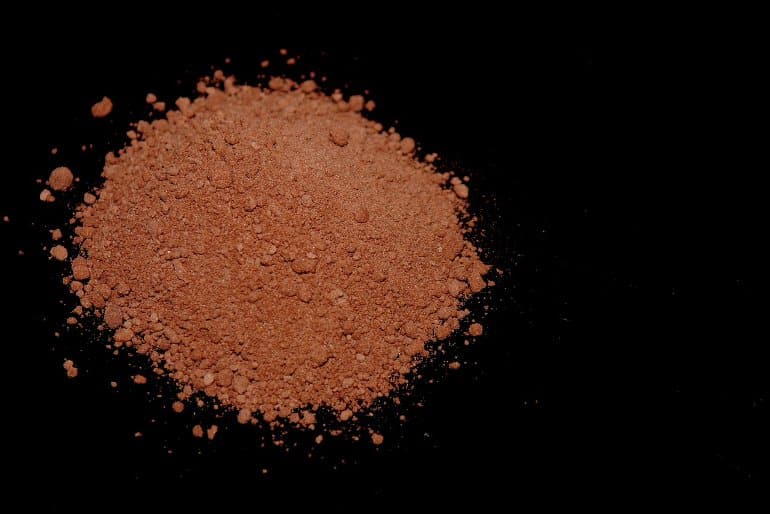 Study reveals cocoa powder reduces blood pressure and arterial stiffness, only when levels of both are elevated.