Neuroscience News is an online science magazine. We offer free to read research articles covering neuroscience, neurology, psychology, artificial intelligence, neurotechnology, robotics, deep learning, neurosurgery, mental health and more.
Neuroscience Research Articles
Lecanemab, an amyloid-clearing monoclonal antibody drug shows positive results in the treatment of Alzheimer's disease. The drug is now poised for FDA approval early in 2023. Lecanemab slows cognitive decline by 27%.
Media coverage of the FDA-approved Alzheimer's drug aducanumab made the public less willing to volunteer in Alzheimer's pharmaceutical trials.
Activating TREM2 on microglia in the brains of those with Alzheimer's could help slow down the progression of the neurodegenerative disease.
A subtle increase of the PKCα protein produces biochemical, cellular, and cognitive impairments akin to those seen in Alzheimer's disease. The finding provides a potential new target for the treatment of the neurodegenerative disorder.
Science research articles cover psychology, depression, mental health, schizophrenia, mental disorders, happiness, stress, PTSD, autism, psychiatry and therapy.
The number of daily stressors and people's reactivity to daily stressors decreases as we age, a new study reports.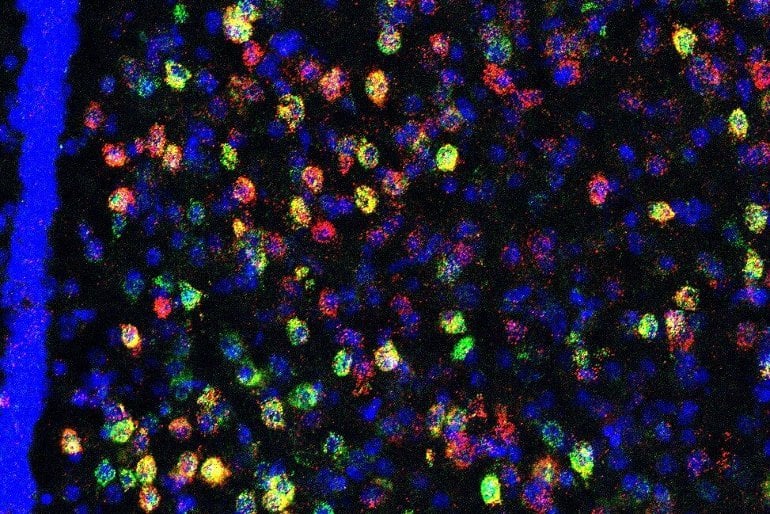 Social trauma impairs reward function in the brain, making social interaction no longer rewarding and triggering social avoidance.
Researchers report a link between adverse psychosocial factors experienced during childhood and cognitive function during midlife.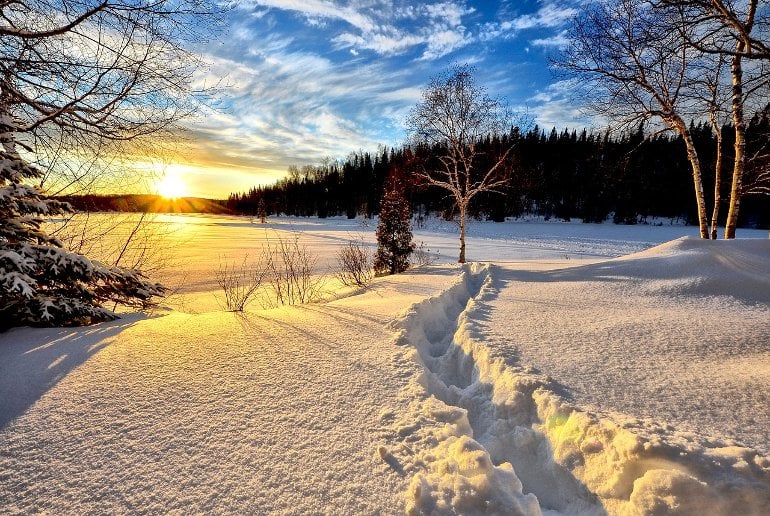 Spending time enjoying white spaces by taking a walk in the snow this Winter can have a positive effect on your bodily appreciation, a new study reports.
Top Neuroscience News the Last 30 Days
These are the most viewed articles from all of Neuroscience News over the last 30 days and includes all categories such as neuroscience, AI, psychology, neurology, robotics and neurotech.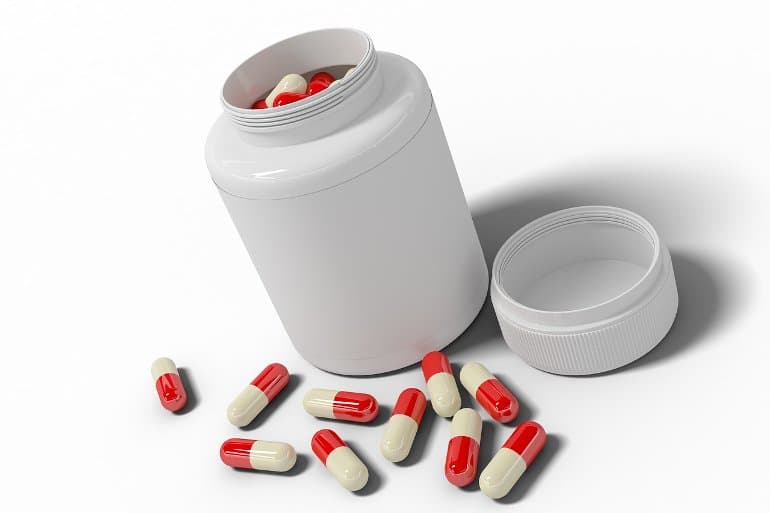 The commercial dietary supplement nicotinamide riboside, touted to improve cardiovascular and neurological health, may actually increase the risk of developing breast cancer that metastasizes to the brain.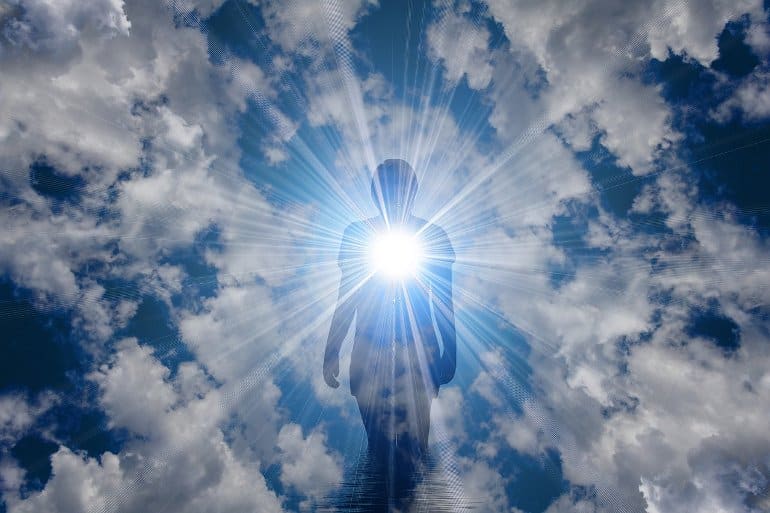 1 in 5 people who receive CPR report lucid experiences of death while they are seemingly unconscious and on the brink of death. The lucid experiences appear to be different from hallucinations, dreams, illusions, and delusions. Researchers found during these experiences the brain has heightened activity and markers for lucidity, suggesting the human sense of self, like other biological functions, may not completely stop around the time of death.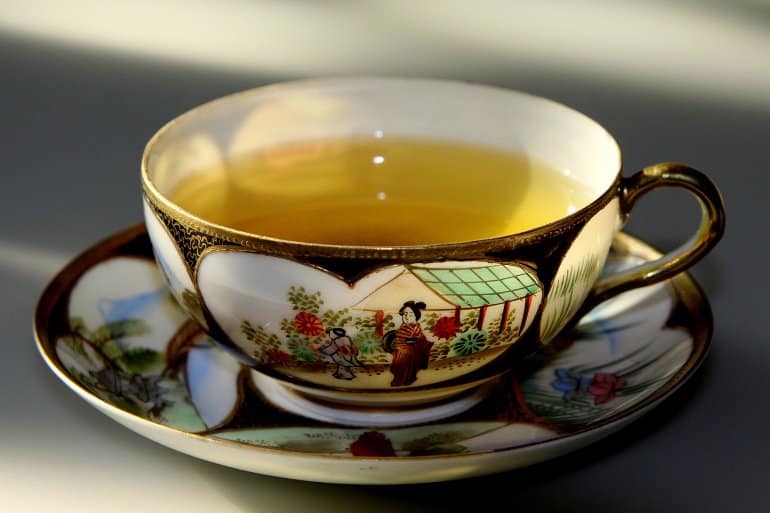 A modified version of the Mediterranean diet called the green Mediterranean diet, which consists of enriched dietary polyphenols such as green tea, walnuts, and duckweed, and decreased red meats, reduces more visceral fat than the traditional Mediterranean diet or a traditional diet plan.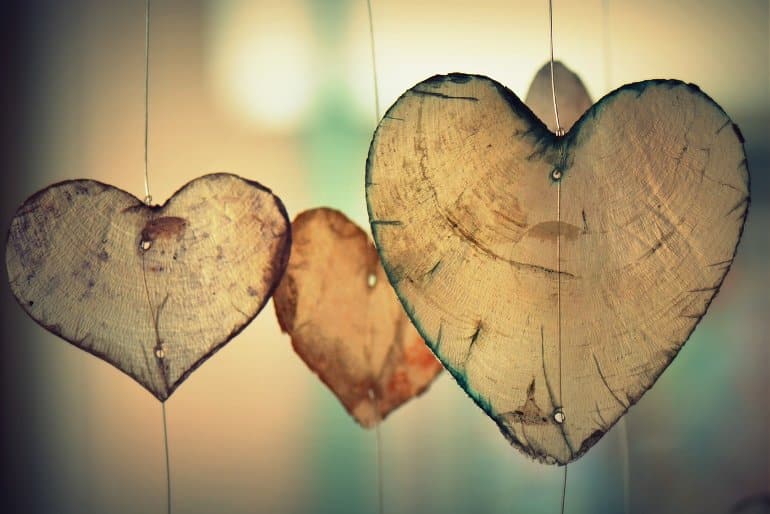 1% of the population identifies as asexual, a sexual orientation defined as lacking sexual attraction to others. While asexual people lack sexual attraction, it does not mean they do not desire romantic attachments or relationships. Researchers reveal asexual people often feel more satisfied when they were invested in a committed relationship.
When it comes to musical tastes, people tend to favor songs with lyrics that correspond to their attachment style. This means most people tend to like songs that spell out what they are going through in a relationship, for better or worse.
A new study links daily eating to mortality risk. Those over 40 who eat one meal a day have a higher mortality risk. Those who skip breakfast are at an increased risk of cardiovascular disease-associated death, and those who eat meals less than 4.5 hours apart have increased mortality risks.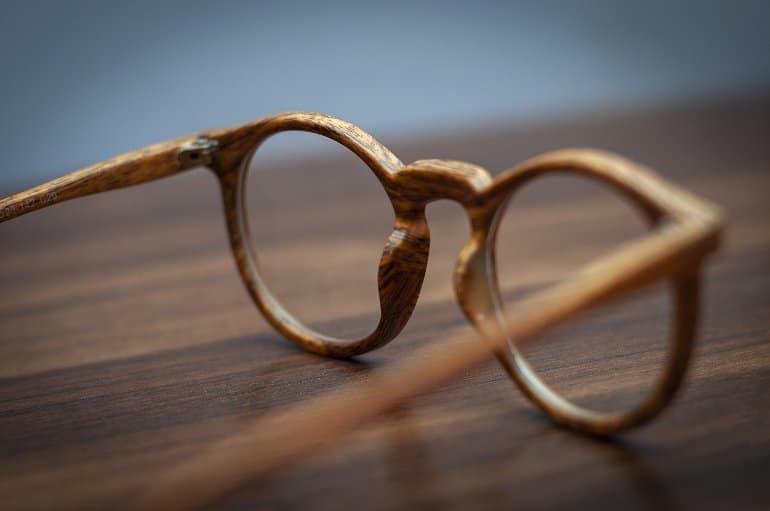 People with subretinal drusenoid deposits (SDD), a form of age-related macular degeneration, are more likely to have underlying heart damage as a result of heart failure or heart attacks, or other forms of cardiovascular disease associated with increased stroke risk.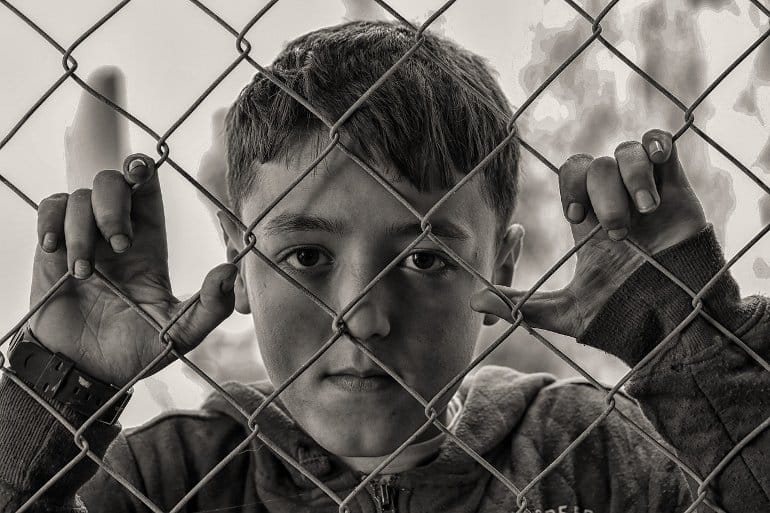 Childhood trauma significantly increases the risk of being diagnosed with a mental health disorder later in life. For children who experienced emotional abuse, the most prevalent disorder reported was anxiety. Trauma also increased the risks for psychosis, OCD, and bipolar disorder. Significantly, those who experience trauma during childhood were 15 times more likely to be diagnosed with borderline personality disorder later in life.