Neuroscience News is an online science magazine. We offer free to read research articles covering neuroscience, neurology, psychology, artificial intelligence, neurotechnology, robotics, deep learning, neurosurgery, mental health and more.
Neuroscience Research Articles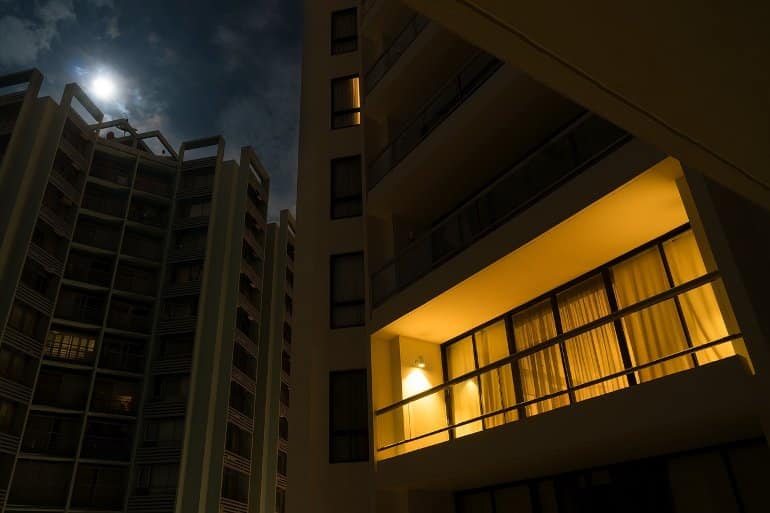 A new study sheds light on how COVID-19 has impacted sleep and mental health. Researchers found 32.9% of people reported a decrease in sleep and 29.8% said they slept more during the lockdown. Changes in sleep patterns correlated with self-reported mental health difficulties during this time, which mostly led to sleep loss.
Smartphone-based virtual reality games helped to reduce pain in young children with burns while having their dressing changed, a new study reports.
Depressed middle-aged carriers of the APOEe4 Alzheimer's genetic variant are at risk of developing tau accumulations in brain areas associated with emotion and memory.
Study reveals the surface features of human prions responsible for their replication in the brain. The findings provide a template to identify structurally important sites on other misfolded proteins, such as those associated with Alzheimer's disease.
Engineering NK cells to resist immune suppression could be a path toward using NK cell-based immunotherapies for glioblastoma brain cancer.
Science research articles cover psychology, depression, mental health, schizophrenia, mental disorders, happiness, stress, PTSD, autism, psychiatry and therapy.
A twenty-year study has identified an association between childhood depression and an increased risk of physical and mental health problems as adults. Researchers found those with childhood depression had a greater risk of anxiety, substance use disorders, physical health problems, and an increased risk of engaging in criminal activity as adults.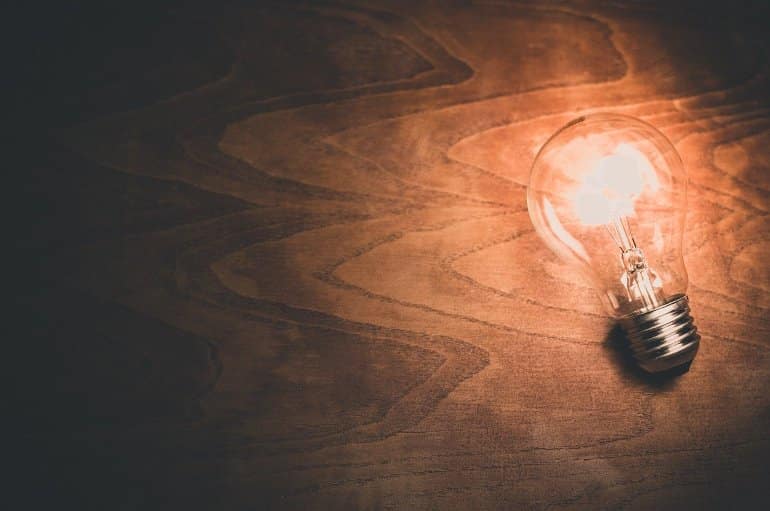 Offering a range of rewards for people to choose from helps to boost creativity, especially within the workforce, a new study reports.
People who trust their gut instinct with simple decision-making strategies make equally as good, but faster, decisions as those who rely on data methods alone.
Men's caregiving work within a family may help to protect them against suicide, particularly in times of economic difficulties.
Top Neuroscience News the Last 30 Days
These are the most viewed articles from all of Neuroscience News over the last 30 days and includes all categories such as neuroscience, AI, psychology, neurology, robotics and neurotech.
Commonly associated with helping improve brain function, the omega 3 fatty acid DHA may have another, previously unknown benefit. A new study reports DHA and other related fatty acids may help slow the development of cancerous tumors.
Beta-sitosterol, a natural plant-derived supplement, reduced anxiety in mouse models, both in stand-alone use and in combination with Prozac.
Simple dietary changes and adopting lifestyle alterations, including improved sleep schedules, taking probiotics, and exercising, can reduce signs of biological aging by three years in just eight weeks, a new study reports.
For those with a genetic predisposition to higher eye pressure, high caffeine consumption may increase the risk of developing glaucoma threefold.
Mouse study reveals intermittent fasting improves long-term memory retention and promotes hippocampal neurogenesis. The findings could help to slow cognitive decline in older adults.
A new imaging study reveals how the MFSD2A transporter protein provides a gateway for omega-3 fatty acids to enter the brain.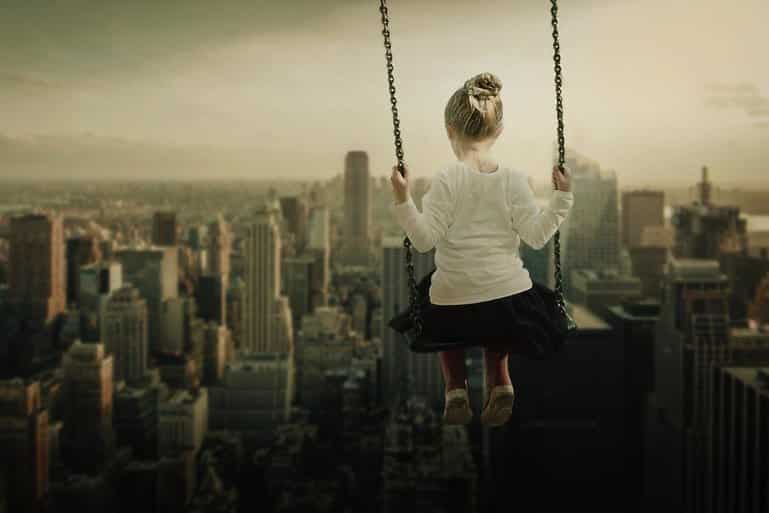 53% of dreams can be traced to memories, and of those, 50% are linked to memory sources of multiple previous life events. Additionally, 26% of dreams are associated with impending events. Future-orientated dreams become more prevalent during deeper stages of sleep.
Functional connectivity was reduced within and between several brain networks in children raised in disadvantaged neighborhoods. Researchers say a positive home and school environment can mitigate some of the effects.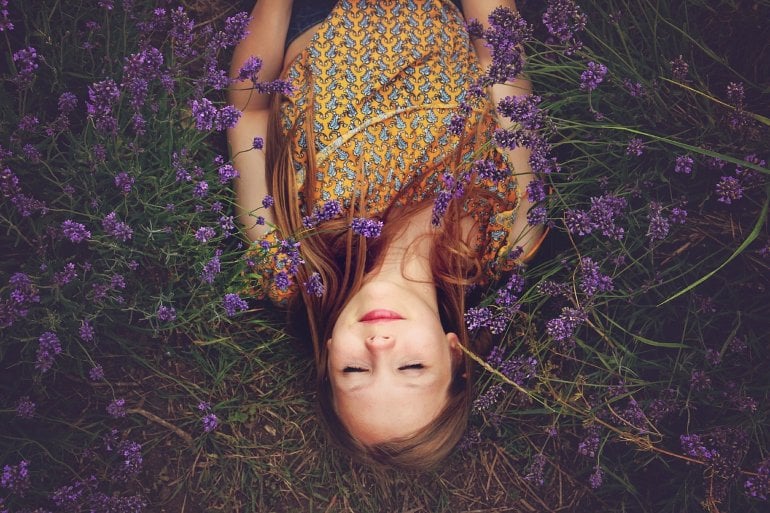 The reactivation of learned material during slow oscillation/sleep spindle complexes, and the precision of SO-spindle coupling predicts how strong a memory will be reactivated in the brain.