Neuroscience News is an online science magazine. We offer free to read research articles covering neuroscience, neurology, psychology, artificial intelligence, neurotechnology, robotics, deep learning, neurosurgery, mental health and more.
Neuroscience Research Articles
Gantenerumab, an investigational drug for Alzheimer's disease, reduced amyloid plaques and lowered tau levels in the brains of people with genetic risk factors for the neurodegenerative disorder.
Studies reveal a small number of people developed symptoms associated with Guillain-Barre syndrome following the Astra-Zeneca COVID-19 vaccine. As with all vaccines, while a tiny percentage of people may develop adverse side effects, it is still vital that people continue to get vaccinated against COVID.
Smartphone-based virtual reality games helped to reduce pain in young children with burns while having their dressing changed, a new study reports.
Pregnant women with a history of migraines are at greater risk of both prenatal and postnatal complications. A new study found migraine sufferers are at increased risk of hyperlipidemia and gestational diabetes during pregnancy, and postnatal depression following the birth of their child.
Science research articles cover psychology, depression, mental health, schizophrenia, mental disorders, happiness, stress, PTSD, autism, psychiatry and therapy.
Study reveals more than 6% of people in Europe experience depression. Rates of depression are four times higher in European countries which are more economically developed.
Listening to music while running can help improve people's performance when they feel mentally fatigued.
Men who complain of dissatisfaction in their marriages are at increased risk of premature death associated with cardiovascular events, a new study reports.
A twenty-year study has identified an association between childhood depression and an increased risk of physical and mental health problems as adults. Researchers found those with childhood depression had a greater risk of anxiety, substance use disorders, physical health problems, and an increased risk of engaging in criminal activity as adults.
Top Neuroscience News the Last 30 Days
These are the most viewed articles from all of Neuroscience News over the last 30 days and includes all categories such as neuroscience, AI, psychology, neurology, robotics and neurotech.
Commonly associated with helping improve brain function, the omega 3 fatty acid DHA may have another, previously unknown benefit. A new study reports DHA and other related fatty acids may help slow the development of cancerous tumors.
Beta-sitosterol, a natural plant-derived supplement, reduced anxiety in mouse models, both in stand-alone use and in combination with Prozac.
Simple dietary changes and adopting lifestyle alterations, including improved sleep schedules, taking probiotics, and exercising, can reduce signs of biological aging by three years in just eight weeks, a new study reports.
For those with a genetic predisposition to higher eye pressure, high caffeine consumption may increase the risk of developing glaucoma threefold.
Mouse study reveals intermittent fasting improves long-term memory retention and promotes hippocampal neurogenesis. The findings could help to slow cognitive decline in older adults.
A new imaging study reveals how the MFSD2A transporter protein provides a gateway for omega-3 fatty acids to enter the brain.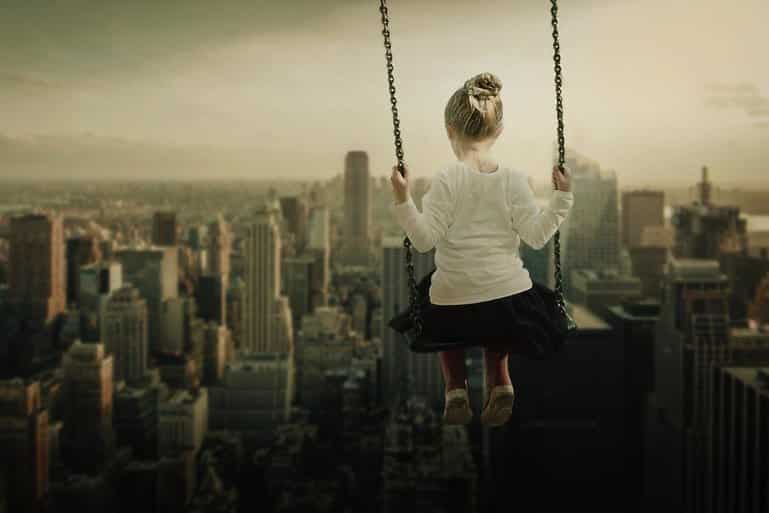 53% of dreams can be traced to memories, and of those, 50% are linked to memory sources of multiple previous life events. Additionally, 26% of dreams are associated with impending events. Future-orientated dreams become more prevalent during deeper stages of sleep.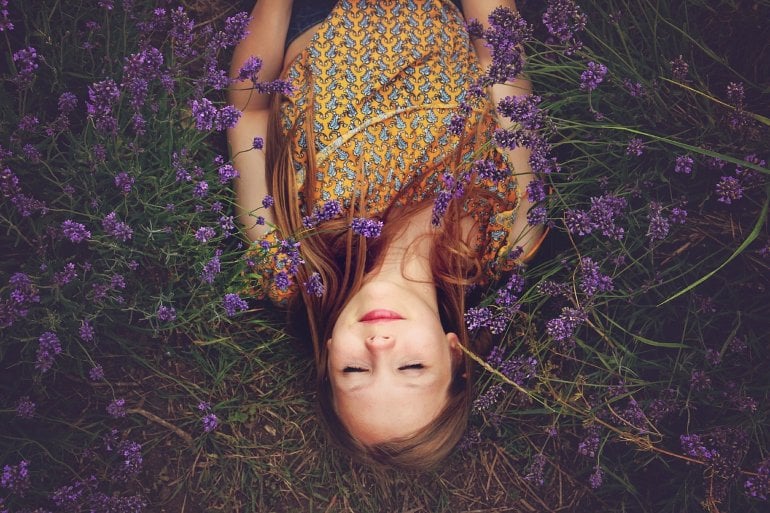 The reactivation of learned material during slow oscillation/sleep spindle complexes, and the precision of SO-spindle coupling predicts how strong a memory will be reactivated in the brain.
Researchers have identified a causal link between strenuous exercise and ALS in people with genetic risk factors for the neurodegenerative disease. The study reports intense physical exercise contributes to motor neuron injury in those susceptible to ALS.