Neuroscience News is an online science magazine. We offer free to read research articles covering neuroscience, neurology, psychology, artificial intelligence, neurotechnology, robotics, deep learning, neurosurgery, mental health and more.
Neuroscience Research Articles
A new collection of articles explores mapping brain overexcitability that underpins the dysregulation of vigilance, sleep-wake cycles, and validating effective biomarkers for Alzheimer's disease.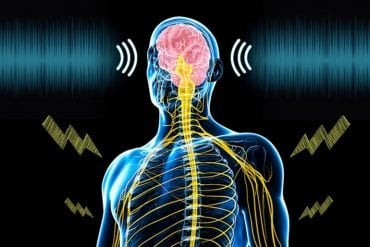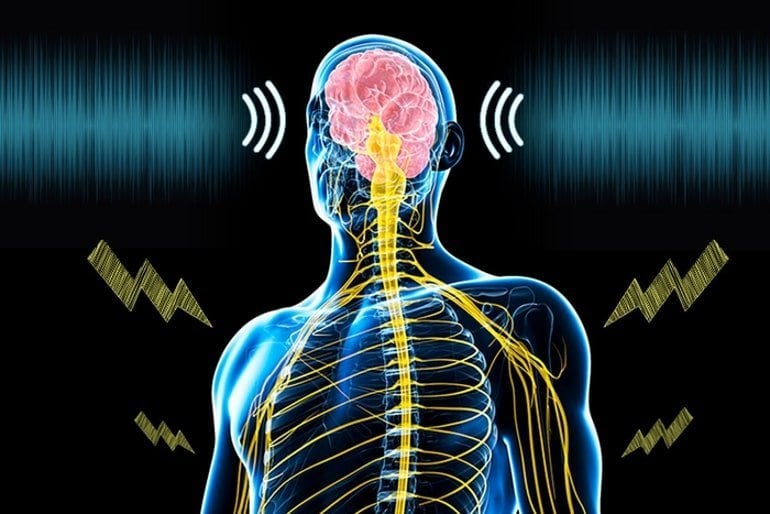 Combining electrical stimulation with sounds that activate the somatosensory cortex could help bring relief to those suffering from chronic pain and other neurological conditions.
Terazosin, a drug commonly prescribed for the treatment of enlarged prostate and high blood pressure, shows promise as a treatment for ALS.
The levels of two protein biomarkers, GFAP and UCH-L1 found in blood samples taken 24 hours after a traumatic brain injury can help to predict which patients will die and which will obtain a severe disability.
Science research articles cover psychology, depression, mental health, schizophrenia, mental disorders, happiness, stress, PTSD, autism, psychiatry and therapy.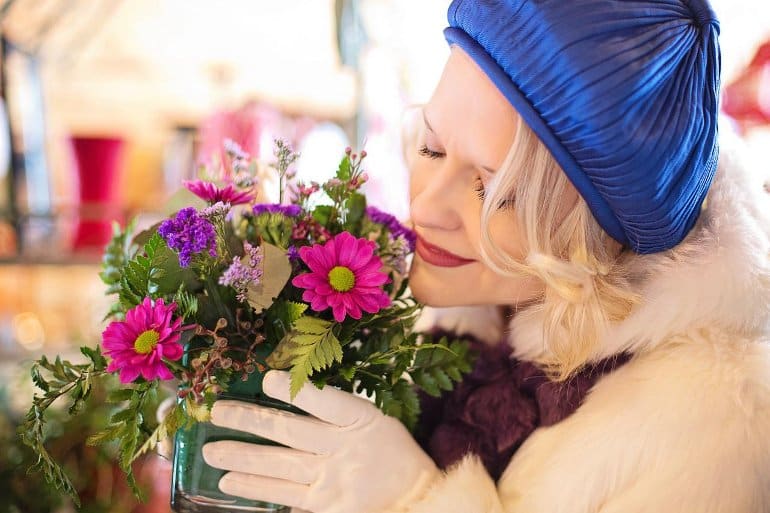 Researchers found a significant link between olfaction and visual sensory processing, reporting specific smells influence the identification of facial emotions, and facial expressions influence the emotional response to smell.
Addiction may not always be a fixed personality or genetic trait, instead the result of our plastic brains learning the effect of drugs on our individual responses and the environmental setting in which the substance is used.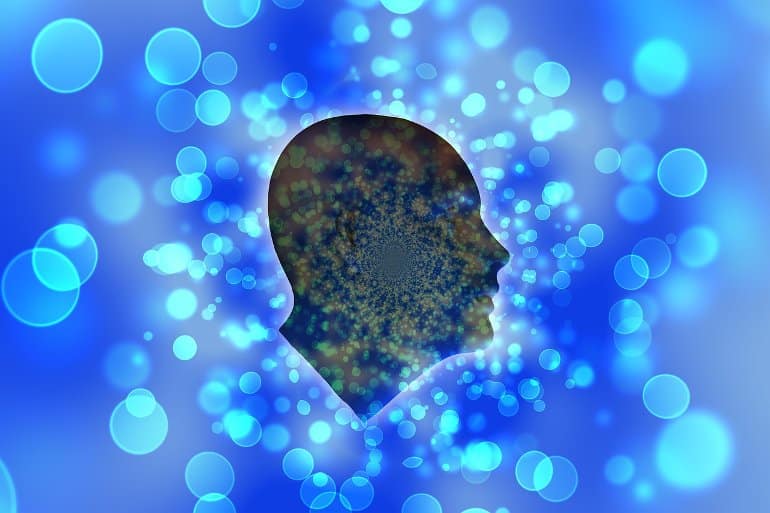 A simple saliva test that analyzes microbial distribution may accurately be used to diagnose PTSD in people, a new study reports.
Top Neuroscience News the Last 30 Days
These are the most viewed articles from all of Neuroscience News over the last 30 days and includes all categories such as neuroscience, AI, psychology, neurology, robotics and neurotech.
Researchers discovered how the TGF-beta protein controls the process by which hair follicles, including stem cells, divide and form new cells or orchestrate apoptosis. The findings could provide new treatment options for baldness and therapies to speed up wound healing.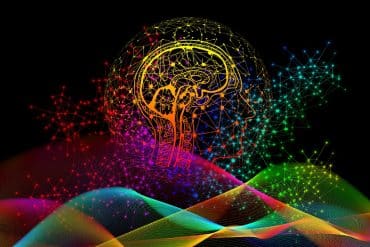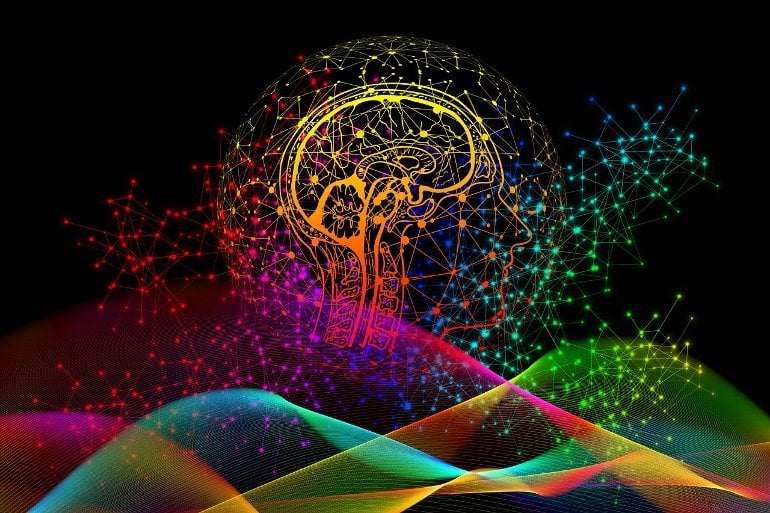 Consciousness can not simply be reduced to neural activity alone, researchers say. A novel study reports the dynamics of consciousness may be understood by a newly developed conceptual and mathematical framework.
Health experts call for stricter regulations for the use of sodium nitrite, a product commonly used for meat curing, following its link to suicides and increased numbers of poisonings.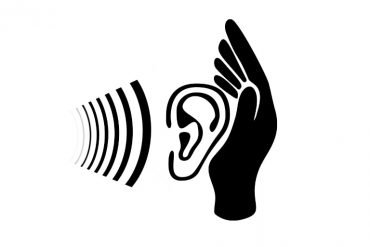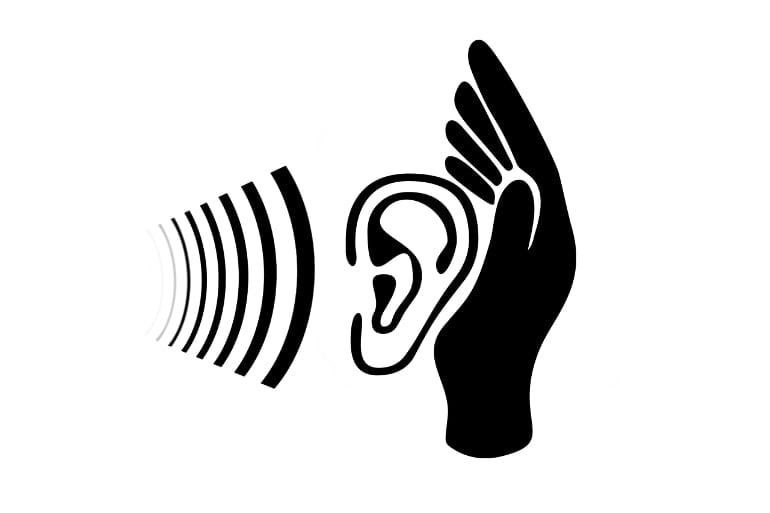 Study reports a new digital polytherapeutic that delivers white noise could significantly improve symptoms for those with tinnitus.
A new study reveals a genetic link between Alzheimer's disease and several gut-related disorders. Researchers report Alzheimer's patients and those with intestinal disorders have specific genes in common. The findings add to the evidence the gut-brain axis may play a role in the development of neurodegenerative disorders.
Study reveals a direct link between vitamin D deficiency and chronic inflammation. Researchers suggest boosting vitamin D in those with a deficiency may help to reduce inflammation.
Middle-aged and older adults with depression may be more vulnerable to the effects of dietary inflammation, increasing the risk of frailty and other health disorders.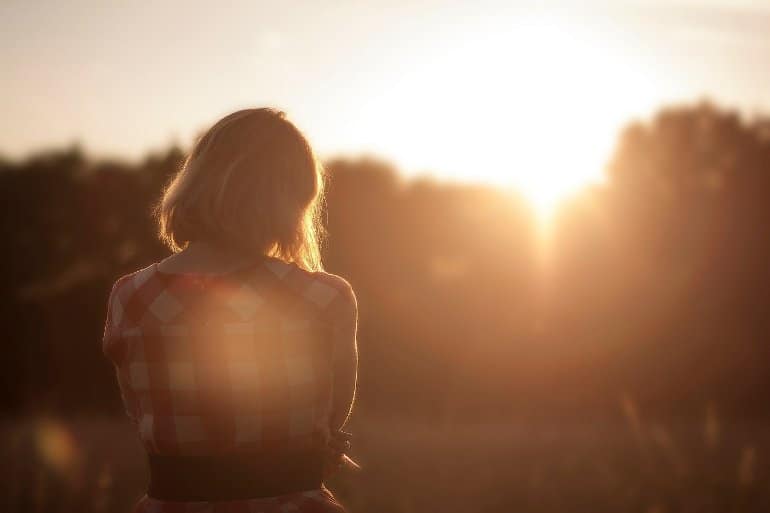 Researchers discuss the detrimental psychological, physical, and economic impact of loneliness.
Study reports that age-related loss of the Y chromosome in men is linked to heart muscle scarring and an increased risk of heart failure. The findings may explain why men tend to die, on average, seven years younger than women.