Neuroscience News is an online science magazine. We offer free to read research articles covering neuroscience, neurology, psychology, artificial intelligence, neurotechnology, robotics, deep learning, neurosurgery, mental health and more.
Neuroscience Research Articles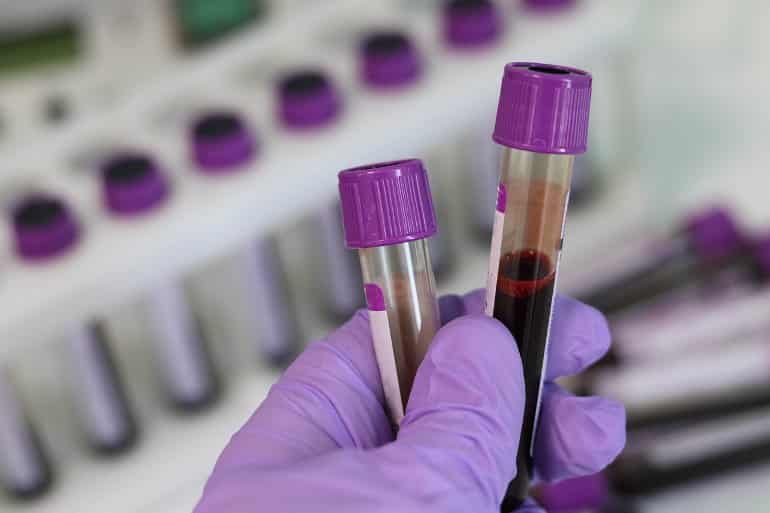 Maternal autoantibody–related autism spectrum disorder (MAR ASD) is marked by specific maternal antibodies that react to certain proteins in the fetal brain. Examining the plasma of expecting mothers, researchers found mothers with reactivity to one of the nine MAR ASD patterns were eight times as likely to have a child diagnosed with autism.
Researchers discovered both immune system and central nervous system dysfunction in animal models and people with ALS4, a genetic, juvenile, and slow-progressing form of ALS.
Study reveals the role of the urea cycle in the brain and explores the dual nature of astrocytes in the brains of those with Alzheimer's pathology.
Social support and social integration help improve overall health and well-being for those with multiple sclerosis.
Study identifies a group of proteins in the cerebrospinal fluid that could serve as biomarkers for inflammation in the brain.
Science research articles cover psychology, depression, mental health, schizophrenia, mental disorders, happiness, stress, PTSD, autism, psychiatry and therapy.
The amygdala-pons connectivity in the pons-corticolimbic network is significantly stronger in patients with major depressive disorder.
Women and men who have suffered abuse at the hands of an intimate partner are twice as likely to self-harm, twice as likely to have suicidal ideations, and three times as likely to attempt suicide as those who have not experienced abusive relationships.
New research finds smoking significantly increases the risk of a person developing schizophrenia or depression.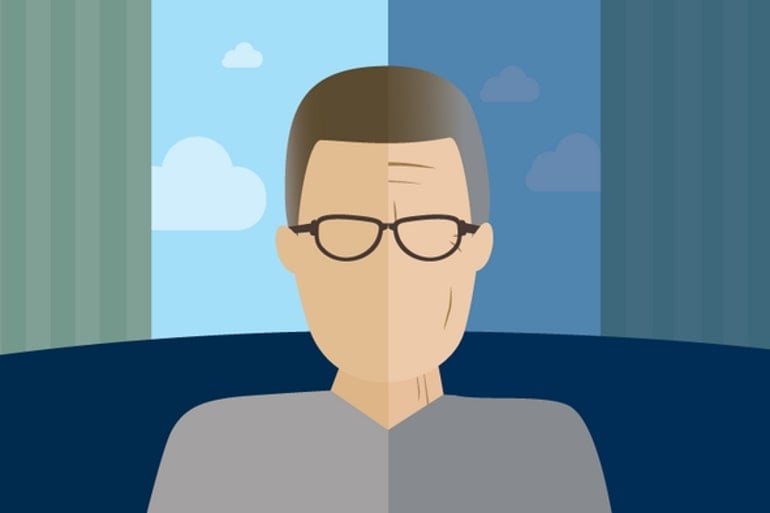 Nearly all adults aged between 50 and 80 report experiencing ageism in their everyday lives, however, those with health conditions experience "everyday ageism" at higher rates.
Top Neuroscience News the Last 30 Days
These are the most viewed articles from all of Neuroscience News over the last 30 days and includes all categories such as neuroscience, AI, psychology, neurology, robotics and neurotech.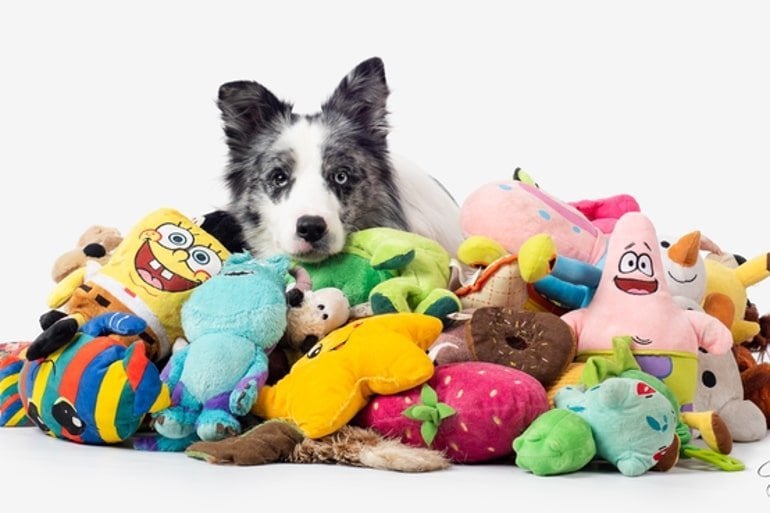 Dogs have multi-modal mental imagery of items and objects that are familiar to them. When a dog thinks about an object, they imagine the object's different sensory features.
Study reveals 27.8% of pain medications with high abuse potential make it all the way through the development process, compared to only 4.7% of medications with lower potential for abuse.
Longer breastfeeding duration was associated with increased scores in cognitive tests in children from 5 to 14 years of age.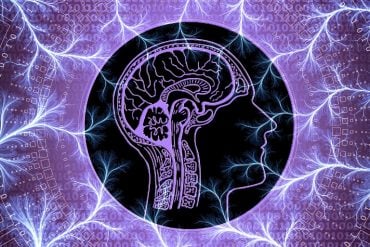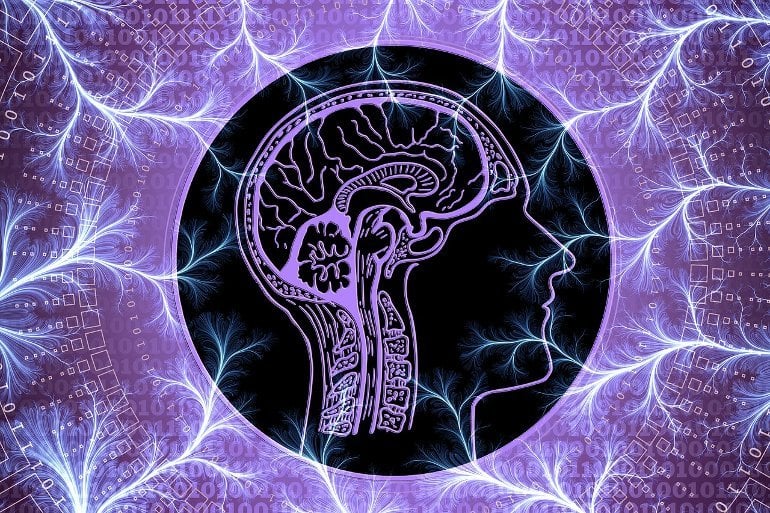 Glycan, a special sugar protein, appears to play a significant role in the development of Alzheimer's disease.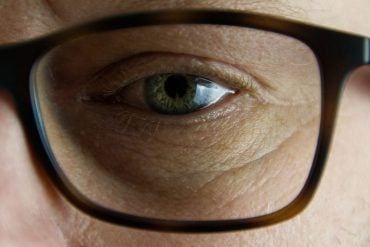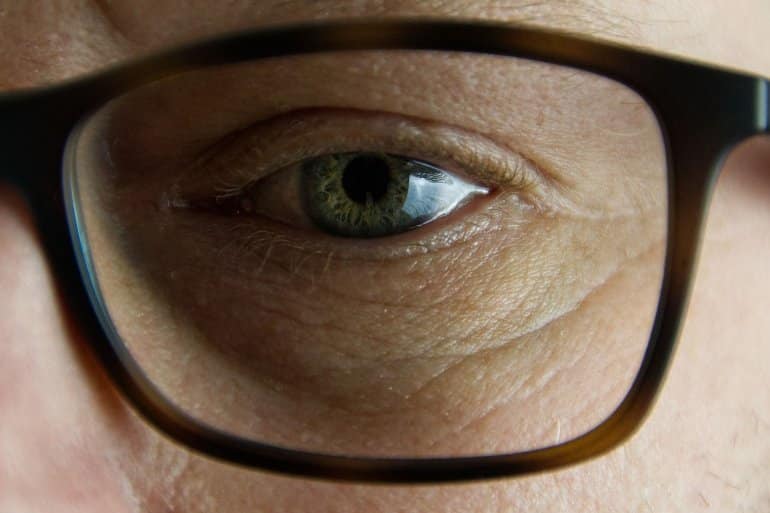 A new study of drosophila reveals a link between circadian rhythm, diet, lifespan, and eye health. Unexpectedly, researchers found processes in the fly eye that appear to drive the aging process.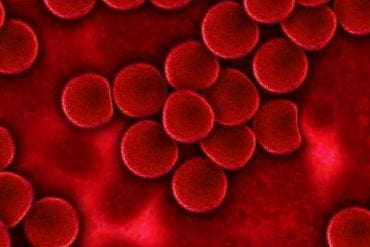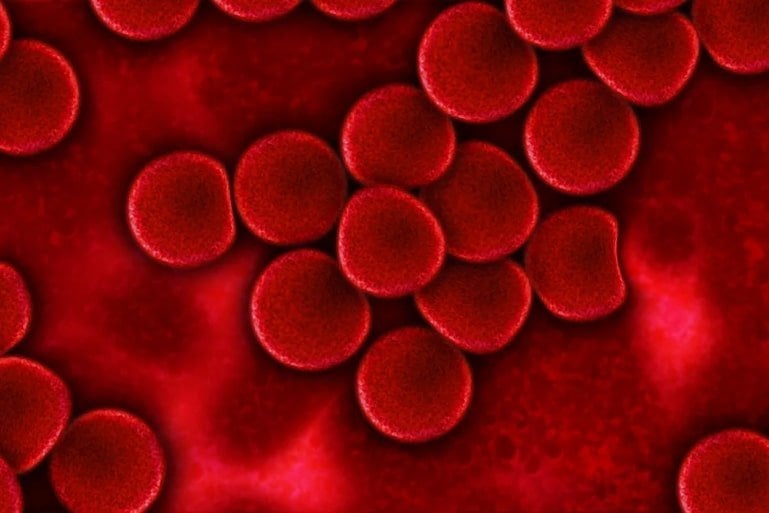 Researchers have identified a molecule in the blood that is produced during exercise. The molecule, Lac-Phe, can effectively reduce food intake and obesity in mouse models.
Researchers identify the exertion level where aerosol particle emission increases exponentially, offering an explanation as to why exercise intensity may be linked to the transmission of infections.
An older person's posture may give clues to hidden cognitive decline, a new study reports.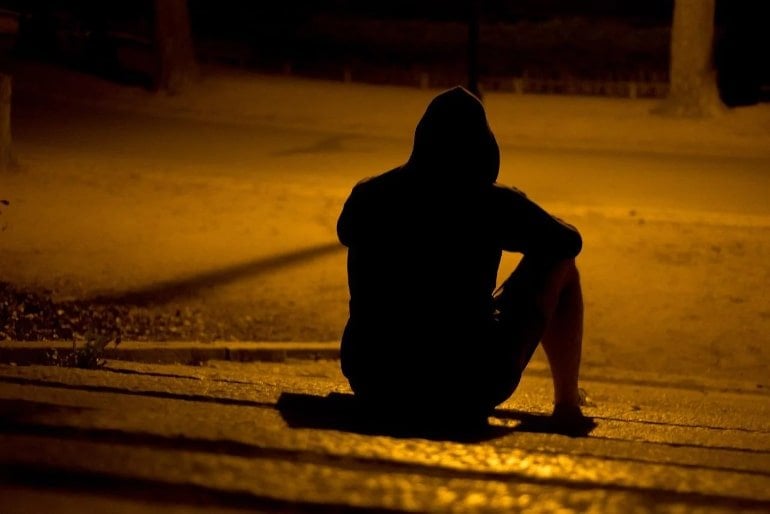 Social isolation is linked to alterations in brain structure and cognitive deficits. Additionally, social isolation can increase the risk of developing dementia as a person ages.