Neuroscience News is an online science magazine. We offer free to read research articles covering neuroscience, neurology, psychology, artificial intelligence, neurotechnology, robotics, deep learning, neurosurgery, mental health and more.
Neuroscience Research Articles
The genetic background around APOE region can modify the Alzheimer's disease-associated APOE4 risk effects.
A new study reports infertility in women and miscarriage elevate the risks for both fatal and non-fatal stroke in later life.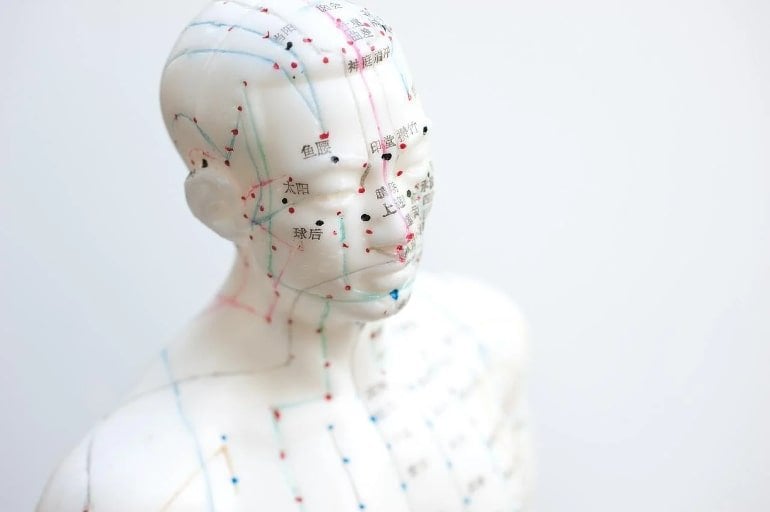 Researchers report acupuncture may help alleviate symptoms for sufferers of chronic tension headaches.
Researchers discovered both immune system and central nervous system dysfunction in animal models and people with ALS4, a genetic, juvenile, and slow-progressing form of ALS.
Science research articles cover psychology, depression, mental health, schizophrenia, mental disorders, happiness, stress, PTSD, autism, psychiatry and therapy.
Study reveals brain wave activity in the medial prefrontal cortex and amygdala associated with social behavior in mice.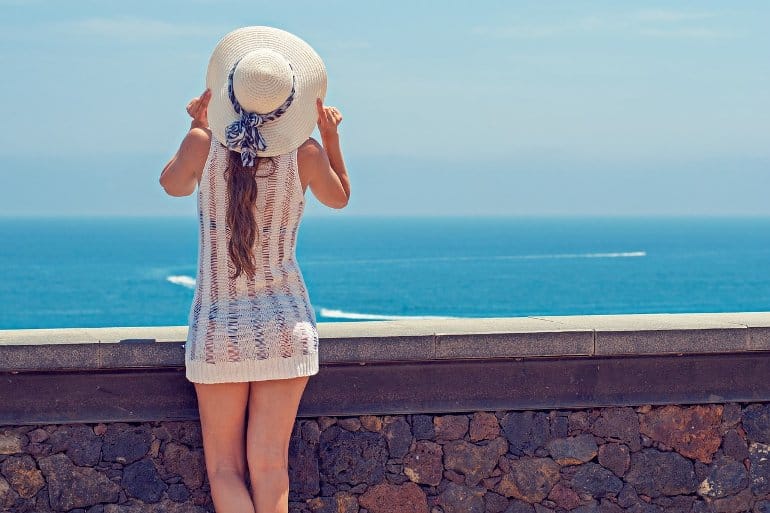 Vacations may not just be an opportunity for recreation, they may also provide mental and overall health benefits.
At some point, we all face social rejection. Researchers say that while rejection affects us all differently, it's how respond to the setback that determines how rejection affects us.
The amygdala-pons connectivity in the pons-corticolimbic network is significantly stronger in patients with major depressive disorder.
Top Neuroscience News the Last 30 Days
These are the most viewed articles from all of Neuroscience News over the last 30 days and includes all categories such as neuroscience, AI, psychology, neurology, robotics and neurotech.
Regulatory T cells interact with skin cells using glucocorticoid hormones to generate new hair follicles and promote hair growth. The findings could have positive implications for the development of new therapies to treat alopecia and other hair loss disorders.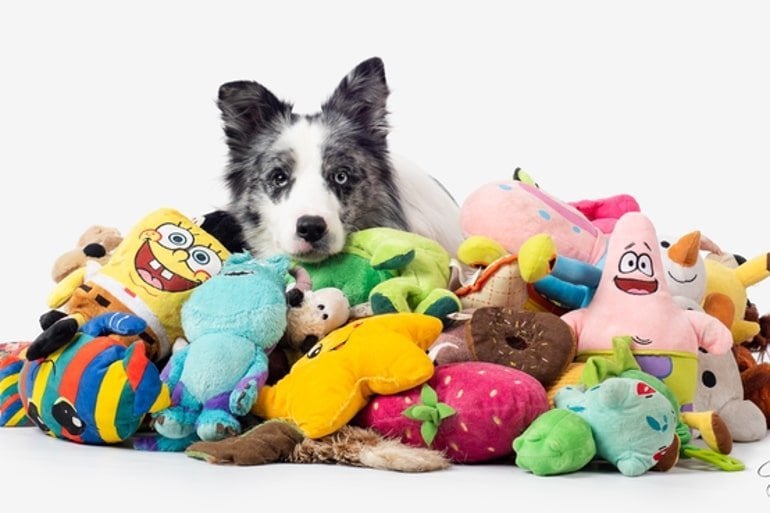 Dogs have multi-modal mental imagery of items and objects that are familiar to them. When a dog thinks about an object, they imagine the object's different sensory features.
Study reveals 27.8% of pain medications with high abuse potential make it all the way through the development process, compared to only 4.7% of medications with lower potential for abuse.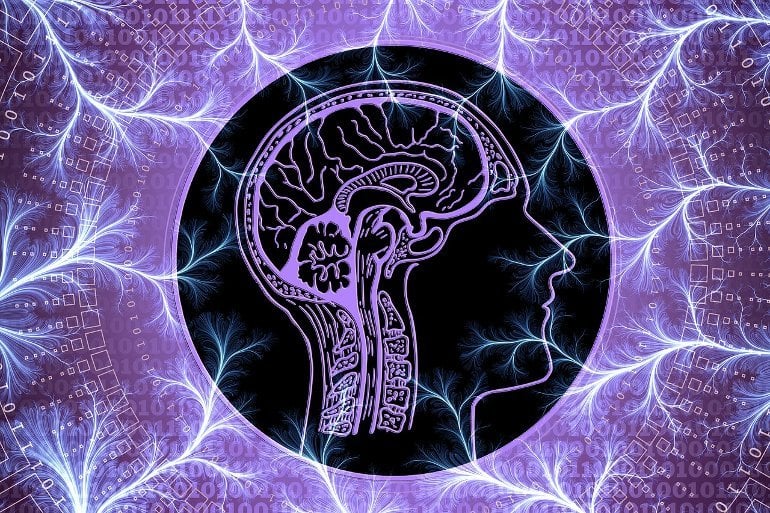 Glycan, a special sugar protein, appears to play a significant role in the development of Alzheimer's disease.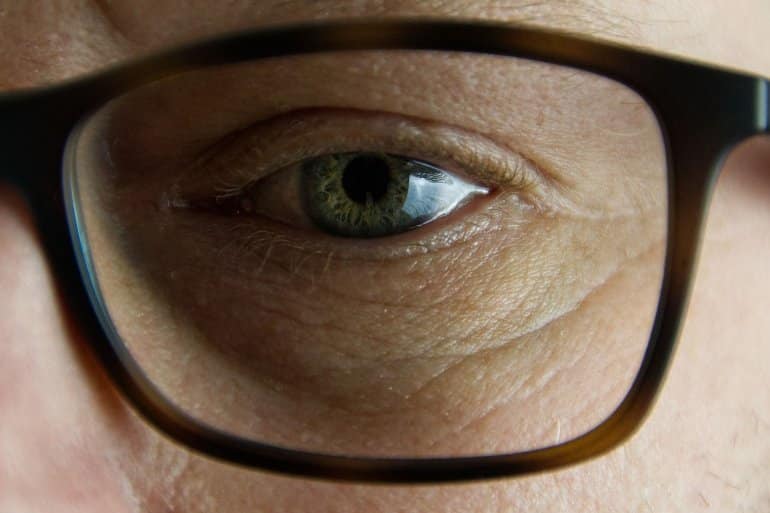 A new study of drosophila reveals a link between circadian rhythm, diet, lifespan, and eye health. Unexpectedly, researchers found processes in the fly eye that appear to drive the aging process.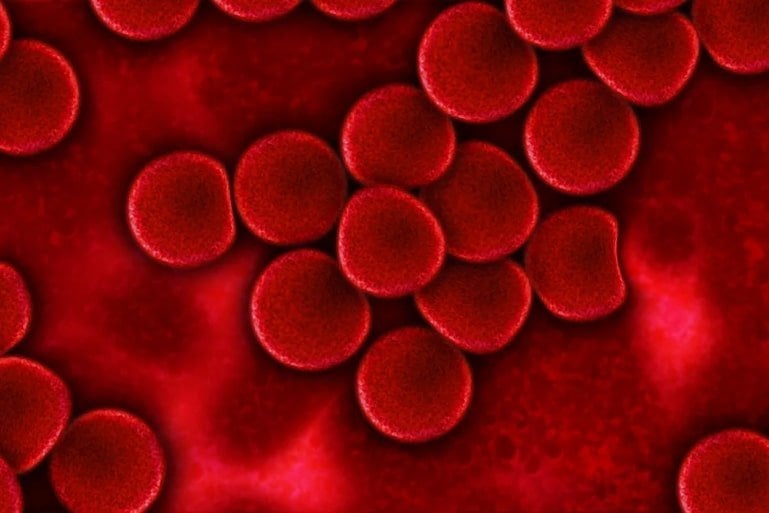 Researchers have identified a molecule in the blood that is produced during exercise. The molecule, Lac-Phe, can effectively reduce food intake and obesity in mouse models.
Researchers identify the exertion level where aerosol particle emission increases exponentially, offering an explanation as to why exercise intensity may be linked to the transmission of infections.
An older person's posture may give clues to hidden cognitive decline, a new study reports.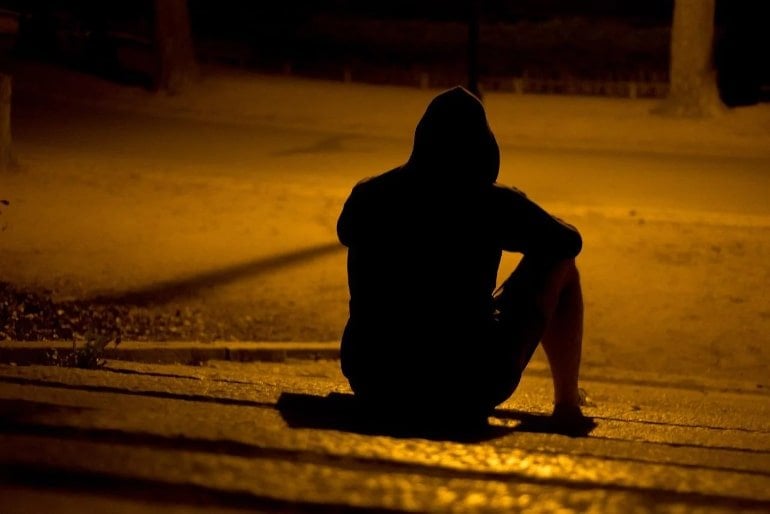 Social isolation is linked to alterations in brain structure and cognitive deficits. Additionally, social isolation can increase the risk of developing dementia as a person ages.