Neuroscience News is an online science magazine. We offer free to read research articles covering neuroscience, neurology, psychology, artificial intelligence, neurotechnology, robotics, deep learning, neurosurgery, mental health and more.
Neuroscience Research Articles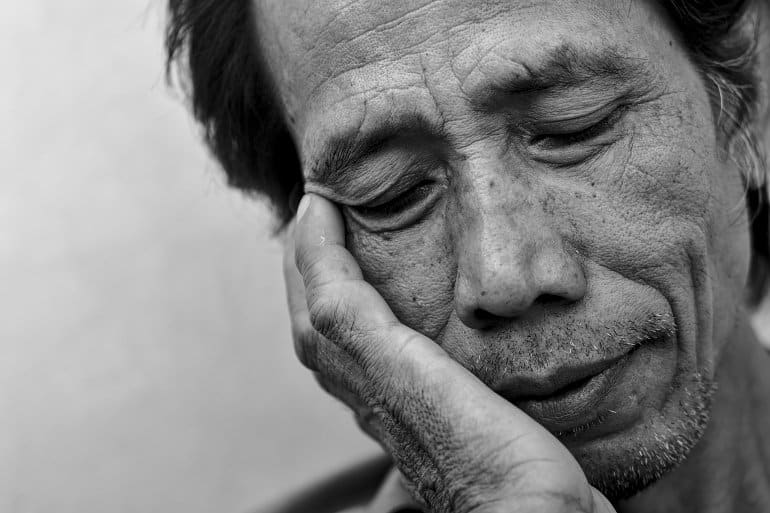 Too much or too little sleep were both linked to increased risk of cognitive decline, researchers report.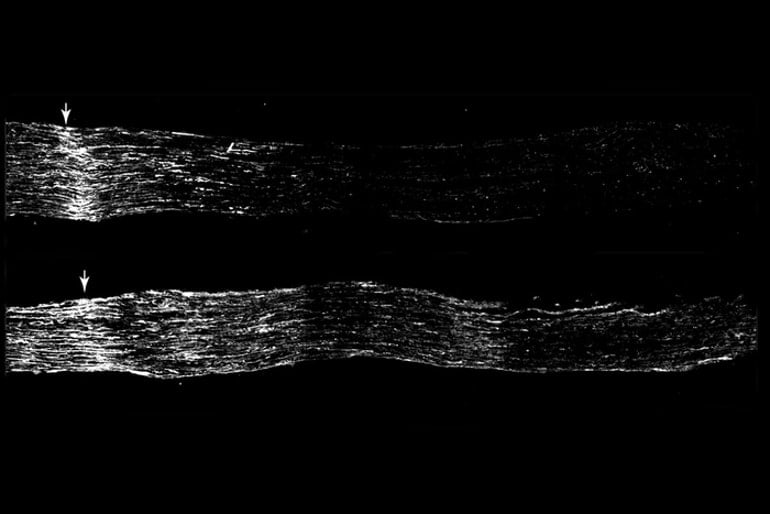 Fenofibrate, an FDA-approved drug commonly used to treat high cholesterol, activated support cells around sensory neurons in mouse models of spinal cord injury, helping them regrow twice as fast as a placebo.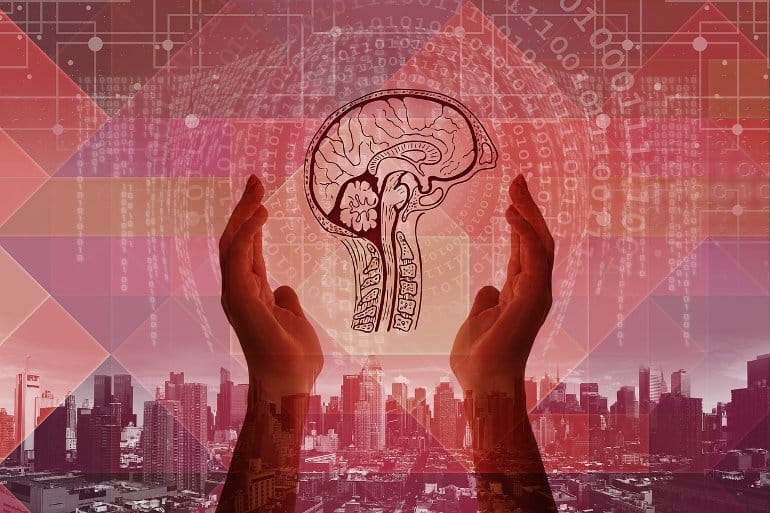 Some viral infections could increase intercellular spreading of protein aggregates associated with neurodegenerative disorders, increasing the risk for developing Alzheimer's, Parkinson's, and other neurodegenerative diseases.
Science research articles cover psychology, depression, mental health, schizophrenia, mental disorders, happiness, stress, PTSD, autism, psychiatry and therapy.
The dorsomedial prefrontal cortex plays a critical role in mapping out personal actions and outcomes as well as responding to the actions of others.
Wireless neural recordings of freely interacting bats provides new insight into how the brain processes group communication.
The vascular barrier in the choroid plexus locks down access to the brain in response to gut inflammation that causes IBD. The dysregulated activity of the gut-brain vascular axis appears to protect the brain from inflammation. However, the mechanism may increase the risk of both cognitive and mental health problems associated with IBD.
People with higher levels of anxiety have altered perceptions of their breathing compared to those with lower levels of anxiety. The altered perception of respiration can lead to an increase in feelings of anxiety, researchers report.
Top Neuroscience News the Last 30 Days
These are the most viewed articles from all of Neuroscience News over the last 30 days and includes all categories such as neuroscience, AI, psychology, neurology, robotics and neurotech.
Mothers who report estrangement from their adult children report they often believe their ex-husbands, and the current partner of the child is responsible for the break in their relationships. Additionally, some cite mental health problems experienced by their child as a factor for estrangement.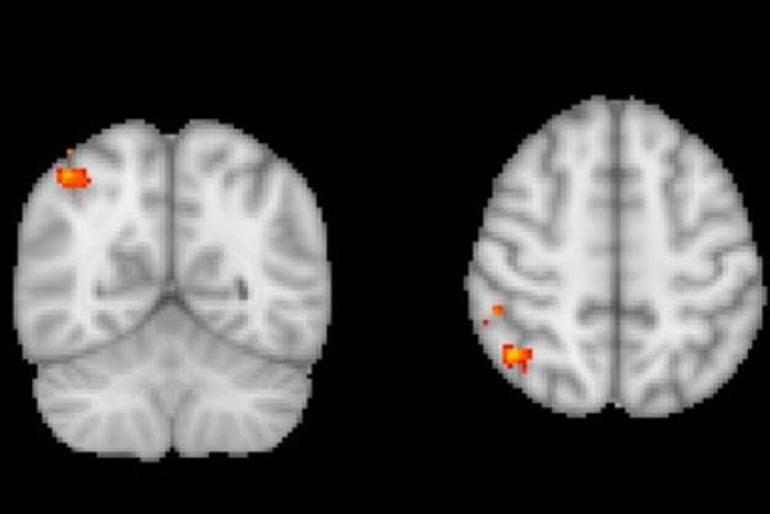 Prucalopride, a medication commonly prescribed to treat constipation, may help improve memory and cognition. People prescribed the drug for 6 days performed better in memory tests and had increased activity in brain areas associated with cognition.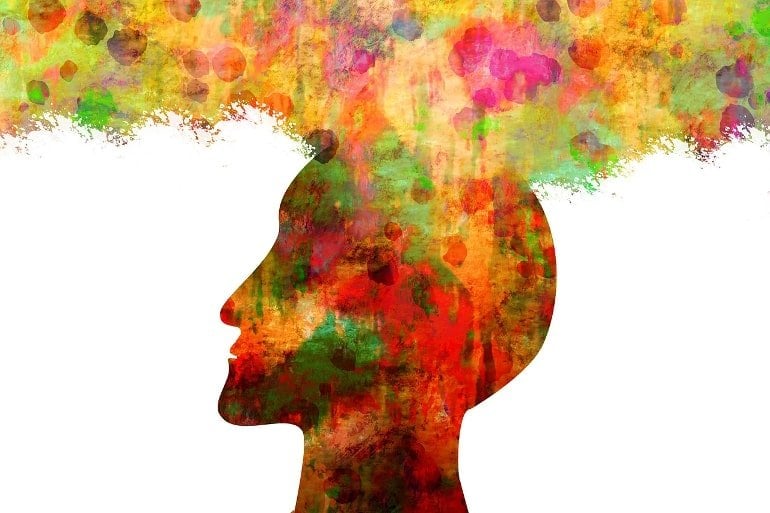 A new study adds additional evidence to the link between personality traits and Alzheimer's risk. Researchers found brain changes associated with Alzheimer's are visible early on in people with certain personality traits. Those who scored high for neuroticism and low in conscientiousness were at increased risk of developing Alzheimer's.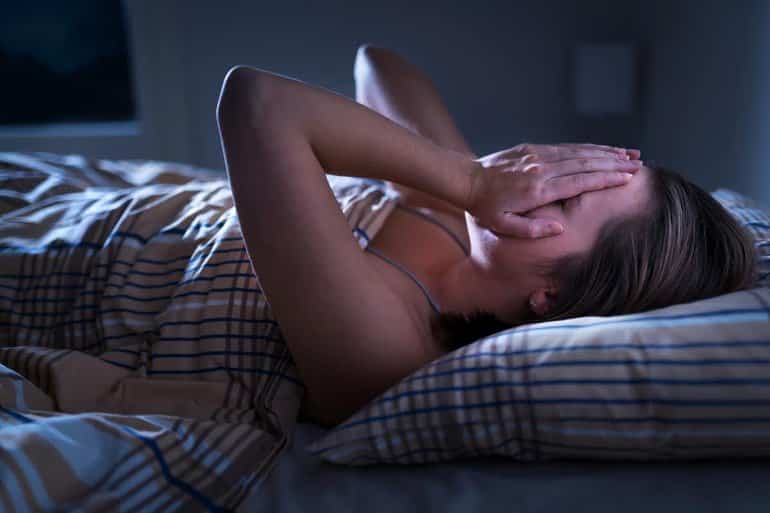 Researchers investigate why many of us wake in the middle of the night and dwell on our fears.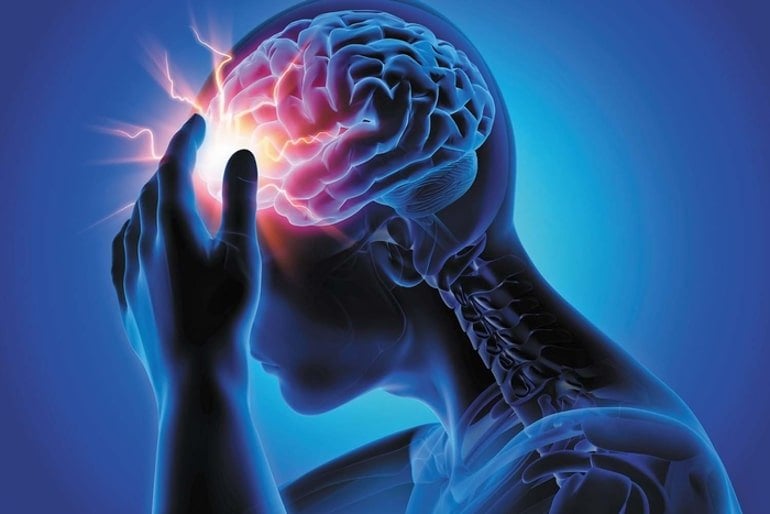 People with asymmetrical brain arteries have a significantly higher risk of developing a cerebral aneurysm, a new study reports.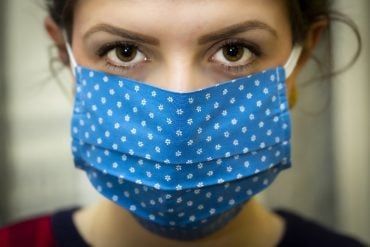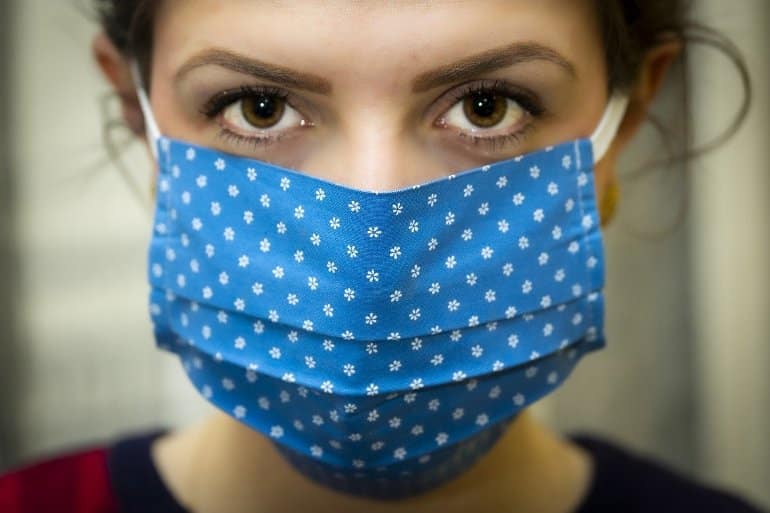 Preliminary new findings are raising concerns about the long-term effect of mild COVID-19 infection on neurological health and cognition.
Study provides empirical evidence to show the brain's predictive ability forms the basis for musical phrasing.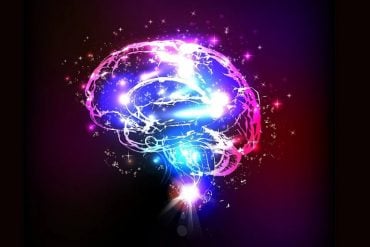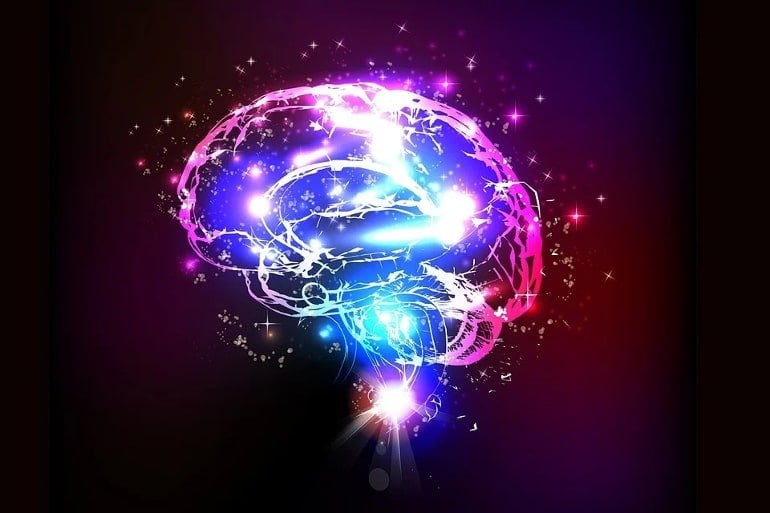 A new study reveals how adipocytes, or fat cells, play a role in cognitive decline and increased neurodegeneration risks. Using genetically modified mouse models, researchers found oxidative stress through exposure to a Western diet increased the production of inflammatory cytokines confined to adipocytes and altered protein markers of memory and cognition in the hippocampus.
Withdrawal from psychostimulants including methamphetamines, cocaine, and nicotine, produced restructuring of brain regions and major increases in functional connectivity, a new mouse study reveals.