Neuroscience News is an online science magazine. We offer free to read research articles covering neuroscience, neurology, psychology, artificial intelligence, neurotechnology, robotics, deep learning, neurosurgery, mental health and more.
Neuroscience Research Articles
Study reveals a previously unknown genetic link between increased blood platelet distribution and an increased risk of developing Parkinson's disease.
Receiving more intensive treatment for high blood pressure results in positive alterations in brain structures associated with clearing toxins and other by-products. Findings reveal intensive blood pressure treatments can reduce the risk of dementia and improve brain health overall.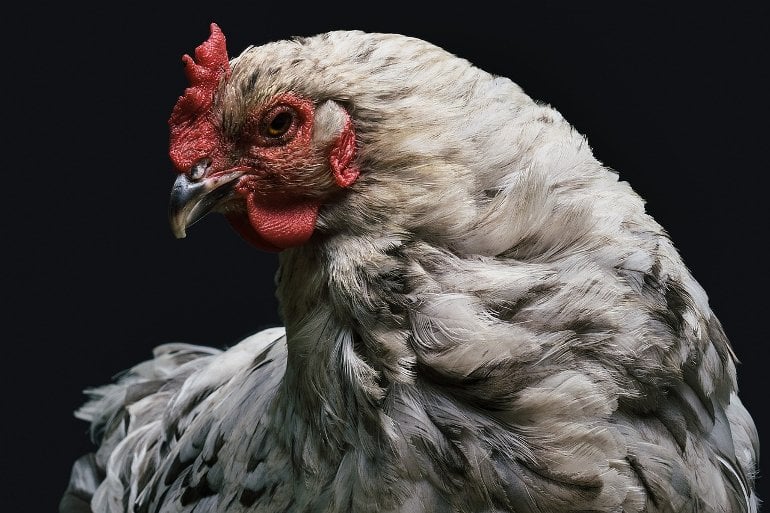 Natural resistance to capsaicin's effect in birds drove researchers to investigate a specific genetic variant that appears to be associated with pain resistance. They discovered the K710N human variant dialed down pain associated with capsaicin while enhancing the protective benefits of TRPV1. The findings could pave the way for the development of new treatments to manage pain.
A new method dubbed STARmap PLUS was utilized to track and map changes in tau and amyloid beta in the brain as Alzheimer's disease progressed in mouse models.
Science research articles cover psychology, depression, mental health, schizophrenia, mental disorders, happiness, stress, PTSD, autism, psychiatry and therapy.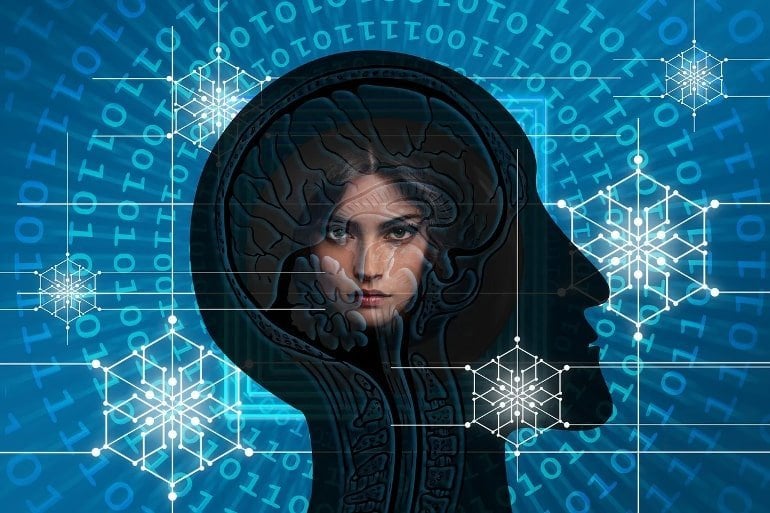 Study reveals heightened activity in the amygdala in response to seeing surprised or neutral facial expressions could be a biomarker for a risk of developing PTSD following trauma.
Using data from Twitter, researchers were able to determine specific events and locations within cities that were associated with different emotions. Train stations and transportation sites were associated with less joy and more disgust, while hotels and restaurants were linked to a greater expression of joy.
Loneliness and a lack of social support contribute to a higher risk of developing Alzheimer's disease or other dementias. The findings add to the growing body of evidence linking social isolation to Alzheimer's disease.
Having a sense of purpose in life decreases alcohol consumption and binge drinking temptation in some social drinkers.
Top Neuroscience News the Last 30 Days
These are the most viewed articles from all of Neuroscience News over the last 30 days and includes all categories such as neuroscience, AI, psychology, neurology, robotics and neurotech.
Levodopa, a drug commonly prescribed for the treatment of Parkinson's disease that increases dopamine in the brain was found to reverse the effects of neuroinflammation on the reward system and improve symptoms associated with depression.
Brain levels of FAAH, an enzyme that degrades a neurotransmitter that activates the cannabinoid 1 receptor, may contribute to the maintenance of excessive drinking and susceptibility to alcohol use disorder.
Anhedonia and depression arise when POMC neurons in the arcuate nucleus of the hypothalamus become hyperactive as a result of chronic stress. Reducing the activity also reduces feelings of depression and loss of pleasure.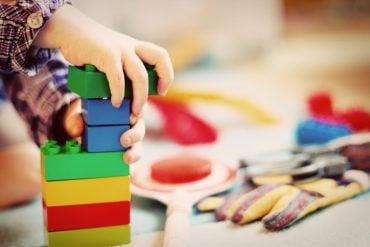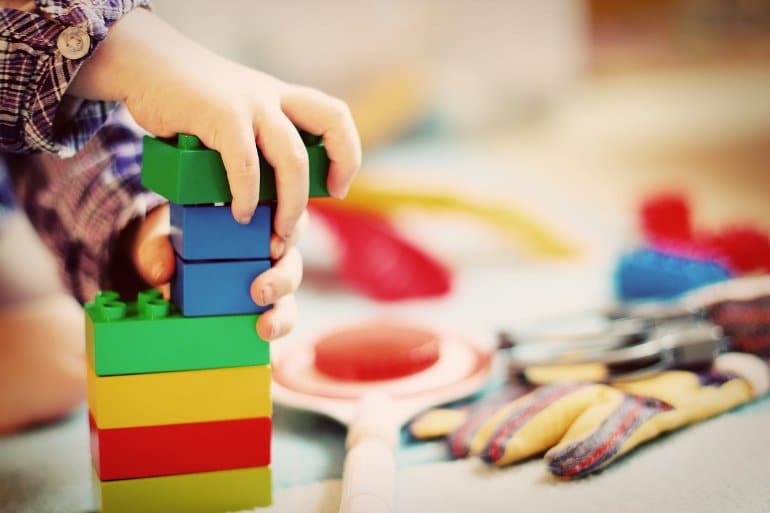 Where and when grandparents and parents of children were born could contribute to an increased risk of ASD in their offspring.
Rilmenidine, a drug commonly prescribed to help treat hypertension can help slow the effects of aging and extend lifespan, a new study reports.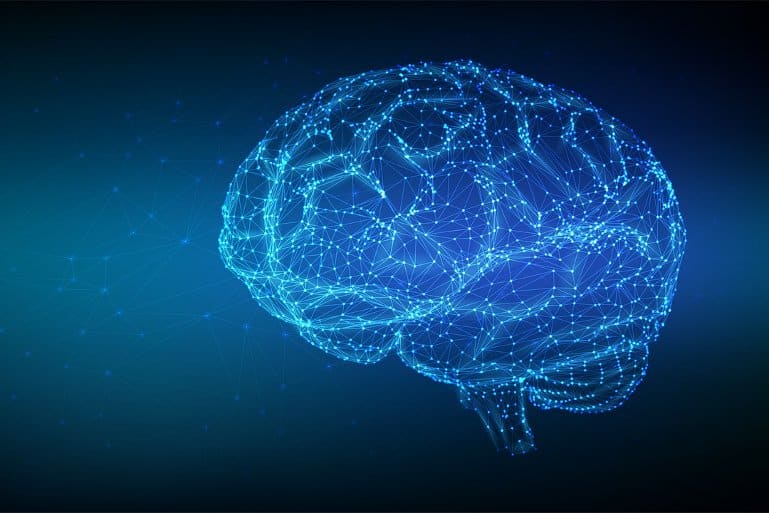 Some patients diagnosed with behavioral-variant frontotemporal dementia (bv-FTD) may instead be suffering from a cerebrospinal fluid leak that leads to brain sagging.
An ADHD diagnosis is more predictive of poor mental health outcomes than other neurodevelopmental disorders such as autism.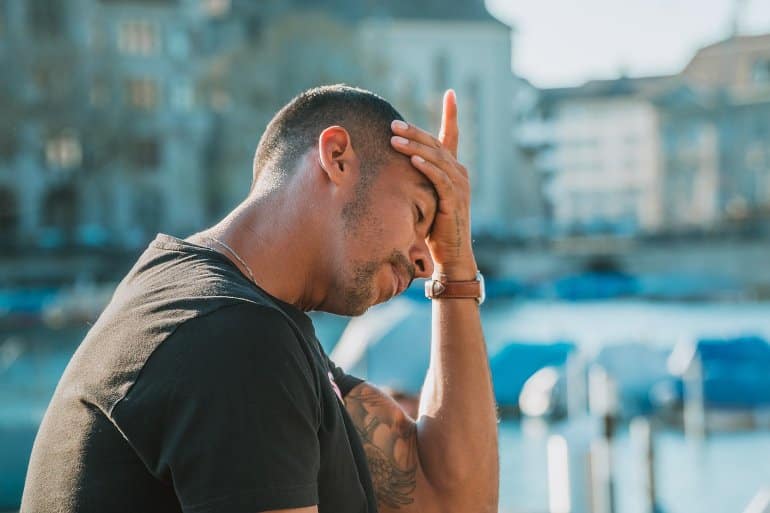 SSRI antidepressants can make users less sensitive to rewards, resulting in emotional blunting many users experience. The findings provide new evidence for the role serotonin plays in reinforcement learning.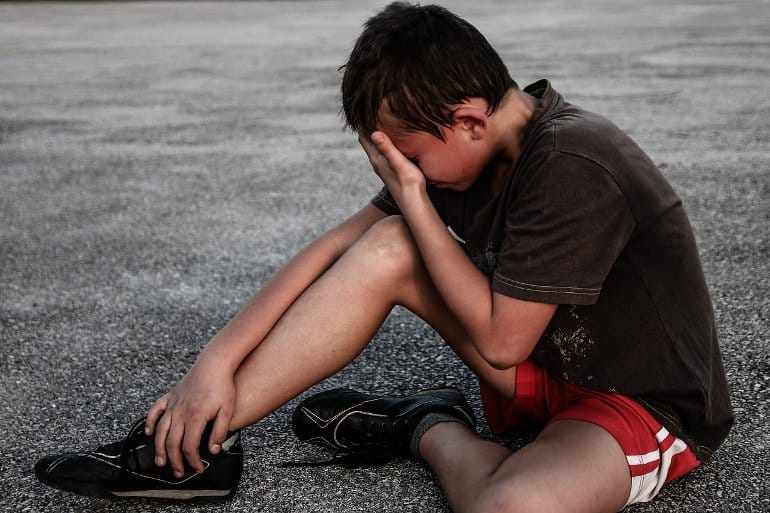 People with autism experience pain at a higher intensity than those not on the autism spectrum and are less adaptable to the sensation. This revelation contradicts the prevailing belief that those with ASD tend to be indifferent to pain.