Neuroscience News is an online science magazine. We offer free to read research articles covering neuroscience, neurology, psychology, artificial intelligence, neurotechnology, robotics, deep learning, neurosurgery, mental health and more.
Neuroscience Research Articles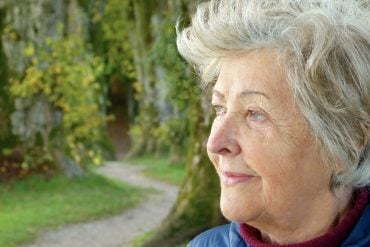 Researchers have identified a novel gene called MGMT that appears to increase Alzheimer's disease risk in women.
Behavioral changes in men later in life including apathy and having false beliefs was associated with a risk of faster cognitive decline.
Alterations in the nascent transcription of introns may indicate risk factors for, and the progression of Parkinson's disease.
Science research articles cover psychology, depression, mental health, schizophrenia, mental disorders, happiness, stress, PTSD, autism, psychiatry and therapy.
Study reports the youngest children in a class are more likely to be diagnosed with ADHD, suggesting immaturity in a peer group may influence diagnosis.
Study reveals the how stress can induce sleep in mice, and how this stress-induced sleep can help reduce anxiety the following day.
A new study reveals how the COVID-19 pandemic changed the perception of time for many people. Researchers say people felt time passed more slowly during COVID lockdowns. This "time expansion" was associated with increased feelings of loneliness and a lack of positive experience during the early parts of the COVID pandemic.
Top Neuroscience News the Last 30 Days
These are the most viewed articles from all of Neuroscience News over the last 30 days and includes all categories such as neuroscience, AI, psychology, neurology, robotics and neurotech.
Regulatory T cells interact with skin cells using glucocorticoid hormones to generate new hair follicles and promote hair growth. The findings could have positive implications for the development of new therapies to treat alopecia and other hair loss disorders.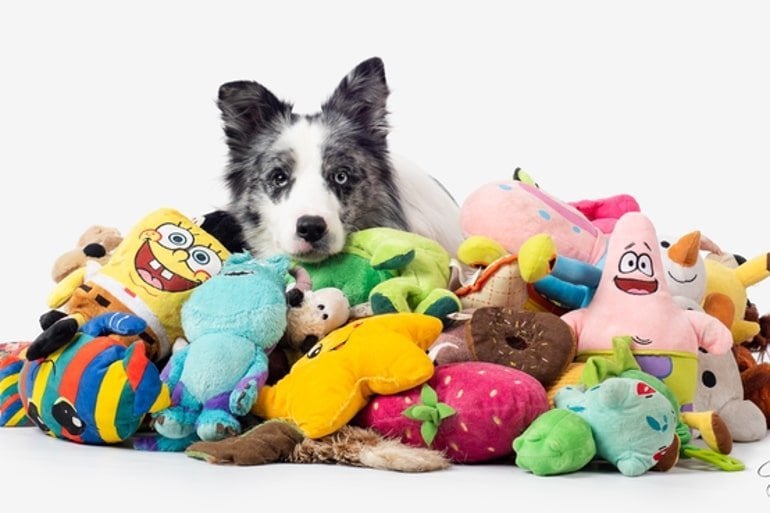 Dogs have multi-modal mental imagery of items and objects that are familiar to them. When a dog thinks about an object, they imagine the object's different sensory features.
Study reveals 27.8% of pain medications with high abuse potential make it all the way through the development process, compared to only 4.7% of medications with lower potential for abuse.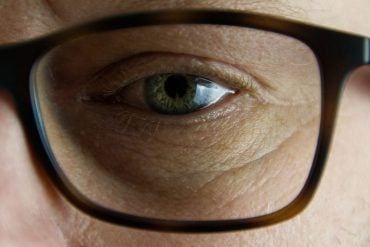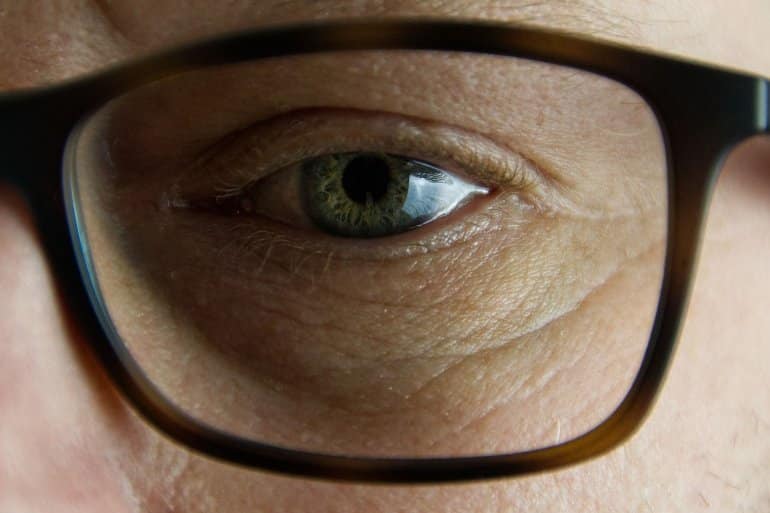 A new study of drosophila reveals a link between circadian rhythm, diet, lifespan, and eye health. Unexpectedly, researchers found processes in the fly eye that appear to drive the aging process.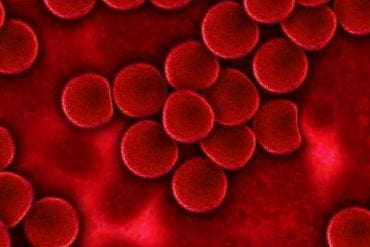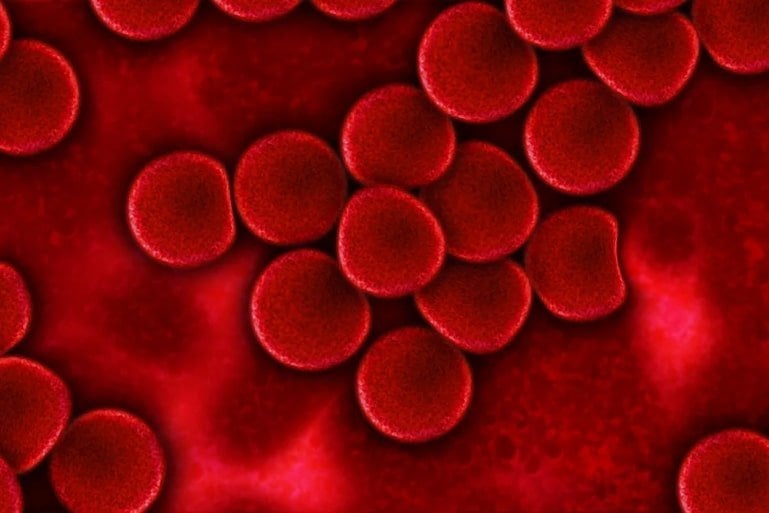 Researchers have identified a molecule in the blood that is produced during exercise. The molecule, Lac-Phe, can effectively reduce food intake and obesity in mouse models.
An older person's posture may give clues to hidden cognitive decline, a new study reports.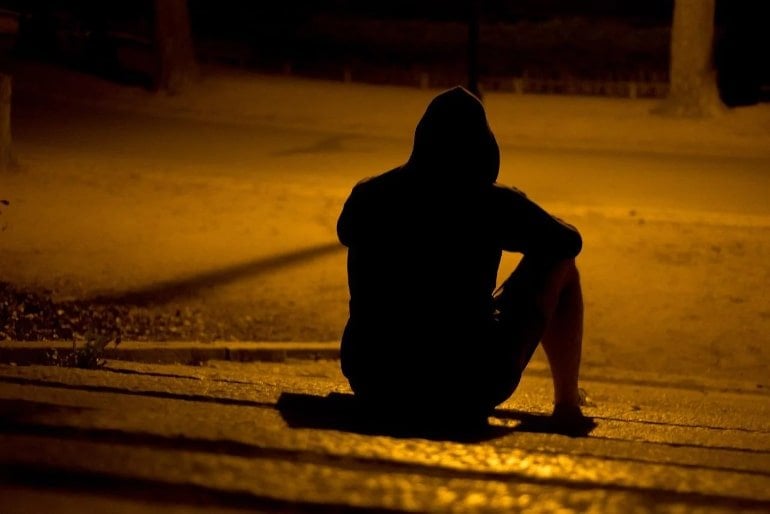 Social isolation is linked to alterations in brain structure and cognitive deficits. Additionally, social isolation can increase the risk of developing dementia as a person ages.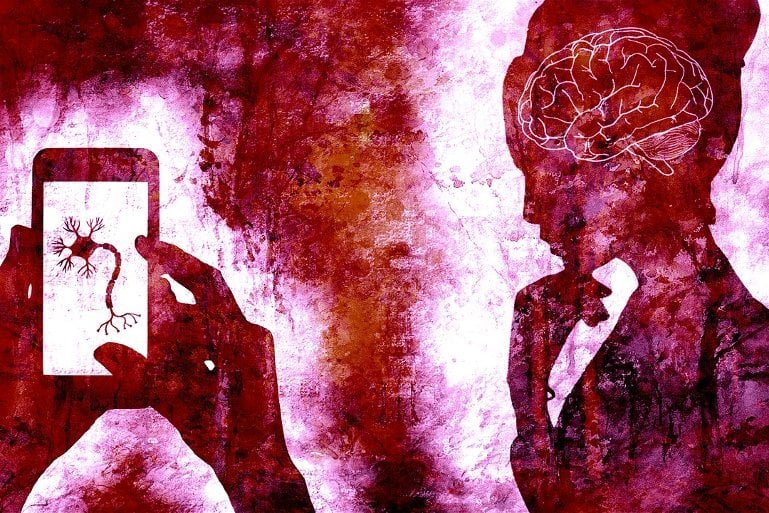 Intermittent fasting alters the gut bacteria in mice, facilitating an increased ability for damaged nerves to recover.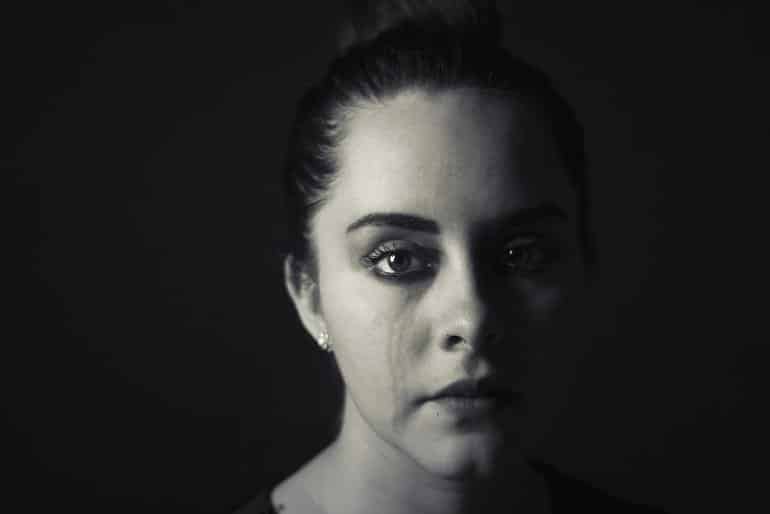 People who intentionally hurt others because they believe they are morally right or justified, do not respond rationally to material benefits, a new study reports. Researchers say those who punish others to signal their own "moral goodness" may be more likely to question their claims of moral righteousness when judged negatively by their peers.