Neuroscience News is an online science magazine. We offer free to read research articles covering neuroscience, neurology, psychology, artificial intelligence, neurotechnology, robotics, deep learning, neurosurgery, mental health and more.
Neuroscience Research Articles
Switching to a diet that includes more leafy greens, including spinach and kale, reduces inflammation and oxidative stress, and improved symptoms associated with chronic migraine.
Amyloid-beta accumulation in the brain may contribute to deficits in circadian regulation of learning and memory during the early stages of Alzheimer's disease.
The extracts of certain plants long used by Native Americans as topical analgesics activate the KCNQ2/3 potassium channel. The compounds provide pain relief and prevent diarrhea.
People who drink between 4 - 6 cups of coffee or tea per day have a lower risk of stroke and dementia, researchers report. Drinking coffee alone, or in combination with tea, was associated with lower risk of post-stroke dementia.
People with ALS have 2.5-fold higher levels of arachidonic acid, a lipid commonly found in fatty parts of meat and fish that spurs on inflammatory process, in their spinal motor cells than people without the disease. Treatment with caffeic acid, an anti-inflammatory compound naturally found in coffee, tea, and tomatoes, reduced some of the symptoms associated with ALS, and extended lifespan in animal models.
Science research articles cover psychology, depression, mental health, schizophrenia, mental disorders, happiness, stress, PTSD, autism, psychiatry and therapy.
Combining deep-brain stimulation with intracranial EEG, researchers achieved an individualized understanding of specific brain networks that contributed to an individual's depression symptoms and identified stimulation patterns best suited to each patient for symptom relief.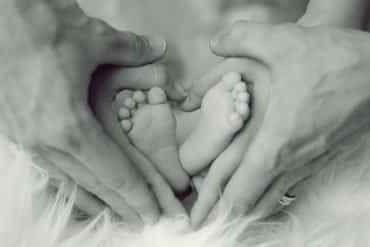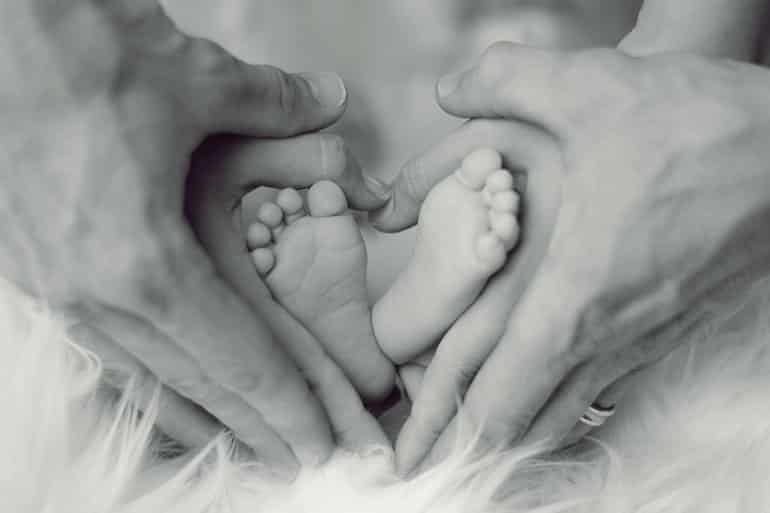 Hexadecanal, a molecule excreted by humans, found in abundance on the scalps of babies, sparks behavioral changes in adults who are exposed to it. In women, the molecule decreases connectivity in parts of the brain associated with social decision making, but increases connectivity in males.
Vegetarians who eat more processed foods are at higher risk of developing depression, a new study finds.
Researchers describe how specific facial features distinguish a child's face from an adult's face. The findings may help new technologies to quickly determine if children are depicted in indecent images.
A growing body of evidence suggests psychedelics including psilocybin and LSD show promise in providing lasting relief from symptoms for those suffering some mental health disorders. Researchers found DOI, a similar drug to LSD, reduced negative behavioral responses following fear triggers in mouse models of anxiety.
Top Neuroscience News the Last 30 Days
These are the most viewed articles from all of Neuroscience News over the last 30 days and includes all categories such as neuroscience, AI, psychology, neurology, robotics and neurotech.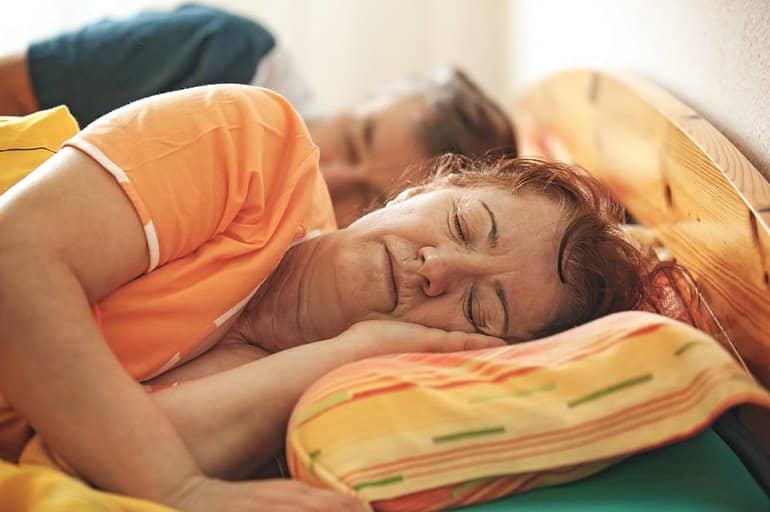 Older adults who sleep less than 4.5 hours, or more than 6.5 hours per night and who experience sleep disruptions are at greater risk of cognitive decline, researchers report.
Researchers have created the first body map of sensations experienced during hallucinations in people experiencing psychosis.
"Orgasmic meditation" produces a distinct pattern of brain activity, researchers report. The practice alters activity in the frontal lobe and temporal lobe, an area of the brain associated with emotional processing.
Memory errors may indicate a way in which the human cognitive system is optimally running, researchers say.
If you want to curb procrastination, don't set yourself a deadline, or set as short a deadline as you can, researchers say.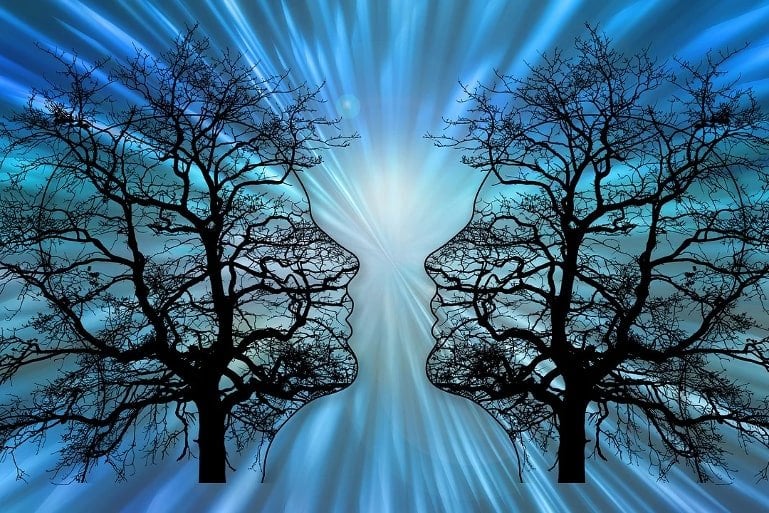 Study identifies a significant way in which a disrupted circadian clock drives inflammation in the body's immune cells.
Older adults who continue to perform household chores have better cognition, attention span, and physical strength compared to those who no longer do their own home keeping chores. Housework in older adults was also linked to a decreased risk of falls.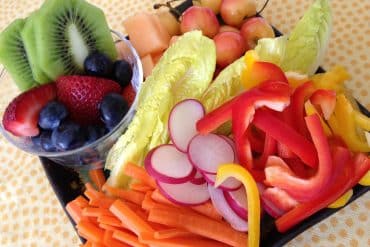 People who consume a diet containing anti-inflammatory foods, including fruits, vegetables, and coffee, are less likely to develop dementia as they age, a new study reports.
The "background noise" in the brain disrupts long-memory signals by neurons. This noise interrupts the consistent rhythm of long-memory alpha wave signals in people experiencing identity confusion.