Neuroscience News is an online science magazine. We offer free to read research articles covering neuroscience, neurology, psychology, artificial intelligence, neurotechnology, robotics, deep learning, neurosurgery, mental health and more.
Neuroscience Research Articles
COVID-19 may not directly infect the brain, but the virus is still capable of causing significant neurological damage, a new study reports. Researchers say the neurological changes seen as a result of coronavirus infection are likely related to inflammation triggered by viral infection in different parts of the body or the brain's blood vessels.
Read More
Researchers have discovered a potential new way to reduce levels of hydrogen sulfide in rats' brains. Decreasing H2S levels decreases the damage the toxic gas can cause, and ultimately may pave the way for the development of new treatments for dementia and epilepsy.
Read More
A shared set of brain regions play a vital role in the retrieval of weak memories.
Read More
Study links anhedonia, or the loss of pleasure, to the early onset of frontotemporal dementia. Neuroimaging revealed symptoms of anhedonia were marked by atrophy in the frontal and striatal brain areas of those with FTD.
Read More
An increase in bad gum bacteria and a decrease in good bacteria is associated with amyloid-beta in cerebral spinal fluid samples of older adults. The findings add to the growing body of evidence linking periodontal disease to the development of Alzheimer's.
Read More
People with sleep apnea who were exposed to positive airway pressure therapy had a reduced risk of being diagnosed with dementia.
Read More
Science research articles cover psychology, depression, mental health, schizophrenia, mental disorders, happiness, stress, PTSD, autism, psychiatry and therapy.
Increased sensitivity in the locus coeruleus-norepinephrine system in the brain drives the development of anxiety in depression. The findings shed new light on the neurobiological mechanisms behind stress resilience.
Read More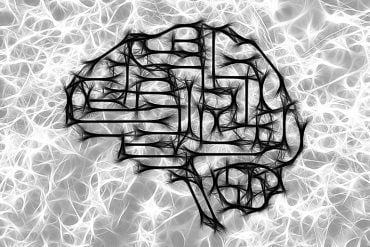 While cannabis users reported more psychotic experiences than non-users generally, the effect was more pronounced in those with a genetic risk factor for schizophrenia.
Read More
Study reveals those in the throws of "established adulthood", that is to say, those between the ages of 30 - 45, report better life satisfaction.
Read More
Previous research has shown chimpanzees and other "intelligent animals" have the ability to recognize their own reflection in a mirror. A new study reveals horses share the ability to recognize themselves. The findings shed new light on self-awareness in the animal kingdom.
Read More
Often touted as helping to improve personal mental states, a new study reveals mindfulness can actually make people more selfish. Those who consider themselves to be more independent-minded, rather than having a pluralistic mindset, demonstrate a decrease in prosocial behavior following mindful meditation.
Read More
Top Neuroscience News the Last 30 Days
These are the most viewed articles from all of Neuroscience News over the last 30 days and includes all categories such as neuroscience, AI, psychology, neurology, robotics and neurotech.
A new blood test can distinguish the severity of a person's depression and their risk for developing severe depression at a later point. The test can also determine if a person is at risk for developing bipolar disorder. Researchers say the blood test can also assist in tailoring individual options for therapeutic interventions.
Read More
All-trans retinoic acid, a vitamin A derivative, induces synaptic plasticity in human cortical neurons.
Read More
Both wisdom and loneliness appear to be influenced by microbial diversity within the gut, a new study reports.
Read More
Adding selenium to diet products helps prevent obesity and increases healthy lifespan in mouse models.
Read More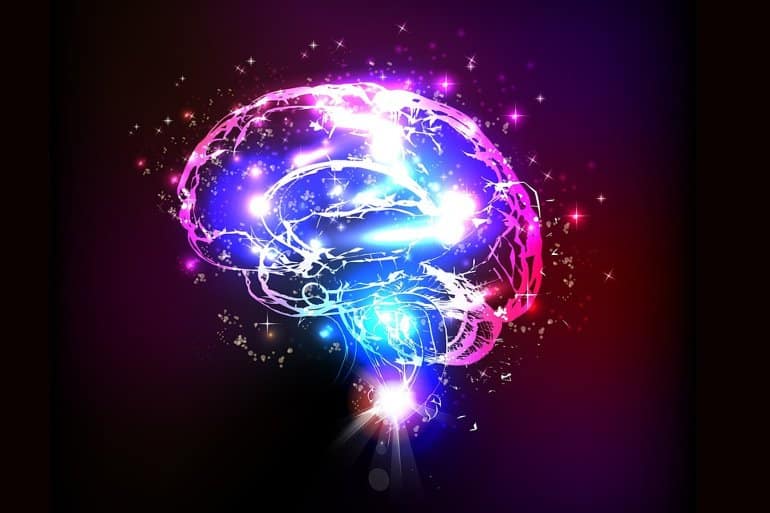 Study reveals aluminum is co-located with the tau protein in people with familial Alzheimer's disease.
Read More
Researchers investigate why people with psychopathic traits, and those who engage in acts of mass killing, tend to gravitate to certain careers.
Read More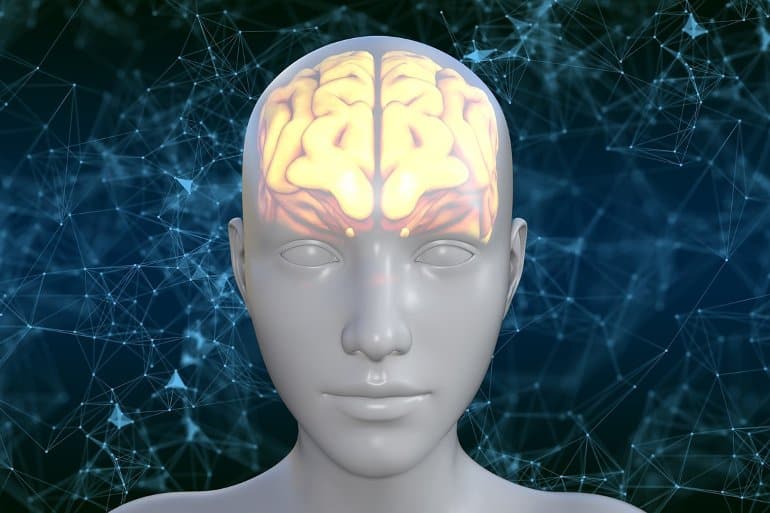 Researchers have identified 76 overlapping genetic locations that determine the shapes of our faces and our brains. The genetic signals that influence face and brain shape are enriched by regions of the genome that regulate gene activity during embryogenesis.
Read More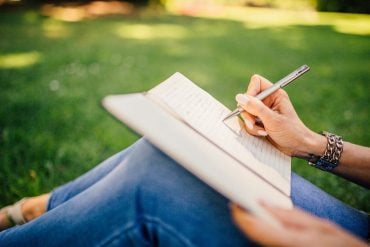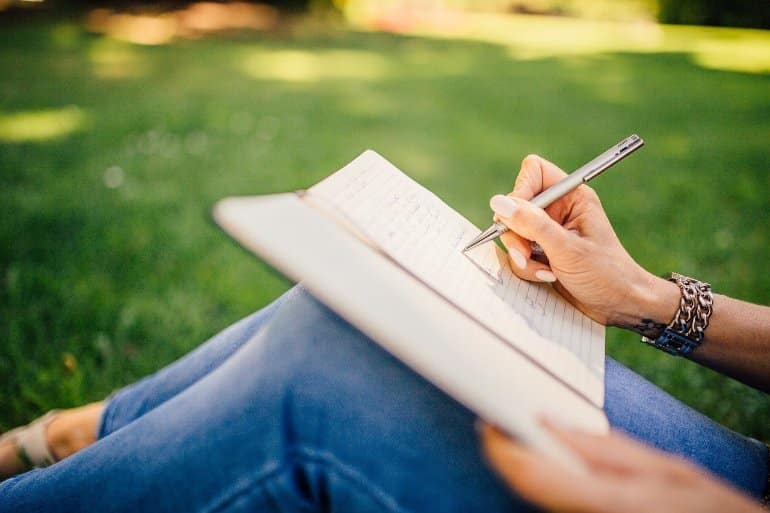 Writing by hand increases brain activity in recall tasks over taking notes on a tablet or smartphone. Additionally, those who write by hand on paper are 25% quicker at note-taking tasks than those who use digital technology.
Read More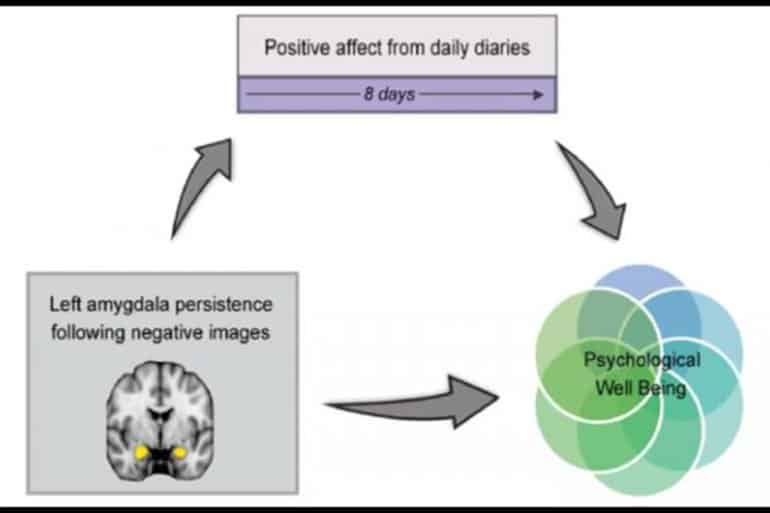 A new study reveals activity in the amygdala remains consistent when a person views neutral stimuli following viewing negative stimuli. The persistent activity increased negative mood and decreased positive feelings.
Read More
Researchers link the inflammation associated with chronic sinus infections to alterations in brain activity in networks that govern cognition, external stimuli, and introspection. The findings shed light on why people suffering from sinus infections often report poor concentration and other short-term cognitive problems.
Read More