Neuroscience News is an online science magazine. We offer free to read research articles covering neuroscience, neurology, psychology, artificial intelligence, neurotechnology, robotics, deep learning, neurosurgery, mental health and more.
Neuroscience Research Articles
Cellular reprogramming of glioma cells into neural cells may be a promising treatment for glioblastoma brain cancer.
A newly identified gene therapy pathway has the potential to protect us against dementia and cancer, researchers report.
Cocoa consumption could reduce inflammation and epigenetic aging, ultimately reducing the risk of cardiovascular disease and other diseases associated with aging.
Stem cell study reveals astrocytes carrying the Alzheimer's associated APOE4 gene release more cholesterol than those carrying the APOE3 gene. Findings shed light on how different versions of the APOE gene in astrocytes influence amyloid-beta production and how the oversupply of cholesterol associated with APOE4 astrocytes may promote amyloid-beta formation in Alzheimer's patients.
Science research articles cover psychology, depression, mental health, schizophrenia, mental disorders, happiness, stress, PTSD, autism, psychiatry and therapy.
A new study finds dopamine increases responses to stressful stimuli, not just pleasurable ones. The findings could have implications for the treatment of mental health disorders and addiction.
Studying 50 species of primates, researchers found 80% of the species studied performed corpse carrying behaviors as a way to process grief. Following the loss of an infant, some primate mothers carried the body for up to four months following death.
Reinterpreting stress response as performance-enhancing makes people less anxious and improves general wellbeing, researchers report.
A new study shows how sophisticated social awareness in children can be in the transference of behavior.
Top Neuroscience News the Last 30 Days
These are the most viewed articles from all of Neuroscience News over the last 30 days and includes all categories such as neuroscience, AI, psychology, neurology, robotics and neurotech.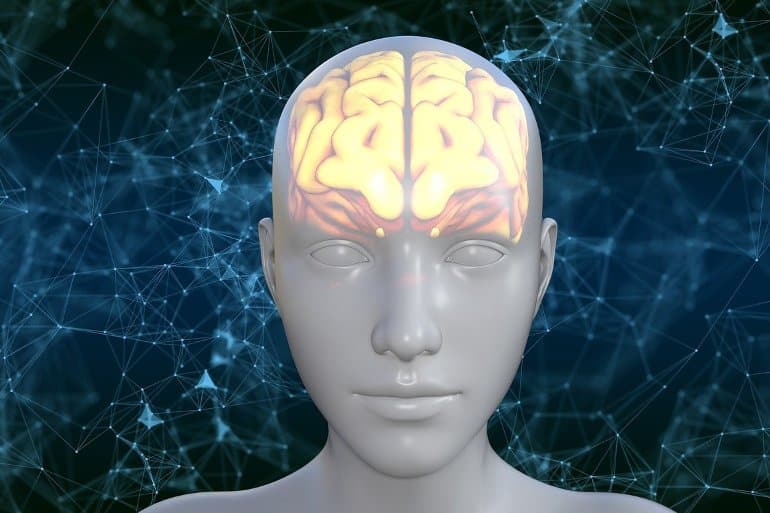 Researchers discovered mutations of the OPTN gene resulted in increased herpesvirus 1 growth in the brains of mice, leading to the death of local neurons. This resulted in accelerated neurodegeneration. OPTN deficiency was also associated with impairments in immune response. While these findings are specific to the HSV-1 virus, researchers believe the findings may apply to up to eight herpesvirus infections.
Study reveals a direct link between adherence to the Mediterranean diet and improved cognitive function.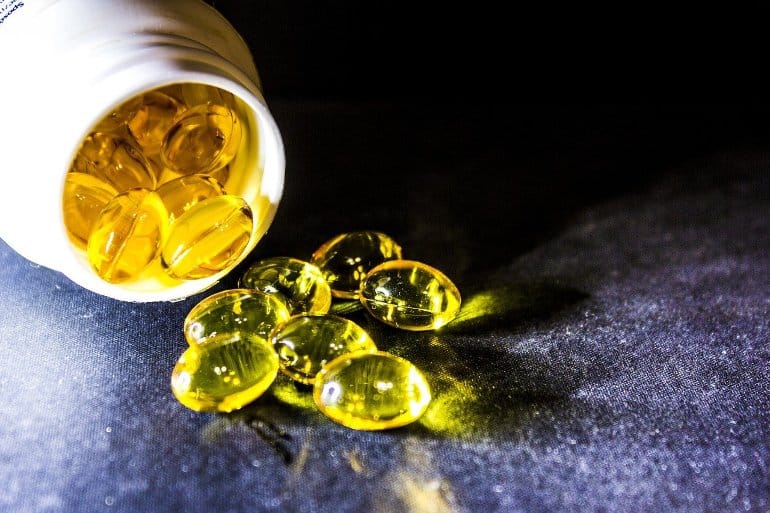 Small scale study reveals Omega 3 supplements stabilized memory function in adults with Alzheimer's disease. Those who did not take omega-3 supplements showed a deterioration in memory function.
Higher glucose levels detected by a two-hour glucose test were an accurate predictor of poorer performance in tests of episodic memory ten years later.
A close relationship with fathers has broad and positive effects across adolescence for both male and female children.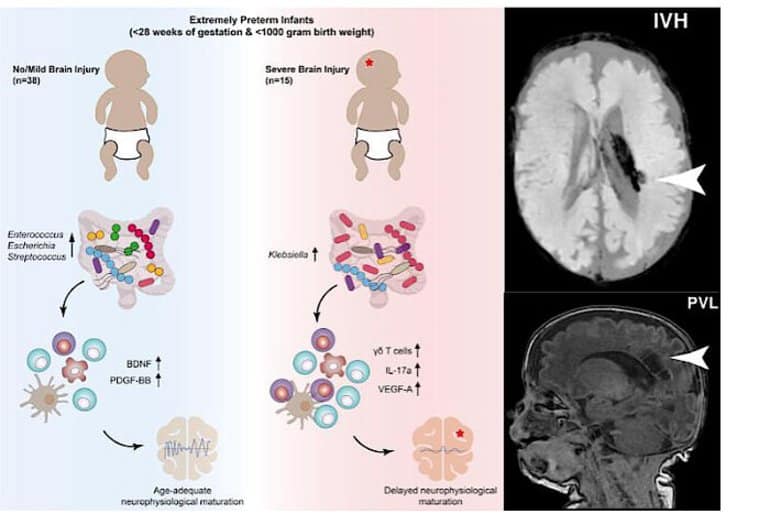 An overgrowth in the gastrointestinal tract of the bacteria Klebsiella in preterm babies was associated with an increased presence of certain immune cells and the development of neurological damage. The findings suggest a link between microbiota and brain development.
A new study links viral infections including mononucleosis and pneumonia experienced during adolescence with an increased risk of developing multiple sclerosis.
Toxoplasma exposure can increase the likelihood of developing psychosis in those with risk factors for mental health disorders, a new study reports.
A new study finds dopamine increases responses to stressful stimuli, not just pleasurable ones. The findings could have implications for the treatment of mental health disorders and addiction.