Neuroscience News is an online science magazine. We offer free to read research articles covering neuroscience, neurology, psychology, artificial intelligence, neurotechnology, robotics, deep learning, neurosurgery, mental health and more.
Neuroscience Research Articles
Two newly developed tests, one which analyzes urine samples and a simple blood test, can detect the presence of glioma brain cancer.
Higher body fat leads to increased atrophy of the brain's gray matter and a greater risk of cognitive decline, researchers report.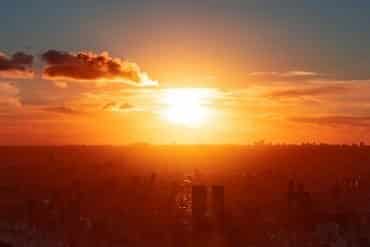 Previous studies have linked air pollution to an increased risk of Alzheimer's disease and a number of other disorders. Researchers report reducing air pollution significantly decreases dementia risk and slows cognitive decline in older women.
From treating depression and other mental health disorders, to helping relieve chronic pain, researchers discuss the advantages and implications of psychedelic treatments.
Science research articles cover psychology, depression, mental health, schizophrenia, mental disorders, happiness, stress, PTSD, autism, psychiatry and therapy.
Subtle differences in perception during teenage years predict the development of hallucinations, delusions, and psychosis later in life.
28.4% of people who had previously attempted suicide reported complete mental health, including being free of psychological problems for up to a year and improvements in life satisfaction spanning a month or more.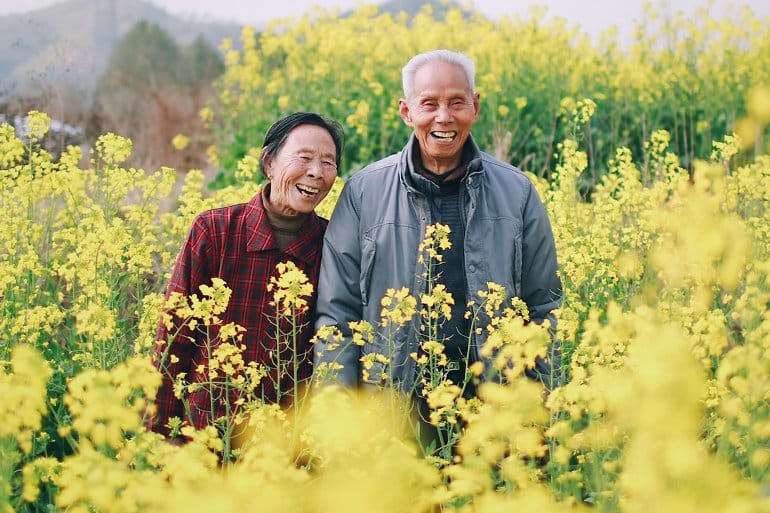 Researchers share new insight on subjective age discordance, the difference between how old you feel and how old you would like to be. The study reports on days you feel closest to your ideal age, your mood is more positive.
People will empathize with others when they recognize them as opportunities to show empathy, but often notice the feelings with others without flagging them as an opportunity to empathize.
Top Neuroscience News the Last 30 Days
These are the most viewed articles from all of Neuroscience News over the last 30 days and includes all categories such as neuroscience, AI, psychology, neurology, robotics and neurotech.
A new study reveals adults with ADHD have an increased risk of developing nervous system, respiratory, musculoskeletal, and metabolic diseases. ADHD was also associated with a slightly increased risk of Parkinson's disease, dementia, and cardiovascular disease.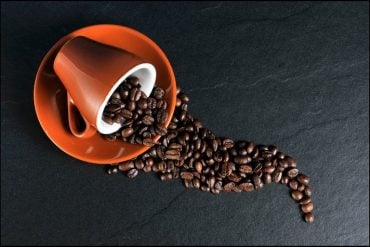 People who drink six or more cups of coffee a day have a 53% increased risk of developing dementia and a higher risk of stroke, a new study reports.
The structure of SuperAgers' brains and the connectivity of their neural networks more closely resembles the brains of younger adults, a neuroimaging study reveals.
One dose of psilocybin, the psychoactive compound found in magic mushrooms, increases dendritic spine density within 24 hours. The neurobiological changes lasted for a month following psilocybin exposure. Additionally, mice subjected to stress showed behavioral improvements and increased neurotransmitter activity after psilocybin exposure.
Findings reveal a role the endocannabinoid system plays in a range of psychiatric disorders, including schizophrenia, bipolar disorder, and ASD.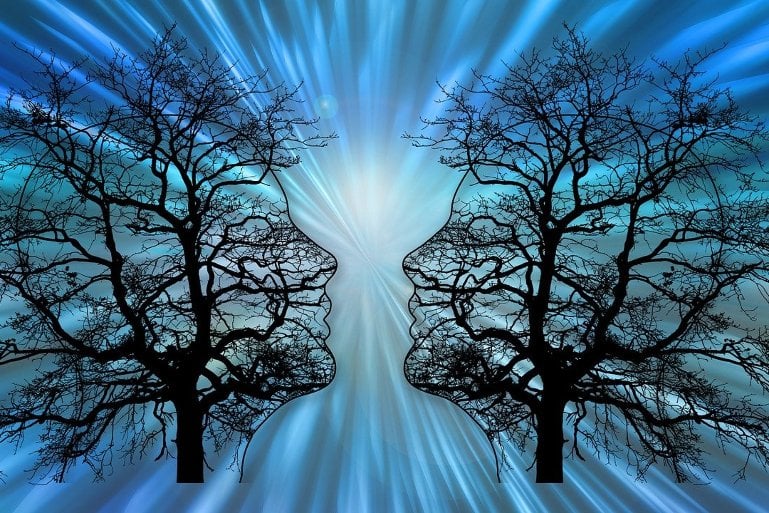 Lisdexamfetamine, a drug known to stimulate brain activity, reduces symptoms of sluggish cognitive tempo in adults with ADHD.
Newly synthesized compounds can halt the degradation of neurons in a range of neurodegenerative diseases, including Alzheimer's and Parkinson's disease, researchers say.
Infant boys with a gut bacterial composition high in Bacteroidetes were found to have more advanced cognitive and language skills one year later compared to boys with lower levels of the bacteria.