Neuroscience News is an online science magazine. We offer free to read research articles covering neuroscience, neurology, psychology, artificial intelligence, neurotechnology, robotics, deep learning, neurosurgery, mental health and more.
Neuroscience Research Articles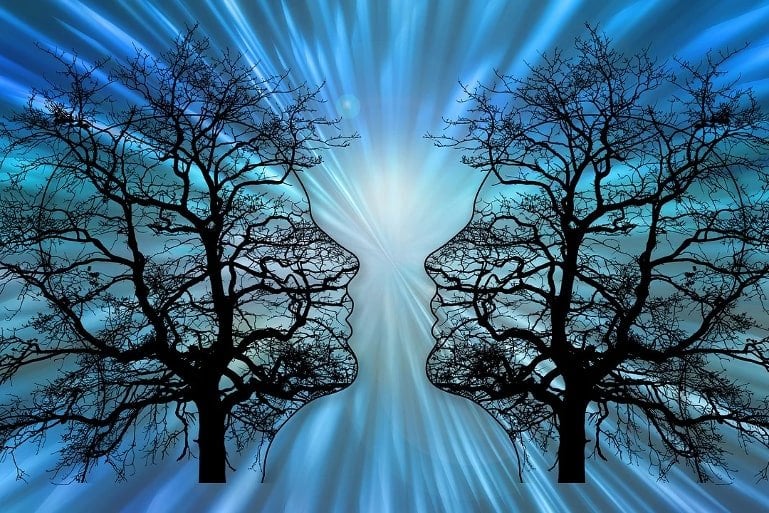 Study identifies a significant way in which a disrupted circadian clock drives inflammation in the body's immune cells.
Switching to a diet that includes more leafy greens, including spinach and kale, reduces inflammation and oxidative stress, and improved symptoms associated with chronic migraine.
Amyloid-beta accumulation in the brain may contribute to deficits in circadian regulation of learning and memory during the early stages of Alzheimer's disease.
The extracts of certain plants long used by Native Americans as topical analgesics activate the KCNQ2/3 potassium channel. The compounds provide pain relief and prevent diarrhea.
Science research articles cover psychology, depression, mental health, schizophrenia, mental disorders, happiness, stress, PTSD, autism, psychiatry and therapy.
Psilocybin can restore mGluR2 levels in the prefrontal cortex, and this leads to a reduced risk of relapse for those with alcohol use disorder.
Microdosing psychedelics like LSD and psilocybin alleviates symptoms of depression and anxiety while improving feelings of wellbeing.
A new study links a propensity to binge-watch TV shows with personality traits. Researchers found those who lack impulse control and emotional clarity are most likely to binge-watch a television series.
Combining deep-brain stimulation with intracranial EEG, researchers achieved an individualized understanding of specific brain networks that contributed to an individual's depression symptoms and identified stimulation patterns best suited to each patient for symptom relief.
Top Neuroscience News the Last 30 Days
These are the most viewed articles from all of Neuroscience News over the last 30 days and includes all categories such as neuroscience, AI, psychology, neurology, robotics and neurotech.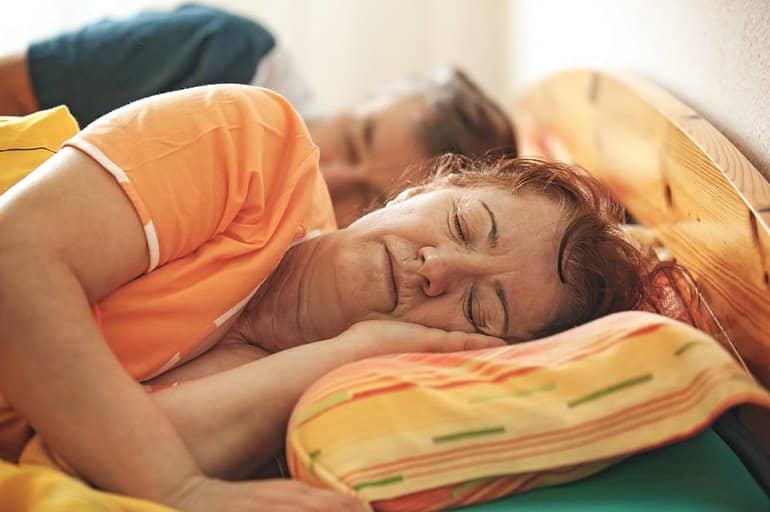 Older adults who sleep less than 4.5 hours, or more than 6.5 hours per night and who experience sleep disruptions are at greater risk of cognitive decline, researchers report.
Researchers have created the first body map of sensations experienced during hallucinations in people experiencing psychosis.
"Orgasmic meditation" produces a distinct pattern of brain activity, researchers report. The practice alters activity in the frontal lobe and temporal lobe, an area of the brain associated with emotional processing.
Memory errors may indicate a way in which the human cognitive system is optimally running, researchers say.
If you want to curb procrastination, don't set yourself a deadline, or set as short a deadline as you can, researchers say.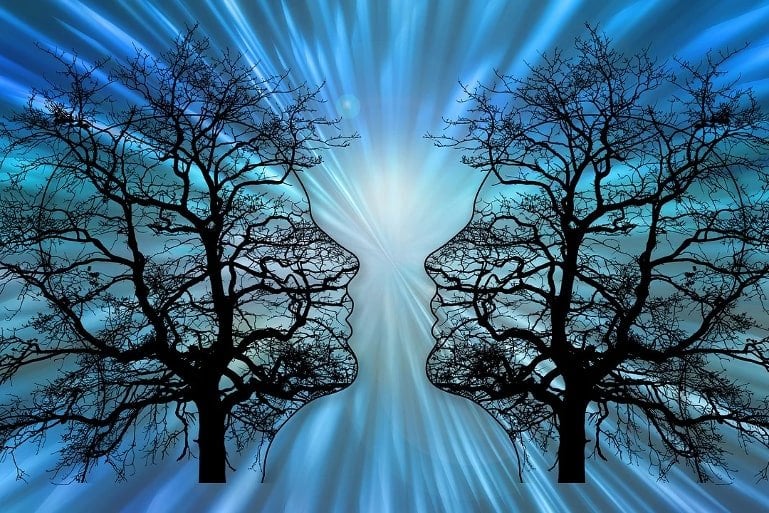 Study identifies a significant way in which a disrupted circadian clock drives inflammation in the body's immune cells.
Older adults who continue to perform household chores have better cognition, attention span, and physical strength compared to those who no longer do their own home keeping chores. Housework in older adults was also linked to a decreased risk of falls.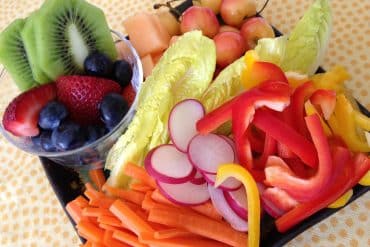 People who consume a diet containing anti-inflammatory foods, including fruits, vegetables, and coffee, are less likely to develop dementia as they age, a new study reports.
The "background noise" in the brain disrupts long-memory signals by neurons. This noise interrupts the consistent rhythm of long-memory alpha wave signals in people experiencing identity confusion.