Neuroscience News is an online science magazine. We offer free to read research articles covering neuroscience, neurology, psychology, artificial intelligence, neurotechnology, robotics, deep learning, neurosurgery, mental health and more.
Neuroscience Research Articles
Using neuroimaging and fluid biomarkers from those with the familial form of frontotemporal dementia (FTD), researchers developed models of clinical and biomarker dynamics to determine the temporal sequences of biomarkers and clinical changes in f-FTD before disease progression begins.
New research in cloned pigs with a mutation of the SORL1 sheds light on Alzheimer's development. The findings could pave the way for new treatments for the neurodegenerative disorder.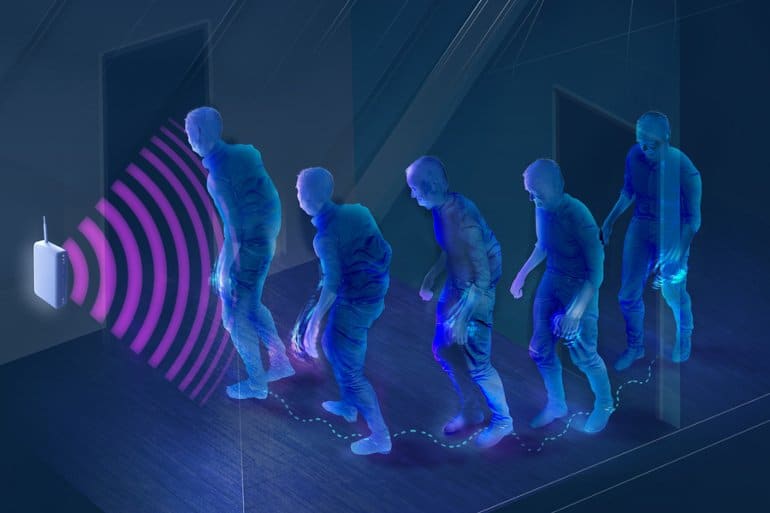 A new in-home device that monitors movement and gait speed can evaluate Parkinson's disease severity, progression, and a patient's response to medication.
Science research articles cover psychology, depression, mental health, schizophrenia, mental disorders, happiness, stress, PTSD, autism, psychiatry and therapy.
Understanding how changes in the brain relate to changes in well-being is key to developing new targets for the treatment of mental health disorders.
Couples who reported greater satisfaction with their marriage had greater neural synchronization while watching video clips associated with marriage.
Patients with major depressive disorder who experienced trauma during childhood see symptom improvement following psychopharmacological intervention, psychotherapy, or a combination of both.
Top Neuroscience News the Last 30 Days
These are the most viewed articles from all of Neuroscience News over the last 30 days and includes all categories such as neuroscience, AI, psychology, neurology, robotics and neurotech.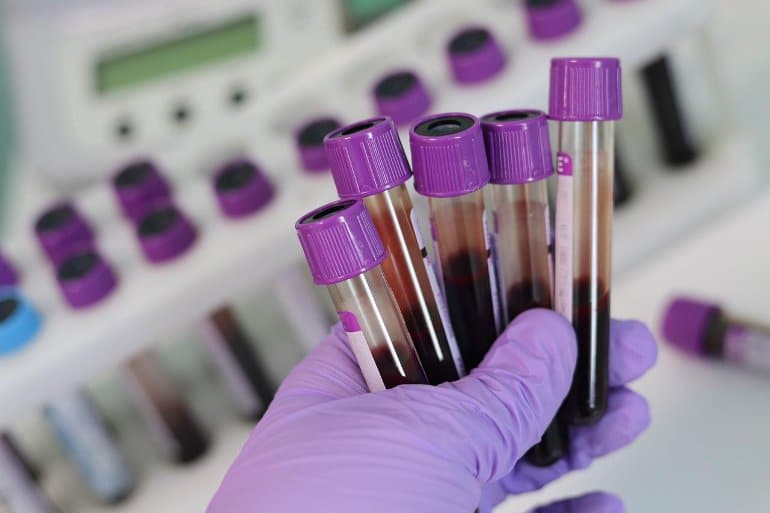 People who have the blood group type A are more likely to suffer a stroke before the age of 60 than those with the most common blood type O, a new study reports.
The pioneering "soleus pushup" effectively elevates muscle metabolism for hours, even when sitting.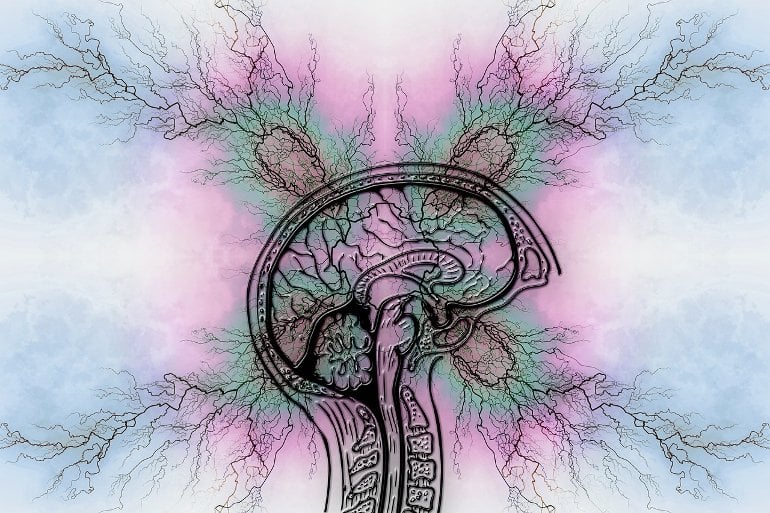 Rather than being simply a brain disease, researchers propose Alzheimer's disease could be a disorder of the immune system within the brain.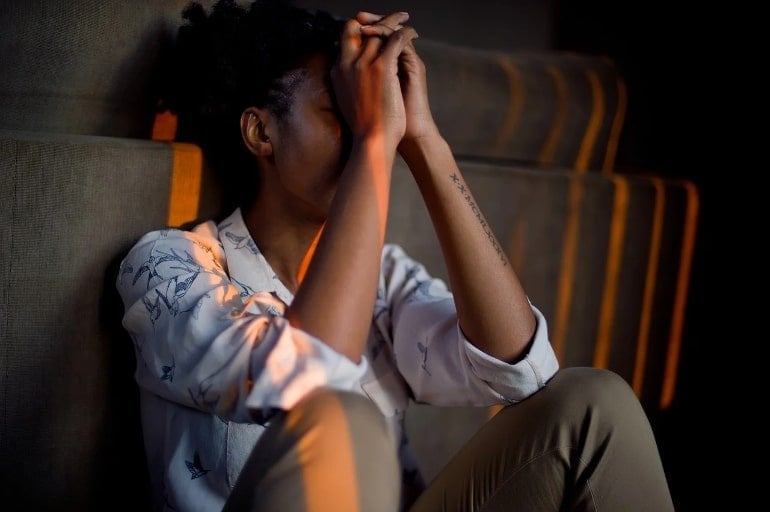 The TOB gene plays a significant role in reducing depression, anxiety, and fear in mouse models. The findings could have positive implications for developing new treatments for disorders associated with psychiatric stress.
Study reports warm-blooded animals with higher body temperatures have lower amounts of REM sleep, while those with lower body temperatures have more REM sleep. Researchers say REM sleep acts like a "thermostatically controlled brain heater."
Researchers created model embryos from mouse stem cells that form a beating heart, a brain, and the foundation for other organs. The new model provides a novel way for future researchers to create and research the earliest stages of development.
In mice genetically more susceptible to PTSD following a stressful event, researchers found an increased expression of cortisol receptors on neurons in the CA1 region of the dorsal hippocampus. Those increased receptors enabled an elevated expression of the HCN1 protein and TRIP8b, reducing neural excitability.
Axolotls have the ability to regenerate brain areas following an injury. Researchers have mapped cell types and genes associated with neurodegeneration in the axolotl brain, discovering some similarities in the human brain. The findings could pave the way for new neurodegenerative therapies.
Brief exposure to Rapamycin, a promising anti-aging drug that has positive effects on health and lifespan, has the same effect as long-term exposure to the drug in animal models. The findings pave the way for testing the effects of short-term rapamycin exposure on the lifespan of humans.