Neuroscience News is an online science magazine. We offer free to read research articles covering neuroscience, neurology, psychology, artificial intelligence, neurotechnology, robotics, deep learning, neurosurgery, mental health and more.
Neuroscience Research Articles
Identifying the optimal number of individual treatment sessions for those with cognitive decline associated with dementia is crucial for managing the neurodegenerative disease.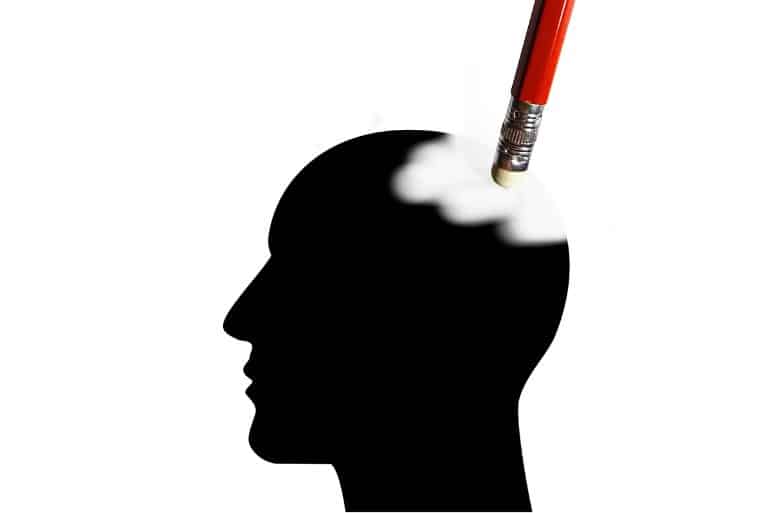 Cyclodextrin, an FDA-approved drug, reduced cholesterol accumulation from broken down brain cells and inflammation in animal models. The findings point to a potential new therapy to reduce dementia following a stroke.
In patients with ALS, astrocytes within the brain become pro-inflammatory and tend to lose their protective function, resulting in changes in the ability to uptake glutamate.
Findings reveal the accumulation of the synaptic protein neurexin may be a cause of memory loss associated with Alzheimer's disease.
Science research articles cover psychology, depression, mental health, schizophrenia, mental disorders, happiness, stress, PTSD, autism, psychiatry and therapy.
A new study reports people with depression are 2.2 times more likely to endorse misinformation about the COVID-19 vaccine, and 2.7 times more likely to be vaccine-resistant. Additionally, rates of depression are three times higher than before the pandemic began.
Kissing, sharing food, or any other interaction that involves saliva are signals babies and young children use to determine whether two people have a strong relationship and mutual obligation to each other.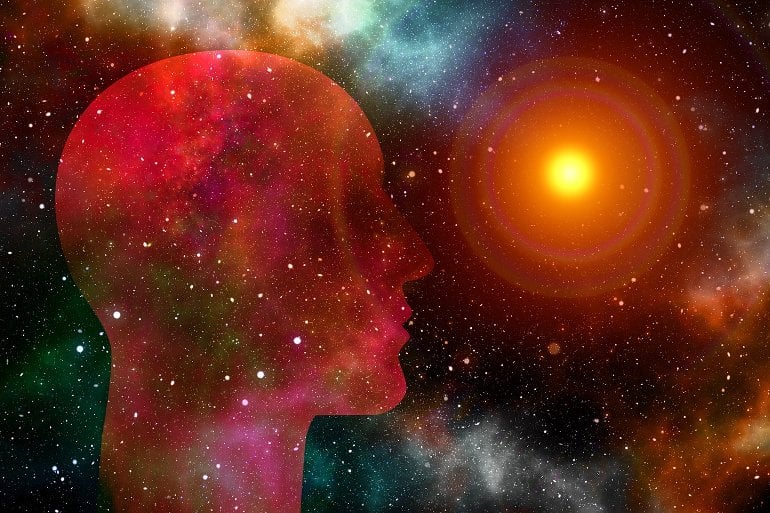 Smiling or hiding real emotions when feeling sad or anxious may not be as maladaptive as previously believed, a new study reports.
The presence of friends increases arousal when people are exposed to scary stimuli, researchers report. Additionally, the stronger the response to the initial stimuli, the more fear response increases when exposed to subsequent scary stimuli.
Top Neuroscience News the Last 30 Days
These are the most viewed articles from all of Neuroscience News over the last 30 days and includes all categories such as neuroscience, AI, psychology, neurology, robotics and neurotech.
Cannabis use leads to cognitive impairments that extend beyond the period of intoxication.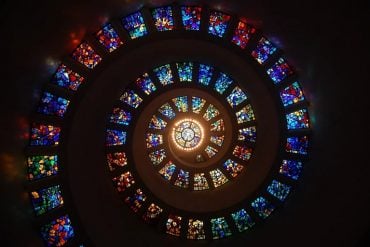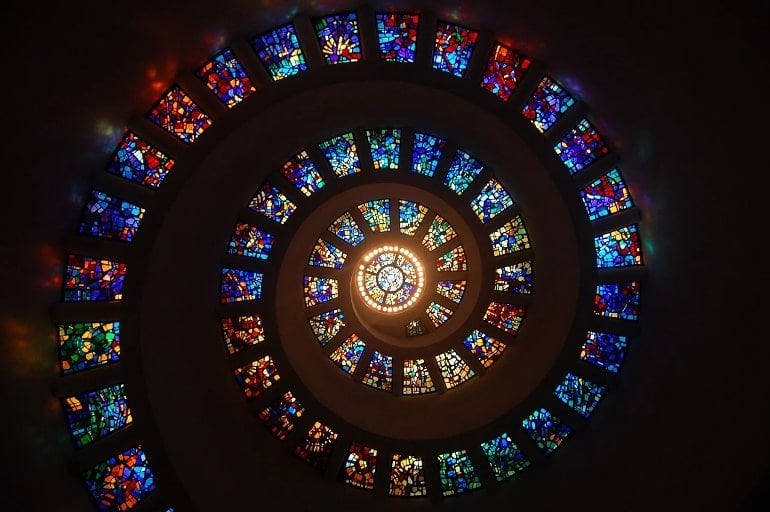 Researchers report religious people who relate to a God in an uncertain or anxious manner are more likely to experience psychological distress disorders, including anxiety, paranoia, and obsessive compulsions. Findings reveal how different styles of attachment to a deity may be associated with poorer mental health outcomes.
Sleep deprivation increases the levels of serotonin 2A neurotransmitter receptors within 6 - 8 hours. Abnormal serotonin 2A receptor function is associated with hallucinations, cognitive impairment, and is linked to psychiatric disorders such as schizophrenia.
The father's genes drive a fetus' demand for larger blood vessels and more nutrients, while maternal genes in the placenta try to take control over how much nourishment the mother provides.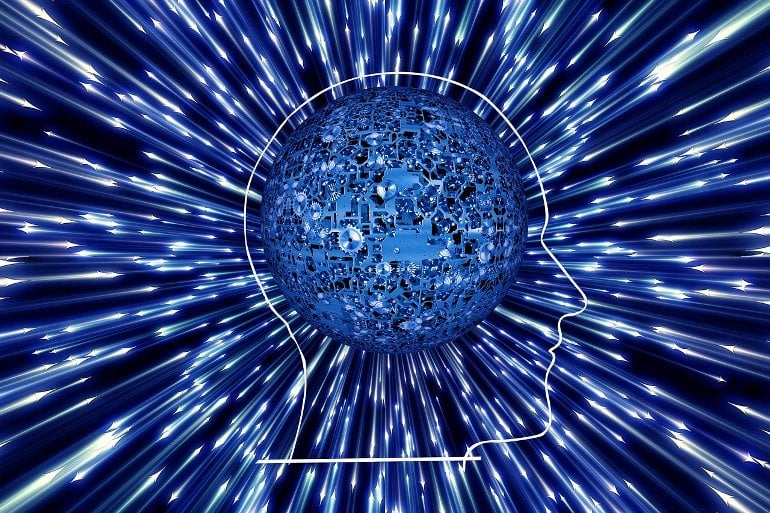 Study identifies a link between how cells produce energy for brain function and a genetic mutation associated with Alzheimer's disease.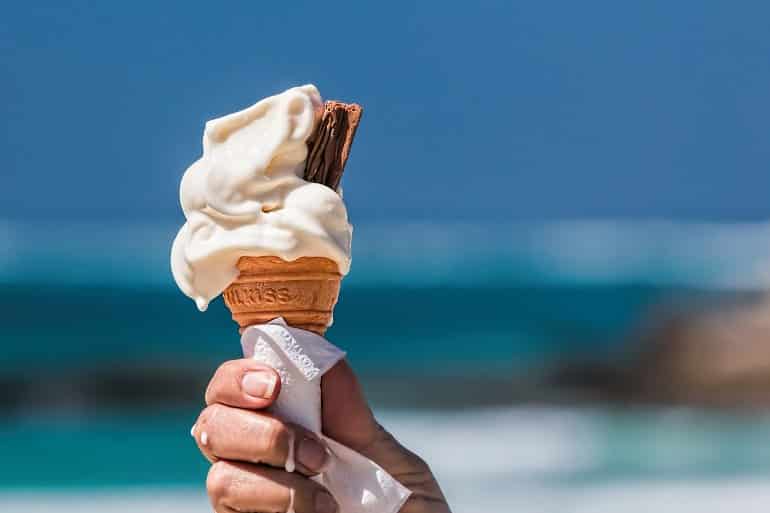 A new treatment system that focuses on the link between eating and mental health helps people with obesity make healthier decisions when it comes to eating.
Researchers have discovered a link between anxiety behaviors and PTSD to an increase in myelin in the brain's gray matter.
A popular hip hop song by Logic has led to an increase in calls to the National Suicide Prevention Lifeline and a reduction in suicide, a new study reports.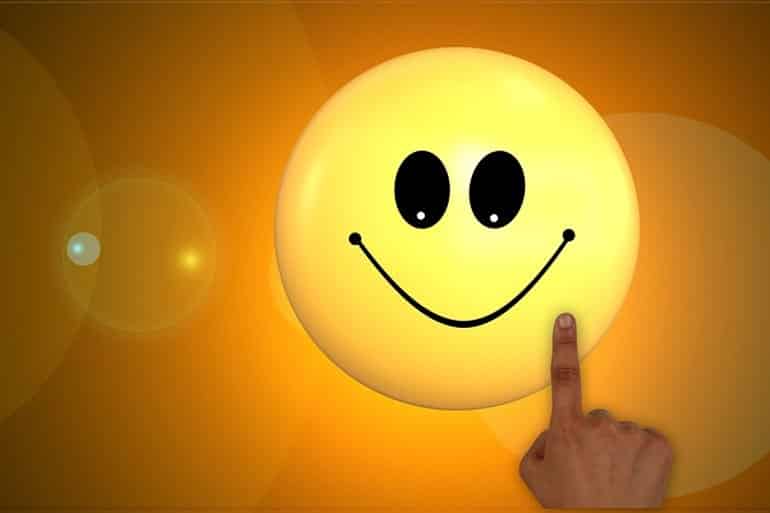 Researchers explain how stimulating acupressure points on the face and body can help relieve stress.