Neuroscience News is an online science magazine. We offer free to read research articles covering neuroscience, neurology, psychology, artificial intelligence, neurotechnology, robotics, deep learning, neurosurgery, mental health and more.
Neuroscience Research Articles
Viewing a subliminal image of their own faces, participants showed an increase in activity in the dopamine reward pathway in the brain. Findings shed new light on the underlying neural processes of self facial recognition.
Read More
Microglia creates dense-core plaques which help to clear away more wispy plaques from neurons, preventing cell death. Findings suggest the dense-core plaques play a defensive role in protecting the brain from the ravages of neurodegenerative diseases, such as Alzheimer's.
Read More
COVID-19 may not directly infect the brain, but the virus is still capable of causing significant neurological damage, a new study reports. Researchers say the neurological changes seen as a result of coronavirus infection are likely related to inflammation triggered by viral infection in different parts of the body or the brain's blood vessels.
Read More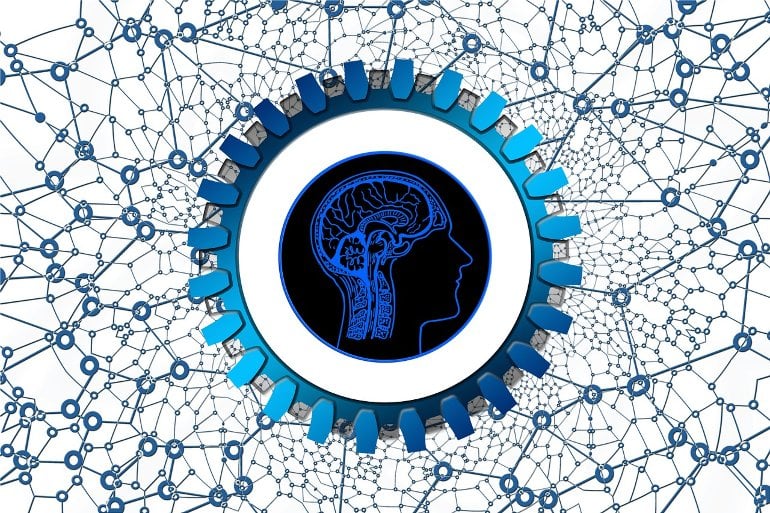 A new study reveals those who score high on the personality traits associated with neuroticism are at higher risk of developing Parkinson's disease.
Read More
A newly developed ion pump can deliver cancer-fighting drugs more accurately, and with fewer side effects than conventional chemotherapy, to those with glioblastoma brain cancer.
Read More
BPA and BPS, two common plasticizers found in everyday items such as water bottles and food packaging, impair communication between neurons in the brain.
Read More
Science research articles cover psychology, depression, mental health, schizophrenia, mental disorders, happiness, stress, PTSD, autism, psychiatry and therapy.
Researchers warn that "deprogramming" beliefs of those who believe in outlandish conspiracy theories may be detrimentally harmful. Instead, they suggest a more cautious approach, such as listening to their concerns and problems, may prove to be a better option.
Read More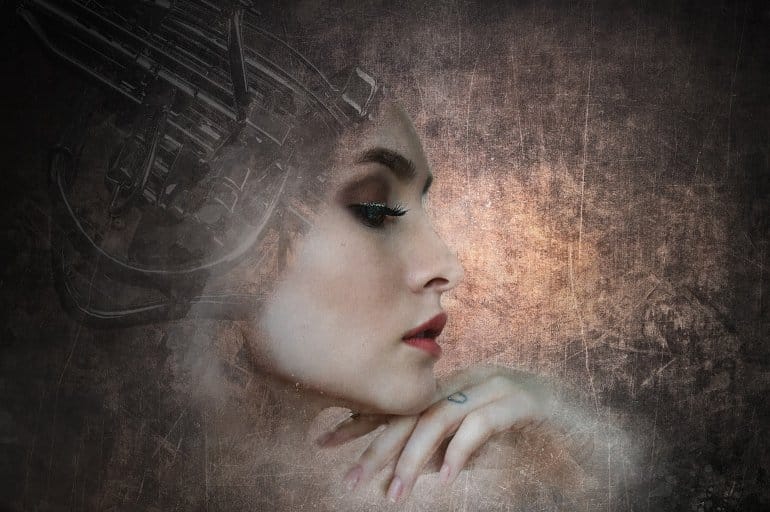 Researchers investigate why feminine robots and AI systems, such as Siri and Alexa, are considered to be more humanistic than their male counterparts.
Read More
Older adults are more likely to make an effort to help others, a new study reports. Researchers found, when faced with tasks that required more effort, older adults were more likely to offer help than younger people. By contrast, younger adults were more selfish and put in higher levels of effort for self-benefit.
Read More
People are reporting an uptick in personal "doomscrolling" activities online. Marked by consuming excessive amounts of negative content during one sitting, doomscrolling may be linked to anxiety. Researchers provide suggestions about how people can halt doomscrolling activities.
Read More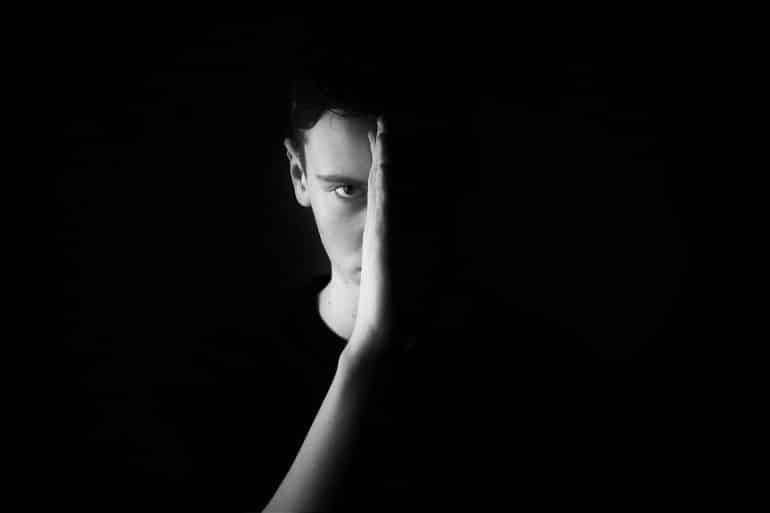 Teens who display callous-unemotional traits are at higher risk of developing psychopathic traits as they enter adulthood.
Read More
Top Neuroscience News the Last 30 Days
These are the most viewed articles from all of Neuroscience News over the last 30 days and includes all categories such as neuroscience, AI, psychology, neurology, robotics and neurotech.
A new blood test can distinguish the severity of a person's depression and their risk for developing severe depression at a later point. The test can also determine if a person is at risk for developing bipolar disorder. Researchers say the blood test can also assist in tailoring individual options for therapeutic interventions.
Read More
All-trans retinoic acid, a vitamin A derivative, induces synaptic plasticity in human cortical neurons.
Read More
Both wisdom and loneliness appear to be influenced by microbial diversity within the gut, a new study reports.
Read More
Adding selenium to diet products helps prevent obesity and increases healthy lifespan in mouse models.
Read More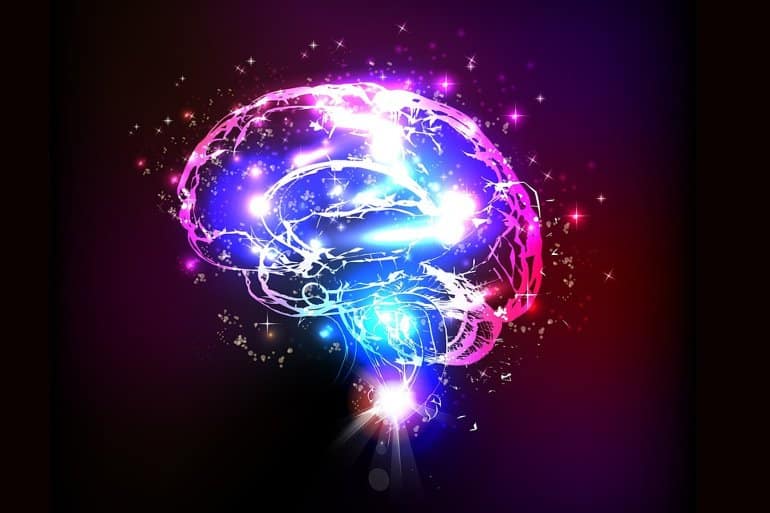 Study reveals aluminum is co-located with the tau protein in people with familial Alzheimer's disease.
Read More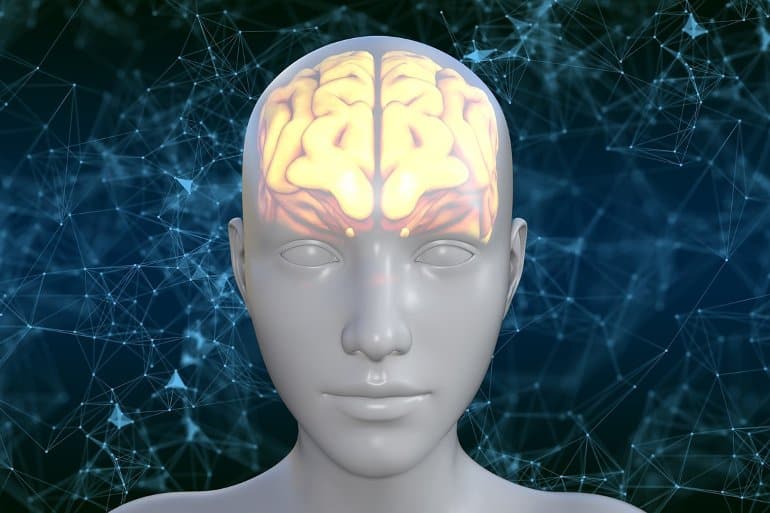 Researchers have identified 76 overlapping genetic locations that determine the shapes of our faces and our brains. The genetic signals that influence face and brain shape are enriched by regions of the genome that regulate gene activity during embryogenesis.
Read More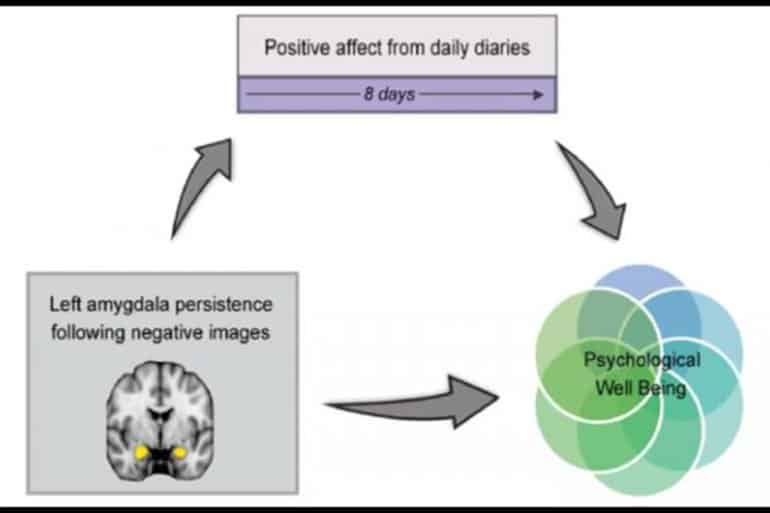 A new study reveals activity in the amygdala remains consistent when a person views neutral stimuli following viewing negative stimuli. The persistent activity increased negative mood and decreased positive feelings.
Read More
Researchers link the inflammation associated with chronic sinus infections to alterations in brain activity in networks that govern cognition, external stimuli, and introspection. The findings shed light on why people suffering from sinus infections often report poor concentration and other short-term cognitive problems.
Read More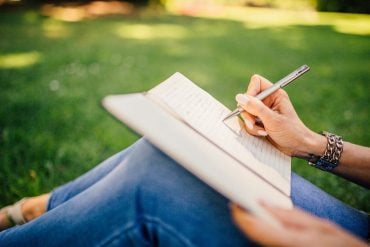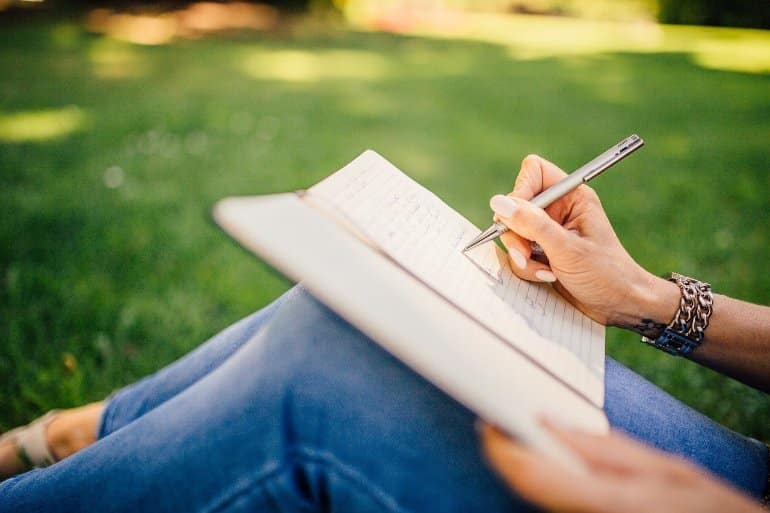 Writing by hand increases brain activity in recall tasks over taking notes on a tablet or smartphone. Additionally, those who write by hand on paper are 25% quicker at note-taking tasks than those who use digital technology.
Read More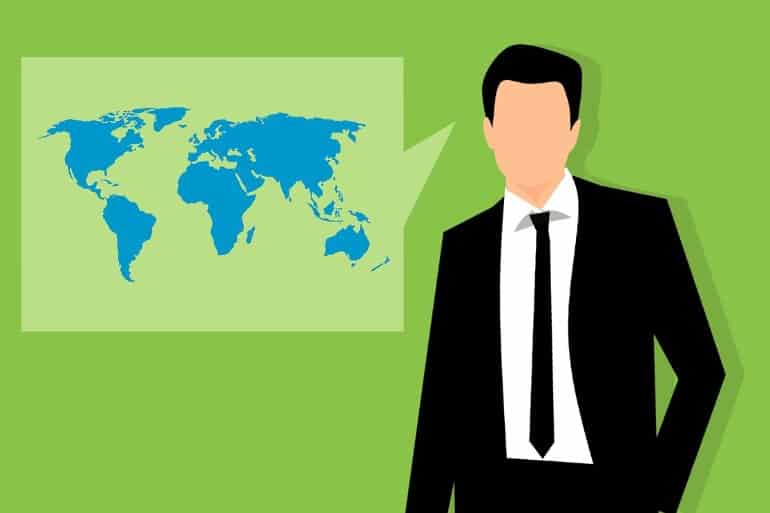 Multilingual people have similar brain activation to that of bilingual people, but the activation is much more sensitive and a lot faster.
Read More