Neuroscience News is an online science magazine. We offer free to read research articles covering neuroscience, neurology, psychology, artificial intelligence, neurotechnology, robotics, deep learning, neurosurgery, mental health and more.
Neuroscience Research Articles
Microglia, a key immune cell in the brain, appears to mediate the relationship between the gut microbiome and amyloid-beta deposits in male mouse models of Alzheimer's disease.
A drug currently being tested in cancer clinical trials appears to prevent dysfunction in an immune cell signaling pathway associated with Alzheimer's disease. Blocking the pathway could prevent Alzheimer's from developing and slow the progression of symptoms for those who already have the disease.
A neuroimaging study reveals significant structural differences in the brain of fetuses exposed to alcohol. Researchers found alcohol exposed fetuses had increased volume in the corpus callosum and decreased volume in the periventricular zone of the brain.
A unique subset of group 3 innate lymphoid cells spurs T cells to attack myelinated nerve fibers in mouse models of multiple sclerosis.
Science research articles cover psychology, depression, mental health, schizophrenia, mental disorders, happiness, stress, PTSD, autism, psychiatry and therapy.
Does the thought of the impending holidays leave you feeling stressed out? Researchers provide hints and tips for reducing anxiety and stress over the holiday period.
50% of a person's happiness is determined by their genetic makeup, researchers discovered. A new study considers the roles both nature and nurture play in a person's happiness.
People with untreated depression have lower levels of mitochondrial proteins. For those who responded to the SSRI antidepressants, the proteins returned to a normal level, but showed no increase in those who did not respond to medication.
Top Neuroscience News the Last 30 Days
These are the most viewed articles from all of Neuroscience News over the last 30 days and includes all categories such as neuroscience, AI, psychology, neurology, robotics and neurotech.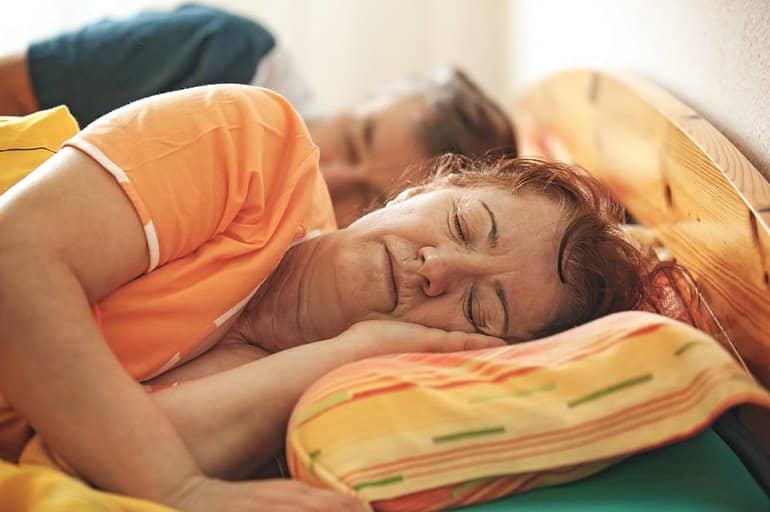 Older adults who sleep less than 4.5 hours, or more than 6.5 hours per night and who experience sleep disruptions are at greater risk of cognitive decline, researchers report.
"Orgasmic meditation" produces a distinct pattern of brain activity, researchers report. The practice alters activity in the frontal lobe and temporal lobe, an area of the brain associated with emotional processing.
Memory errors may indicate a way in which the human cognitive system is optimally running, researchers say.
If you want to curb procrastination, don't set yourself a deadline, or set as short a deadline as you can, researchers say.
Changes in human sex ratio at birth are associated with the presence of air and water pollution, a new study reports.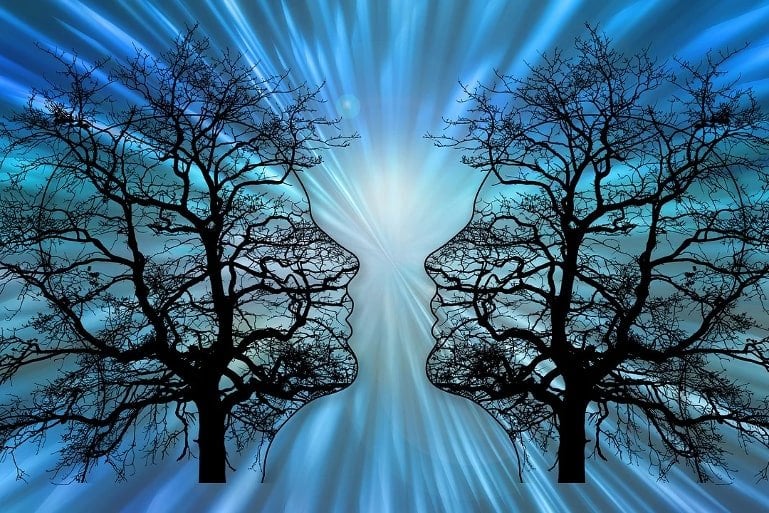 Study identifies a significant way in which a disrupted circadian clock drives inflammation in the body's immune cells.
Older adults who continue to perform household chores have better cognition, attention span, and physical strength compared to those who no longer do their own home keeping chores. Housework in older adults was also linked to a decreased risk of falls.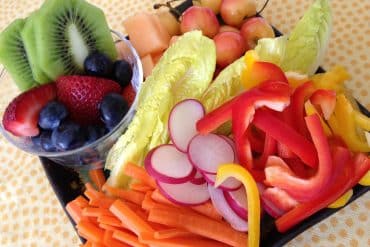 People who consume a diet containing anti-inflammatory foods, including fruits, vegetables, and coffee, are less likely to develop dementia as they age, a new study reports.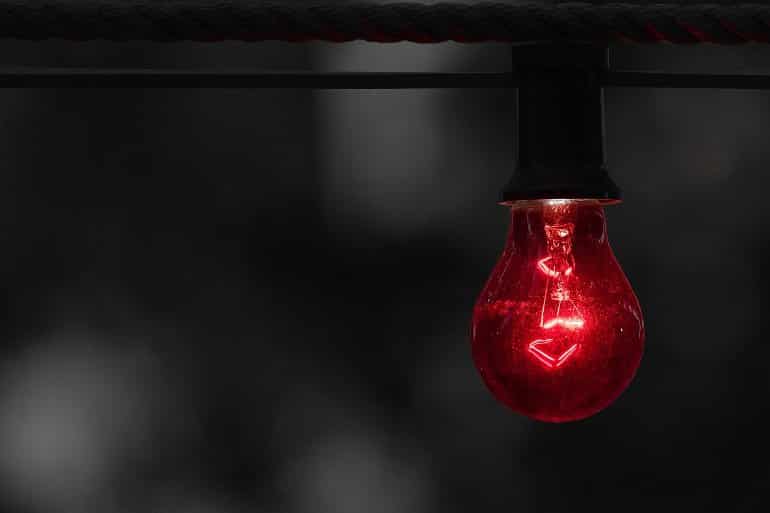 A once-weekly three-minute exposure to long-wave deep red light activates mitochondria in the retina, helping to naturally boost declining vision.