Neuroscience News is an online science magazine. We offer free to read research articles covering neuroscience, neurology, psychology, artificial intelligence, neurotechnology, robotics, deep learning, neurosurgery, mental health and more.
Neuroscience Research Articles
The effects of lead exposure on overall health have been well document, but a new study reveals early exposure to pollution can have a detrimental effect on personality. Researchers report those who were born following the decline of environmental lead levels had more mature personalities and were more conscientious and less had lower levels of neuroticism than those born in generation with higher lead levels.
Science research articles cover psychology, depression, mental health, schizophrenia, mental disorders, happiness, stress, PTSD, autism, psychiatry and therapy.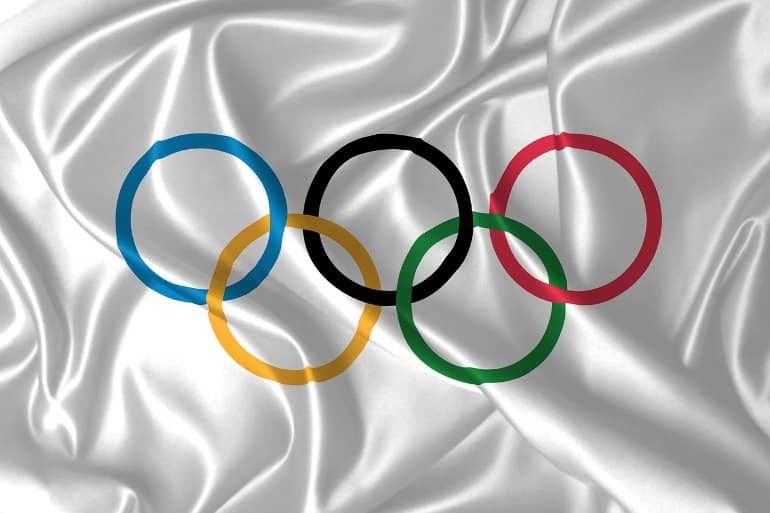 In the face of immense pressure, Simone Biles' recent decision to withdraw from Olympic competition to focus on her mental health should be considered an inspirational message, psychologists say.
Unexpected uncertainty is a motivator for change that prompts us to change our decisions and behaviors, even when changing the decision does not provide a better outcome.
People are less likely to harshly judge a friend or family member who acts unethically than they would a stranger. However, the leniency comes at a cost to the judger's sense of self-worth.
Study reveals how the amygdala plays a role in prepulse inhibition by activating inhibitory neurons in the brain stem of mice. The findings could have positive implications in the development of treatments for schizophrenia, OCD, and other disorders marked with impaired somatosensory gating.
Top Neuroscience News the Last 30 Days
These are the most viewed articles from all of Neuroscience News over the last 30 days and includes all categories such as neuroscience, AI, psychology, neurology, robotics and neurotech.
A new study reveals adults with ADHD have an increased risk of developing nervous system, respiratory, musculoskeletal, and metabolic diseases. ADHD was also associated with a slightly increased risk of Parkinson's disease, dementia, and cardiovascular disease.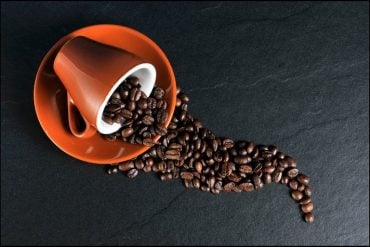 People who drink six or more cups of coffee a day have a 53% increased risk of developing dementia and a higher risk of stroke, a new study reports.
The structure of SuperAgers' brains and the connectivity of their neural networks more closely resembles the brains of younger adults, a neuroimaging study reveals.
One dose of psilocybin, the psychoactive compound found in magic mushrooms, increases dendritic spine density within 24 hours. The neurobiological changes lasted for a month following psilocybin exposure. Additionally, mice subjected to stress showed behavioral improvements and increased neurotransmitter activity after psilocybin exposure.
Newly synthesized compounds can halt the degradation of neurons in a range of neurodegenerative diseases, including Alzheimer's and Parkinson's disease, researchers say.
Infant boys with a gut bacterial composition high in Bacteroidetes were found to have more advanced cognitive and language skills one year later compared to boys with lower levels of the bacteria.
Reduction of semantic memory could be an indicator of Alzheimer's disease 12 years before onset. Researchers examine different types of memory loss associated with dementia.
People who practice meditation often report feeling "pure awareness" in which they say they experience consciousness itself. The state encompasses specific sensations and non-specific feelings, thoughts, and perceptions. Researchers say their findings will help explain "pure consciousness," and work to generate a prototypical minimal model for human conscious perception.