Neuroscience News is an online science magazine. We offer free to read research articles covering neuroscience, neurology, psychology, artificial intelligence, neurotechnology, robotics, deep learning, neurosurgery, mental health and more.
Neuroscience Research Articles
In the early stages of neurodegenerative diseases, microglia consume glucose to a greater extent than previously believed. The findings may serve as a new biomarker for a range of neurodegenerative disorders.
Carriers of the ADAD Alzheimer's-associated genetic mutation have lower structural connectivity in the frontoparietal control network.
Researchers have identified causal genetic links to three blood metabolite levels that increase migraine risks.
Researchers say levels of microRNA in the blood may be a reliable new biomarker for diagnosing mild cognitive impairment and other forms of dementia.
Science research articles cover psychology, depression, mental health, schizophrenia, mental disorders, happiness, stress, PTSD, autism, psychiatry and therapy.
Study finds a link between post-traumatic brain activity and an increase in anxiety symptoms six months after a traumatic event.
Moment-to-moment fluctuations in brain activity over a three-minute period can reliably predict how receptive a person with social anxiety will be to cognitive behavioral therapy.
Neurosteroid replacement therapy may provide relief of symptoms for new mothers suffering from postpartum depression.
People diagnosed with mental health disorders are more likely to report poor sleep quality, including sleep disturbances and problems falling back to sleep, than the general population.
Top Neuroscience News the Last 30 Days
These are the most viewed articles from all of Neuroscience News over the last 30 days and includes all categories such as neuroscience, AI, psychology, neurology, robotics and neurotech.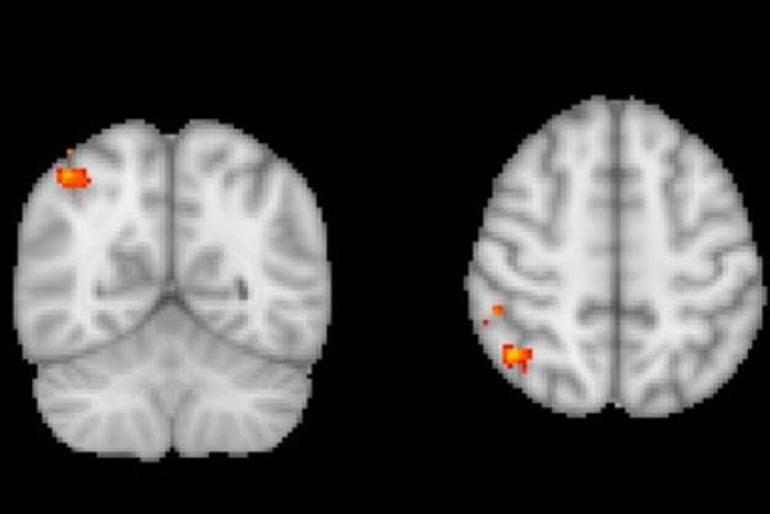 Prucalopride, a medication commonly prescribed to treat constipation, may help improve memory and cognition. People prescribed the drug for 6 days performed better in memory tests and had increased activity in brain areas associated with cognition.
Mothers who report estrangement from their adult children report they often believe their ex-husbands, and the current partner of the child is responsible for the break in their relationships. Additionally, some cite mental health problems experienced by their child as a factor for estrangement.
Study reveals a direct link between adherence to the Mediterranean diet and improved cognitive function.
Toxoplasma exposure can increase the likelihood of developing psychosis in those with risk factors for mental health disorders, a new study reports.
Study reports the MIND diet may help reduce a person's risk of developing Alzheimer's disease and help maintain cognition in older adults.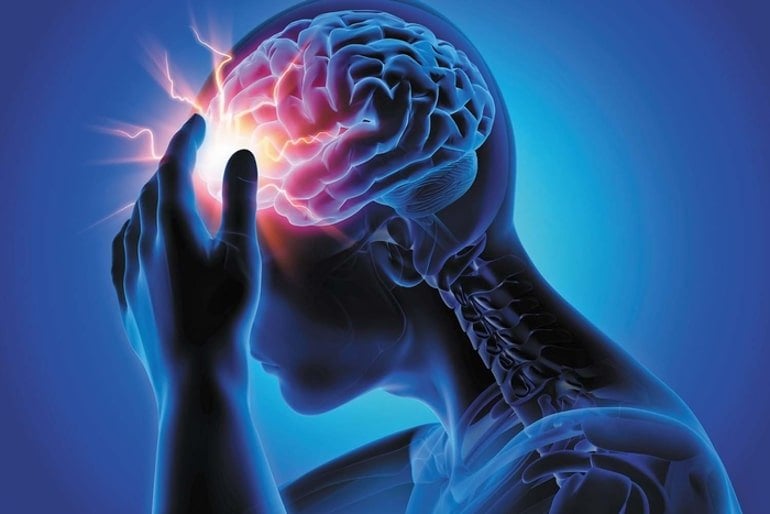 People with asymmetrical brain arteries have a significantly higher risk of developing a cerebral aneurysm, a new study reports.
Higher glucose levels detected by a two-hour glucose test were an accurate predictor of poorer performance in tests of episodic memory ten years later.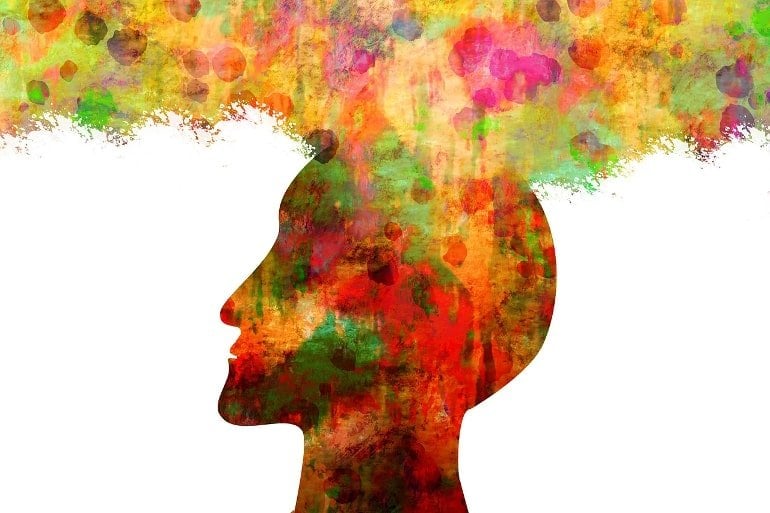 A new study adds additional evidence to the link between personality traits and Alzheimer's risk. Researchers found brain changes associated with Alzheimer's are visible early on in people with certain personality traits. Those who scored high for neuroticism and low in conscientiousness were at increased risk of developing Alzheimer's.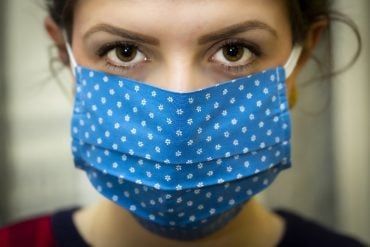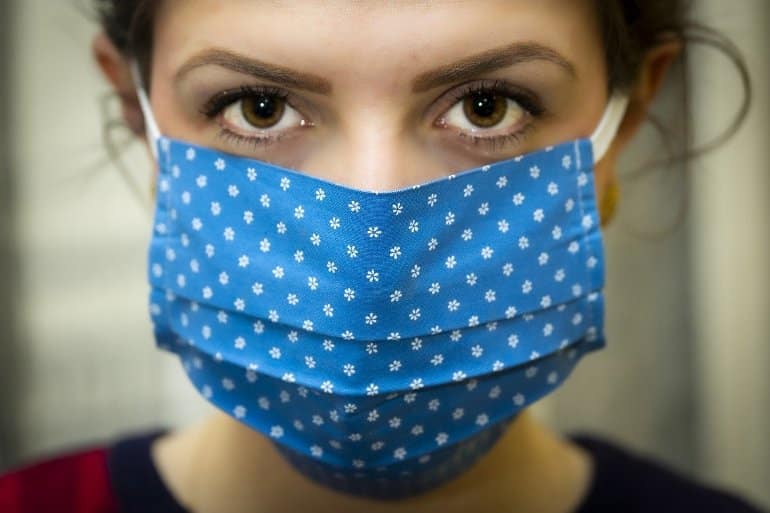 Preliminary new findings are raising concerns about the long-term effect of mild COVID-19 infection on neurological health and cognition.