Neuroscience News is an online science magazine. We offer free to read research articles covering neuroscience, neurology, psychology, artificial intelligence, neurotechnology, robotics, deep learning, neurosurgery, mental health and more.
Neuroscience Research Articles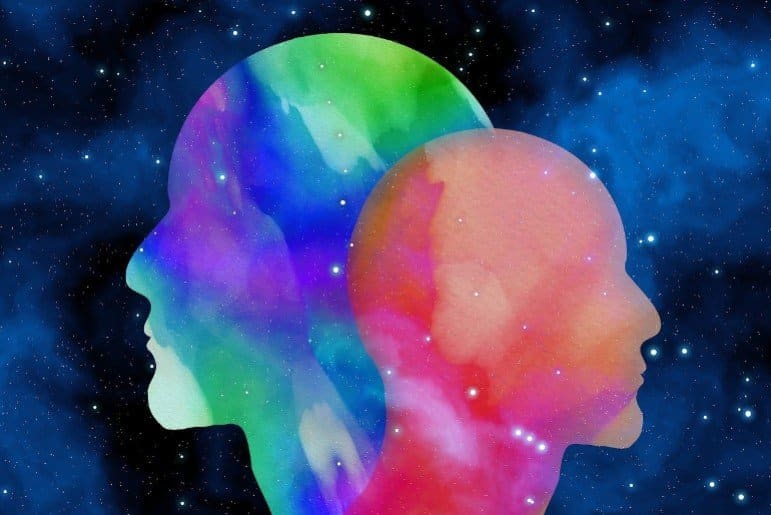 For politically polarized people, their brain activity syncs up with like-minded people who share their political ideologies to perceive information in the same way. However, and regardless of political affiliation, those with personality traits linked to intolerance, and who were less tolerant of daily uncertainty, had more polarized brain responses than those who were more tolerant to uncertainty.
Read More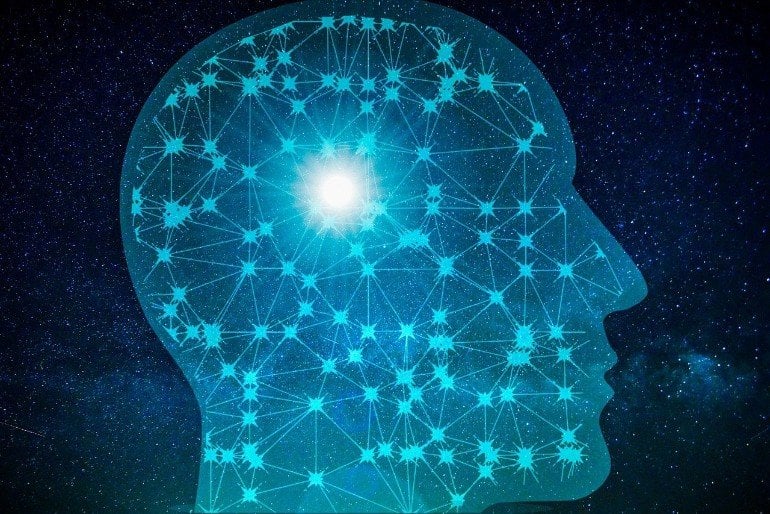 A new large-scale study links smoking and cardiovascular disease to an increased risk of developing dementia. Smoking and cardiovascular disease impact memory and learning throughout adulthood, starting at age 18. Researchers say smoking has the biggest impact on cognitive function in women, while cardiovascular disease has a more detrimental impact on cognition in men.
Read More
A new case study reveals medical marijuana may provide rapid relief for sufferers of chronic itch. Researchers say THC attaches itself to brain receptors that influence the nervous system. This reduces inflammation and nervous system activity, leading to a reduction in itch sensation.
Read More
Combining αGITR antibodies with ICBs resulted in stronger survival benefits in mouse models of human glioblastoma brain cancer.
Read More
Gray matter was reduced in areas of the frontal gyri of patients with COVID-19. Significant gray matter reductions were seen in those who received oxygen therapy and in those who reported fever. The findings suggest coronavirus affects the frontotemporal brain network due to reduced oxygen and fever.
Read More
People with a poor sense of smell are 50% more likely to be hospitalized for pneumonia than those with a good sense of smell.
Read More
Science research articles cover psychology, depression, mental health, schizophrenia, mental disorders, happiness, stress, PTSD, autism, psychiatry and therapy.
Children raised in areas without much access to green space consider nature to be their "happy place", a new study reports.
Read More
Students who completed a six-week stress-management program that exclusively focused on petting a therapy dog showed marked improvements in numerous cognitive and thinking skills.
Read More
A new method, dubbed DREADDs, relies on gene therapy techniques to alter genes in target cells to change the cell's behavior. The method reduced anxious behaviors in monkey models of schizophrenia when combined with clozapine. Researchers say the method has the potential for use in humans to help reduce anxiety.
Read More
When faced with having to make good choices, we often forget the option we like best and tend to be swayed by what we remember.
Read More
Kirtan Kriya, a simple meditation practice that centers on psychological and spiritual wellbeing, may help to reduce some Alzheimer's related risk factors and improve cognition in older adults.
Read More
Top Neuroscience News the Last 30 Days
These are the most viewed articles from all of Neuroscience News over the last 30 days and includes all categories such as neuroscience, AI, psychology, neurology, robotics and neurotech.
A new study reports on an association between specific gut bacteria species and the manifestation of neurodegenerative disorders.
Read More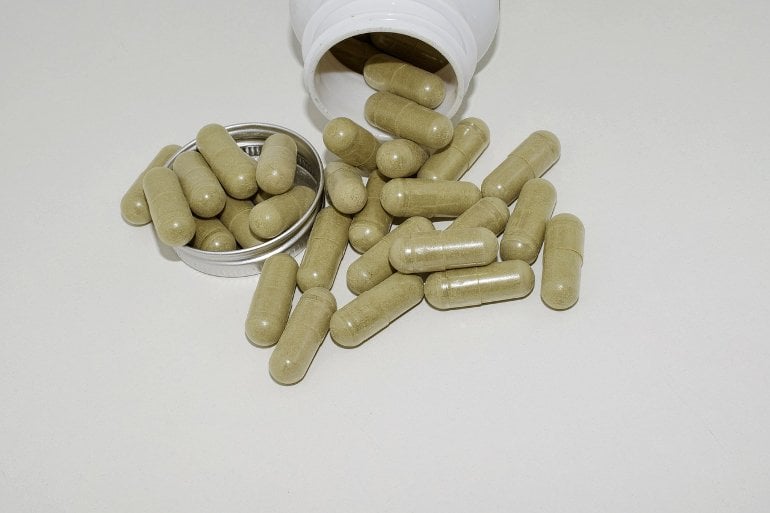 Taking a daily prebiotic supplement improves general wellbeing, reduces symptoms of anxiety, and promotes better gut health, a new study reports.
Read More
Propofol, the commonly used anesthetic, alters and controls the dynamics of the brain's rhythms. The findings can help doctors better monitor patients under anesthesia with the aid of EEG.
Read More
BPA and BPS, two common plasticizers found in everyday items such as water bottles and food packaging, impair communication between neurons in the brain.
Read More
A new algorithm that combines naturalistic driving data with machine learning is 88% accurate at predicting mild cognitive impairment and dementia in older adults.
Read More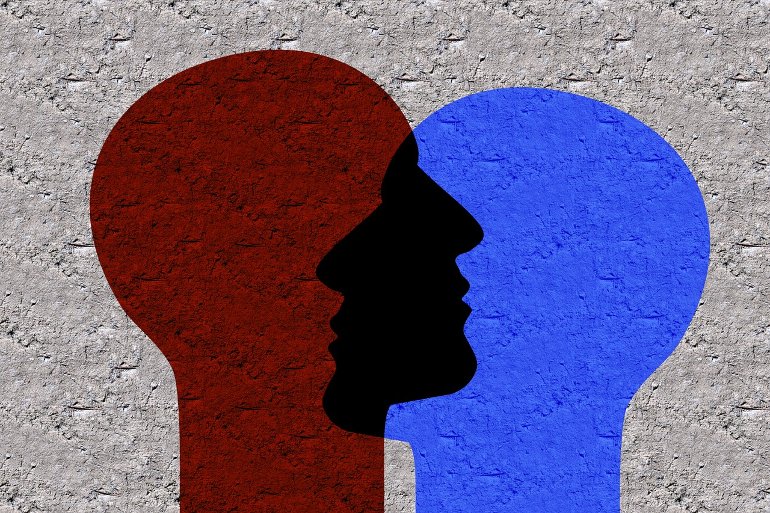 While conventional thought considers those with psychopathic traits to be outgoing, charming, and bold, researchers say that many with psychopathy are more introverted.
Read More
Researchers have identified four distinct subtypes of Alzheimer's disease. The findings could lead to more individualized treatments for those with the neurodegenerative disorder.
Read More
Spending time performing household chores may help to improve brain health, especially for older adults. Researchers found older adults who spent more time engaging in housework had greater brain volume, specifically in the frontal lobe and hippocampus, brain areas associated with memory and cognition.
Read More
Researchers explore the link between childhood trauma and the increased risk of developing mental and physical health problems as adults.
Read More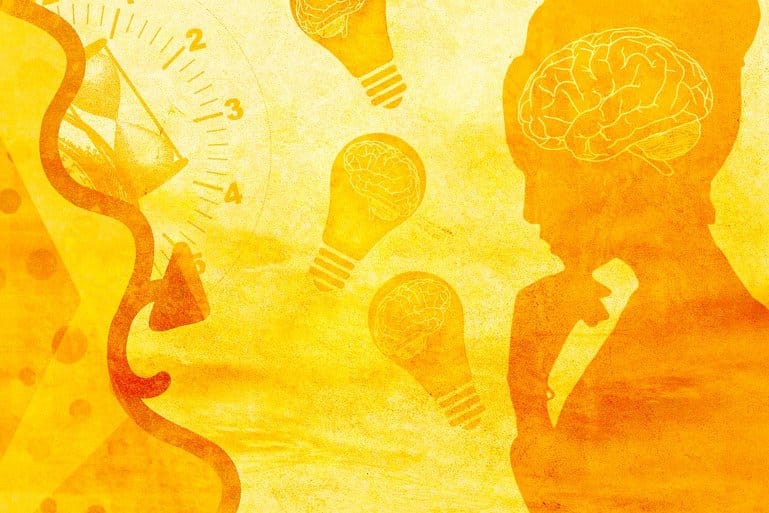 A new study sheds light on how highly sensitive people process information. After experiencing something emotionally evocative, brain activity displayed a depth of processing while at rest. Depth of processing is a key feature of high emotional sensitivity.
Read More