Neuroscience News is an online science magazine. We offer free to read research articles covering neuroscience, neurology, psychology, artificial intelligence, neurotechnology, robotics, deep learning, neurosurgery, mental health and more.
Neuroscience Research Articles
Chronic pain in mice activates Tiam1 in pyramidal neurons in the anterior cingulate cortex, increasing the number of dendritic spines and inducing synaptic plasticity. Ketamine's antidepressant effect in chronic pain is mediated by the drug blocking Tiam1-dependent maladaptive synaptic plasticity in ACC neurons.
Initial memory problems are linked with a slower rate of decline in Alzheimer's disease. Those with symptoms including language difficulties or judgment changes had a more rapid rate of decline than those with memory problems alone.
Using oral transmucosal delivery of eletriptan hydrobromide delivers faster and more effective relief for migraine sufferers.
Measles virus that persists in the body can develop mutations in the F protein, which controls how the virus infects cells. The mutated protein can interact with its normal form, making it capable of infecting the brain.
Alterations in the cerebral neural network could function as a biomarker for the early diagnosis of mild cognitive impairment, Alzheimer's disease, and Lewy Body dementia.
Science research articles cover psychology, depression, mental health, schizophrenia, mental disorders, happiness, stress, PTSD, autism, psychiatry and therapy.
The state of gratitude lowers systolic blood pressure response through stress-testing experiences, demonstrating that gratitude has a unique buffering effect against both reactions to and recovery from psychological stress.
Perspective-taking and empathy not only reduce the temptation to cheat on a partner, but they also help protect against other relationship-destroying behaviors.
Poor literacy skills or being illiterate is associated with an increased risk of developing anxiety and depression, researchers say. Additionally, poor literacy is also linked to increased feelings of loneliness.
Researchers discuss how postnatal depression and psychosis can lead some mothers to commit violent acts against or even murder their young children.
Top Neuroscience News the Last 30 Days
These are the most viewed articles from all of Neuroscience News over the last 30 days and includes all categories such as neuroscience, AI, psychology, neurology, robotics and neurotech.
Brain levels of FAAH, an enzyme that degrades a neurotransmitter that activates the cannabinoid 1 receptor, may contribute to the maintenance of excessive drinking and susceptibility to alcohol use disorder.
By inhibiting NMDA receptors, ketamine increases noise to gamma frequencies in one layer of the thalamic nucleus and one lay of the somatosensory cortex. Findings suggest psychosis may be triggered by an increase in background noise impairing thalamocortical neurons which may be caused by a malfunction in NMDA receptors affecting the balance of inhibition and excitation in the brain.
Levodopa, a drug commonly prescribed for the treatment of Parkinson's disease that increases dopamine in the brain was found to reverse the effects of neuroinflammation on the reward system and improve symptoms associated with depression.
Anhedonia and depression arise when POMC neurons in the arcuate nucleus of the hypothalamus become hyperactive as a result of chronic stress. Reducing the activity also reduces feelings of depression and loss of pleasure.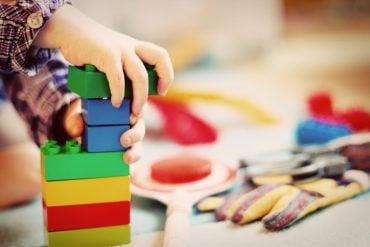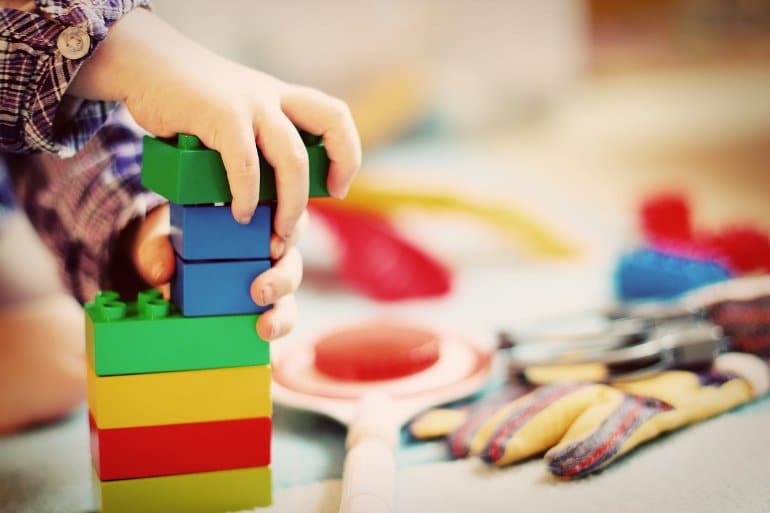 Where and when grandparents and parents of children were born could contribute to an increased risk of ASD in their offspring.
Rilmenidine, a drug commonly prescribed to help treat hypertension can help slow the effects of aging and extend lifespan, a new study reports.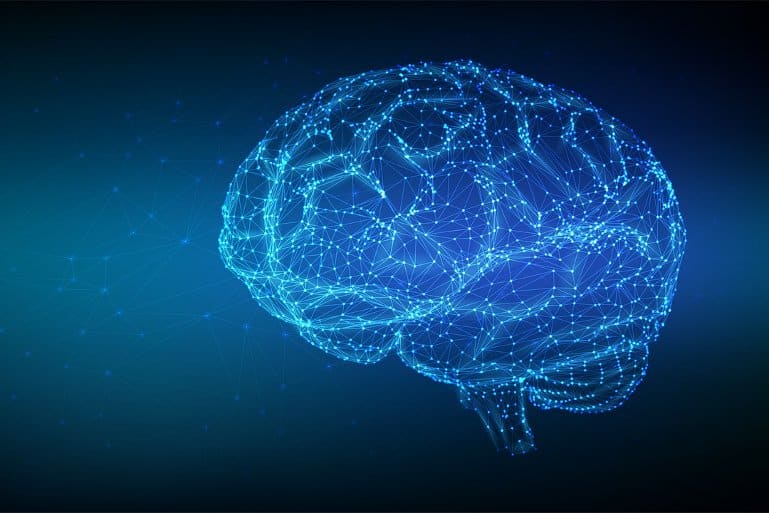 Some patients diagnosed with behavioral-variant frontotemporal dementia (bv-FTD) may instead be suffering from a cerebrospinal fluid leak that leads to brain sagging.
An ADHD diagnosis is more predictive of poor mental health outcomes than other neurodevelopmental disorders such as autism.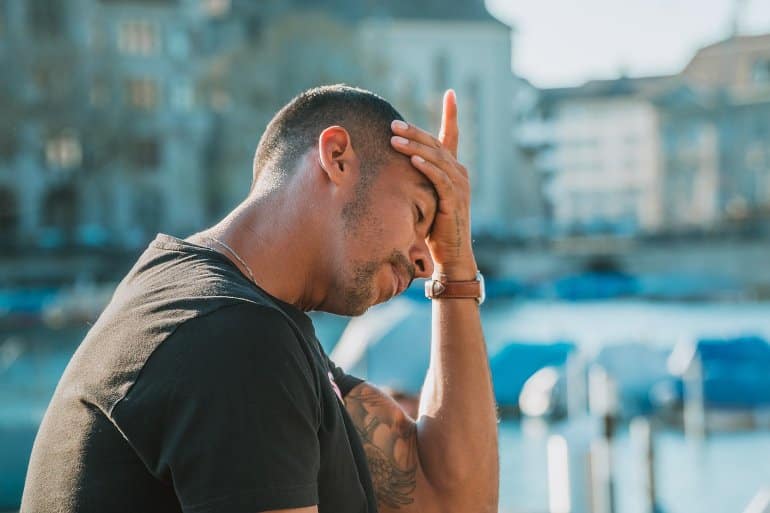 SSRI antidepressants can make users less sensitive to rewards, resulting in emotional blunting many users experience. The findings provide new evidence for the role serotonin plays in reinforcement learning.