Neuroscience News is an online science magazine. We offer free to read research articles covering neuroscience, neurology, psychology, artificial intelligence, neurotechnology, robotics, deep learning, neurosurgery, mental health and more.
Neuroscience Research Articles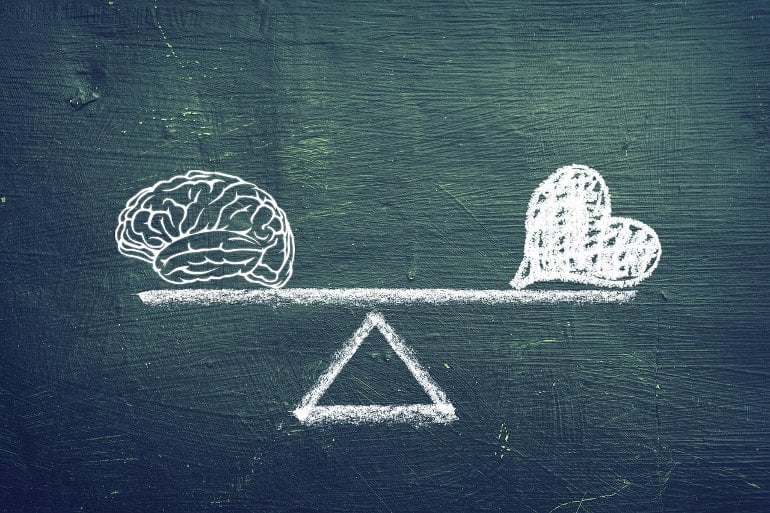 Oxytocin, a hormone connected with bonding and love, could help to heal damage following a heart attack. Researchers found oxytocin stimulates stem cells from the heart's outer layer and migrates into the middle layer where it develops into muscle cells that generate heart contractions. This could be used to promote the regeneration of heart cells following a heart attack.
Science research articles cover psychology, depression, mental health, schizophrenia, mental disorders, happiness, stress, PTSD, autism, psychiatry and therapy.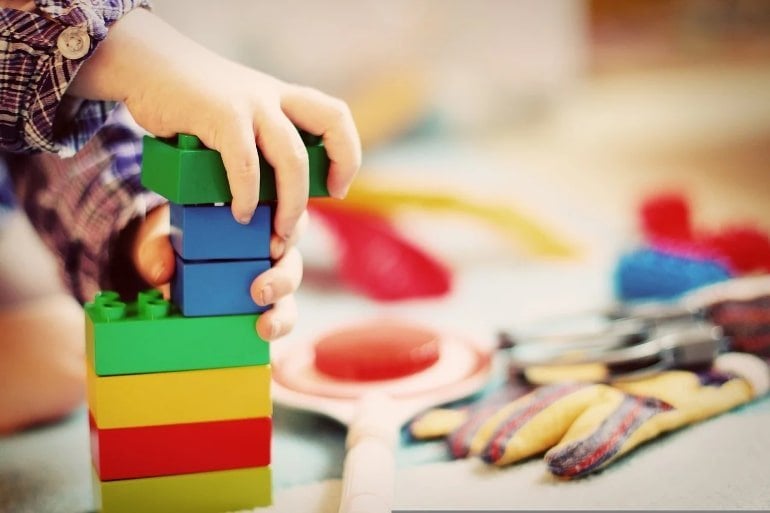 In order to make autism research less harmful to the autism community, researchers propose new data-driven guidelines for discussing ASD in their work.
Powerful hierarchical situations make it easier for individuals to commit harmful actions. The reason for this, researchers say, is because empathy and agency become split across multiple individuals.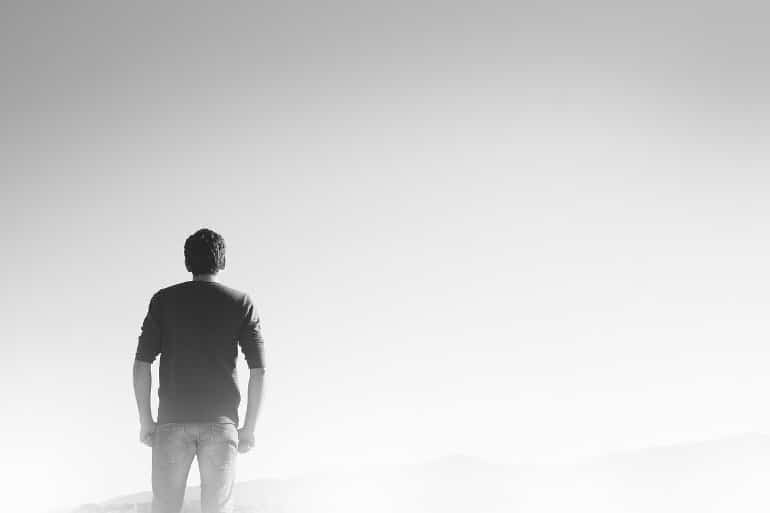 Higher rates of loneliness were associated with an increased risk of developing Type 2 diabetes during a twenty-year follow-up, a new study reveals.
The COVID-19 pandemic may have altered the trajectory of personality in individuals, especially in younger people.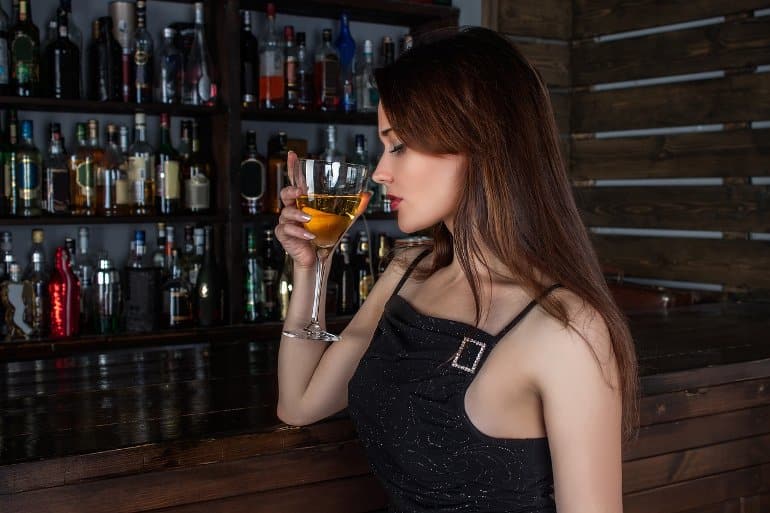 Women in their 20's who frequently binge drink had the highest self-reported prevalence of COVID-19 infection among subgroups within a study of alcohol and drug usage during the pandemic. Researchers say the increased infection risk was due to binge drinkers being less vigilant with their social behaviors as a result of intoxication.
Top Neuroscience News the Last 30 Days
These are the most viewed articles from all of Neuroscience News over the last 30 days and includes all categories such as neuroscience, AI, psychology, neurology, robotics and neurotech.
The pioneering "soleus pushup" effectively elevates muscle metabolism for hours, even when sitting.
Researchers have developed a simple behavioral test to measure an individual's risk of developing Alzheimer's disease before symptoms appear.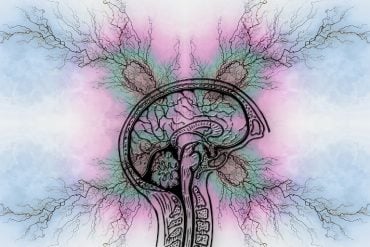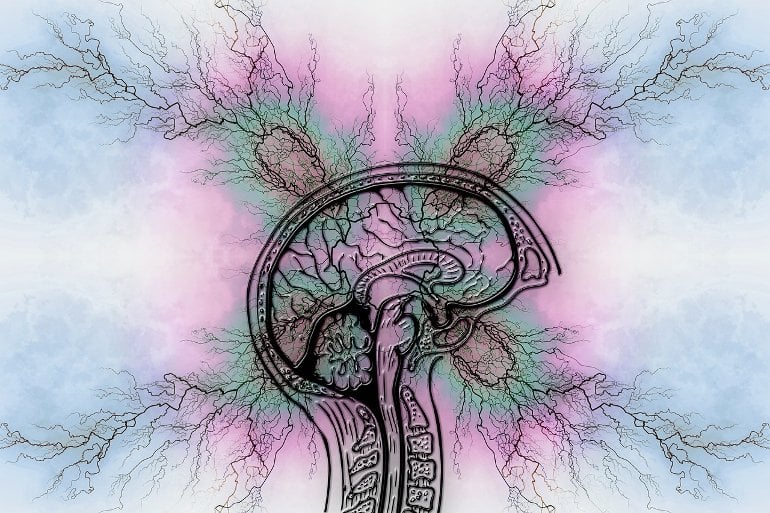 Rather than being simply a brain disease, researchers propose Alzheimer's disease could be a disorder of the immune system within the brain.
A child's weight at birth could determine their risk of being diagnosed with a mental health disorder later in life. Researchers found for every kilogram below average birth weight, the more likely a child was to experience mental health problems through childhood and adolescence.
Patients with major depressive disorder who experienced trauma during childhood see symptom improvement following psychopharmacological intervention, psychotherapy, or a combination of both.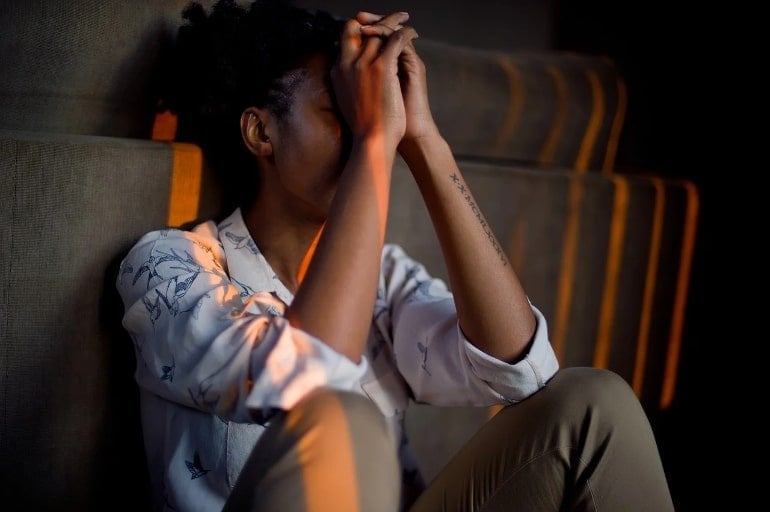 The TOB gene plays a significant role in reducing depression, anxiety, and fear in mouse models. The findings could have positive implications for developing new treatments for disorders associated with psychiatric stress.
Study reports warm-blooded animals with higher body temperatures have lower amounts of REM sleep, while those with lower body temperatures have more REM sleep. Researchers say REM sleep acts like a "thermostatically controlled brain heater."
In mice genetically more susceptible to PTSD following a stressful event, researchers found an increased expression of cortisol receptors on neurons in the CA1 region of the dorsal hippocampus. Those increased receptors enabled an elevated expression of the HCN1 protein and TRIP8b, reducing neural excitability.
Axolotls have the ability to regenerate brain areas following an injury. Researchers have mapped cell types and genes associated with neurodegeneration in the axolotl brain, discovering some similarities in the human brain. The findings could pave the way for new neurodegenerative therapies.