Neuroscience News is an online science magazine. We offer free to read research articles covering neuroscience, neurology, psychology, artificial intelligence, neurotechnology, robotics, deep learning, neurosurgery, mental health and more.
Neuroscience Research Articles
People with behavioral variant frontotemporal dementia (bvFTD) exhibit behaviors that are considered socially unacceptable. While there is no current cure for FTD, researchers are finding methods to help inhibit some of the negative behaviors associated with FTD. A new study reports impulsivity and negative behaviors are greatly reduced in those with bvFTD when the patient is focused on a task.
Researchers identified a specific type of cell that sits on top of the brain's smallest blood vessels that sense when their region of the brain is in need of energy.
Long-term, continuous marriage from mid-life to old age is associated with a lower risk of developing dementia.
Study provides experimental evidence of an alternative binding site on amyloid-beta aggregates. The discovery opens the door to the development of new therapies for Alzheimer's disease.
Adopting a healthy lifestyle, in particular, a healthy diet was associated with a slower than average decline in memory over ten years in older adults, even those with the APOE4 Alzheimer's associated genetic variant.
Lower levels of serine and glycine were associated with a higher risk of neuropathic pain in mouse models of diabetes. Supplementing the diets of the mice with serine reduced symptoms of neuropathy. Researchers say the findings provide a new way in which to identify people at risk of diabetic neuropathy and a potential treatment option.
Science research articles cover psychology, depression, mental health, schizophrenia, mental disorders, happiness, stress, PTSD, autism, psychiatry and therapy.
Laughter doesn't only help bring people together, it can be great therapy for those suffering from depression, researchers report.
State-level legalization of recreational cannabis does not increase substance use disorder or encourage the use of other illicit drugs, a new study of twins reveals. Additionally, legalized recreational cannabis can reduce alcohol consumption.
Even small bouts of physical activity and exercise throughout the day can help to boost your mental well-being.
Parental stress is higher in parents who suffer from sleep disorders or have children with disordered sleeping.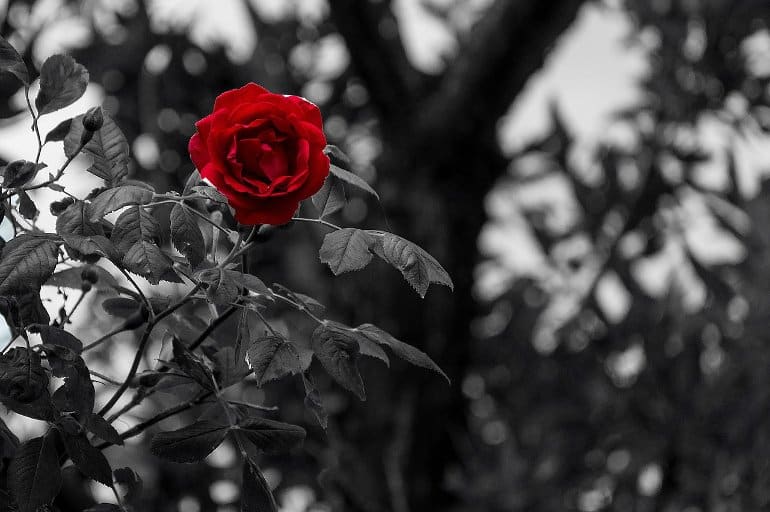 Experiencing significant trauma due to being the victim or a first responder to a mass shooting leads to serious mental health disorders including PTSD, anxiety, and survivor's guilt. However, the effect of such an event extends beyond those directly affected. Researchers explore how mass shootings spark anxiety and fear, and can have negative implications on mental health for those who are not directly associated with the event.
Top Neuroscience News the Last 30 Days
These are the most viewed articles from all of Neuroscience News over the last 30 days and includes all categories such as neuroscience, AI, psychology, neurology, robotics and neurotech.
By inhibiting NMDA receptors, ketamine increases noise to gamma frequencies in one layer of the thalamic nucleus and one lay of the somatosensory cortex. Findings suggest psychosis may be triggered by an increase in background noise impairing thalamocortical neurons which may be caused by a malfunction in NMDA receptors affecting the balance of inhibition and excitation in the brain.
Brain levels of FAAH, an enzyme that degrades a neurotransmitter that activates the cannabinoid 1 receptor, may contribute to the maintenance of excessive drinking and susceptibility to alcohol use disorder.
Anhedonia and depression arise when POMC neurons in the arcuate nucleus of the hypothalamus become hyperactive as a result of chronic stress. Reducing the activity also reduces feelings of depression and loss of pleasure.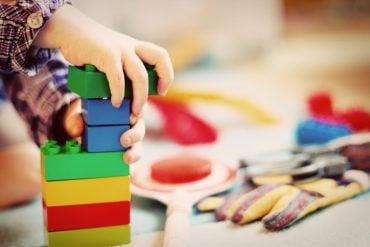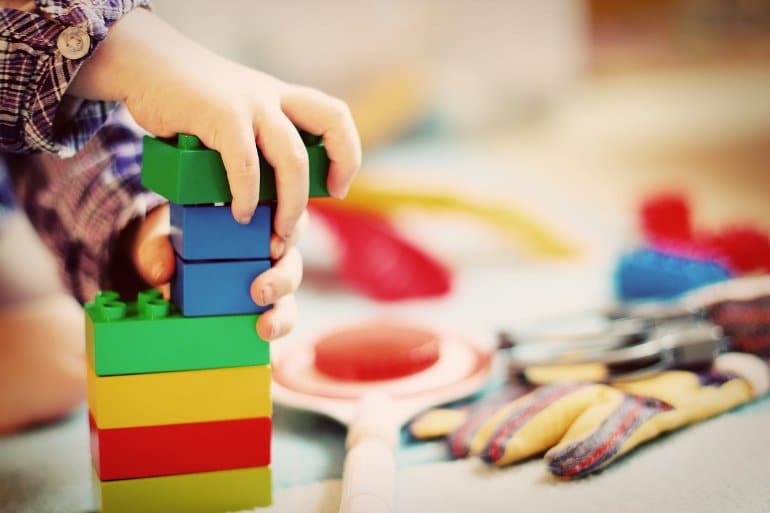 Where and when grandparents and parents of children were born could contribute to an increased risk of ASD in their offspring.
Rilmenidine, a drug commonly prescribed to help treat hypertension can help slow the effects of aging and extend lifespan, a new study reports.
Levodopa, a drug commonly prescribed for the treatment of Parkinson's disease that increases dopamine in the brain was found to reverse the effects of neuroinflammation on the reward system and improve symptoms associated with depression.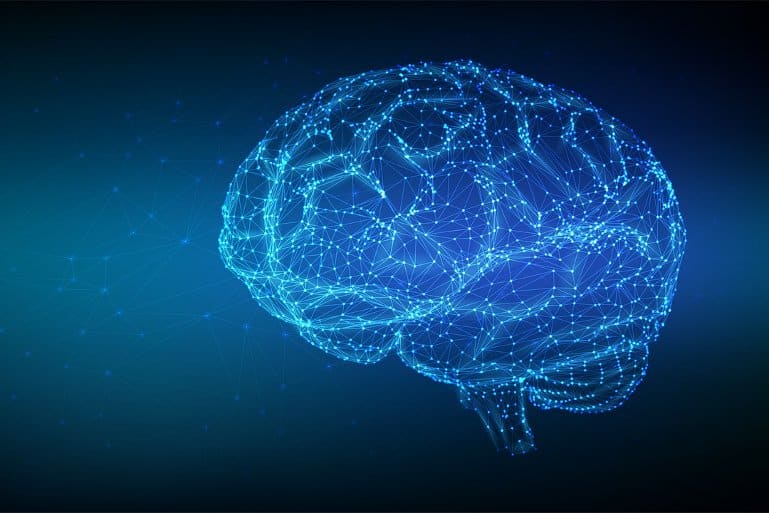 Some patients diagnosed with behavioral-variant frontotemporal dementia (bv-FTD) may instead be suffering from a cerebrospinal fluid leak that leads to brain sagging.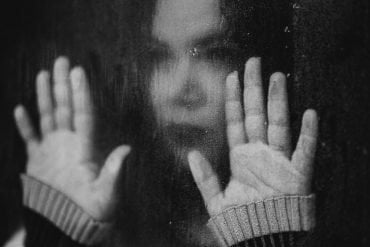 A new study links substance use disorder to specific personality traits and certain psychological disorders. Researchers found those who scored high for the personality trait of neuroticism and those with depression and anxiety were at greater risk of SUD.
An ADHD diagnosis is more predictive of poor mental health outcomes than other neurodevelopmental disorders such as autism.