Neuroscience News is an online science magazine. We offer free to read research articles covering neuroscience, neurology, psychology, artificial intelligence, neurotechnology, robotics, deep learning, neurosurgery, mental health and more.
Neuroscience Research Articles
Applying an AI to analyze tweets, researchers report people's attitudes toward COVID-19 may be more infectious than the virus itself.
Read More
Modifying the levels of two different proteins active in two different brain cells extended the life of fruit flies by 7-9%. The treatment also reduced the buildup of Alzheimer's related amyloid plaques within the brain.
Read More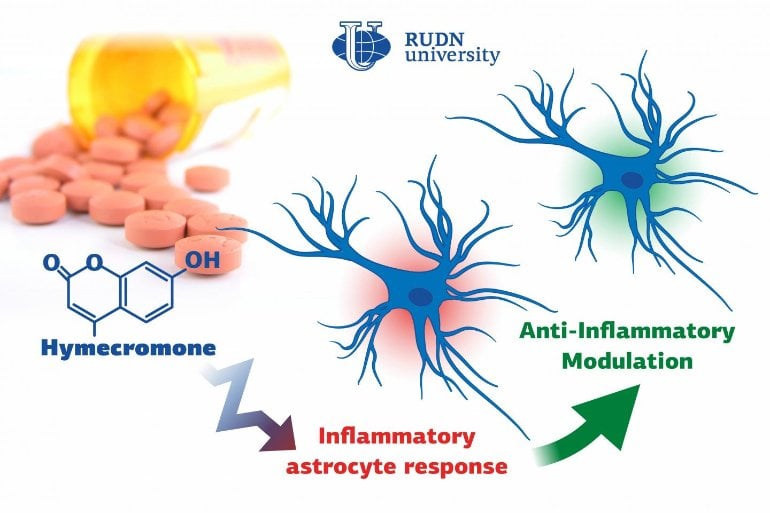 Hymecromone, a commonly prescribed spasmolytic medication, is able to suppress immune response in astrocytes in the central nervous system.
Read More
Cardiovascular problems can alter gene activity in the hippocampus, increasing the risk for cognitive decline and memory deficits, a new study reports.
Read More
Both the ApoE genotype and the sex of the mouse impacted the manner in which the animals with spinal cord injury responded to hypoxia treatment. Females with the ApoE e4 gene had a negative response to intermittent hypoxia.
Read More
Science research articles cover psychology, depression, mental health, schizophrenia, mental disorders, happiness, stress, PTSD, autism, psychiatry and therapy.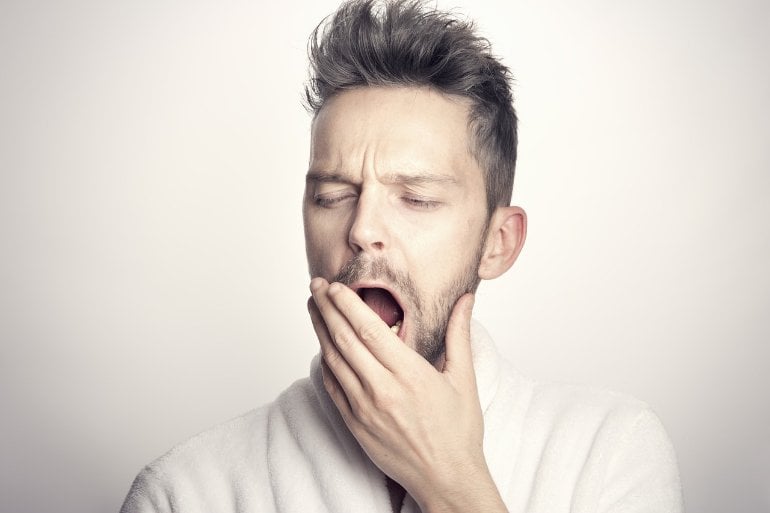 Researchers investigate why boredom can be both good and bad for our mental health and behaviors.
Read More
A new picture book with step-by-step instructions on how to do basic exercises like jumping jacks, helps increase levels of physical activity in young people with ASD.
Read More
Researchers conclude the mind of an extremist is marked by a mixture of conservative and dogmatic psychological signatures. Extremists tend to be cognitively cautious, slower at perceptual processing, and have weaker working memory. This is compounded by impulsive personality traits that seek sensation and risky experiences.
Read More
The use of social media, specifically to drive "likes" to our content, follows a pattern of "reward learning", much like when an animal is trained to seek food rewards.
Read More
Online music improvisation collaborations helped improve mood, reduce feelings of loneliness, and promote feelings of community for participants.
Read More
Top Neuroscience News the Last 30 Days
These are the most viewed articles from all of Neuroscience News over the last 30 days and includes all categories such as neuroscience, AI, psychology, neurology, robotics and neurotech.
Experiencing trauma or extreme stress during childhood can lead to structural changes in the hippocampus and amygdala that can be seen decades later.
Read More
Gait variability in older adults could be a predictor of cognitive decline and Alzheimer's disease. Researchers found higher gait variability was associated with lower cognitive performance and an accurate predictor of Alzheimer's disease.
Read More
Researchers identified specific genetic variants and families of gut microbes associated with anxiety-like behavior, including host genes that influence anxiety indirectly.
Read More
Glutamate is first released near the AMPA-type glutamate receptors, then released near the NMDA-type receptors immediately after the first signal to activate the switch for synaptic plasticity.
Read More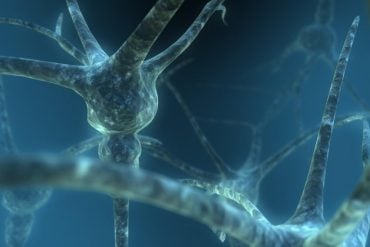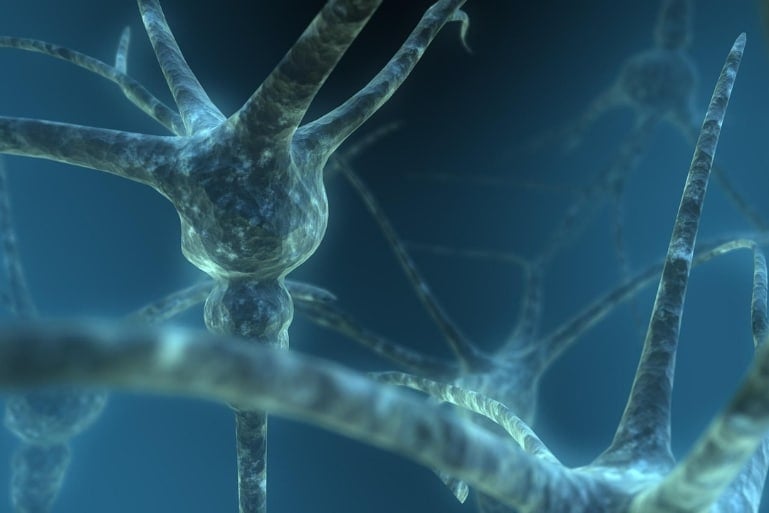 Researchers have identified a pathway in the brain responsible for the development of alcohol addiction.
Read More
A new study links caffeine consumption during pregnancy to changes in important brain pathways that help regulate behavior in children.
Read More
Mentally and physically demanding tasks trigger functional hypoxia across the brain. This oxygen shortage activates Epo, which stimulates the growth of new neurons and synapses.
Read More
Frequent caffeine consumption reduces gray matter volume in areas of the right medial temporal lobe, including the hippocampus. Ten days of "caffeine abstinence" helps regenerate gray matter.
Read More
Study finds the immune system links personality to the long-term risk of mortality. Those who score higher on the personality trait of conscientiousness tend to live longer because their immune systems have lower levels of interleukin-6.
Read More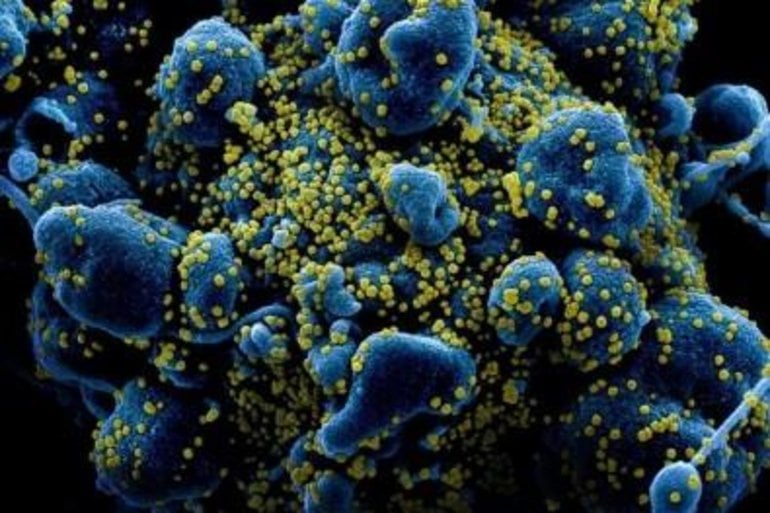 Melatonin produced in the lungs acts as a barrier defense against SARS-CoV-2, the virus that causes COVID-19, by blocking the expression of genes that encode proteins in cells acting as viral entry points.
Read More