Neuroscience News is an online science magazine. We offer free to read research articles covering neuroscience, neurology, psychology, artificial intelligence, neurotechnology, robotics, deep learning, neurosurgery, mental health and more.
Neuroscience Research Articles
Study reveals the molecular mechanisms implicated in the regulation of toxic proteins in neurodegenerative diseases like Alzheimer's and Parkinson's disease.
Analyzing the gene activity of 66,000 cells from human brain tissue, researchers generated a comprehensive map of cell types associated with brain lesions in multiple sclerosis, and their gene expression patterns and interactions.
Researchers identified 33 metabolic compounds in blood samples that differed between those with dementia and cognitively healthy older adults. 7 of the metabolites were elevated in dementia patients, while 26 were at lower levels compared to samples of those without dementia. Elevating levels of those metabolites could have a neuroprotective effect against dementia.
Hyperbaric oxygen therapy improved cerebral blood flow by up to 23%, alleviating vascular dysfunction and amyloid burden in elderly patients. The treatment also improved memory by 16.5%.
Science research articles cover psychology, depression, mental health, schizophrenia, mental disorders, happiness, stress, PTSD, autism, psychiatry and therapy.
Squirrels have four main personality traits, researchers report. Understanding how an animal's personality influences use of space may be important for wildlife conservation.
Having too much free time can be almost as bad for your overall wellbeing as having little or no time to yourself, researchers report.
Top Neuroscience News the Last 30 Days
These are the most viewed articles from all of Neuroscience News over the last 30 days and includes all categories such as neuroscience, AI, psychology, neurology, robotics and neurotech.
Young people who experienced complex early life trauma as a result of interpersonal violence or child abuse had more severe mental health problems and cognitive impairments than their peers with no exposure to trauma.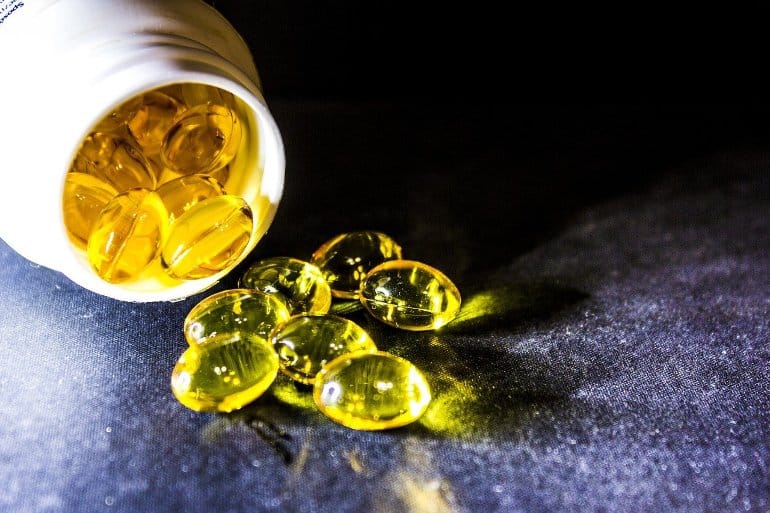 Small scale study reveals Omega 3 supplements stabilized memory function in adults with Alzheimer's disease. Those who did not take omega-3 supplements showed a deterioration in memory function.
A close relationship with fathers has broad and positive effects across adolescence for both male and female children.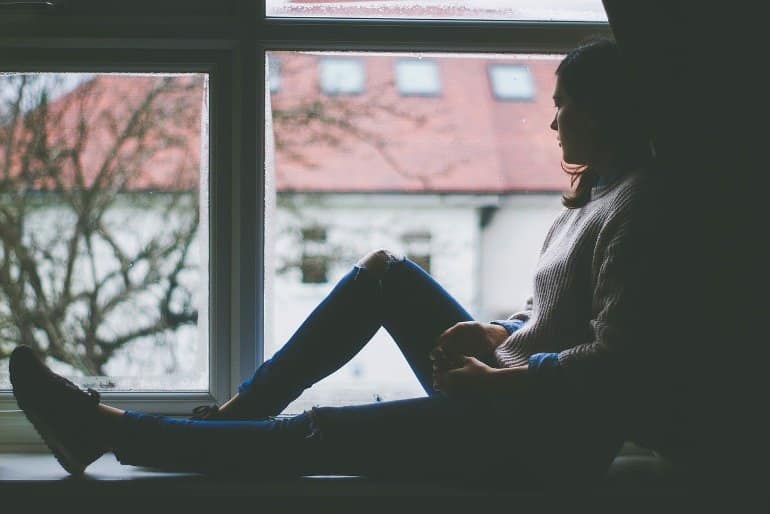 A new study adds to the growing body of research linking inflammation to depression. Researchers found the molecule histamine directly inhibits the release of serotonin in the brain by attaching to inhibitory receptors on serotonin neurons in mice.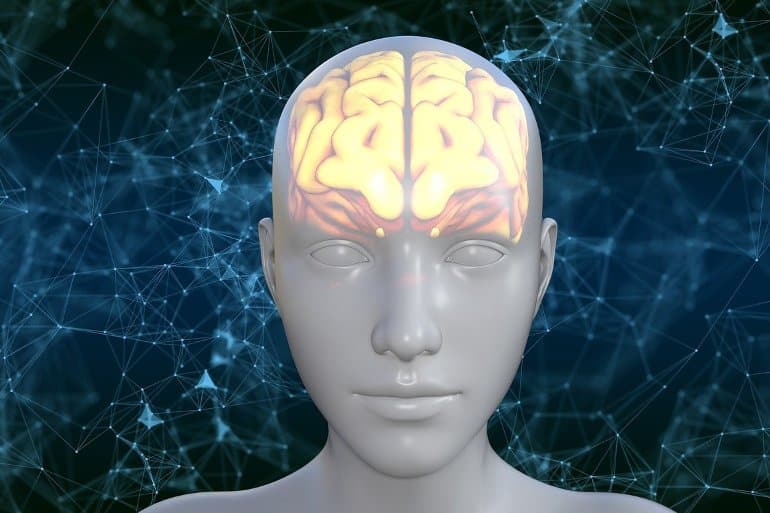 Researchers discovered mutations of the OPTN gene resulted in increased herpesvirus 1 growth in the brains of mice, leading to the death of local neurons. This resulted in accelerated neurodegeneration. OPTN deficiency was also associated with impairments in immune response. While these findings are specific to the HSV-1 virus, researchers believe the findings may apply to up to eight herpesvirus infections.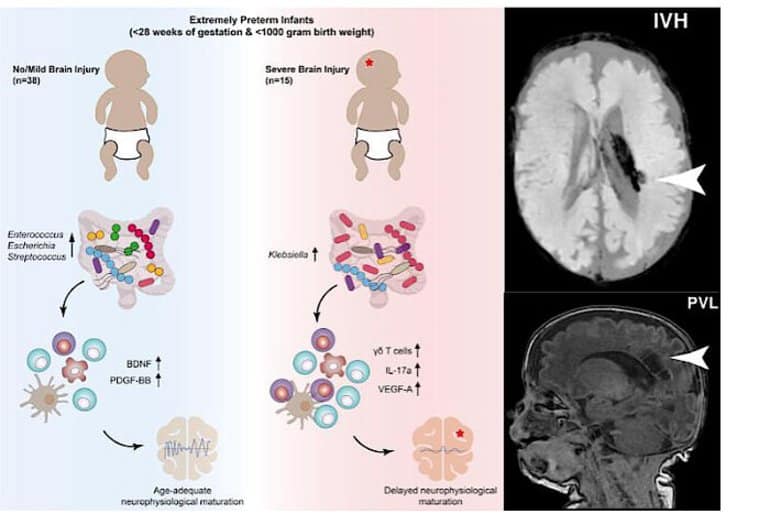 An overgrowth in the gastrointestinal tract of the bacteria Klebsiella in preterm babies was associated with an increased presence of certain immune cells and the development of neurological damage. The findings suggest a link between microbiota and brain development.
A new mathematical model is able to predict the optimal exercise regime to help build muscles.
A new AI algorithm can predict the onset of Alzheimer's disease with an accuracy of over 99% by analyzing fMRI brain scans.
Researchers have identified four cognitive profiles associated with menopause. Findings reveal women who experience stronger verbal learning and memory, in addition to better attention and executive function during menopause, are less likely to experience hot flashes and depression. Women who experienced cognitive weakness had an increased risk of depression and sleep disruptions.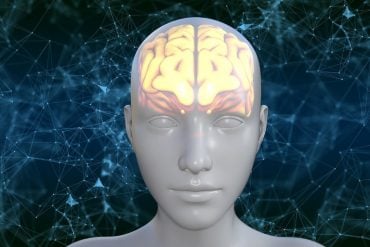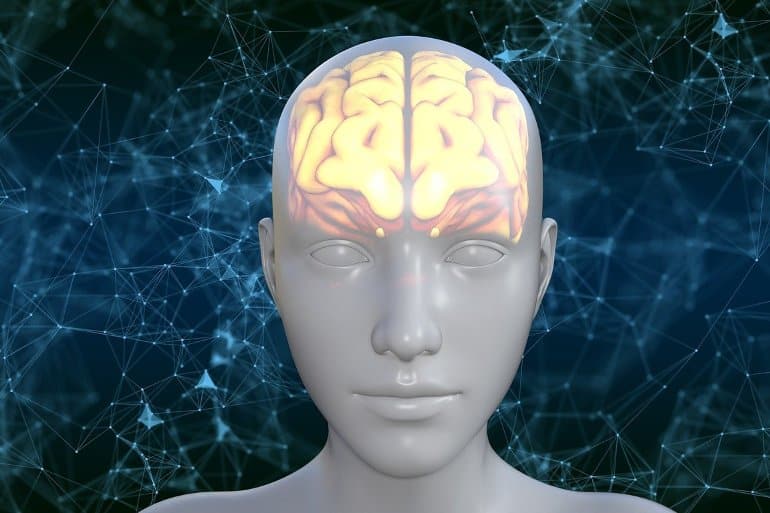 Long-term circadian rhythm disruptions induce Alzheimer's disease-like pathology in rats, which can be reversed by administering fluoxetine. Additionally, elevated levels of amyloid beta and circadian rhythm disruptions can trigger each other, leading to the cascade of neurological symptoms of dementia.