Neuroscience News is an online science magazine. We offer free to read research articles covering neuroscience, neurology, psychology, artificial intelligence, neurotechnology, robotics, deep learning, neurosurgery, mental health and more.
Neuroscience Research Articles
Diets high in guar gum, a dietary fiber and common food additive extracted from guar beans, limit inflammation and delay the onset of multiple sclerosis in mouse models.
Two short cycles of a low-calorie diet that mimics fasting reduced inflammation and delayed cognitive decline in mouse models of Alzheimer's disease. Researchers report the diet is safe for humans and could help reduce signs of Alzheimer's.
The Huntington's disease protein huntingtin may have a role external to the neurodegenerative disease. Researchers say Huntingtin is involved in neural injury and regeneration.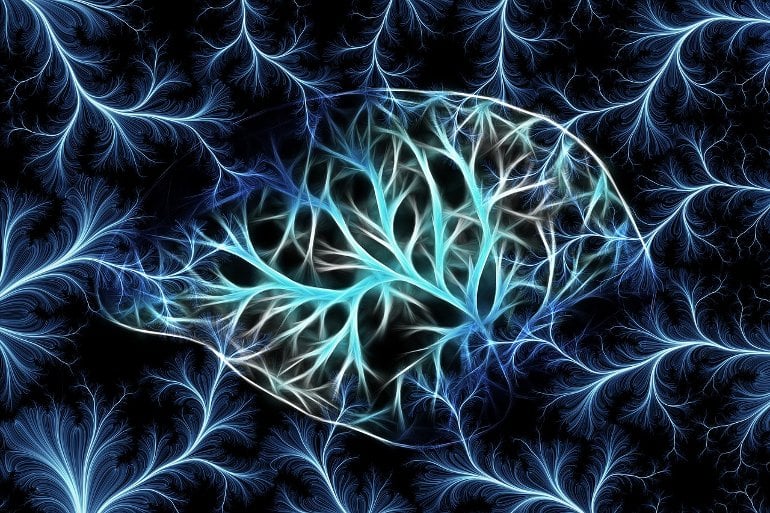 Researchers propose a new model for Alzheimer's disease (AD2) that considers the neurodegenerative disease as an autoimmune disease that attacks the brain. Considering Alzheimer's as an autoimmune disorder could spark a new line of therapies to treat the disease.
Science research articles cover psychology, depression, mental health, schizophrenia, mental disorders, happiness, stress, PTSD, autism, psychiatry and therapy.
The COVID-19 pandemic may have altered the trajectory of personality in individuals, especially in younger people.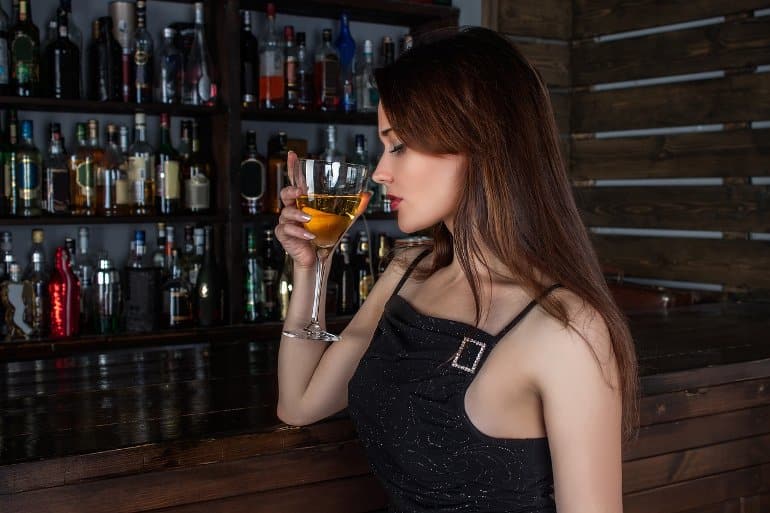 Women in their 20's who frequently binge drink had the highest self-reported prevalence of COVID-19 infection among subgroups within a study of alcohol and drug usage during the pandemic. Researchers say the increased infection risk was due to binge drinkers being less vigilant with their social behaviors as a result of intoxication.
Psychostimulants increase dopamine levels, enhancing task-relevant cortical signals by acting on the striatum and the difference in dopamine synthesis capacity in the striatum explains the variability in the drugs' cognitive effects.
Loneliness, restless sleep, and unhappiness have a significant effect on biological aging, a new study reports.
Top Neuroscience News the Last 30 Days
These are the most viewed articles from all of Neuroscience News over the last 30 days and includes all categories such as neuroscience, AI, psychology, neurology, robotics and neurotech.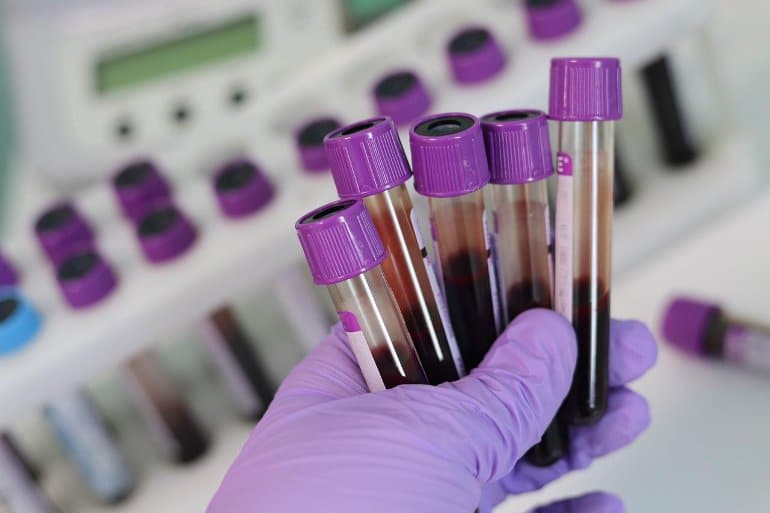 People who have the blood group type A are more likely to suffer a stroke before the age of 60 than those with the most common blood type O, a new study reports.
The pioneering "soleus pushup" effectively elevates muscle metabolism for hours, even when sitting.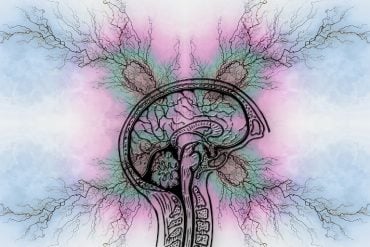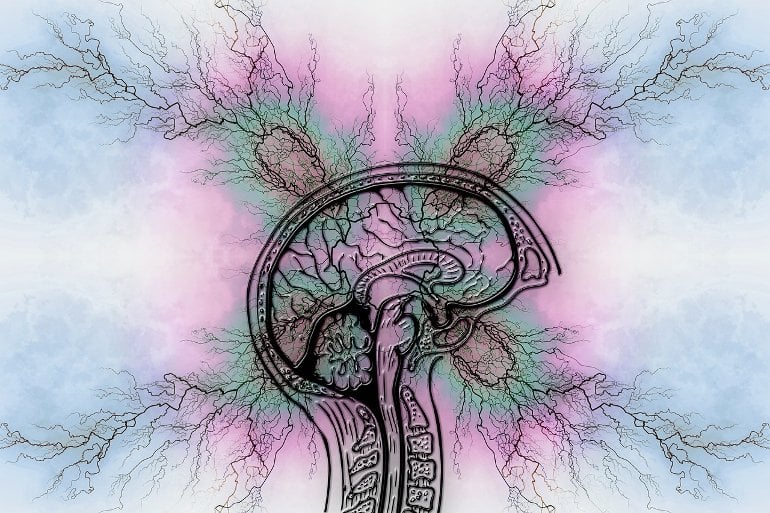 Rather than being simply a brain disease, researchers propose Alzheimer's disease could be a disorder of the immune system within the brain.
Patients with major depressive disorder who experienced trauma during childhood see symptom improvement following psychopharmacological intervention, psychotherapy, or a combination of both.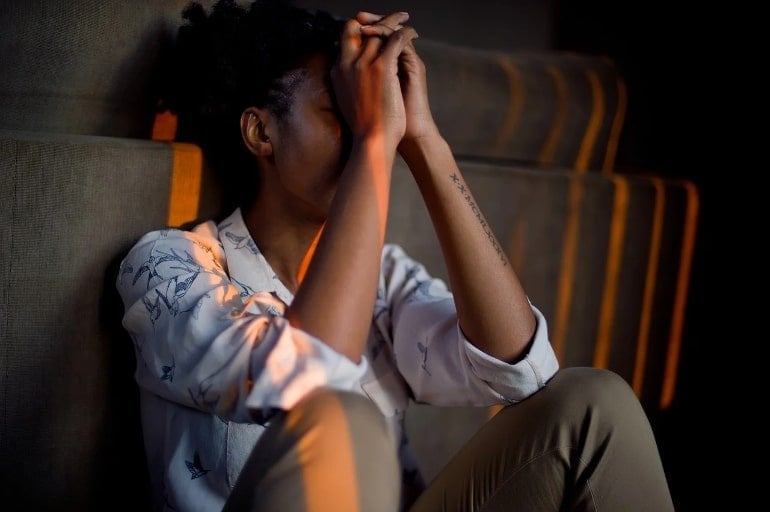 The TOB gene plays a significant role in reducing depression, anxiety, and fear in mouse models. The findings could have positive implications for developing new treatments for disorders associated with psychiatric stress.
Study reports warm-blooded animals with higher body temperatures have lower amounts of REM sleep, while those with lower body temperatures have more REM sleep. Researchers say REM sleep acts like a "thermostatically controlled brain heater."
In mice genetically more susceptible to PTSD following a stressful event, researchers found an increased expression of cortisol receptors on neurons in the CA1 region of the dorsal hippocampus. Those increased receptors enabled an elevated expression of the HCN1 protein and TRIP8b, reducing neural excitability.
Axolotls have the ability to regenerate brain areas following an injury. Researchers have mapped cell types and genes associated with neurodegeneration in the axolotl brain, discovering some similarities in the human brain. The findings could pave the way for new neurodegenerative therapies.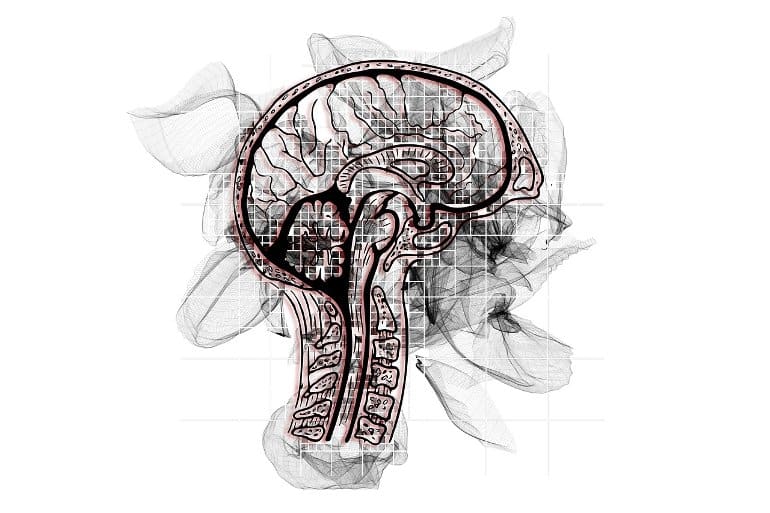 Fentanyl exposure produces specific EEG signatures in the brain. The findings also revealed the drug impairs people's breathing four minutes before noticeable changes in alertness.