Neuroscience News is an online science magazine. We offer free to read research articles covering neuroscience, neurology, psychology, artificial intelligence, neurotechnology, robotics, deep learning, neurosurgery, mental health and more.
Neuroscience Research Articles
Researchers have identified a link between misshapen, fast replicating tau proteins, and accelerated cognitive decline. The findings shed new light on the development and progression of Alzheimer's disease.
Study reveals mice with antibody-induced rheumatoid arthritis went on to develop spinal lesions similar to those associated with axial spondyloarthritis.
Inhibition of the OR5B21 olfactory receptor gene significantly decreased the metastasis of breast cancer cells to the brain, lungs, and bones, researchers report.
Carriers of the Alzheimer's associated APOE4 gene have more than double the risk of developing severe COVID-19, a new study reports. Additionally, more microscopic hemorrhages were found in the brains of APOE4 carriers who contracted coronavirus. Researchers report those with the APOE4 gene also are more susceptible to developing long-term symptoms following COVID infection, including an increased risk of mental fatigue.
Science research articles cover psychology, depression, mental health, schizophrenia, mental disorders, happiness, stress, PTSD, autism, psychiatry and therapy.
A new computational model found decisions people are most likely to feel right about are a result of the attentional effort to consciously weigh up different options.
Study reports play-based learning may positively impact a young child's acquisition of math skills compared to direct teaching.
Researchers found alterations in different parts of the brain in males and females with severe depression. The findings also reveal a specific biomarker for depression in blood samples of women.
Top Neuroscience News the Last 30 Days
These are the most viewed articles from all of Neuroscience News over the last 30 days and includes all categories such as neuroscience, AI, psychology, neurology, robotics and neurotech.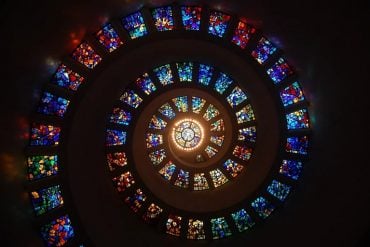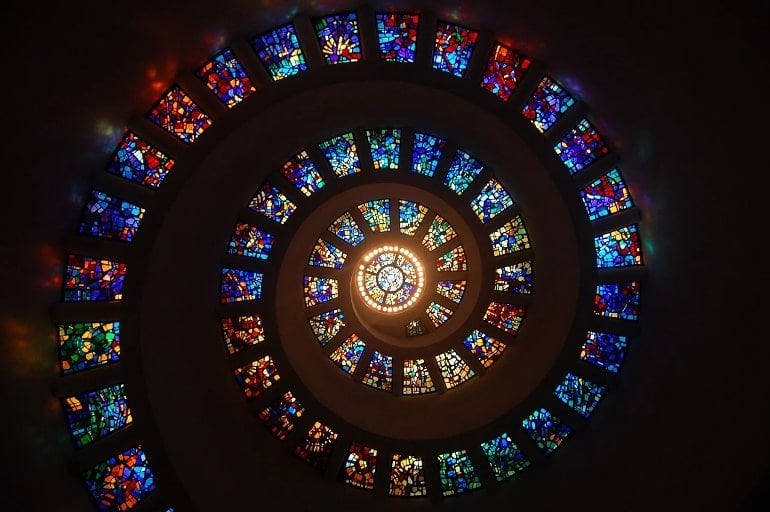 Researchers report religious people who relate to a God in an uncertain or anxious manner are more likely to experience psychological distress disorders, including anxiety, paranoia, and obsessive compulsions. Findings reveal how different styles of attachment to a deity may be associated with poorer mental health outcomes.
A popular hip hop song by Logic has led to an increase in calls to the National Suicide Prevention Lifeline and a reduction in suicide, a new study reports.
The father's genes drive a fetus' demand for larger blood vessels and more nutrients, while maternal genes in the placenta try to take control over how much nourishment the mother provides.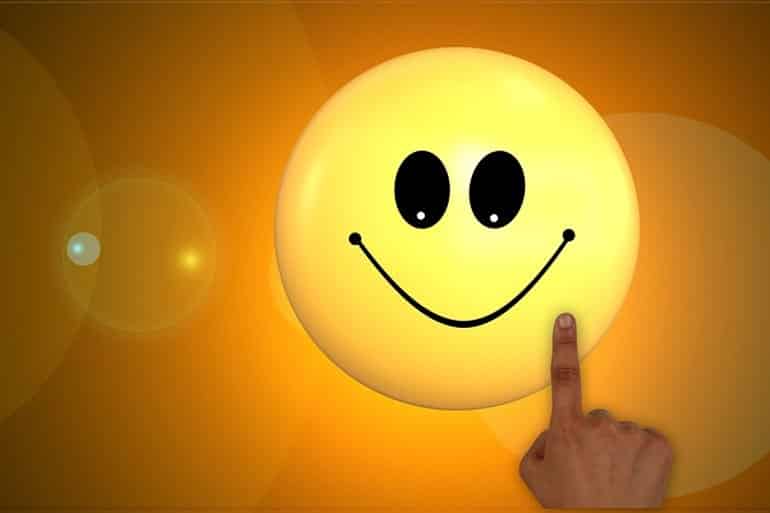 Researchers explain how stimulating acupressure points on the face and body can help relieve stress.
Sleep deprivation increases the levels of serotonin 2A neurotransmitter receptors within 6 - 8 hours. Abnormal serotonin 2A receptor function is associated with hallucinations, cognitive impairment, and is linked to psychiatric disorders such as schizophrenia.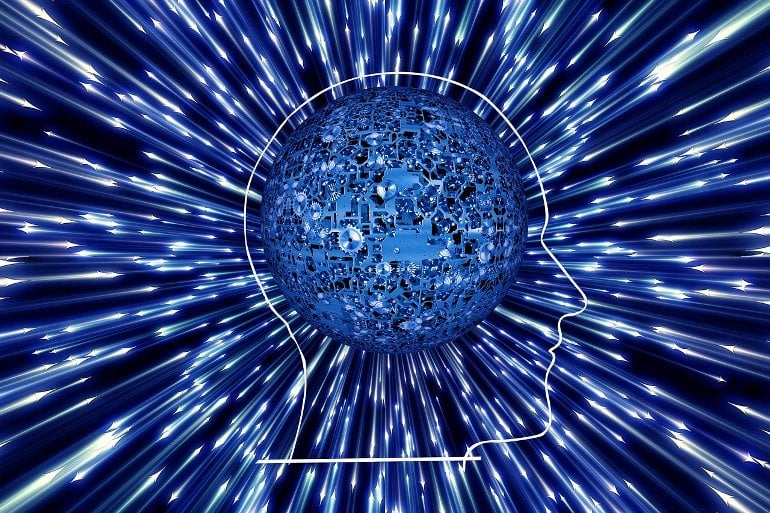 Study identifies a link between how cells produce energy for brain function and a genetic mutation associated with Alzheimer's disease.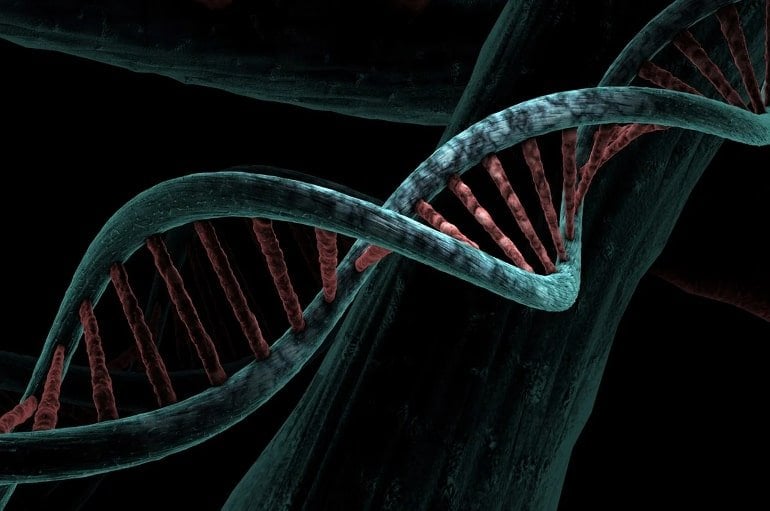 The deletion of the autism-associated Tbx1 gene results in slower cognitive processing and decreased myelin in mouse models.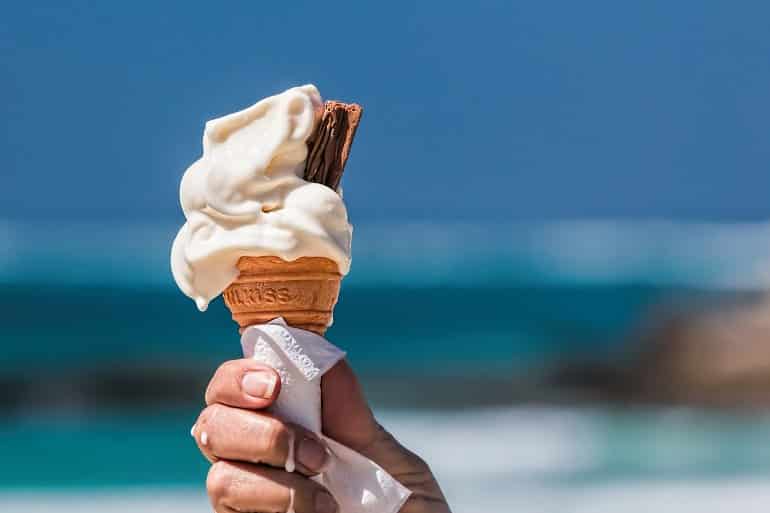 A new treatment system that focuses on the link between eating and mental health helps people with obesity make healthier decisions when it comes to eating.
Researchers have discovered a link between anxiety behaviors and PTSD to an increase in myelin in the brain's gray matter.