Neuroscience News is an online science magazine. We offer free to read research articles covering neuroscience, neurology, psychology, artificial intelligence, neurotechnology, robotics, deep learning, neurosurgery, mental health and more.
Neuroscience Research Articles
Black adults who grew up socially disadvantaged and poor in the American South are more likely to experience cognitive decline as they age than white people with a similar background. Researchers report socioeconomic status, race, and childhood factors play a significant role in cognitive decline associated with aging.
AZD1236, an existing drug used primarily for the treatment of COPD, reduces damage following spinal cord injury by inhibiting the inflammatory response in the spinal cord.
Most cancer patients who used medical cannabis reported a significant improvement in pain measures and a decrease in some other cancer-related symptoms. Additionally, medical cannabis use reduced the consumption of traditional, opioid-based pain killers for those with cancer.
Volume decreases in cortical areas, the amygdala, and basal forebrain in Parkinson's patients correlated with worsening symptoms of the disease.
A new study reports that increased volume in the choroid plexus appears to be associated with greater cognitive impairment and Alzheimer's disease.
Science research articles cover psychology, depression, mental health, schizophrenia, mental disorders, happiness, stress, PTSD, autism, psychiatry and therapy.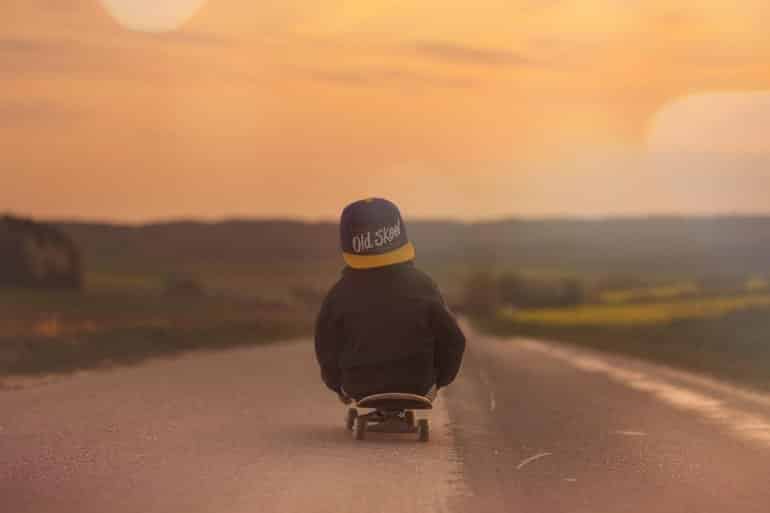 Young children who experience social isolation are at risk of being diagnosed with ADHD and face loneliness as adults, a new study reports.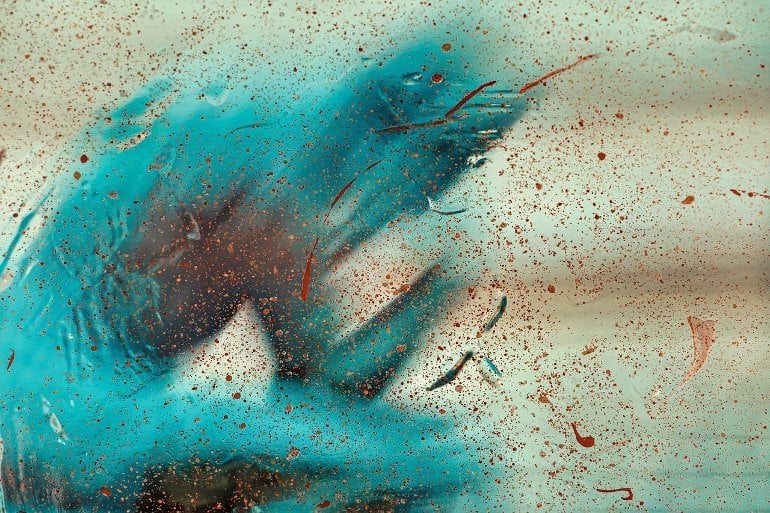 Researchers explore the effect psychedelics have on the brain and how they are effective at treating depression.
Physical stress responses such as nail-biting or fidgeting may have evolved to show we are in a weakened state, prompting others to act more positively toward us.
Top Neuroscience News the Last 30 Days
These are the most viewed articles from all of Neuroscience News over the last 30 days and includes all categories such as neuroscience, AI, psychology, neurology, robotics and neurotech.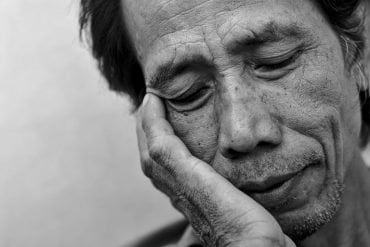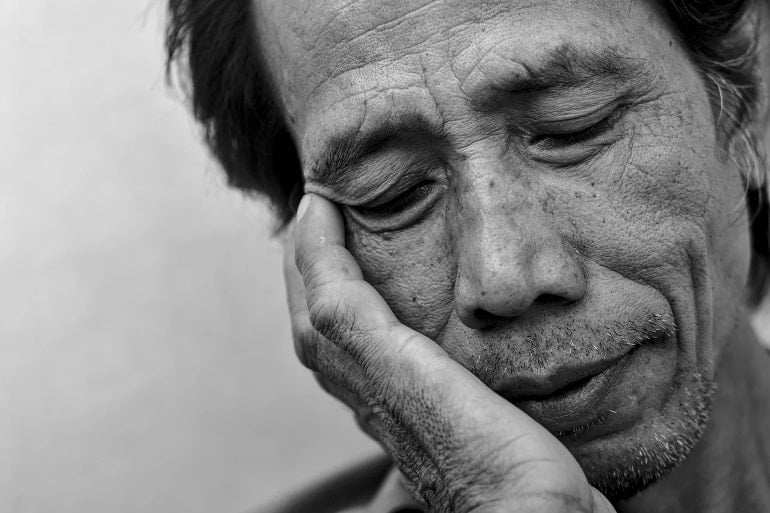 Study reveals a bi-directional link between daytime napping and cognitive decline associated with Alzheimer's disease. Researchers say longer, more frequent napping was associated with worse cognition after one year, and worse cognition was linked to longer and more frequent daytime naps.
Daily vaping of pod-based e-cigarettes alters inflammatory states across multiple organs, including the brain. The effects vary depending upon the vape flavors and influence how the body responds to infections. Mint vapes, for example, leave people more sensitive to the effects of bacterial pneumonia than mango flavoring.
Researchers investigate how cannabis can influence a number of cognitive and psychological processes.
Gene editing could be a potential new treatment for anxiety and alcohol use disorder in adults who indulged in binge drinking as adolescence.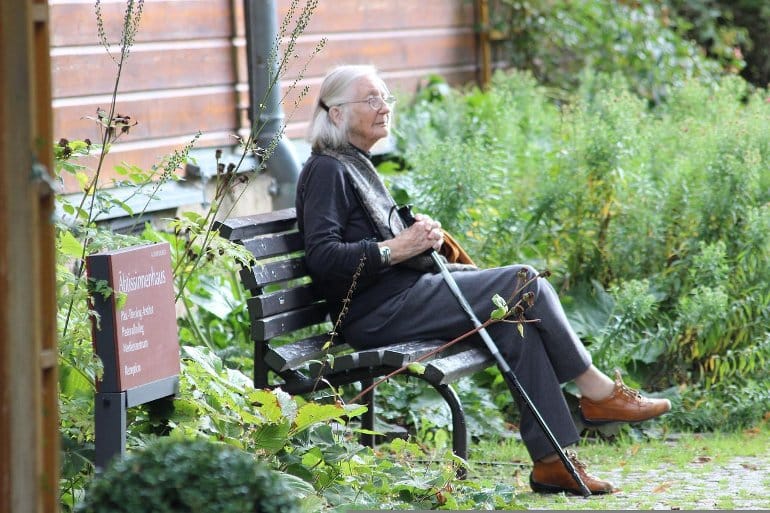 Transplanting fecal microbiota from young mice to older mice reversed hallmark signs of aging in the gut, brains, and eyes. Transplanting the fecal microbiota from old to young mice had the reverse effect, inducing inflammation in the brain and depleting a key protein associated with healthy vision.
Having three or more children was associated with an increased risk of cognitive decline later in life.
Disulfiram, a drug commonly prescribed to treat chronic alcohol addiction, was shown to reduce anxiety levels in rodent models. The drug inhibits FROUNT protein and chemokine signaling pathways under its influence, suppressing overall glutamate transmission in the brain. This, in turn, helps reduce overall activity. The findings may signal a new way to treat anxiety in humans.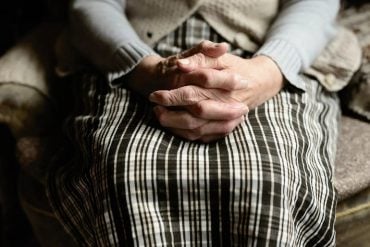 A combination of patient-reported subjective cognitive impairment and measurable clinical symptoms, such as amyloid-beta accumulation in the cerebrospinal fluid, may help in the early diagnosis of Alzheimer's disease.
Supplementing a diet with Ascidiacea, or sea squirts, reversed some of the main signs of aging in mouse models.