Neuroscience News is an online science magazine. We offer free to read research articles covering neuroscience, neurology, psychology, artificial intelligence, neurotechnology, robotics, deep learning, neurosurgery, mental health and more.
Neuroscience Research Articles
A newly developed play therapy platform is helping older adults with dementia improve a range of flagging cognitive skills from concentration to memory.
Read More
Genetics may help explain why women are at higher risk for developing chronic pain disorders than men. The study also sheds light on the role the central nervous system plays in the development of chronic pain.
Read More
Cognitive symptoms such as problems with memory and executive function, but not mood or motor disorders, were associated with CTE pathology. The findings advance the ability to diagnose CTE in living people. Until now, post mortem analysis was the only reliable method to detect CTE.
Read More
A newly developed reparative hydrogel, which researchers are dubbing "brain glue", protects against loss of brain tissue following a TBI and can aid in functional neural repair.
Read More
Findings reveal female patients were perceived to be in less pain than males who reported and exhibited the same level of pain intensity.
Read More
Combining artificial intelligence technology with brain scan data, researchers have identified three novel subtypes of multiple sclerosis.
Read More
Science research articles cover psychology, depression, mental health, schizophrenia, mental disorders, happiness, stress, PTSD, autism, psychiatry and therapy.
Study reveals the role the mouse gene Ophn1 plays in helpless behaviors and identified three methods in which to reverse the effect.
Read More
Snacking on unhealthy foods late at night was associated with problematic physical symptoms, including headaches and stomach aches the next morning. Additionally, snacking on junk foods before bed was associated with negative moods the next day. The changes in both physical and mental symptoms were, in turn, associated with decreased performance at work.
Read More
Children who experience cognitive difficulties, such as attention problems or problems with working memory, have an increased risk of developing mental health disorders as young adults.
Read More
DNA markers in cells of patients with major depressive disorder appear to be two years older than markers in cells of people without the mental health disorder.
Read More
As interest in using psychedelics to treat a range of mental health disorders grows, researchers consider the impact and therapeutic benefits of using psychedelics to help alleviate symptoms of depression.
Read More
Top Neuroscience News the Last 30 Days
These are the most viewed articles from all of Neuroscience News over the last 30 days and includes all categories such as neuroscience, AI, psychology, neurology, robotics and neurotech.
A new blood test can distinguish the severity of a person's depression and their risk for developing severe depression at a later point. The test can also determine if a person is at risk for developing bipolar disorder. Researchers say the blood test can also assist in tailoring individual options for therapeutic interventions.
Read More
All-trans retinoic acid, a vitamin A derivative, induces synaptic plasticity in human cortical neurons.
Read More
Both wisdom and loneliness appear to be influenced by microbial diversity within the gut, a new study reports.
Read More
Researchers investigate why people with psychopathic traits, and those who engage in acts of mass killing, tend to gravitate to certain careers.
Read More
Adding selenium to diet products helps prevent obesity and increases healthy lifespan in mouse models.
Read More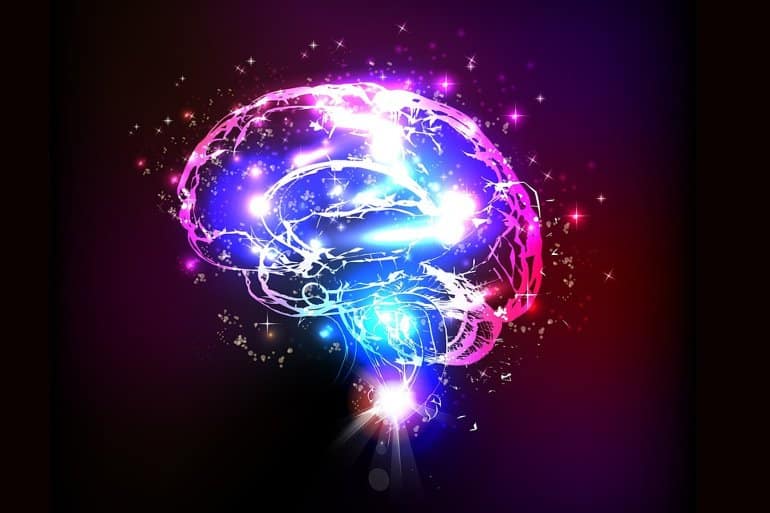 Study reveals aluminum is co-located with the tau protein in people with familial Alzheimer's disease.
Read More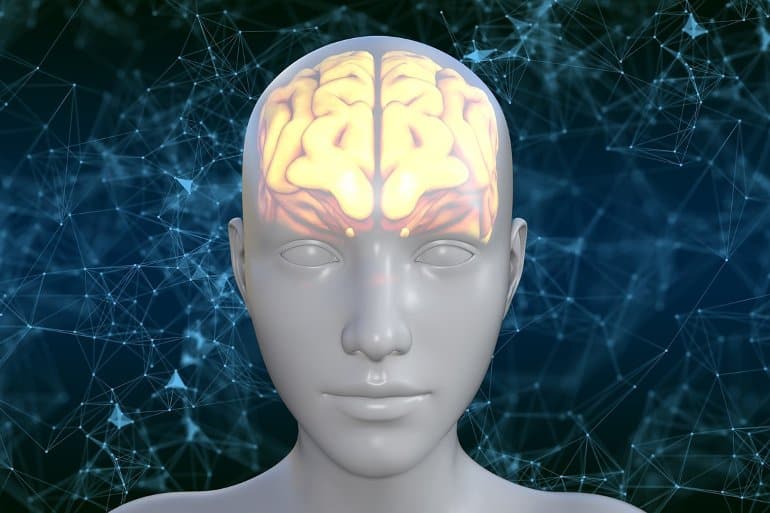 Researchers have identified 76 overlapping genetic locations that determine the shapes of our faces and our brains. The genetic signals that influence face and brain shape are enriched by regions of the genome that regulate gene activity during embryogenesis.
Read More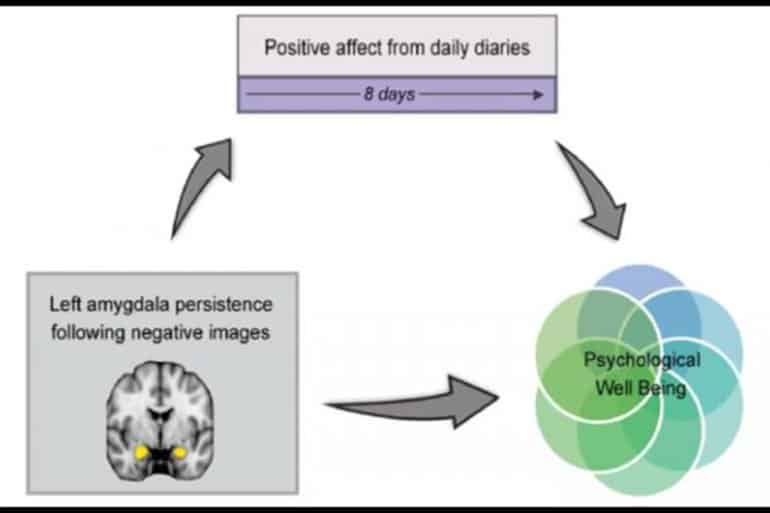 A new study reveals activity in the amygdala remains consistent when a person views neutral stimuli following viewing negative stimuli. The persistent activity increased negative mood and decreased positive feelings.
Read More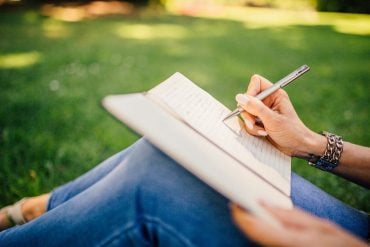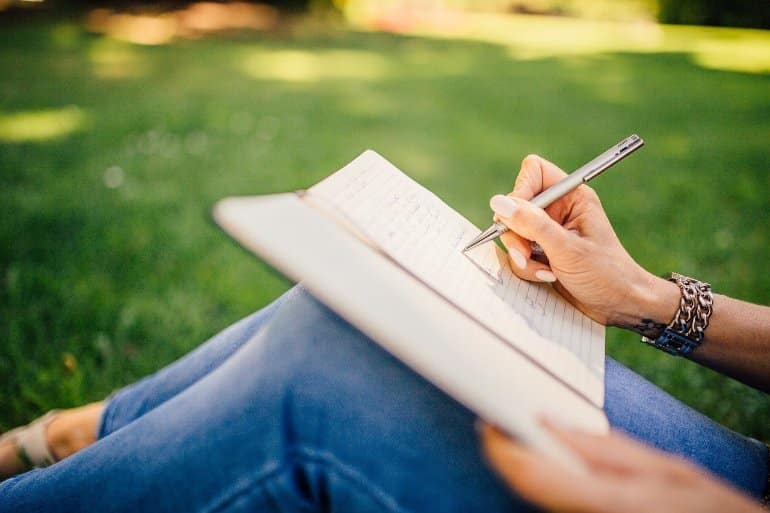 Writing by hand increases brain activity in recall tasks over taking notes on a tablet or smartphone. Additionally, those who write by hand on paper are 25% quicker at note-taking tasks than those who use digital technology.
Read More
Researchers link the inflammation associated with chronic sinus infections to alterations in brain activity in networks that govern cognition, external stimuli, and introspection. The findings shed light on why people suffering from sinus infections often report poor concentration and other short-term cognitive problems.
Read More