Neuroscience News is an online science magazine. We offer free to read research articles covering neuroscience, neurology, psychology, artificial intelligence, neurotechnology, robotics, deep learning, neurosurgery, mental health and more.
Neuroscience Research Articles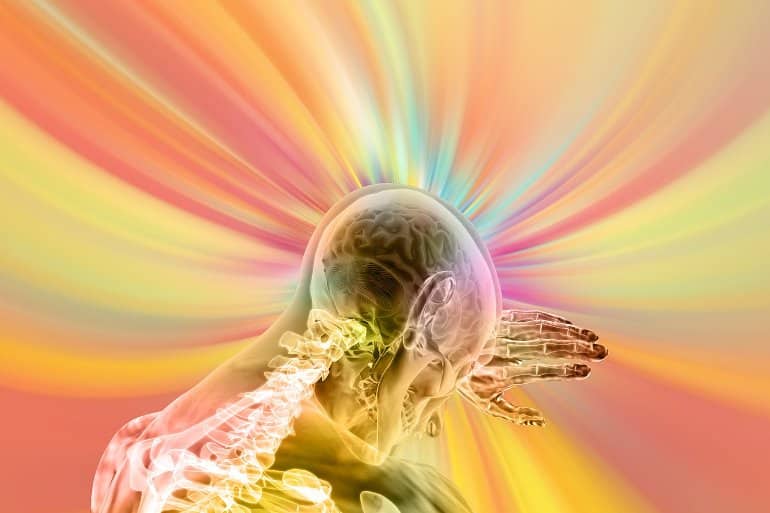 Based on new findings, researchers say bone marrow transplants may be an effective treatment for ALS.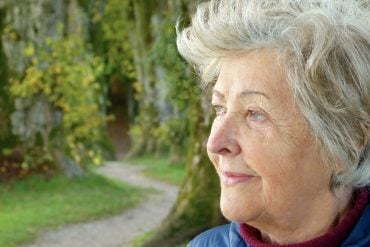 Researchers have identified a novel gene called MGMT that appears to increase Alzheimer's disease risk in women.
Women who have undergone menopause have more white matter intensities in the brain than pre-menopausal women and men of the same age.
Science research articles cover psychology, depression, mental health, schizophrenia, mental disorders, happiness, stress, PTSD, autism, psychiatry and therapy.
Brain responses to a complex story, such as a movie plot, are consistent in children of all ages but the responses change as a child transitions into an adult.
Recognition of our own voices creates a sense of agency in speech and is a critical factor in our sense of control over our speech. Researchers say personal connection to our voices may be key to understanding auditory hallucinations and could help to improve a person's virtual reality experience.
Study reports adolescents are three times more likely to develop cannabis use disorder than adults, but may not be at more risk of developing other mental health disorders associated with cannabis use.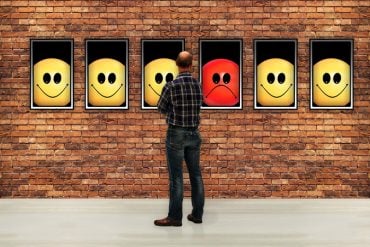 Defensive pessimism can help individuals, especially those who are more anxious, to improve positive thinking and decision-making.
Top Neuroscience News the Last 30 Days
These are the most viewed articles from all of Neuroscience News over the last 30 days and includes all categories such as neuroscience, AI, psychology, neurology, robotics and neurotech.
Regulatory T cells interact with skin cells using glucocorticoid hormones to generate new hair follicles and promote hair growth. The findings could have positive implications for the development of new therapies to treat alopecia and other hair loss disorders.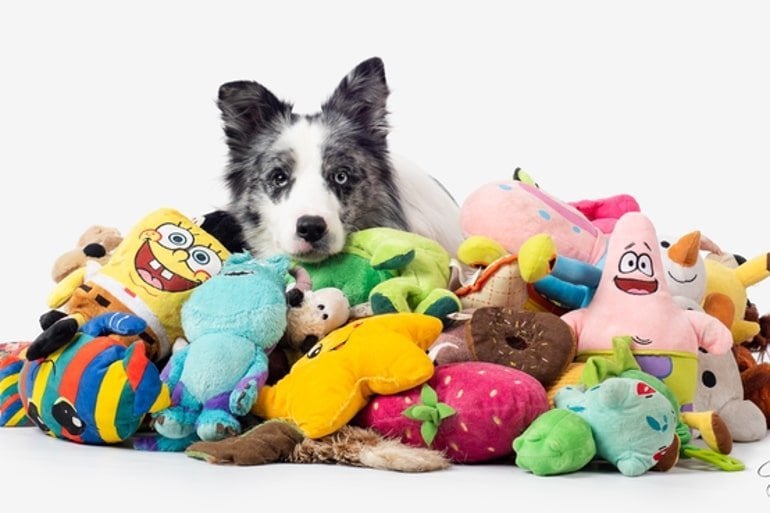 Dogs have multi-modal mental imagery of items and objects that are familiar to them. When a dog thinks about an object, they imagine the object's different sensory features.
Study reveals 27.8% of pain medications with high abuse potential make it all the way through the development process, compared to only 4.7% of medications with lower potential for abuse.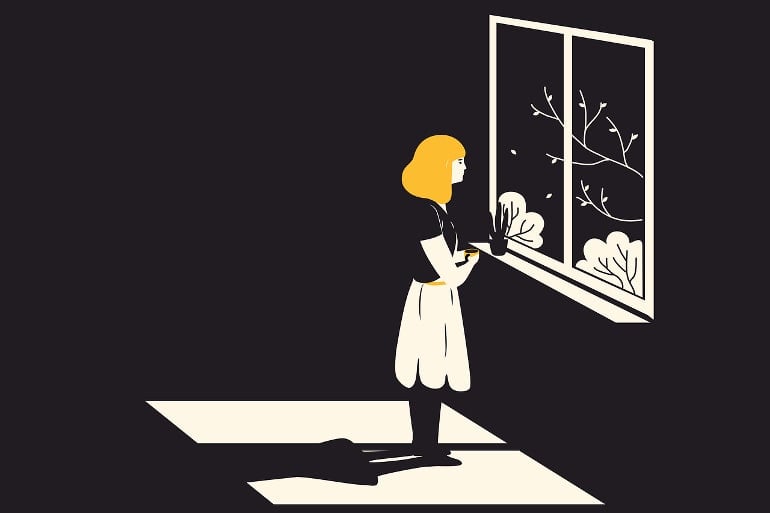 Cognitive immobility is a form of mental entrapment that leads to conscious or unconscious efforts to recreate past instances in familiar locations.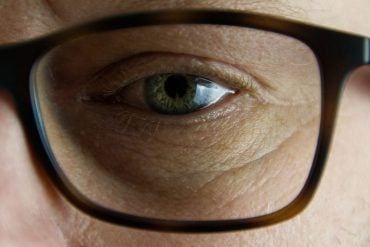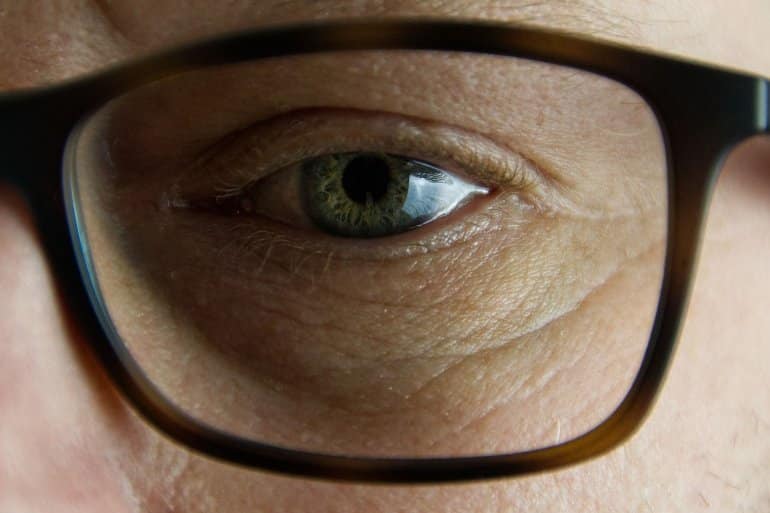 A new study of drosophila reveals a link between circadian rhythm, diet, lifespan, and eye health. Unexpectedly, researchers found processes in the fly eye that appear to drive the aging process.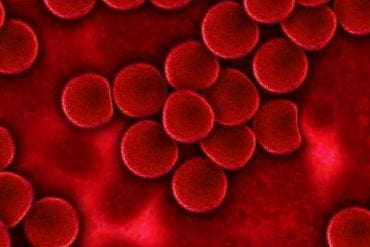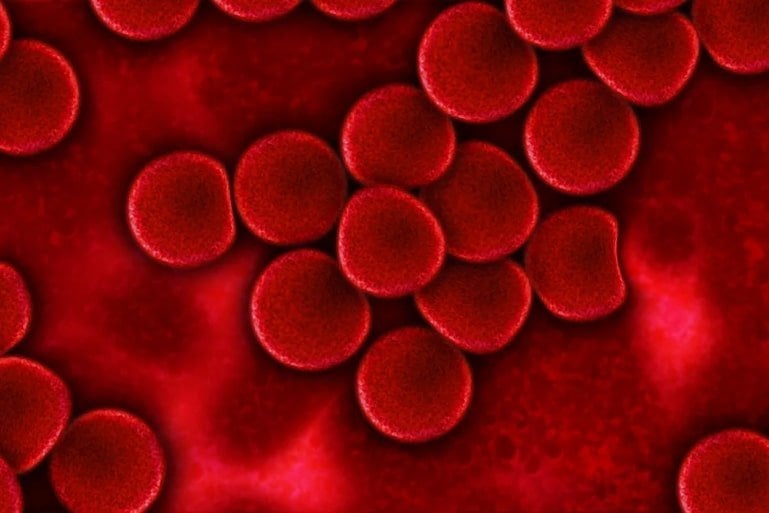 Researchers have identified a molecule in the blood that is produced during exercise. The molecule, Lac-Phe, can effectively reduce food intake and obesity in mouse models.
Researchers provide a new summary of symptoms for the diagnosis of CPTSD, a sibling disorder of PTSD that has recently been officially recognized by the WHO. CPTSD usually occurs following prolonged exposure to traumatic experiences, such as abuse, torture, or domestic violence.
An older person's posture may give clues to hidden cognitive decline, a new study reports.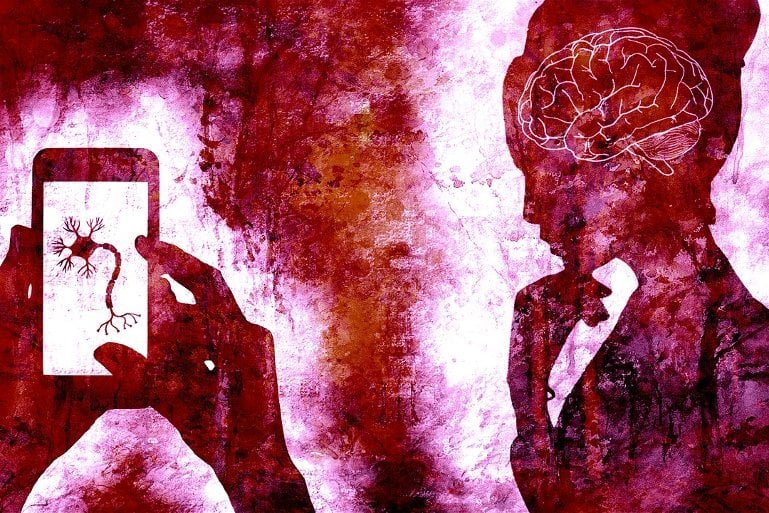 Intermittent fasting alters the gut bacteria in mice, facilitating an increased ability for damaged nerves to recover.