Neuroscience News is an online science magazine. We offer free to read research articles covering neuroscience, neurology, psychology, artificial intelligence, neurotechnology, robotics, deep learning, neurosurgery, mental health and more.
Neuroscience Research Articles
An infusion of the local anesthetic Lidocaine may provide relief to patients with chronic migraines that do not respond to other medications.
COVID-19 breakthrough cases that result in severe infection, hospitalization, or death are more likely in those with cancer and Alzheimer's patients.
Science research articles cover psychology, depression, mental health, schizophrenia, mental disorders, happiness, stress, PTSD, autism, psychiatry and therapy.
People living in areas with higher social vulnerabilities are more likely to face worse mental and physical outcomes following a traumatic injury.
The level of dopamine in the brain may have an impact on emotional recognition in those with Parkinson's disease and schizophrenia, a new study reports.
Study reports medications for ADHD have little detectable impact on how much a child with attention deficit hyperactivity disorder learns in the classroom. However, the medications helped children retain attention, improve classroom behavior, and improve seat-time work.
Top Neuroscience News the Last 30 Days
These are the most viewed articles from all of Neuroscience News over the last 30 days and includes all categories such as neuroscience, AI, psychology, neurology, robotics and neurotech.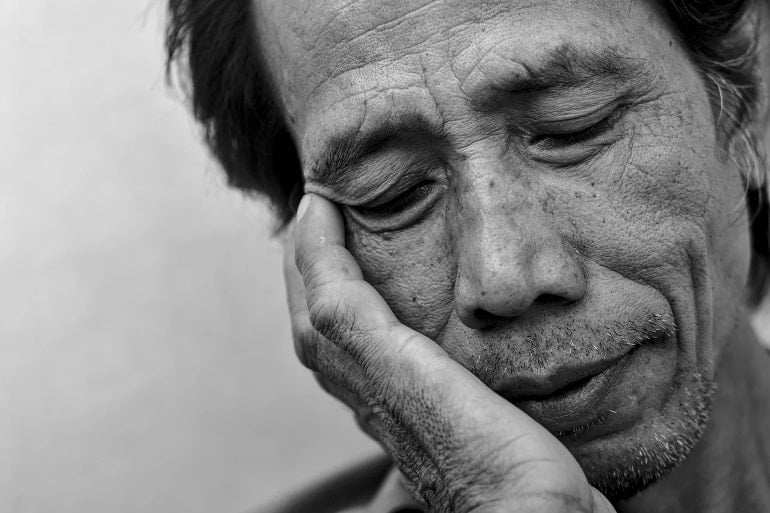 Study reveals a bi-directional link between daytime napping and cognitive decline associated with Alzheimer's disease. Researchers say longer, more frequent napping was associated with worse cognition after one year, and worse cognition was linked to longer and more frequent daytime naps.
Gene editing could be a potential new treatment for anxiety and alcohol use disorder in adults who indulged in binge drinking as adolescence.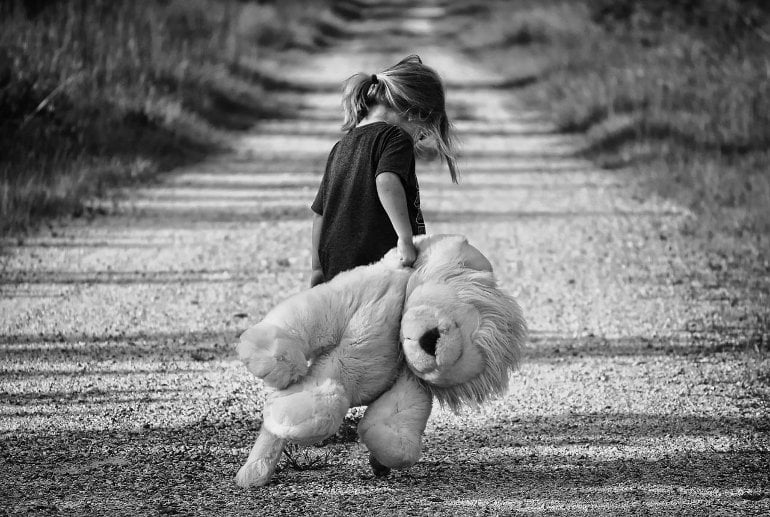 A combination of personality traits and childhood circumstances account for why some older people experience loneliness more than others. Lonely adults over 50 were 1.24 times more likely to have rarely, or never, had comfortable friendships during childhood, and 1.34 times more likely to have had poor relationships with their mothers as children.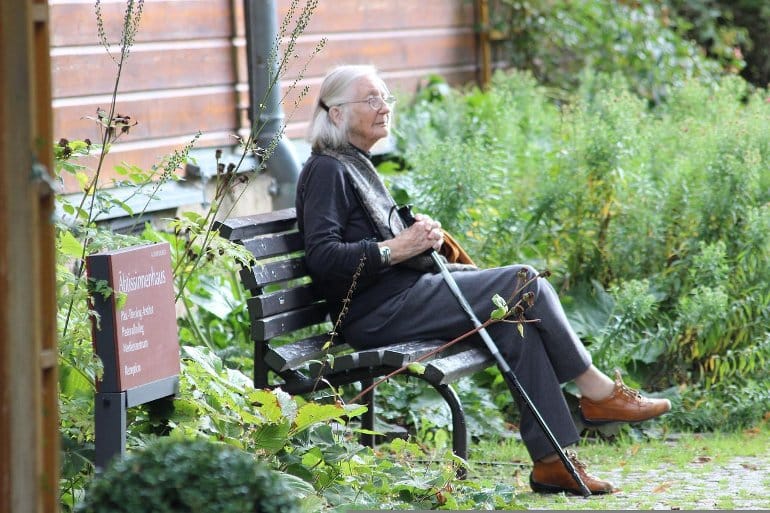 Transplanting fecal microbiota from young mice to older mice reversed hallmark signs of aging in the gut, brains, and eyes. Transplanting the fecal microbiota from old to young mice had the reverse effect, inducing inflammation in the brain and depleting a key protein associated with healthy vision.
Daily vaping of pod-based e-cigarettes alters inflammatory states across multiple organs, including the brain. The effects vary depending upon the vape flavors and influence how the body responds to infections. Mint vapes, for example, leave people more sensitive to the effects of bacterial pneumonia than mango flavoring.
Having three or more children was associated with an increased risk of cognitive decline later in life.
A combination of patient-reported subjective cognitive impairment and measurable clinical symptoms, such as amyloid-beta accumulation in the cerebrospinal fluid, may help in the early diagnosis of Alzheimer's disease.
Supplementing a diet with Ascidiacea, or sea squirts, reversed some of the main signs of aging in mouse models.
Longer breastfeeding duration was associated with increased scores in cognitive tests in children from 5 to 14 years of age.