Neuroscience News is an online science magazine. We offer free to read research articles covering neuroscience, neurology, psychology, artificial intelligence, neurotechnology, robotics, deep learning, neurosurgery, mental health and more.
Neuroscience Research Articles
The effects of COVID-19 infection on neurological health are becoming more apparent. A new study reveals COVID-19 can predispose people to irreversible neurological conditions, accelerate brain aging, and increase the risk of stroke and brain bleeds.
A newly developed novel fusion protein drug efficiently eliminates amyloid beta via an entirely different mechanism than amyloid-beta antibody-based immunotherapy.
Microglia that express the Alzheimer's associated APOE4 genetic variant are unable to effectively metabolize lipids. This causes lipids to build up, promoting inflammation and preventing effective neurotransmission.
Study reveals striking similarities in both behaviors and neuroanatomical changes between people with schizophrenia and behavioral-variant frontotemporal dementia.
Science research articles cover psychology, depression, mental health, schizophrenia, mental disorders, happiness, stress, PTSD, autism, psychiatry and therapy.
The unique features of an individual adolescent's brain can help predict their risks of developing mental health problems later in life.
The VMAT1 gene evolved through natural selection in human evolution. Those with the Ile-type variant of the VMAT1 gene are less prone to anxiety and depression.
Following a breakup, women are more likely to experience feeling a short-term decline in their sense of control than men. People who lost a loved one to death experience an overall increase in perceived control during the first year post-loss.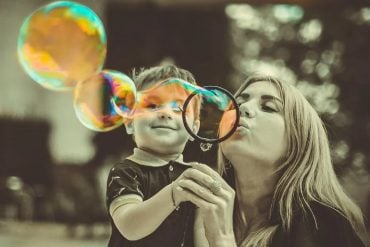 How a mother interacts and shared memories with her toddler has an impact on their offspring's well-being in adulthood.
Top Neuroscience News the Last 30 Days
These are the most viewed articles from all of Neuroscience News over the last 30 days and includes all categories such as neuroscience, AI, psychology, neurology, robotics and neurotech.
Researchers discovered how the TGF-beta protein controls the process by which hair follicles, including stem cells, divide and form new cells or orchestrate apoptosis. The findings could provide new treatment options for baldness and therapies to speed up wound healing.
Health experts call for stricter regulations for the use of sodium nitrite, a product commonly used for meat curing, following its link to suicides and increased numbers of poisonings.
A new study reveals a genetic link between Alzheimer's disease and several gut-related disorders. Researchers report Alzheimer's patients and those with intestinal disorders have specific genes in common. The findings add to the evidence the gut-brain axis may play a role in the development of neurodegenerative disorders.
Study reveals a direct link between vitamin D deficiency and chronic inflammation. Researchers suggest boosting vitamin D in those with a deficiency may help to reduce inflammation.
Middle-aged and older adults with depression may be more vulnerable to the effects of dietary inflammation, increasing the risk of frailty and other health disorders.
Study reports that age-related loss of the Y chromosome in men is linked to heart muscle scarring and an increased risk of heart failure. The findings may explain why men tend to die, on average, seven years younger than women.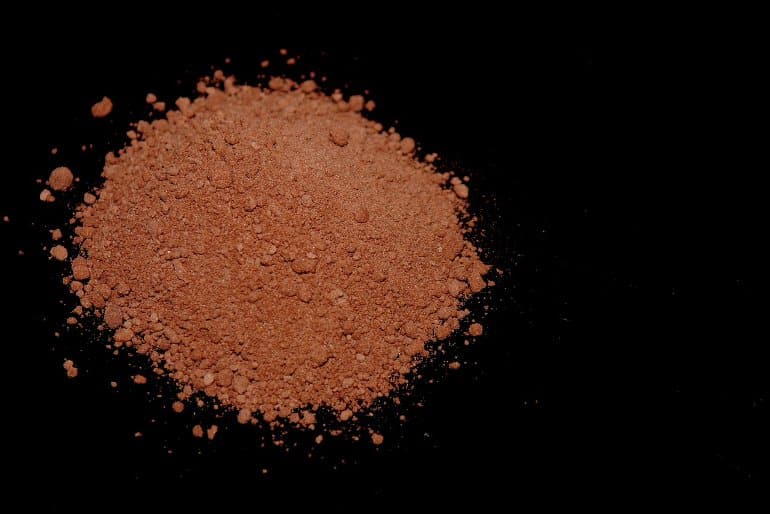 Study reveals cocoa powder reduces blood pressure and arterial stiffness, only when levels of both are elevated.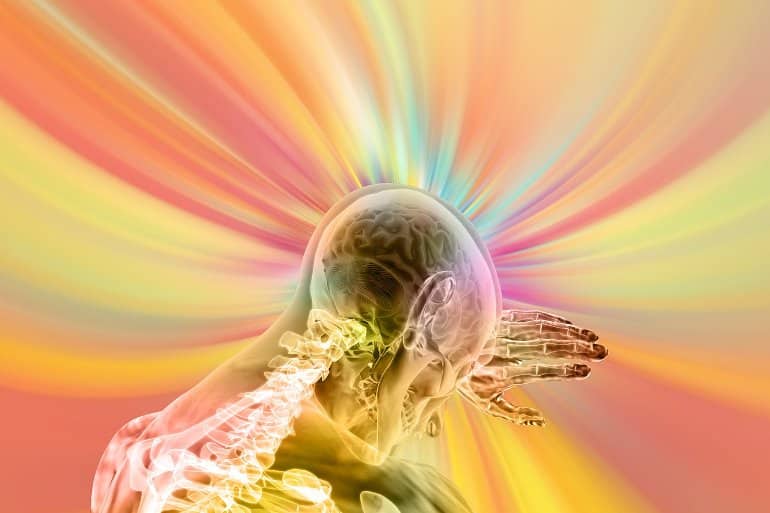 Researchers explain why the serotonin hypothesis for depression may not be as accurate as previously believed.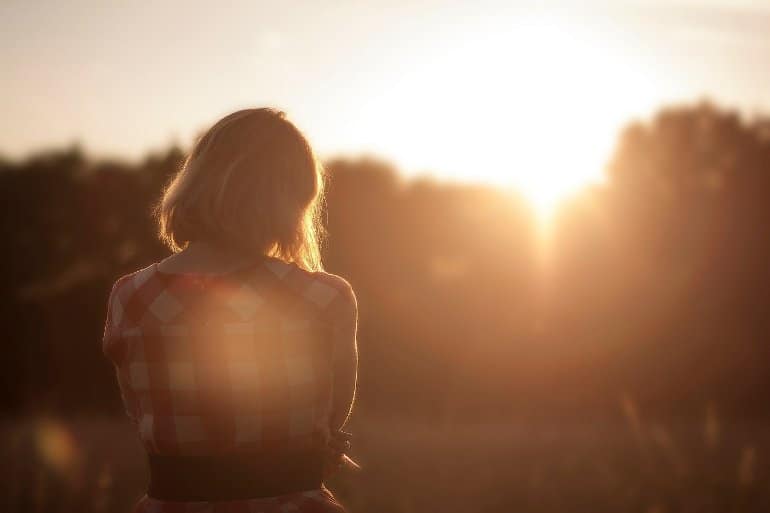 Researchers discuss the detrimental psychological, physical, and economic impact of loneliness.