Neuroscience News is an online science magazine. We offer free to read research articles covering neuroscience, neurology, psychology, artificial intelligence, neurotechnology, robotics, deep learning, neurosurgery, mental health and more.
Neuroscience Research Articles
Loneliness and a lack of social support contribute to a higher risk of developing Alzheimer's disease or other dementias. The findings add to the growing body of evidence linking social isolation to Alzheimer's disease.
Migraine diagnosis in women prior to pregnancy was linked with an increased risk of complications during pregnancy including preeclampsia, gestational hypertension, and an increased risk of pre-term birth.
High consumption of ultra-processed foods, including soda, chips, and some white bread products, was associated with an increased risk of developing and dying from certain kinds of cancer, including brain cancer.
Researchers discovered a correlation between obesity-related neurodegeneration and Alzheimer's disease pathology. Losing weight, they say, can slow age-related cognitive decline and reduce the risk of developing Alzheimer's.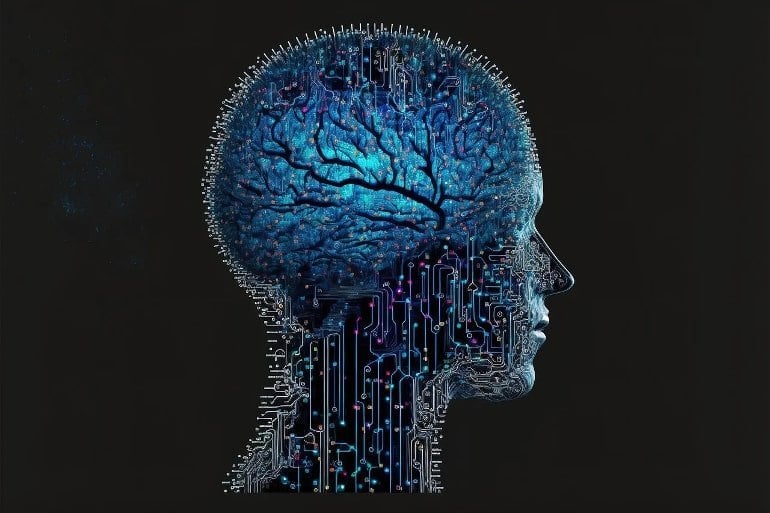 CRISPR gene editing created the G795A amino acid which was introduced to microglia derived from human stem cells. Researchers were able to transplant the donor microglia immune cells into humanized rodent models while administering an FDA-approved cancer drug called pexidartinib. The inclusion of the amino acid cause the donated microglia to thrive and resist the drug, while the host microglia died. The findings open the door for new methods of using microglia to treat a range of neurodegenerative disorders.
Science research articles cover psychology, depression, mental health, schizophrenia, mental disorders, happiness, stress, PTSD, autism, psychiatry and therapy.
Having a sense of purpose in life decreases alcohol consumption and binge drinking temptation in some social drinkers.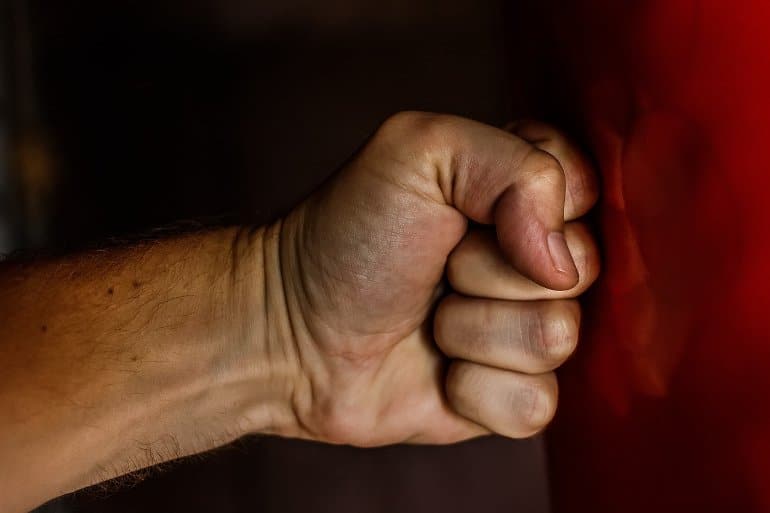 Beta-blockers, a class of drugs commonly used to treat hypertension and cardiovascular disorders, appear to reduce aggressive and violent behaviors, and can reduce suicidal behaviors.
Neuroimaging reveals partisanship-dependent differences in brain stimulation when people are exposed to political messaging from either their own or opposing political sides.
Study reveals an association between depression and other mental health problems and an increased risk of cardiovascular disease in younger people.
Top Neuroscience News the Last 30 Days
These are the most viewed articles from all of Neuroscience News over the last 30 days and includes all categories such as neuroscience, AI, psychology, neurology, robotics and neurotech.
Levodopa, a drug commonly prescribed for the treatment of Parkinson's disease that increases dopamine in the brain was found to reverse the effects of neuroinflammation on the reward system and improve symptoms associated with depression.
Brain levels of FAAH, an enzyme that degrades a neurotransmitter that activates the cannabinoid 1 receptor, may contribute to the maintenance of excessive drinking and susceptibility to alcohol use disorder.
Anhedonia and depression arise when POMC neurons in the arcuate nucleus of the hypothalamus become hyperactive as a result of chronic stress. Reducing the activity also reduces feelings of depression and loss of pleasure.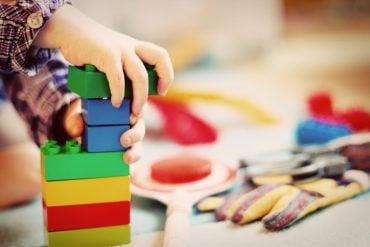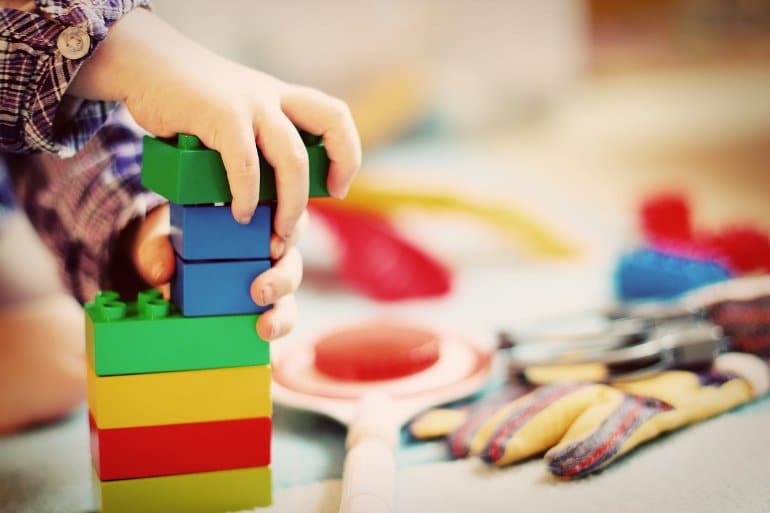 Where and when grandparents and parents of children were born could contribute to an increased risk of ASD in their offspring.
Rilmenidine, a drug commonly prescribed to help treat hypertension can help slow the effects of aging and extend lifespan, a new study reports.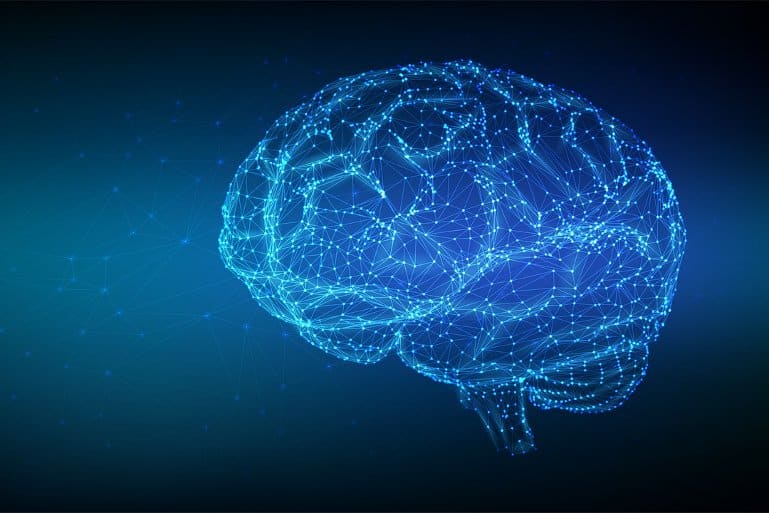 Some patients diagnosed with behavioral-variant frontotemporal dementia (bv-FTD) may instead be suffering from a cerebrospinal fluid leak that leads to brain sagging.
An ADHD diagnosis is more predictive of poor mental health outcomes than other neurodevelopmental disorders such as autism.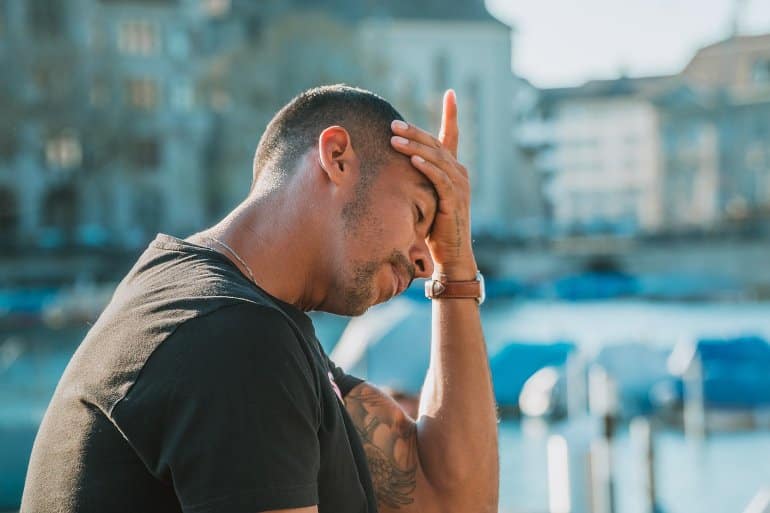 SSRI antidepressants can make users less sensitive to rewards, resulting in emotional blunting many users experience. The findings provide new evidence for the role serotonin plays in reinforcement learning.
A new stem cell therapy approach eliminates established brain tumors and provides long-term immunity, training the immune system to prevent cancer from returning.