Neuroscience News is an online science magazine. We offer free to read research articles covering neuroscience, neurology, psychology, artificial intelligence, neurotechnology, robotics, deep learning, neurosurgery, mental health and more.
Neuroscience Research Articles
Combining artificial intelligence technology with data sets related to both Alzheimer's and COVID-19, researchers were able to identify a mechanism by which coronavirus can lead to Alzheimer's-like symptoms. The findings add to the growing body of evidence that COVID-19 infection can have lasting effects on brain function.
Naked mole rats have a unique DNA repair mechanism that prevents them from developing cancers and neurodegenerative disorders, researchers say.
Researchers have identified three biomarkers in blood samples that confirm the link between exercise and improved cognitive function in older adults.
A new study sheds light on how genes are regulated in dementia. Researchers also identified 84 novel genes linked to dementia.
Chronic gut inflammation can trigger the clumping of alpha-synuclein in the walls of the colon, a new study reports. Researchers found chronic inflammation in the gut during early life can exacerbate the clumping of alpha-synuclein in the brains of older mice. The findings add to a growing body of evidence which links gut health to Parkinson's disease.
Science research articles cover psychology, depression, mental health, schizophrenia, mental disorders, happiness, stress, PTSD, autism, psychiatry and therapy.
A new analysis of medical evidence of domestic mass shooters in the US reveals the majority of those who commit mass shootings have underlying and untreated mental health conditions.
Nitrous oxide, a common anesthesia most often associated with dental procedures, may have a new purpose. Researchers found a single inhalation of 25% nitrous oxide gas was effective at alleviating symptoms of depression in those with a treatment-resistant form of the mental health disorder.
A new study reveals sex differences in the way those with alcohol use disorder process facial emotions. Men with AUD showed greater activation in frontal brain areas when processing facial emotions. The increased activation was not seen in women with AUD.
Insomnia experienced in childhood that continues into adulthood is a strong predictor of mood and anxiety disorders, a new study reports. Persistent insomnia from childhood was associated with a 2.8% increased risk of internalizing disorders in adulthood.
Top Neuroscience News the Last 30 Days
These are the most viewed articles from all of Neuroscience News over the last 30 days and includes all categories such as neuroscience, AI, psychology, neurology, robotics and neurotech.
Beta-sitosterol, a natural plant-derived supplement, reduced anxiety in mouse models, both in stand-alone use and in combination with Prozac.
A new study reveals a link between vocal characteristics and individual personality traits. Those with deeper voices were more dominant, extroverted, and tended to rank higher in sociosexuality. Researchers found no difference between men and women.
Simple dietary changes and adopting lifestyle alterations, including improved sleep schedules, taking probiotics, and exercising, can reduce signs of biological aging by three years in just eight weeks, a new study reports.
For those with a genetic predisposition to higher eye pressure, high caffeine consumption may increase the risk of developing glaucoma threefold.
Mouse study reveals intermittent fasting improves long-term memory retention and promotes hippocampal neurogenesis. The findings could help to slow cognitive decline in older adults.
An ancient Aboriginal memorization technique has been proven to be superior to the ancient Greek "memory palace" technique when it came to recalling and retaining factual information people had learned.
Functional connectivity was reduced within and between several brain networks in children raised in disadvantaged neighborhoods. Researchers say a positive home and school environment can mitigate some of the effects.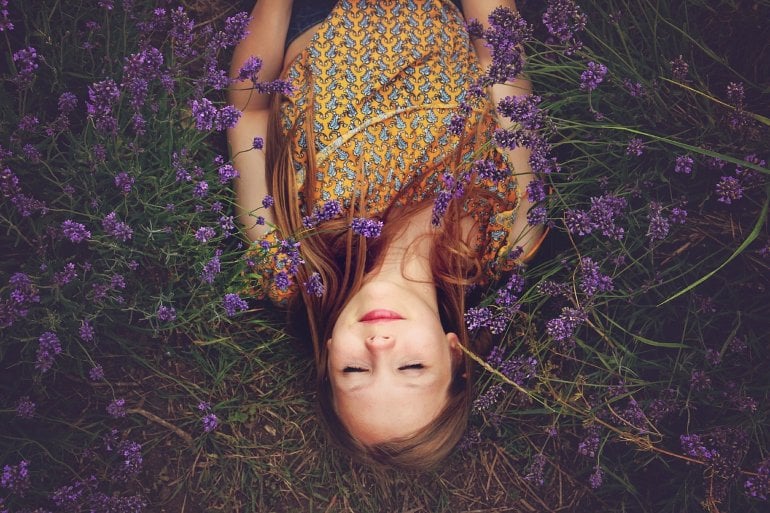 The reactivation of learned material during slow oscillation/sleep spindle complexes, and the precision of SO-spindle coupling predicts how strong a memory will be reactivated in the brain.
Commonly associated with helping improve brain function, the omega 3 fatty acid DHA may have another, previously unknown benefit. A new study reports DHA and other related fatty acids may help slow the development of cancerous tumors.