Neuroscience News is an online science magazine. We offer free to read research articles covering neuroscience, neurology, psychology, artificial intelligence, neurotechnology, robotics, deep learning, neurosurgery, mental health and more.
Neuroscience Research Articles
Science research articles cover psychology, depression, mental health, schizophrenia, mental disorders, happiness, stress, PTSD, autism, psychiatry and therapy.
Younger children in a class are more likely to be diagnosed with ADHD than their older peers. The younger children have an 80% higher risk of being prescribed medications to control ADHD.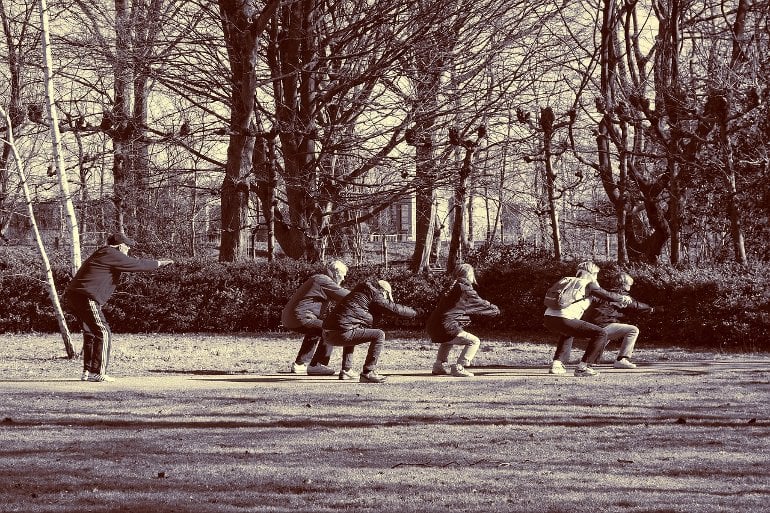 Older adults who participated in group exercise programs showed improvements in sleep quality, muscle strength and flexibility, balance, and coordination. They also reported improvements in self-confidence.
Across different languages, swear words tend to lack l, r, and w sounds. Researchers say the approximants, or common pattern of the sounds, are less suitable than other sounds for giving offense.
Top Neuroscience News the Last 30 Days
These are the most viewed articles from all of Neuroscience News over the last 30 days and includes all categories such as neuroscience, AI, psychology, neurology, robotics and neurotech.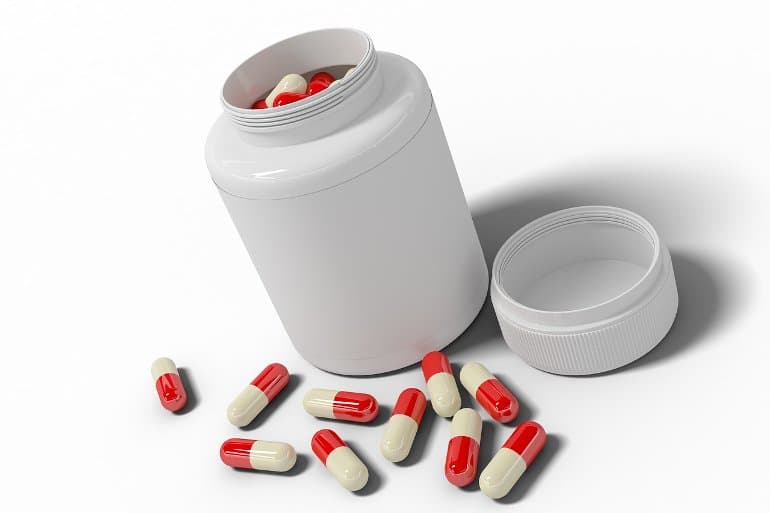 The commercial dietary supplement nicotinamide riboside, touted to improve cardiovascular and neurological health, may actually increase the risk of developing breast cancer that metastasizes to the brain.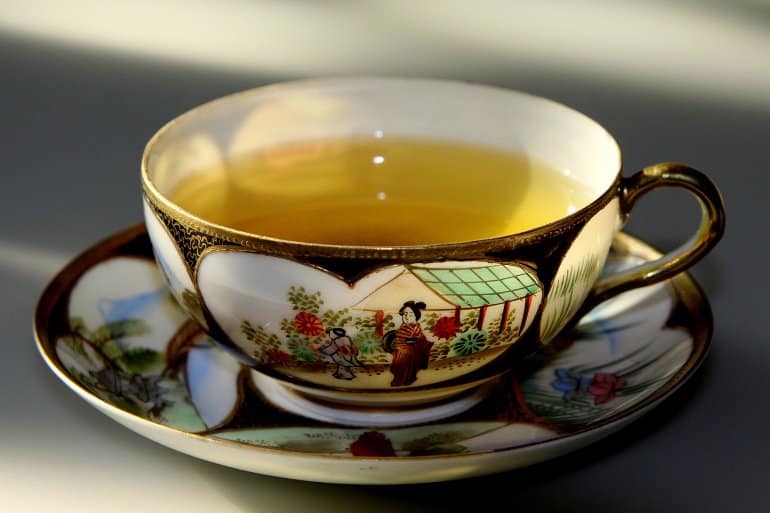 A modified version of the Mediterranean diet called the green Mediterranean diet, which consists of enriched dietary polyphenols such as green tea, walnuts, and duckweed, and decreased red meats, reduces more visceral fat than the traditional Mediterranean diet or a traditional diet plan.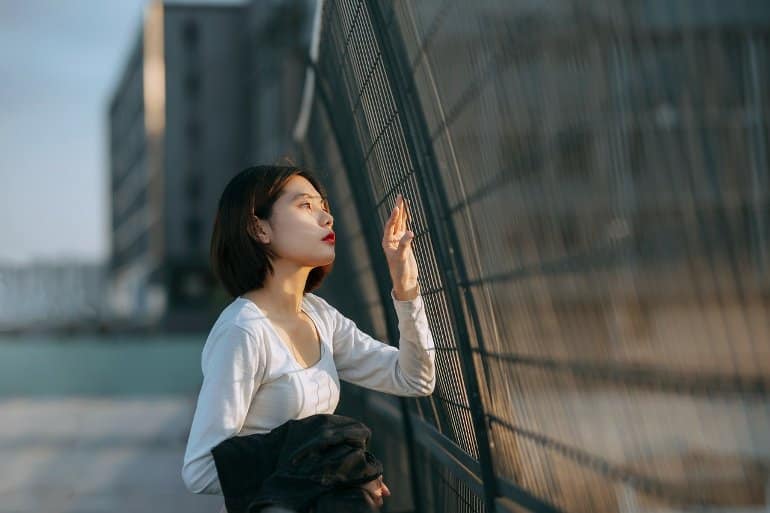 Hikikomori is a complex condition where a person withdraws from society and remains isolated at home for more than six months. The condition is becoming more prevalent in Western societies. Researchers have developed a new method designed to help detect hikikomori at an earlier stage and provide treatment.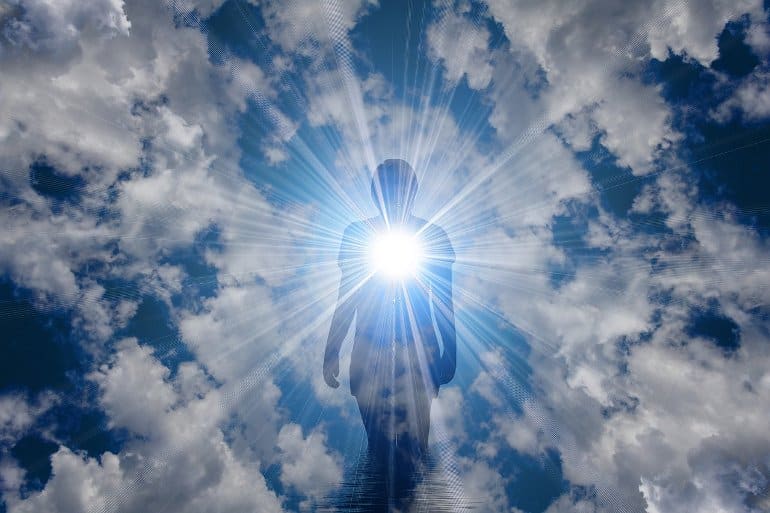 1 in 5 people who receive CPR report lucid experiences of death while they are seemingly unconscious and on the brink of death. The lucid experiences appear to be different from hallucinations, dreams, illusions, and delusions. Researchers found during these experiences the brain has heightened activity and markers for lucidity, suggesting the human sense of self, like other biological functions, may not completely stop around the time of death.
When it comes to musical tastes, people tend to favor songs with lyrics that correspond to their attachment style. This means most people tend to like songs that spell out what they are going through in a relationship, for better or worse.
A new study links daily eating to mortality risk. Those over 40 who eat one meal a day have a higher mortality risk. Those who skip breakfast are at an increased risk of cardiovascular disease-associated death, and those who eat meals less than 4.5 hours apart have increased mortality risks.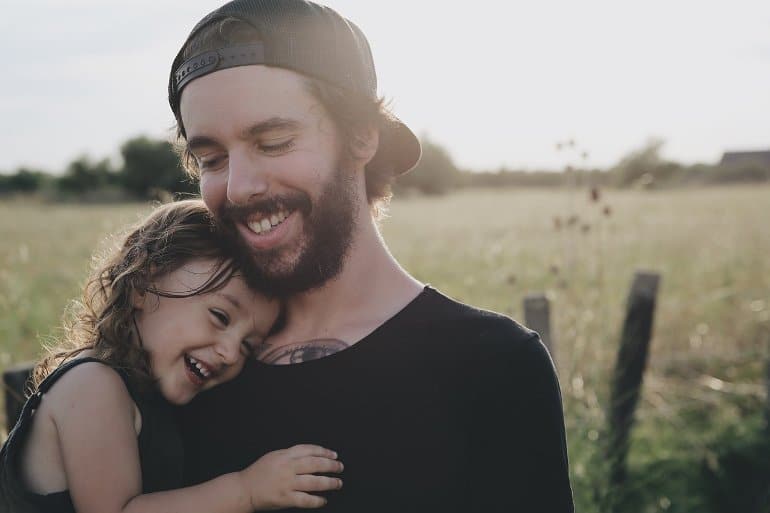 Researchers find significant changes in fathers' brains between the prenatal and the postpartum period. The main changes occurred in cortical areas associated with visual processing, attention, and empathy toward their baby.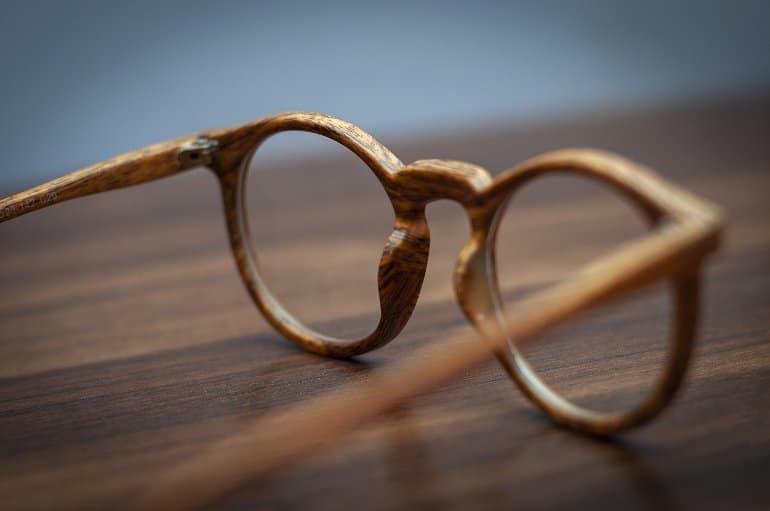 People with subretinal drusenoid deposits (SDD), a form of age-related macular degeneration, are more likely to have underlying heart damage as a result of heart failure or heart attacks, or other forms of cardiovascular disease associated with increased stroke risk.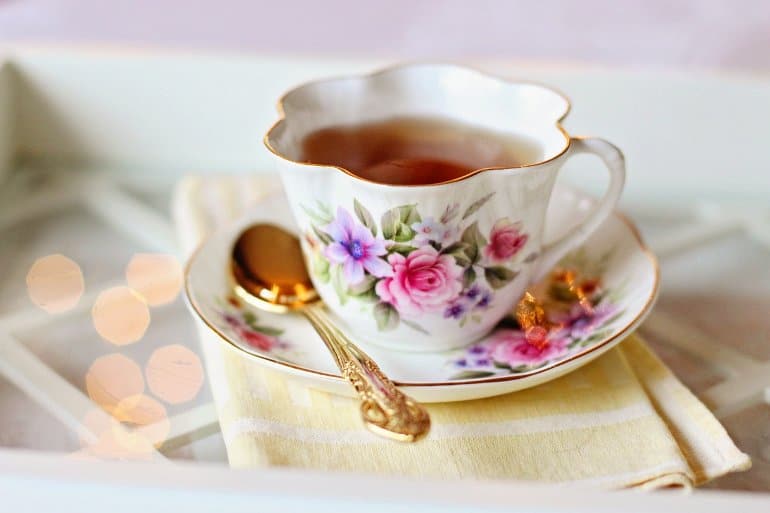 Increasing consumption of food and drinks high in antioxidant flavonols helps slow memory and cognitive decline, a new study reports.