Neuroscience News is an online science magazine. We offer free to read research articles covering neuroscience, neurology, psychology, artificial intelligence, neurotechnology, robotics, deep learning, neurosurgery, mental health and more.
Neuroscience Research Articles
Damage to highly connected regions of white matter in the brain following injury is more predictive of cognitive impairment than damage to highly connected gray matter hubs.
Read More
Researchers identify five genetic loci linked to the progression of Parkinson's disease.
Read More
Glioblastoma can mimic the normal repair of white matter in the brain, causing the tumor to become less malignant. Additionally, a drug commonly prescribed for asthma can help suppress glioblastoma growth in mouse models.
Read More
A newly developed system that uses OCT imaging and deep learning should enable better detection and monitoring of glaucoma.
Read More
Findings suggest developing HDAC6 inhibitors could be a novel new therapeutic avenue for the treatment of migraines.
Read More
KLS-13019, a novel CBD analog, shows promise at reversing pain sensitivity and preventing symptoms of neuropathy in mouse models of chemotherapy-induced peripheral neuropathy.
Read More
Science research articles cover psychology, depression, mental health, schizophrenia, mental disorders, happiness, stress, PTSD, autism, psychiatry and therapy.
Almost fifty percent of people who have children with partners suffering from schizophrenia or bipolar disorder also have mental health challenges, a new study reports.
Read More
People who were touched by conversational humanoid robots report positive emotional states and were more likely to comply with requests made by the robot.
Read More
Adolescents with a higher risk for developing psychosis have subtle differences in brain structure, including lower cortical thickness than their peers without risk factors. In those who developed psychosis, the cortical thinning was most pronounced in several areas of the temporal and frontal regions of the brain.
Read More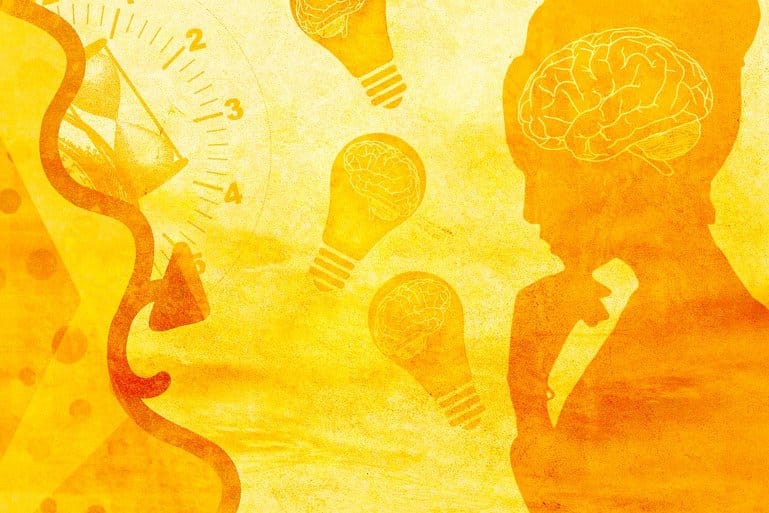 A new study sheds light on how highly sensitive people process information. After experiencing something emotionally evocative, brain activity displayed a depth of processing while at rest. Depth of processing is a key feature of high emotional sensitivity.
Read More
Researchers apply DOT neuroimaging to patients receiving repetitive transcranial magnetic stimulation (rTMS) for depression to better understand the effectiveness of the brain stimulation for the treatment of the disorder.
Read More
Top Neuroscience News the Last 30 Days
These are the most viewed articles from all of Neuroscience News over the last 30 days and includes all categories such as neuroscience, AI, psychology, neurology, robotics and neurotech.
A new blood test can distinguish the severity of a person's depression and their risk for developing severe depression at a later point. The test can also determine if a person is at risk for developing bipolar disorder. Researchers say the blood test can also assist in tailoring individual options for therapeutic interventions.
Read More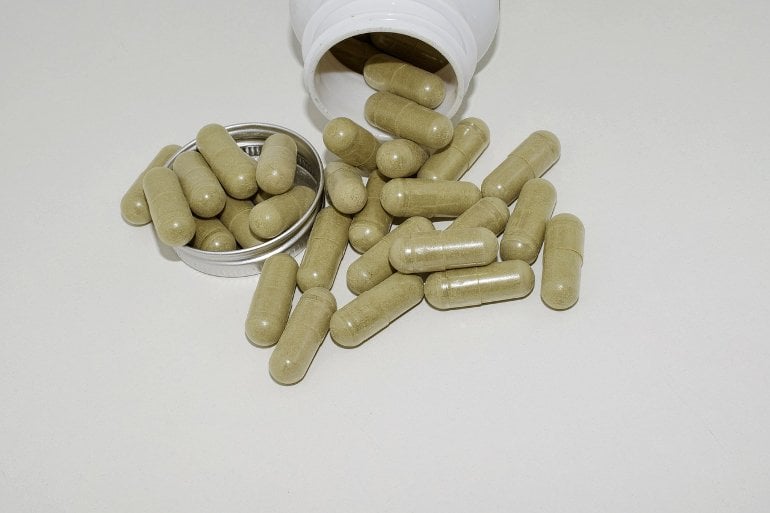 Taking a daily prebiotic supplement improves general wellbeing, reduces symptoms of anxiety, and promotes better gut health, a new study reports.
Read More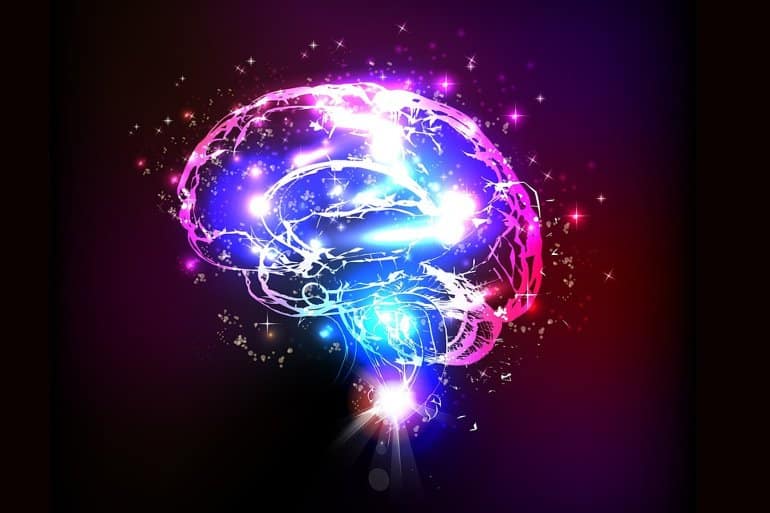 Study reveals aluminum is co-located with the tau protein in people with familial Alzheimer's disease.
Read More
Propofol, the commonly used anesthetic, alters and controls the dynamics of the brain's rhythms. The findings can help doctors better monitor patients under anesthesia with the aid of EEG.
Read More
Researchers link the inflammation associated with chronic sinus infections to alterations in brain activity in networks that govern cognition, external stimuli, and introspection. The findings shed light on why people suffering from sinus infections often report poor concentration and other short-term cognitive problems.
Read More
A new study reports on an association between specific gut bacteria species and the manifestation of neurodegenerative disorders.
Read More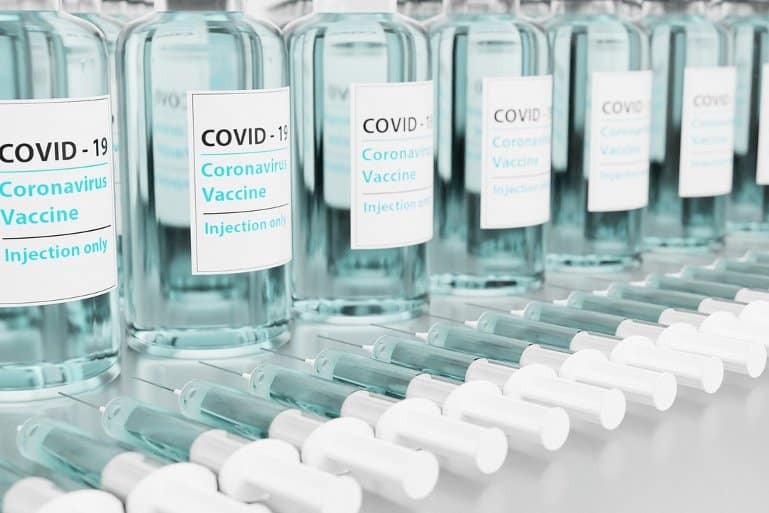 A number of videos have surfaced on popular channels showing people experiencing some adverse effects following the coronavirus vaccine. Researchers say some of the cases could be related to functional neurological disorder, a common neuropsychological condition.
Read More
BPA and BPS, two common plasticizers found in everyday items such as water bottles and food packaging, impair communication between neurons in the brain.
Read More
A new algorithm that combines naturalistic driving data with machine learning is 88% accurate at predicting mild cognitive impairment and dementia in older adults.
Read More
Researchers have identified specific anti-bodies that can have a neutralizing effect on the virus responsible for tick-borne encephalitis. Preliminary response in using the anti-bodies in mice has proven affected in preventing TBE. It is hoped a vaccine candidate for TBE can be developed for humans.
Read More