Researchers report a single dose of a widely prescribed antidepressant causes quantifiable changes in the brain within a matter of hours.
Researchers report administering cannabinoids soon after a traumatic event can prevent PTSD-like symptoms in rats.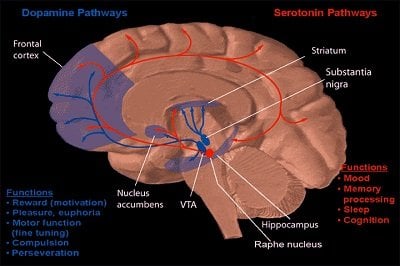 Researchers discover a gene which may reveal how well a person is likely to respond to SSRI antidepressants.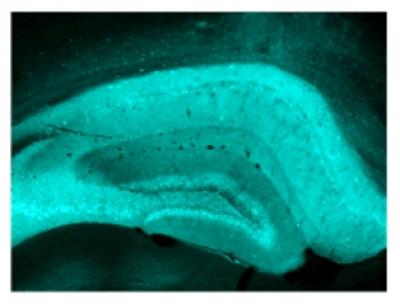 Researchers identify a molecular pathway which accelerates the time taken for antidepressants to work in mouse models.
Researchers suggest serotonin metabolism in the pineal gland could play a role in the underlying cause of depression. The findings were based on biochemical changes which were seen to be in association with improvements in depression.
A synthetic compound, decynium-22, is able to turn off SERT in the brain, enhancing the effectiveness of SSRIs.
A new study funded by the NIMH suggests GLYX-13, a molecular cousin to ketamine, induces similar antidepressant results without the negative side effects of the well known street drug.
Antidepressant use has been linked to thicker arteries, possibly contributing to the risk of heart disease and stroke, in a...