Researchers have identified specific neurons in the hypothalamus that play a central role in triggering anxiety.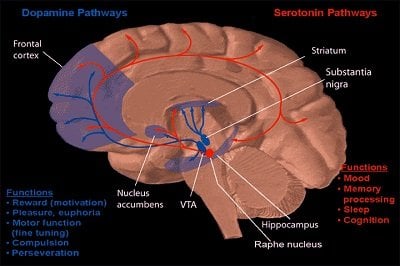 Researchers discover a gene which may reveal how well a person is likely to respond to SSRI antidepressants.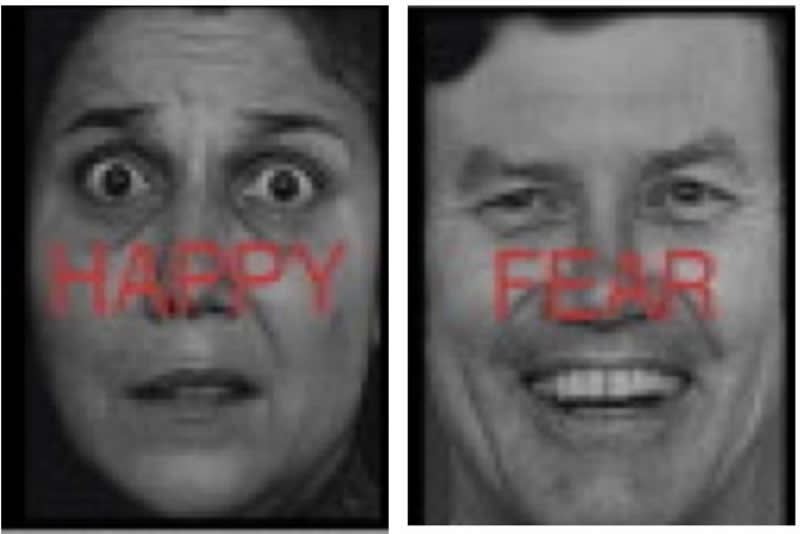 Artificial intelligence technology was able to identify specific brain regions which were most important for predicting whether a person with depression would respond to SSRI antidepressants.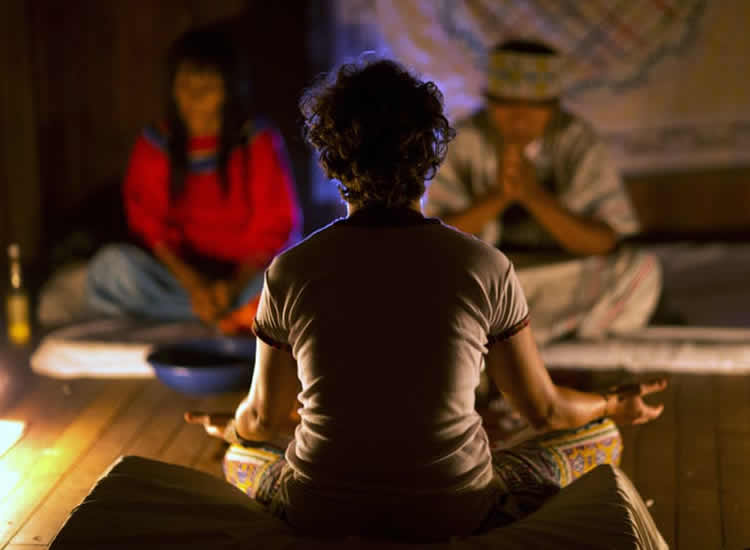 Ayahuasca, a psychedelic drink made from Amazonian plants, may help relieve symptoms in those with treatment resistant depression, researchers report.
Researchers report that a commonly prescribed antidepressant may also protect against compounds that can cause memory loss and dementia.
A new study reports the way antidepressants affect learning about control and helplessness could explain why the therapeutic effects take time, as well as why their effectiveness differs among people.
Using a mini-brain model, researchers report the popular SSRI antidepressant Paroxetine can induce brain cell developmental abnormalities that could lead to adverse effects in children.
Researchers report the antidepressant paroxetine suppresses neuroinflammation in improves reaction time in people with HIV associated cognitive impairment.
A new study reports antidepressant use in pregnancy is linked to a significant increase in the risk for the offspring to develop autism.
Researchers report a 37 percent increase in speech or language disorders in the offspring of mothers who used SSRI antidepressants while pregnant.
Antidepressant use has been linked to thicker arteries, possibly contributing to the risk of heart disease and stroke, in a...