In the brains of adult mice, astrocytes coupling contributes to neural functioning in the hippocampus, an area of the brain associated with spatial memory and learning.
Study identifies a novel neural circuit that regulates spatial learning and memory in the brain's hippocampal formation.
The postrhinal cortex of rats contains three types of spatial cells which act together to provide a sense of location and directional orientation.
A new mouse study reveals a small cluster of interneurons in the hippocampus help the brain remember the places that matter the most. The findings could have implications for future studies of psychiatric disorders.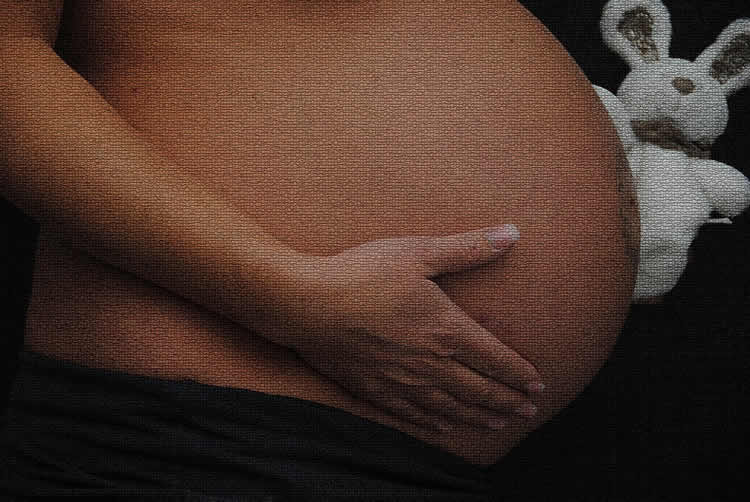 A new study reports mother rats who received hormone replacement therapy responded worse to memory and spatial learning tasks than those who had not given birth. Researchers suggest a woman's reproductive history could impact how the brain responds to hormones later in life.
Researchers report tau pathology can be reversed in Alzheimer's patients with the help of a drug. Their study reveals reversing tau pathology in mouse models of dementia resulted in a reversal of cognitive deficits in spatial learning.
Researchers report klotho, a life extending protein, improved working memory, spatial memory and learning in mice. The researchers also noted a single injection of klotho was sufficient to improve cognitive ability and the effects were long lasting.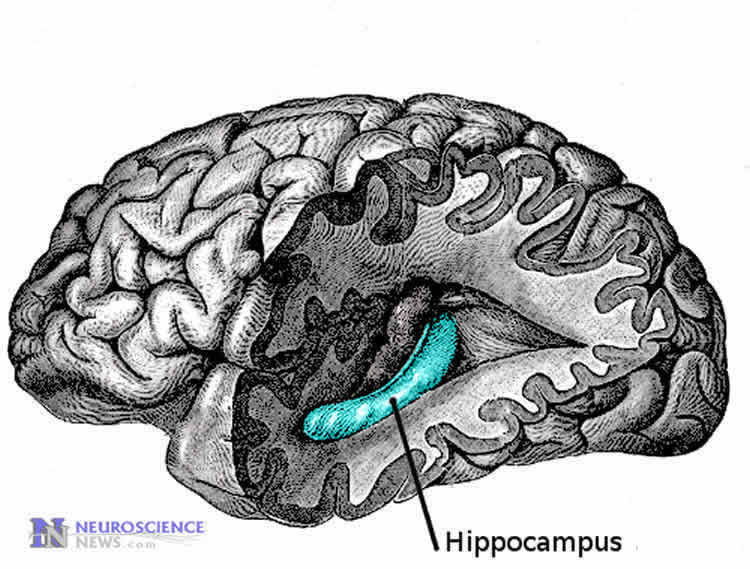 A new study reveals how neurons in the prefrontal cortex and hippocampal neurons work together to help guide future learning.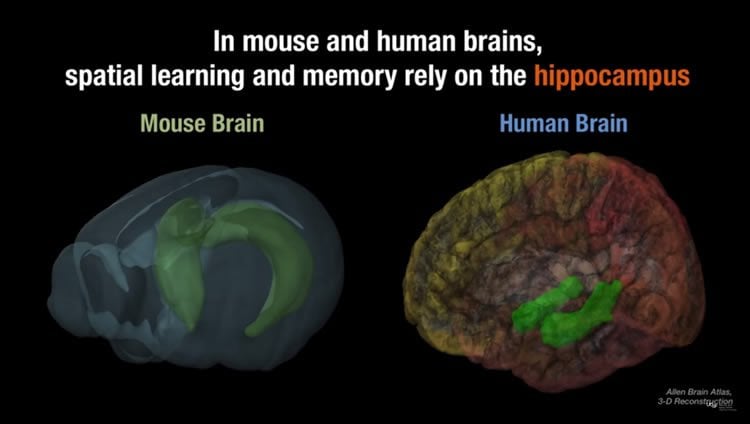 Alzheimer's disease research has been enhanced by researchers who have developed a comparable test of memory and learning for humans from a commonly used mouse experiment.