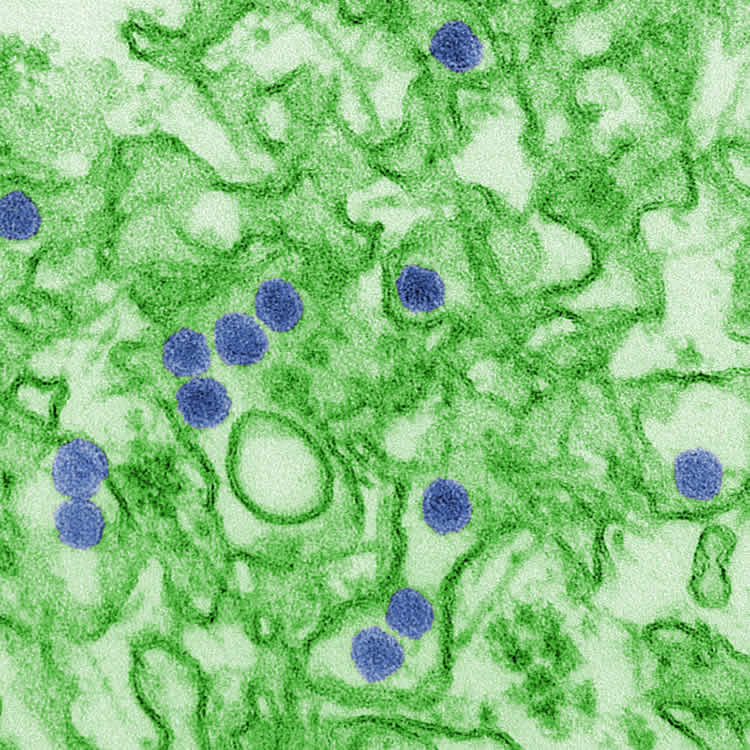 A new study reports on how Zika directly affects the fetal brain during development and also evades detection by the immune system.
Examining the brains of Drosophila fruit flies, researchers discover a novel stem cell mechanism which could help explain how neurons form in humans.
Scientists report researchers are now on the threshold of human application of stem cell therapies for a class of neurological diseases known as myelin disorders – a long list of diseases that include conditions such as multiple sclerosis, white matter stroke, cerebral palsy, certain dementias, and rare but fatal childhood disorders called pediatric leukodystrophies.
Scientists have long believed that glioblastoma multiforme, the most aggressive type of primary brain tumor, begins in glial cells that make up supportive tissue in the brain or in neural stem cells. Researchers found that the tumors can originate from other types of differentiated cells in the nervous system, including cortical neurons.
The brain's key "breeder" cells secrete substances that boost the numbers and strength of critical brain-based immune cells believed to play a vital role in brain health. This finding adds a new dimension to our understanding of how resident stem cells and stem cell transplants may improve brain function.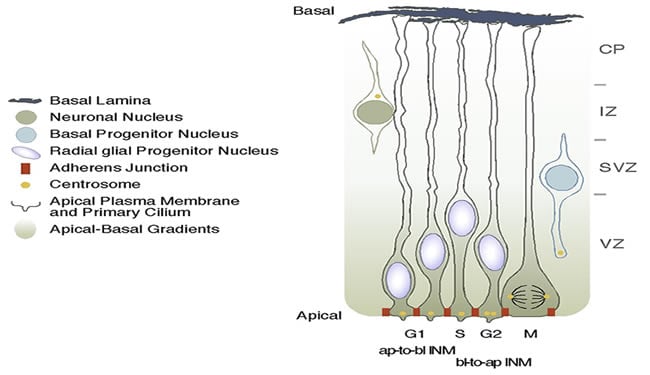 Researchers solved an important piece of one of neuroscience's outstanding puzzles: how progenitor cells in the developing mammalian brain reproduce themselves while also giving birth to neurons that will populate the emerging cerebral cortex, the seat of cognition and executive function in the mature brain.
Lack of regulator can cause neural tube defects. Researchers at the University of Colorado School of Medicine have found that...
Therapy to mend parts of the brain damaged by strokes has moved a step closer, thanks to research at Monash...