A new NIH grant will allow Virginia Tech researchers to explore the mechanisms of social memory in the hippocampus.
Pyramidal cells in the CA2 region of the hippocampus are responsible for storing critical timing information.
A specialized area of the mouse brain called the SuM specializes in detecting novel experiences. Within this brain area, responses to social novelty, or experiences related to unknown individuals, were segregated from those related to unfamiliar places, before being sent to areas of the brain associated with memory.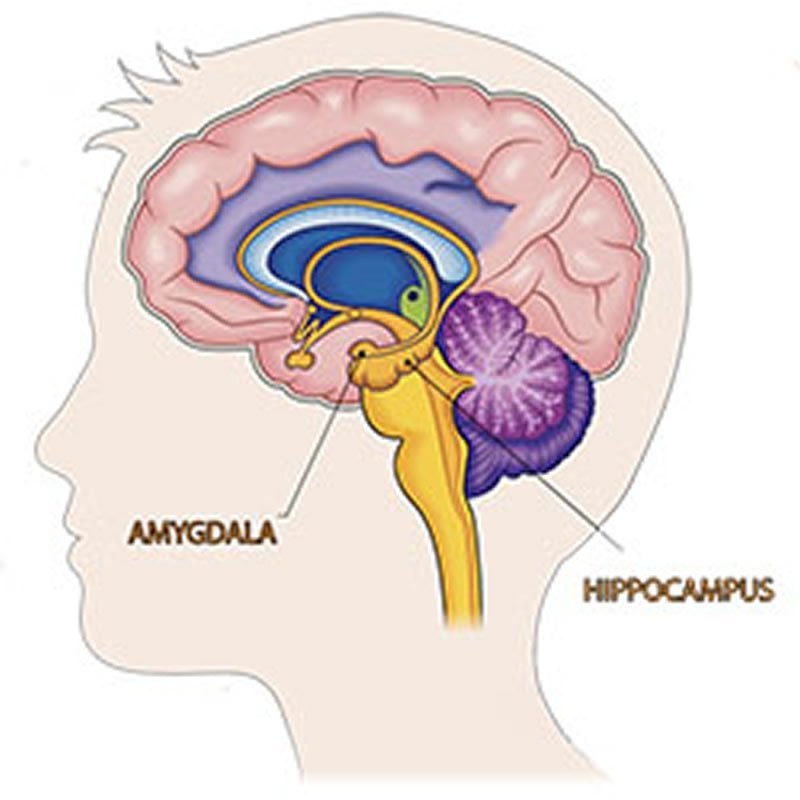 A new neuroimaging study reveals sex-based differences in the development of the hippocampus and amygdala. The findings may shed light on sex-based differences in the emergence of mental health disorders the occur during adolescence and early adulthood.
A new study reports the CA2 region of the hippocampus controls both higher order cognition, like social memory, and instinctual behaviors, such as aggression. The findings could shed light on why abnormal social behaviors may occur in schizophrenia and other psychiatric illnesses.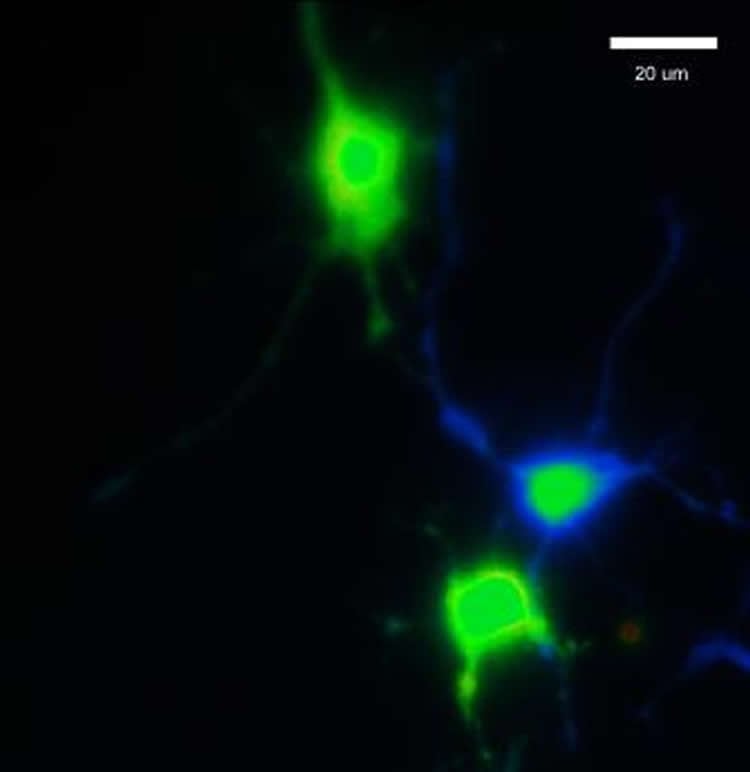 Researchers report specific alterations in signaling circuits associated with memory can induce an abnormal response in neurons, which is linked to the aging process and cognitive decline.
Researchers have created a new model that may help explain how the brain stores memories of tangible events. The new model explains how neural activity in the hippocampus can help map space, time and context in episodic memories.
Researchers have identified a novel role the RGS14 protein plays in limiting synaptic plasticity.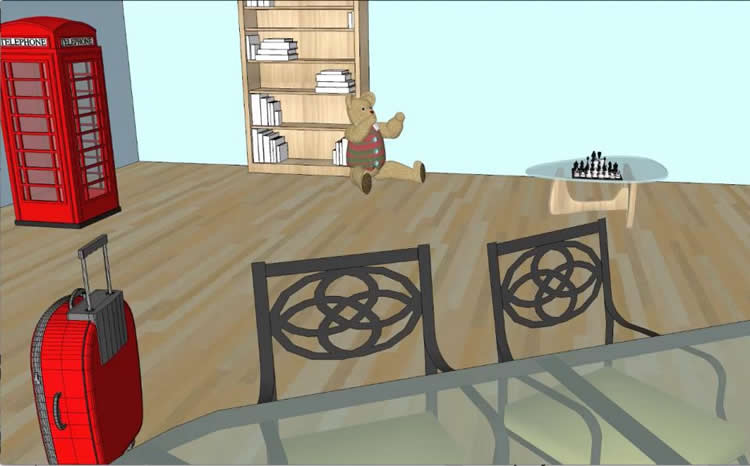 Researchers use virtual reality to discover how the brain assembles contextual memories.
Neuropeptide Substance P may help mediate social memory in the CA2 area of the hippocampus, researchers report.