Super resolution microscopy may help to provide a better understanding of the structure and functions of the brain.
A new neuroimaging study reports people born with one hand, who are able to use both limbs in a two handed task, show brain activity similar to that of people with two hands.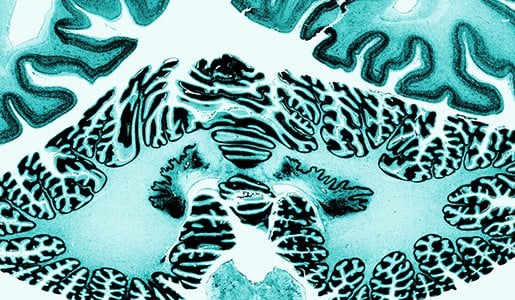 BigBrain, a 3-D reconstruction of a complete human brain, shows the brain's anatomy in microscopic detail.
A new system translates EEG data into a 3D movie which shows activity in all recorded regions of the brain. The heat map shows where seizures start and spread throughout the patient's brain, in addition to evaluating the speed of activity during a seizure.
A new study describes the vascular architecture within the cerebral cortex, exploring what the structure means for neuroimaging and the onset of dementia.
A new brain wiring map reconstructs the entire shape and position of more than 300 neurons in the mouse brain.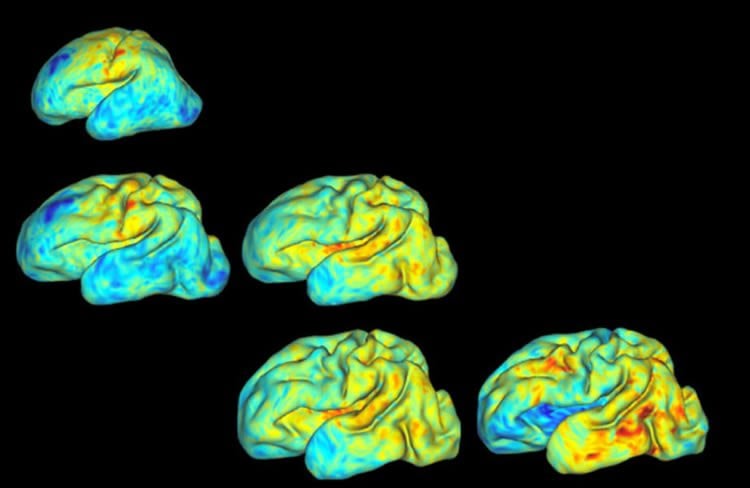 A new 3D imaging method allows researchers to measure brain growth and folding patterns in a baby's brain during the third trimester of pregnancy.
Summary: A new brain modelling study that looks at what happens to the brains of NFL players following a collision...
Researchers have discovered a protein that helps map the edges of brain tumors so they show up more clearly on MRI scans.
Using lesion network mapping, researchers identified brain circuits associated with addiction remission. The findings provide a new target for the development of treatments for addiction.