A new small-scale study reveals transcranial direct current stimulation improved gait and increased the benefits of aerobic exercise in Parkinson's patients.
A portable transcranial direct current stimulation headset may provide relief for those with joint pain.
Long contractions of muscles in one hand increase involuntary reactions in the other. Findings shed new light on mirror activity and may help with better understanding the pathology of mirror movements in neurological disorders.
Using non-invasive transcranial direct current stimulation to target the left rostrolateral prefrontal cortex improves memory retrieval.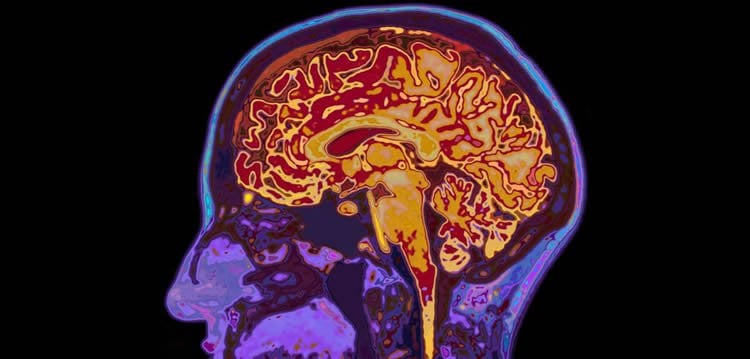 A new MRI study reveals the neocortex and hippocampus are involved in mediating memory interference.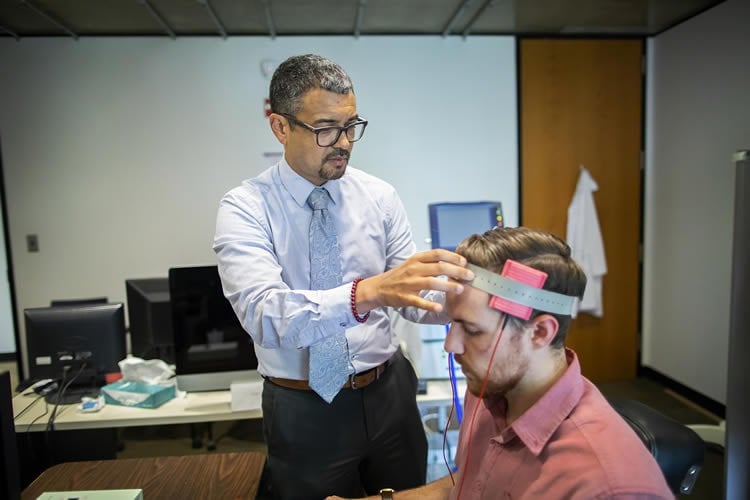 A new study reveals the desire to carry our physical or sexual assault can be curbed with the help of tDCS. The brain stimulation technique also increases the perception in potential offenders that such violence is morally wrong.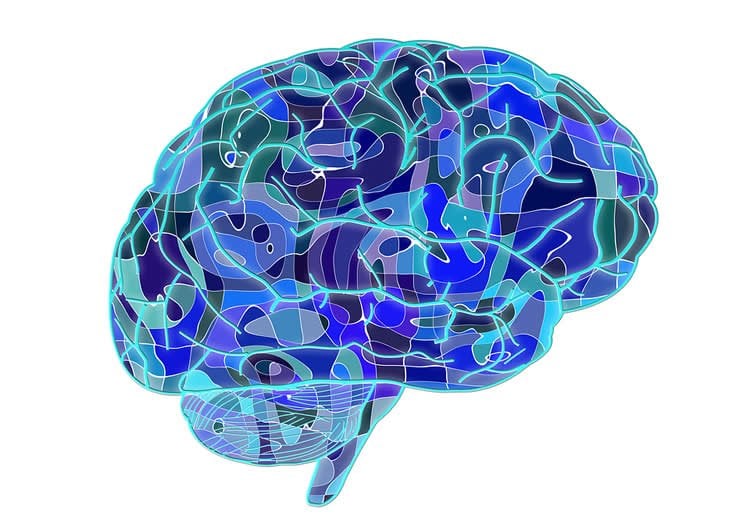 Stimulating the Ent circuit helped improve depressive behaviors in mouse models of major depressive disorder, researchers report.
Contrary to existing thought, researchers report transcranial direct current stimulation is not as effective at improving memory in older people as it is in younger adults.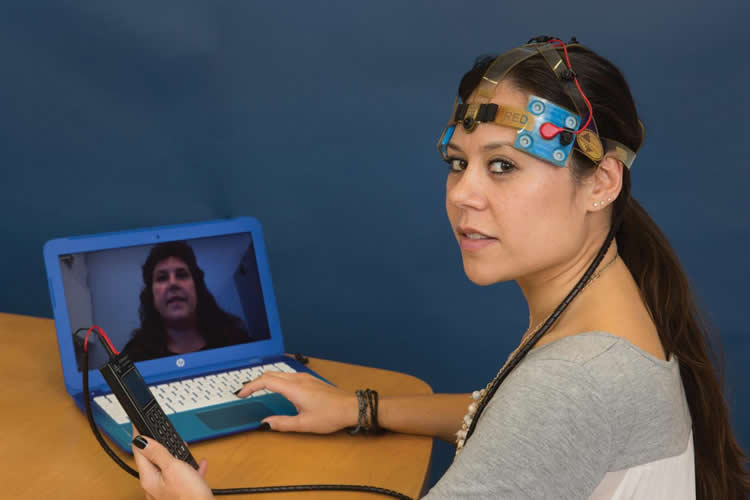 A new study reveals a non-invasive method of brain stimulation may help to reduce fatigue in Multiple Sclerosis patients.
Combining non-invasive brain stimulation with a person's favorite music from the past may help to activate old memories and improve mood for older patients with MCI, a new study reports.
Researchers at King's College London report transcranial direct current stimulation can help to improve cognitive function in those with Schizophrenia. The researchers found the improvement in cognitive performance was seen 24 hours after the initial stimulation was applied. They suggest the changes make not be instantaneous, and may take some time to occur.