New research looks at the growing interest in brain stimulation devices, and reports regulating them may prove to be tricky.
A portable transcranial direct current stimulation headset may provide relief for those with joint pain.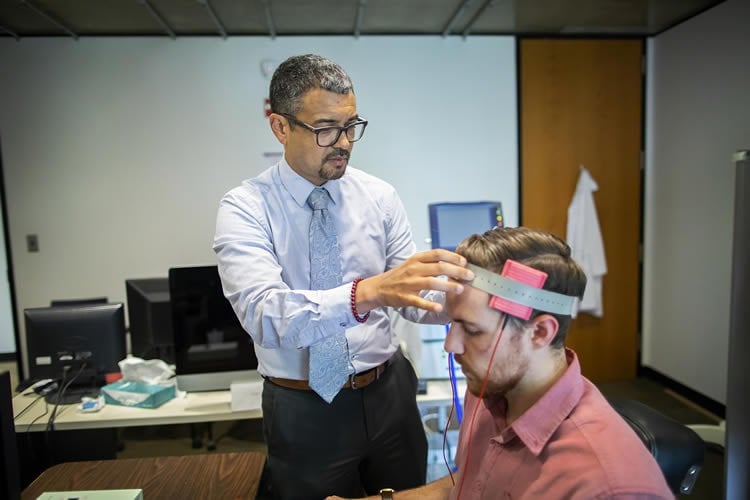 A new study reveals the desire to carry our physical or sexual assault can be curbed with the help of tDCS. The brain stimulation technique also increases the perception in potential offenders that such violence is morally wrong.
Combining brain training programs with transcranial direct current simulation can lead to cognitive improvements and better working memory, a new study reports.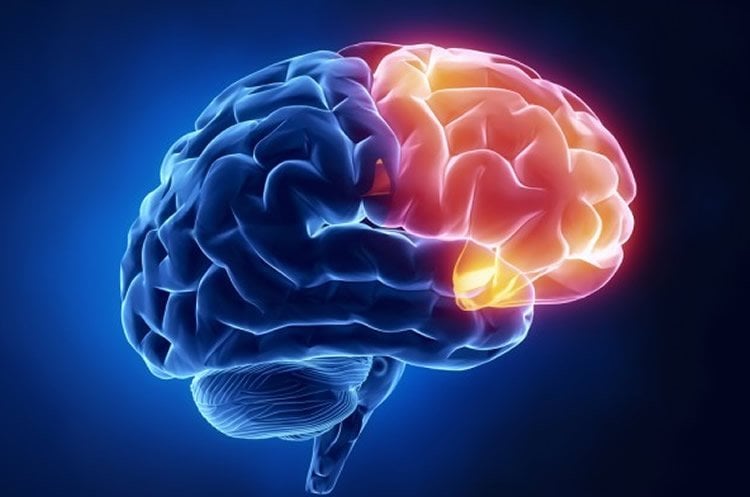 According to researchers, transcranial direct current stimulation can enhance your ability to think creatively.
Transcranial direct current stimulation can help improve reading for those with age-related macular degeneration.
Contrary to existing thought, researchers report transcranial direct current stimulation is not as effective at improving memory in older people as it is in younger adults.
Researchers report tDCS applied over a region in the right dorsolateral prefrontal cortex can make people act more honestly.
tDCS may help retrain cognitive patterns associated with anxiety and depression, a new study reports.
Researchers at King's College London report transcranial direct current stimulation can help to improve cognitive function in those with Schizophrenia. The researchers found the improvement in cognitive performance was seen 24 hours after the initial stimulation was applied. They suggest the changes make not be instantaneous, and may take some time to occur.