Children diagnosed as being on the autism spectrum by the age of 2.5 were three times more likely to exhibit improvements in core social symptoms than those diagnosed later.
Enabling social skills in robots could lead to smoother, more positive human-robot interactions, researchers say.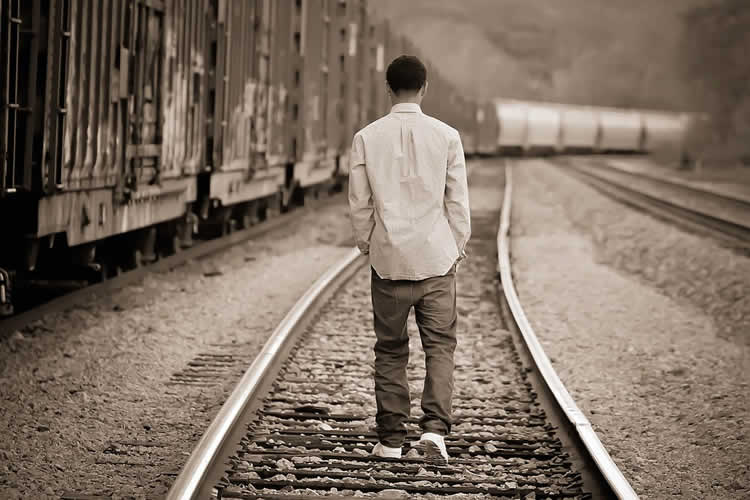 A new study reports boys with social skill problems during sixth grade are more likely to develop substance use issues by grade eight.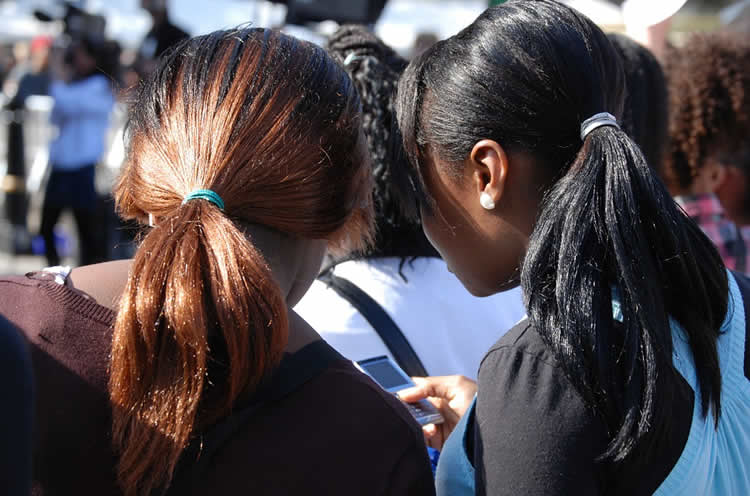 A new study adds to evidence that current clinical tools can fail to capture autism presentations in females.
People who express problems in social settings could be at greater risk of both physical and mental health problems, researchers report.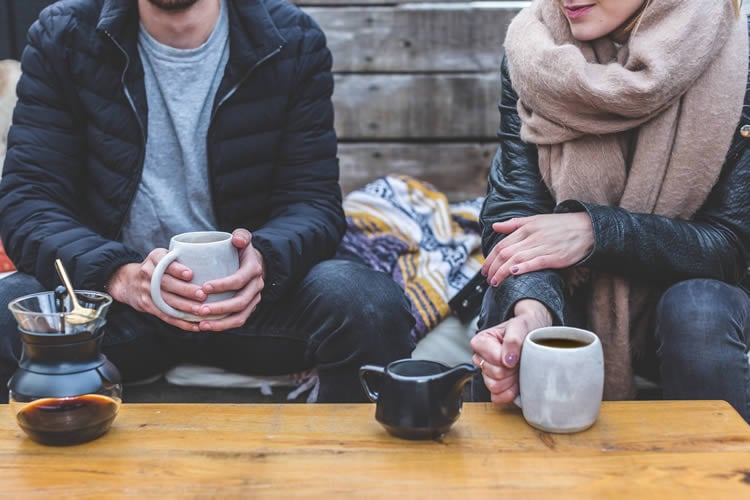 A new study aims to use neuroimaging technology to better understand the networks behind social interactions.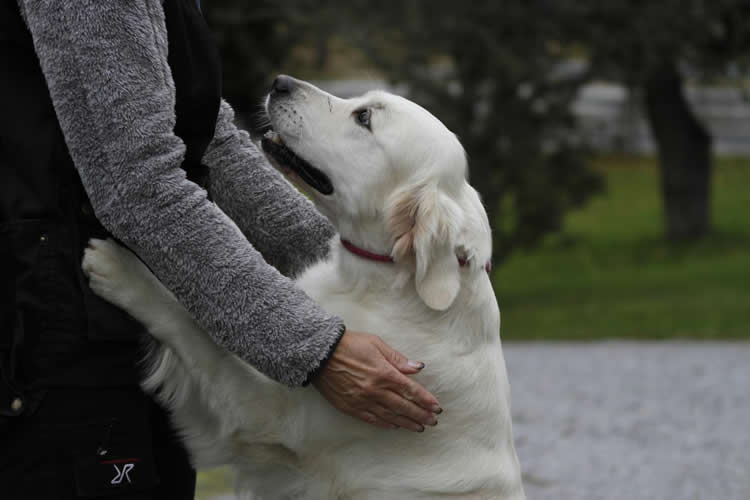 A new study reports genetic variations in sensitivity to oxytocin allows dogs to be more sociable and seek out contact with their owners.
Do you find it hard to make friends? It may be down to your genes. Researchers report young people with higher expression of the CD38 gene tend to be friendlier and more socially adept.