Researchers have identified a potential brain based biomarker that could help identify TBI patients at risk for depression.
Learning detailed navigational information causes hippocampal changes, a new study reports.
Do you have a problem visualizing images? According to researchers, you could have a newly defined condition called aphantasia.
Researchers have identified a novel neural network which processes incoming information based on whether it's something we've experienced previously or not.
A new study reports people who speak more than one language have more gray matter in the areas of the brain associated with executive control.
Researchers track the electrical activity in the brains of people who alternately imagined scenes or watched real scenes on video.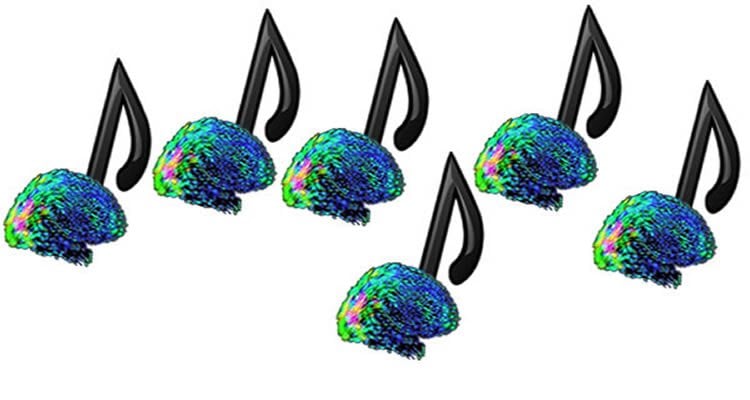 Professional musicians might have the edge when it comes to long term memory, a new study reports.
A new neuroimaging study examines the brain networks which control the use of tools and other utensils.
Researchers suggest increased clumsiness in older adults might be caused by changes in the mental frame of reference used to visualize nearby objects.
Study shows religious participation and spirituality processed in different cerebral regions. Scientists have speculated that the human brain features a...