The direction of appetite change associated with depression was linked to specific changes in the brain's reward system.
Study reports a significant number of people with Parkinson's disease have precise deficits when learning from instructions. Researchers say the problems are associated with differences in brain function.
Menopausal women who frequently sunbathe have increased levels of gonadotropins and lower levels of estrogen than their peers who are not active sun worshipers. Low estrogen levels and higher levels of other hormones increase the risk for a number of health problems, including Alzheimer's disease.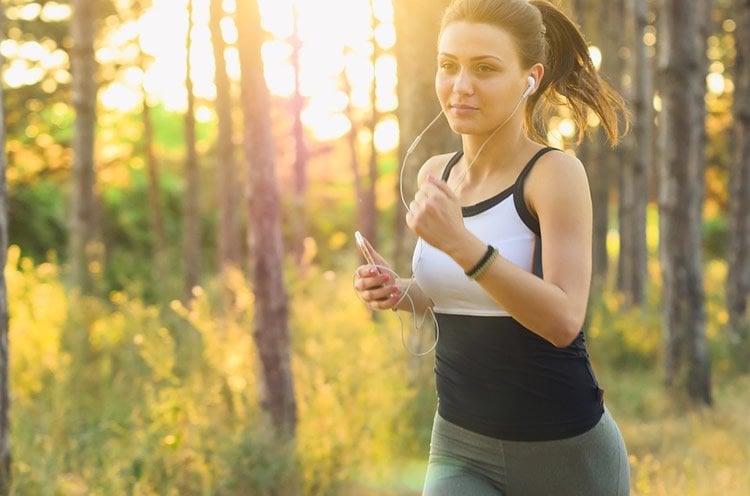 Researchers report listening to music may help people extend the time they are capable of enduring a cardiac stress test. The study also reports the findings could help healthy people to exercise for longer periods of time.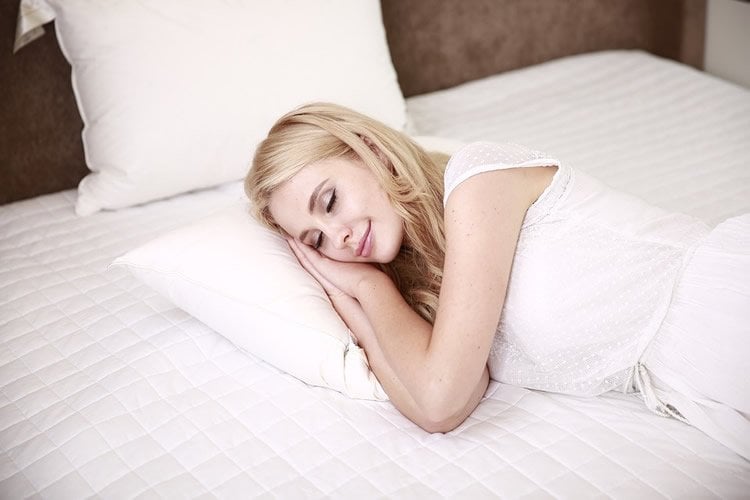 A simple actimeter device is helping researchers better understand sleep duration and quality in humans.
A new study reports misfolded proteins can cause circadian rhythm disruptions which contribute to cancerous tumor growth.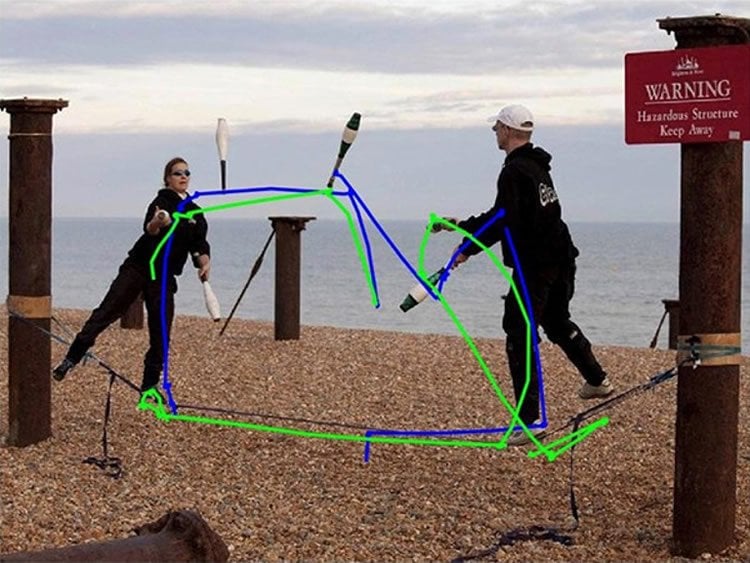 A new Current Biology study reveals there appears to be a strong genetic component to how people visually explore their environments.
A group of neurons in the forebrain release dopamine when activated by visual or tactile stimuli, a new study reports.