Both the majority of religious and non-religious people consider information provided by scientists to be more credible and reliable than information provided by religious leaders, a new study report.
We perceive the thickness of liquid food based on logarithmic stimuli, in a similar way to which we perceive visual or auditory information.
A new study reveals a correlation between the passive use of social media and depression symptoms such as loneliness and fatigue.
Pupil dilation is at its largest when people are most uncertain about their situation, a new study reports.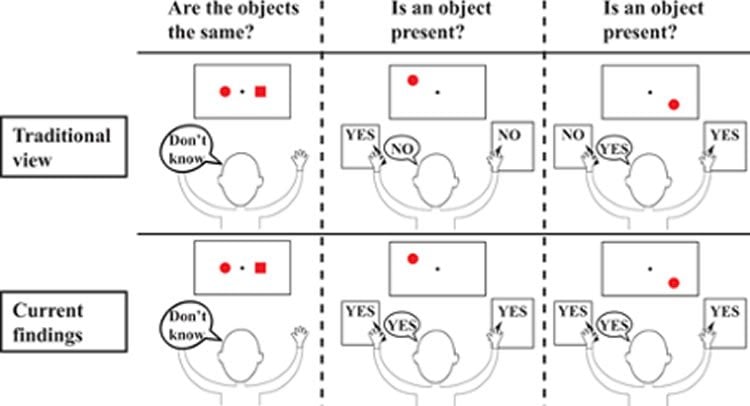 Contrary to the established view, researchers report a split brain does not cause split consciousness in patients.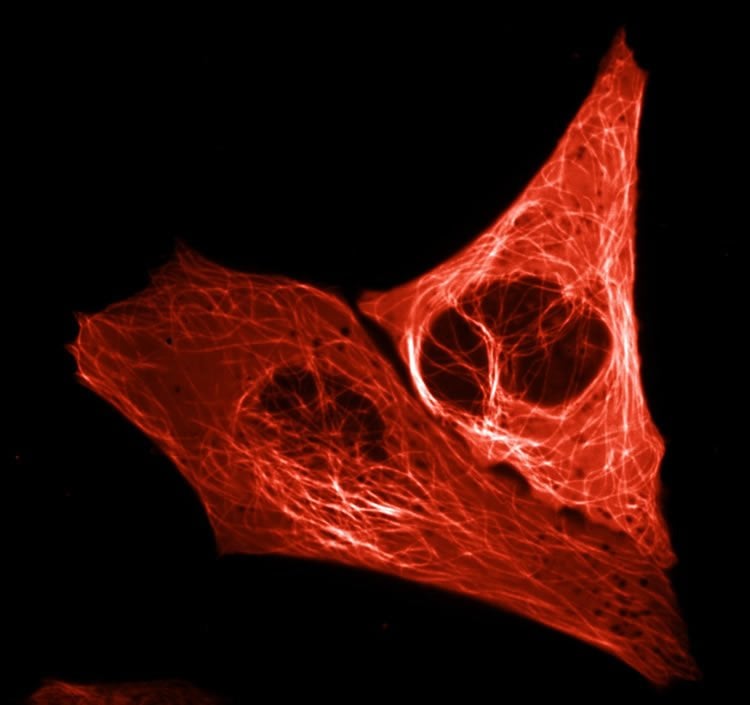 Researchers have succeeded in creating a new, bright red fluorescent protein which can be used to track essential cellular processes.