Researchers propose a new model for Alzheimer's disease (AD2) that considers the neurodegenerative disease as an autoimmune disease that attacks the brain. Considering Alzheimer's as an autoimmune disorder could spark a new line of therapies to treat the disease.
Researchers have identified functional features that make human neurons unique.
Listening to Mozart's "Sonata for Two Pianos in D Major, K. 448" daily may reduce seizure activity for those with epilepsy.
Interferon-a2b an antiviral treatment shows promise in helping to speed up the recovery of patients with severe COVID-19 infections. IFN-a2b improves viral clearance and decreases the levels of inflammatory markers in coronavirus patients.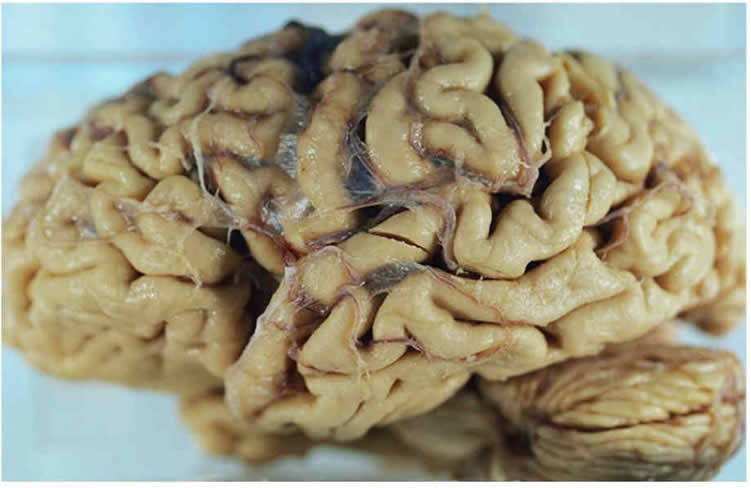 Deep brain stimulation of the fornix may prove to be beneficial for people over the age of 65 who suffer from mild Alzheimer's, researchers report.