Many people report having a difficult time recognizing faces from visually distinct different backgrounds than their own. A new brain stimulation study found the "other race effect" is a result of lacking of cognitive visual expertise, and not social bias.
A new small-scale study reveals transcranial direct current stimulation improved gait and increased the benefits of aerobic exercise in Parkinson's patients.
Study identifies a neural pathway associated with error monitoring and attention function in some psychiatric disorders such as ADHD, ASD, and schizophrenia. Researchers say the pathway could be modulated with the help of transcranial magnetic stimulation or transcranial direct current stimulation.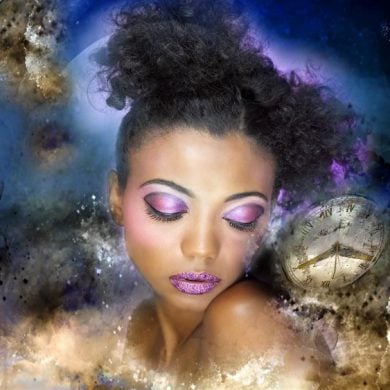 The strength of a person's mental imagery is associated with excitability in the prefrontal cortex and visual cortex. Highly excitable neurons in the visual cortex may reduce a person's ability to imagine mental images. The findings shed light on how aphantasia, a condition where a person can not imaging mental images, may occur.
A portable transcranial direct current stimulation headset may provide relief for those with joint pain.
Long contractions of muscles in one hand increase involuntary reactions in the other. Findings shed new light on mirror activity and may help with better understanding the pathology of mirror movements in neurological disorders.
Using non-invasive transcranial direct current stimulation to target the left rostrolateral prefrontal cortex improves memory retrieval.
Transcranial alternating current brain stimulation (tACS) significantly reduced symptoms in people diagnosed with major depressive disorder in a pilot clinical trial.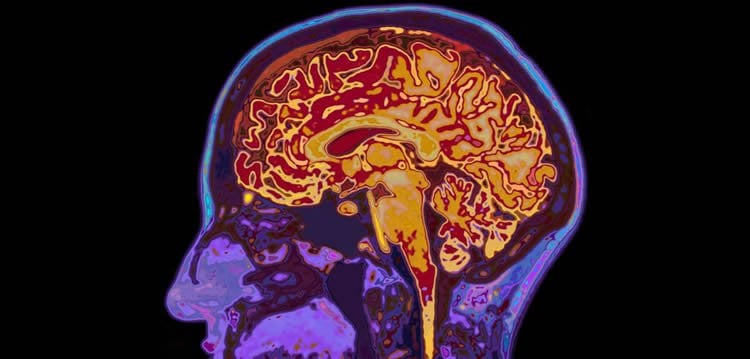 A new MRI study reveals the neocortex and hippocampus are involved in mediating memory interference.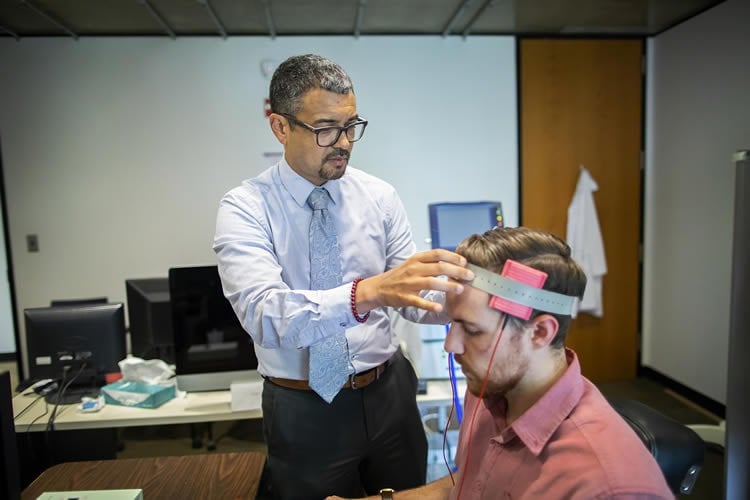 A new study reveals the desire to carry our physical or sexual assault can be curbed with the help of tDCS. The brain stimulation technique also increases the perception in potential offenders that such violence is morally wrong.