Neurons in the suprachiasmatic nucleus coordinate to adapt to different lengths of daylight, changing at cellular and network levels. The neurons changed in mix and expression of dopamine, altering brain activity and subsequently daily routine behaviors.
Neuroimaging study reveals how light-sensitive signals reach the brain and how regions associated with mood process those signals. Some regions of the cerebral cortex associated with cognitive and mood processing show sensitivity to light intensity.
Seasonal affective disorder (SAD) impacts the lives of 5% of adults in the US. Researchers explore the best ways in which sufferers of SAD can improve their symptoms.
The seasonal duration of daylight influences the number of opioid receptors in the brain. The findings shed new light on a potential mechanism behind seasonal affective disorder.
Fish model study found a potential target for the treatment of seasonal affective disorder (SAD). Researchers implicated NRF2 in seasonal depression and reported celastrol may help in the treatment of SAD.
Seasonal affective disorder (SAD) affects over 10 million people in the US. Find out the symptoms and treatment options available.
According to researchers, after a night of drinking, shy people are more likely to be anxious that those more extroverted.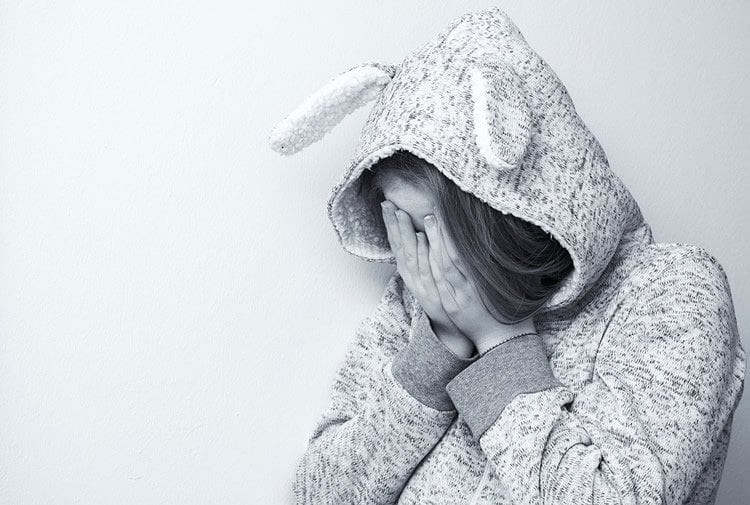 A new study reports people may be able to avoid depression, even if they have a genetic predisposition to SAD, by maintaining or boosting serotonin levels throughout the year.
A new study identifies the mechanisms behind neurotransmitters involved in circadian changes. The study has implications for chemical imbalances in the brain that can lead to mental health problems.
Researchers discover common and specific changes to the brain's gray matter in patients with major depressive disorder and social anxiety disorder.