Binghampton University researchers report women with a history of suicide attempts express lower levels of BDNF, a protein critical for the creation and function of neurons, in their bloodstream. Researchers believe the level of BDNF found in the circulatory system may be a biomarker for suicidal behavior.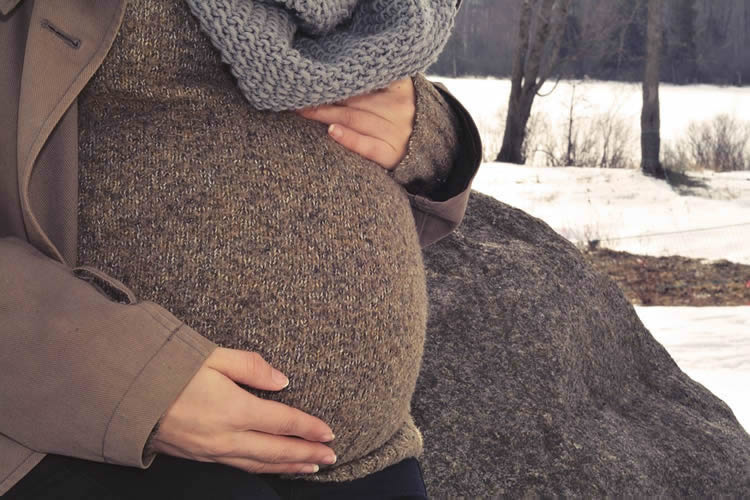 A new study reports women who give birth to boys are at a 79% increased risk of developing postnatal depression than those who birth girls. Researchers also note that women who experience birth complications are 174% more likely to develop PND.
Women who hug their partners before a stressful event have a lower biological stress response and reduced cortisol levels compared to women who do not embrace their partners.
Women who suffer from a chronic physical condition, such as asthma or diabetes, are at increased risk of developing mental health problems both during pregnancy and up to one-year postpartum.
Middle-aged women who scored high on extraversion personality traits were more likely to report being physically active during leisure time than those who scored high in neuroticism.
Researchers report an elevated risk of women with inflammatory bowel disease being diagnosed with mental health problems after giving birth. The study reports that for every 43 pregnancies, there is one case of a new mental illness diagnosis for women with IBD compared to women without the condition.
A new study reveals children of women with polycystic ovary syndrome have an increased risk of being diagnosed with ASD. Researchers report women with PCOS have a 2.3% change of having a child with autism, compared to a 1.7% change for mothers without the condition.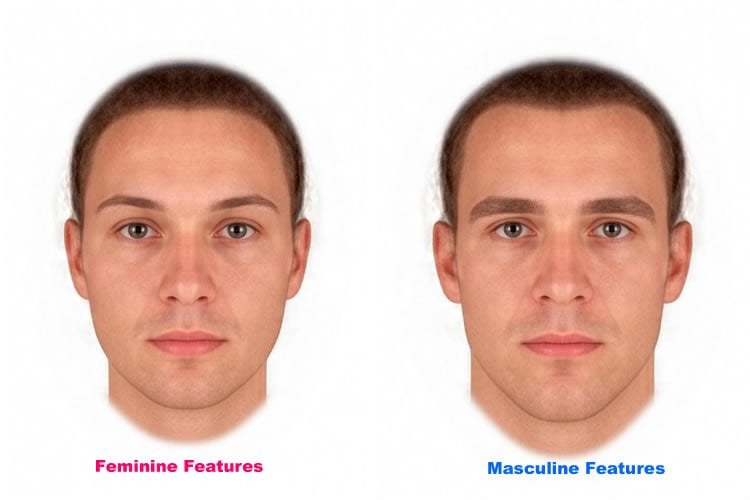 A new study refutes popular assumption that hormone levels in women alter perceptions of male attractiveness. The study reveals hormone levels do not influence the type of men women find attractive.
Researchers say the language we speak can affect the way in which we process, store and retrieve information.