Neuroscientists at Cold Spring Harbor Laboratory (CSHL) reached an important milestone today, publicly releasing the first installment of data from...
New research from the University of Wisconsin-Madison explains why the incurable brain cancer, glioblastoma multiforme (GBM), is highly resistant to...
Researchers in France and Sweden have discovered how one of the body's own proteins is involved in generating chronic pain...
New study finds visible teeth are key to identifying a face in a large group. Scientists have found new evidence...
Post-traumatic stress disorder (PTSD) doubles risk of future cardiac event and death. One in eight people who suffer a heart...
Long-term aim is to develop new treatments to block the spread of damaged proteins in the brain. Van Andel Institute...
Using cyclocreatine, researchers successfully treated an autism spectrum disorder known as creatine transporter deficiency in a mouse model of autism.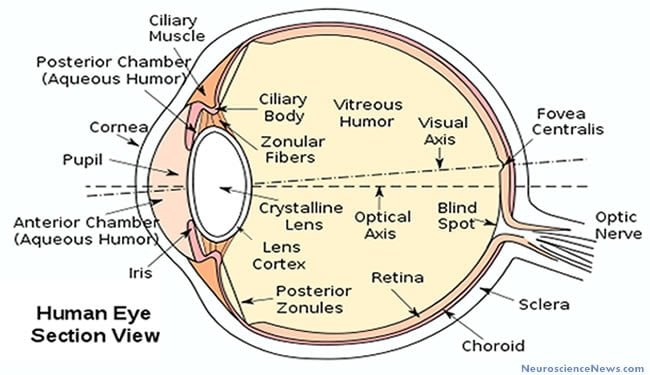 Researchers used a specialized infrared lens to measure pupillary changes to participants watching erotic videos. Pupils widened most to videos of people who participants found attractive, thereby revealing where they were on the sexual spectrum from heterosexual to homosexual.
Research into two sex hormones released by the testes of male fetuses and boys may help solve the mystery of why autism is much more common in boys than girls.
New research adds to the growing work linking an infection caused by the Toxoplasma gondii parasite to suicide attempts. About 10-20 percent of people in the United States have T. gondii, in their bodies.