Brain Computer Interface news involves science using BCI, neural interfaces, brain implant technologies, EEG control of robotics, neurobotics and more.
The latest science news involving neural prosthetics, arm and leg prostheses, bionics, biomechanical engineering, BCIs, robotics, EEG control of prosthetics, visual aids, auditory aids for hearing and more is here. You can also
Researchers created a form of artificial vision for a blind woman with the aid of a brain implant position in the visual cortex. The results pave the way for the creation of visual brain prosthetics to help the blind to regain sight.
A virtual rollercoaster ride in combination with EEG helped researchers determine how emotions are processed in the brain.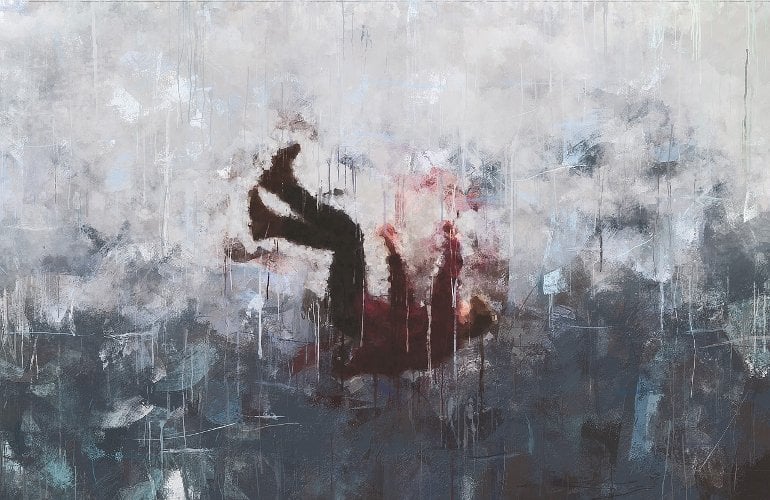 Neurofeedback can help to alleviate some of the key symptoms of self-blame in people with non-anxious major depressive disorder.
A newly designed bionic eye is safe and stable for long-term implantation, researchers conclude following a three-month study in sheep. The discovery paves the way for human trials of the bionic device.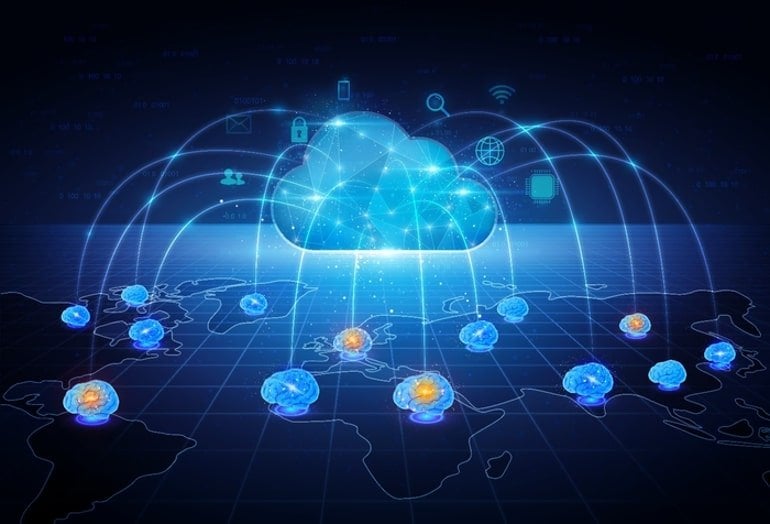 A new system that combines neural implants with the internet of things can remotely control the brain circuits of numerous animals across the globe simultaneously and independently via the web.
Researchers have developed a new, non-invasive method to remove dysfunctional brain circuitry and surgically treat neurological conditions. The technique, called PING, uses focused ultrasound combined with microbubbles to penetrate the blood-brain barrier and deliver neurotoxins targeted at the problematic brain area.
A new technology that measures the movement of facial muscles is 73% accurate at detecting when a person is telling a lie.
Repetitive transcranial magnetic stimulation (rTMS) can be used to modulate brain rhythms and cognitive behaviors related to "giving up" during problem-solving tasks.
Using transcranial magnetic stimulation to suppress excitability in the dorsolateral prefrontal cortex enhanced prosocial behaviors.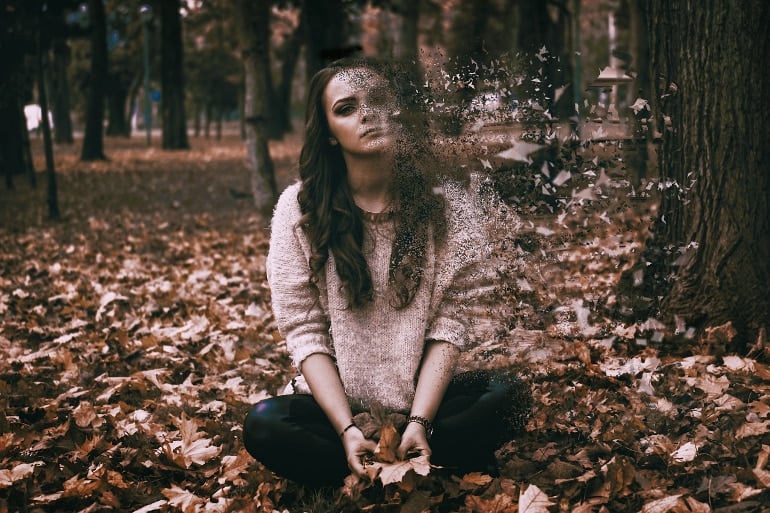 Virtual reality is helping researchers uncover some of the secrets of anxiety. Using VR, study participants were able to distinguish between safe and dangerous environments in a game. However, brain scans of those with anxiety showed increased activity in the insula and dorsomedial prefrontal cortex while in a safe zone, indicating their brains were associating the safe environment with threat or danger.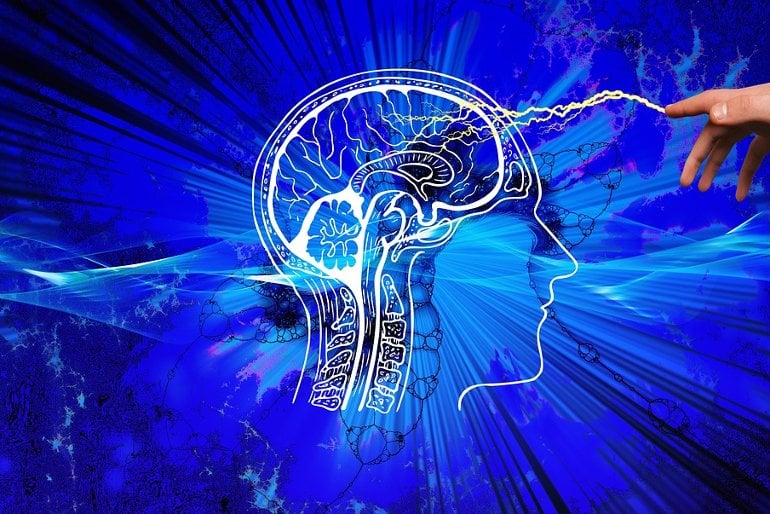 SAINT, a new intensive and individualized form of transcranial magnetic stimulation reduces symptoms of depression within days of treatment. 80% of the people administered SAINT reported remission from depression symptoms that lasted for months following treatment.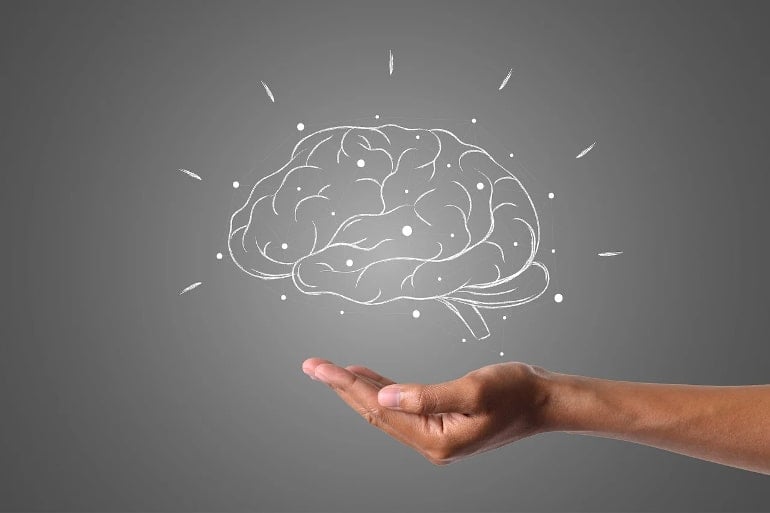 A new method that merged artificial intelligence with electrical brain stimulation improved brain functions related to self-control and mental flexibility.