Brain Computer Interface news involves science using BCI, neural interfaces, brain implant technologies, EEG control of robotics, neurobotics and more.
A new brain-computer interface could help thousands of people with neurodegenerative disorders and spinal cord injuries the ability to regain communication skills. The BCI, in combination with a machine learning algorithm, can generate words on a screen, based on a person thinking about writing the word.
The latest science news involving neural prosthetics, arm and leg prostheses, bionics, biomechanical engineering, BCIs, robotics, EEG control of prosthetics, visual aids, auditory aids for hearing and more is here. You can also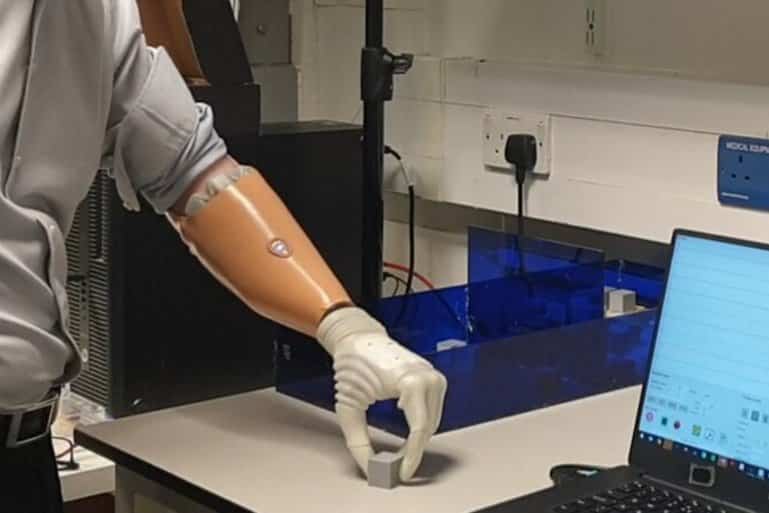 Researchers have developed a new, fully automated prosthetic arm that learns during normal use and adapts to varying conditions.
Researchers have developed a controllable robotic finger covered with living skin tissue that has the ability to heal itself.
Hydrafil, an experimental injectable hydrogel appears to be safe and effective in reducing chronic lower back pain associated with degenerative disc disease.
Findings challenge the long-standing view that behaving unpredictably helps animals survive when they encounter predators.
A newly designed "smart pillow" that tracks the position of the head during sleep could help to track and monitor sleep quality and duration in those with sleep disorders.
A newly invented soft, implantable probe can interface between gut and brain tissue, measuring both dopamine and serotonin levels. The device has applications for depression, Parkinson's disease, and intestinal disorders.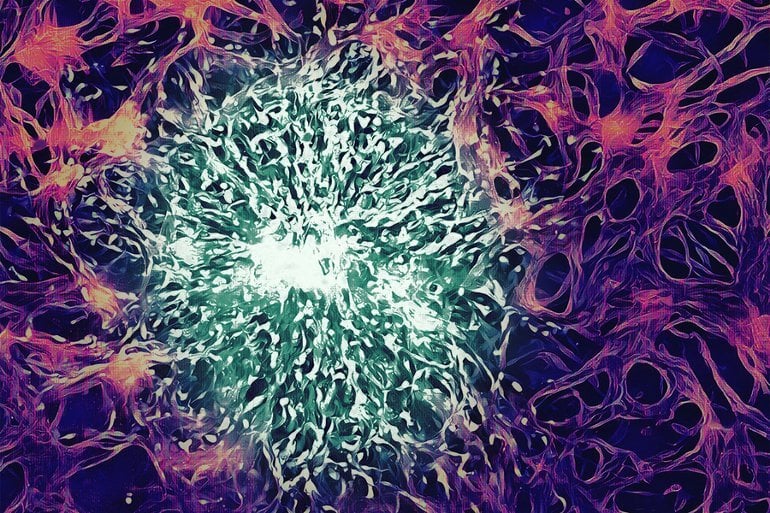 Researchers have developed drug-carrying nanoparticles that cross the blood-brain barrier, allowing for more effective delivery to the brain than conventional medications. The nanoparticles can get into tumors and kill glioblastoma brain cancer cells.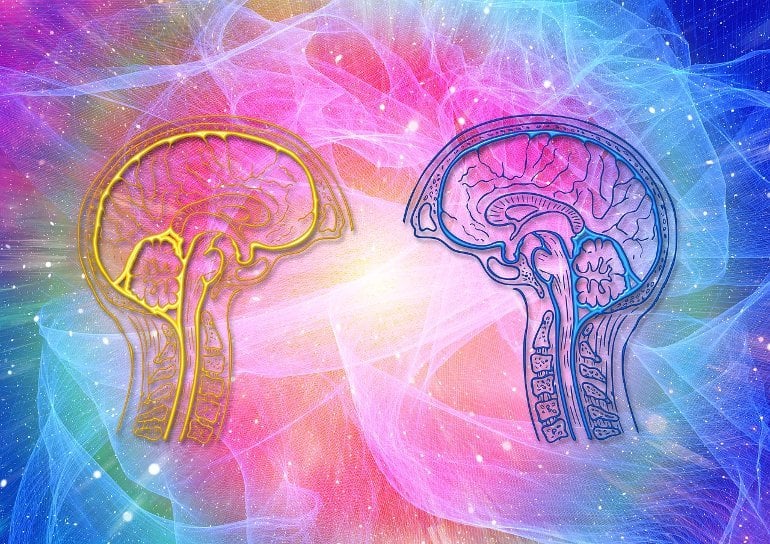 Novel sensors made from modified carbon nanotubes can visualize the release of dopamine from neurons with unprecedented resolution.
Robotic surgery for bladder removal decreased recovery time and hospital stay duration for patients, researchers report.
A new study reveals the mechanisms behind repetitive transcranial magnetic stimulation's effect on the brain in the treatment of depression.
Immersive virtual reality that focuses on anger exposure training may have a positive effect as a treatment for anger management.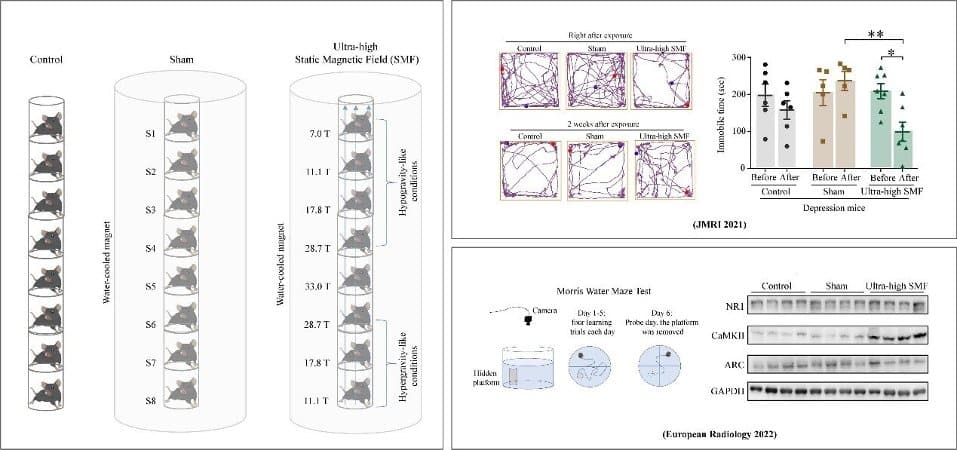 Exposure to high static magnetic fields alleviated anxiety and improved both spatial and social memory in mice within two months of exposure.