Brain Computer Interface news involves science using BCI, neural interfaces, brain implant technologies, EEG control of robotics, neurobotics and more.
The latest science news involving neural prosthetics, arm and leg prostheses, bionics, biomechanical engineering, BCIs, robotics, EEG control of prosthetics, visual aids, auditory aids for hearing and more is here. You can also
Using magnetic beads implanted into muscle tissue within the amputated residuum of animals, researchers have created a more precise way to control prosthetic limbs.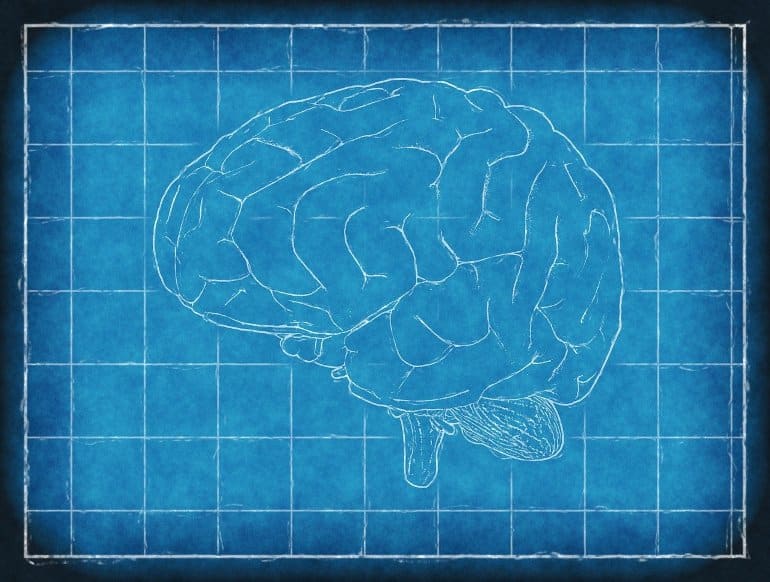 A new ultrasound technology dubbed Nisonic P-100 allows doctors to quickly determine whether a patient is at risk of a dangerous increase of intracranial pressure.
Virtual reality helps to relieve pain and anxiety for children undergoing medical procedures, researchers report.
Using minimally invasive brain implants, researchers evoked the sense of touch in patients who had lost tactile sensations. The technique could be used to restore tactile sensations to those with paralysis and neuropathy.
A new small-scale study reveals transcranial direct current stimulation improved gait and increased the benefits of aerobic exercise in Parkinson's patients.
Researchers have developed a new, flexible and steerable catheter that allows surgeons to guide the device in any direction while traversing the brain's arteries and blood vessels.
Researchers have successfully replicated an entire, viable glioblastoma brain tumor via 3D bioprinting. The bioprinted tumor includes a complex system of blood vessel-like tubes through which blood cells and drug molecules can flow, simulating a real tumor.
Researchers have developed a new brain organoid model to study the mechanistic causes of Alzheimer's disease and test dementia drugs currently in development.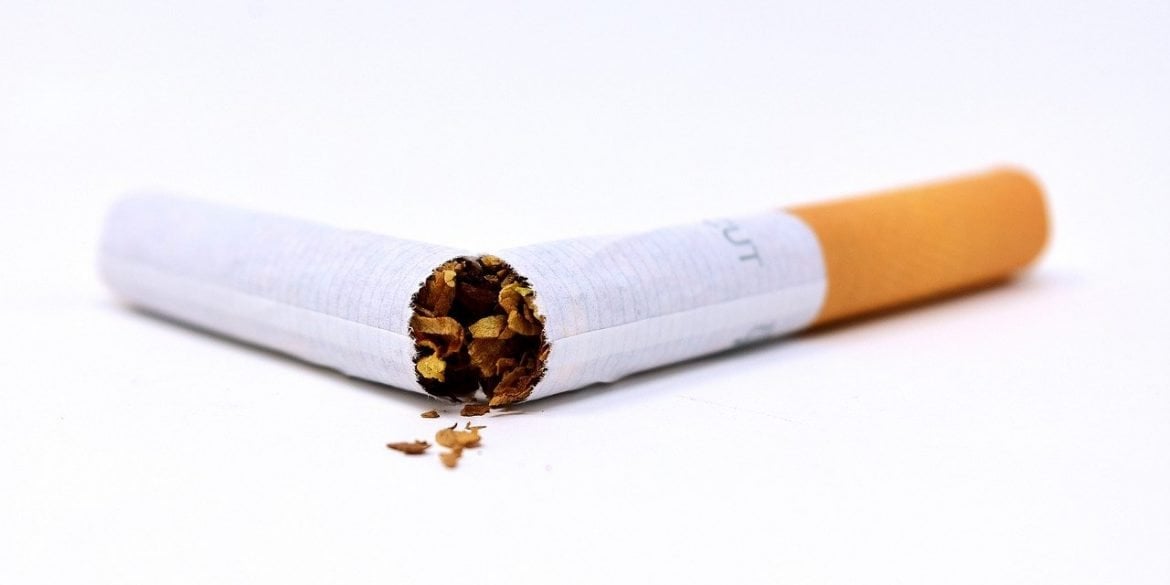 Non-invasive brain stimulation, such as rTMS, helps to reduce smoking frequency in nicotine-dependent people, a new study reports. Stimulating the dorsolateral prefrontal cortex with repetitive transcranial magnetic stimulation significantly reduced smoking frequency.
A new hydrogel that acts as a gateway to transfer stem cells into the brain and facilitate repair to damaged tissue may effectively treat neurological conditions like Parkinson's disease and stroke.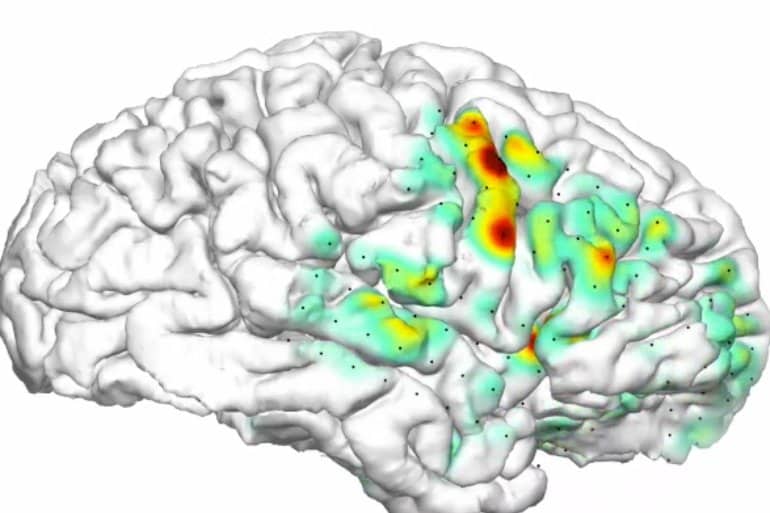 A new system translates EEG data into a 3D movie which shows activity in all recorded regions of the brain. The heat map shows where seizures start and spread throughout the patient's brain, in addition to evaluating the speed of activity during a seizure.