Neuroscience Videos
These articles have neuroscience videos included with the research. Visit the article and you will see the neuroscience related video embedded in the article. You can play the video from the page, or enlarge the video to full screen to watch it. When a video is open, you can often pick many other neuroscience videos to watch. Join us at YouTube.com/NeuroscienceNews for neuroscience videos as well.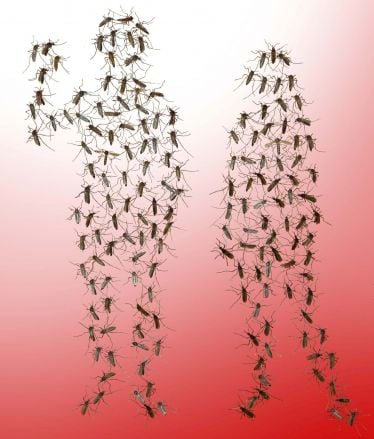 Researchers identify safe, pleasant smelling compounds which keep mosquitoes at bay and help control the spread of diseases.
Just as the familiar sugar in food can be bad for the teeth and waistline, another sugar has been implicated...
Researchers identified a brain region responsible for driving action, and another that suppresses action. The study reports impulsive behaviors can be triggered or suppressed by activating these areas.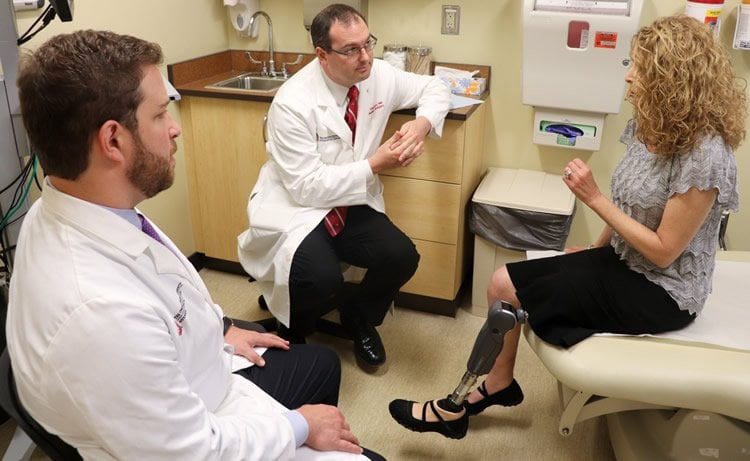 Researchers report using primary targeted muscle reinnervation during amputation helps to reduce, and in some cases, prevent phantom limb and stump pain in patients.
Researchers develop a new fluorescent protein which permanently marks neurons that are active at a particular time.
A new study reports social clubs could help empower people with early onset Alzheimer's.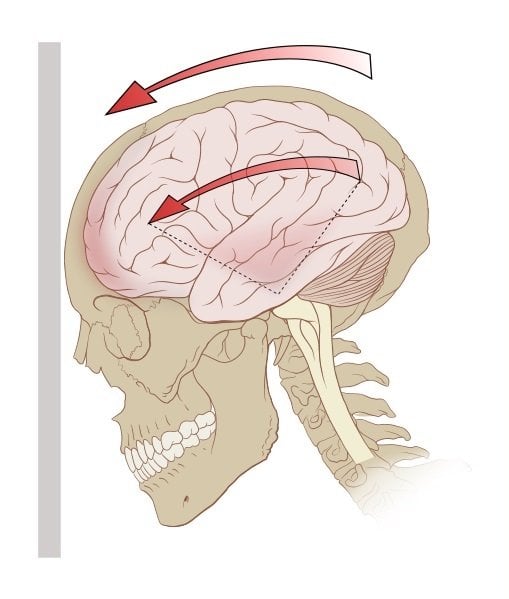 Women who suffered concussions during their premenstrual phase had a slower recovery and poorer health one month after injury compared to those injured two weeks directly after their period or women taken birth control pills, a new study reports.
Giving up the theory that consciousness is like a "ghost in the machine" to focus on the neurobiology of brain mechanisms behind conscious awareness is an essential step to better understand the human mind, researchers argue.