Neuroscience Videos
These articles have neuroscience videos included with the research. Visit the article and you will see the neuroscience related video embedded in the article. You can play the video from the page, or enlarge the video to full screen to watch it. When a video is open, you can often pick many other neuroscience videos to watch. Join us at YouTube.com/NeuroscienceNews for neuroscience videos as well.
Study reveals striking differences in well being between women who were allowed to terminate pregnancies and those who were denied abortions. Women denied terminations were more likely to live in economic hardship, remain in abusive relationships, raise children without external assistance, face more life-threatening complications during pregnancy, such as pre-eclampsia, and experience chronic pain following birth compared to women who were able to seek an abortion. Women who had abortions, by contrast, experienced better emotional outcomes overall, were more economically stable, were better able to raise children in a stable environment, were more likely to want children later, and expressed the decision to terminate a pregnancy was the correct decision for them 5 years after the termination took place.
Researchers have developed a new technique that is able to rejuvenate organs in animals and extend their life span.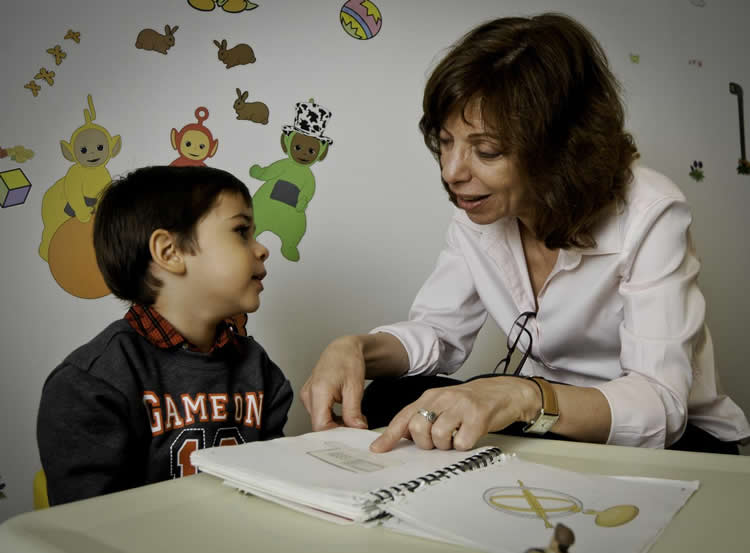 Study shows languages develop on their own, independent course and the rates reflect the quality of exposure to each language.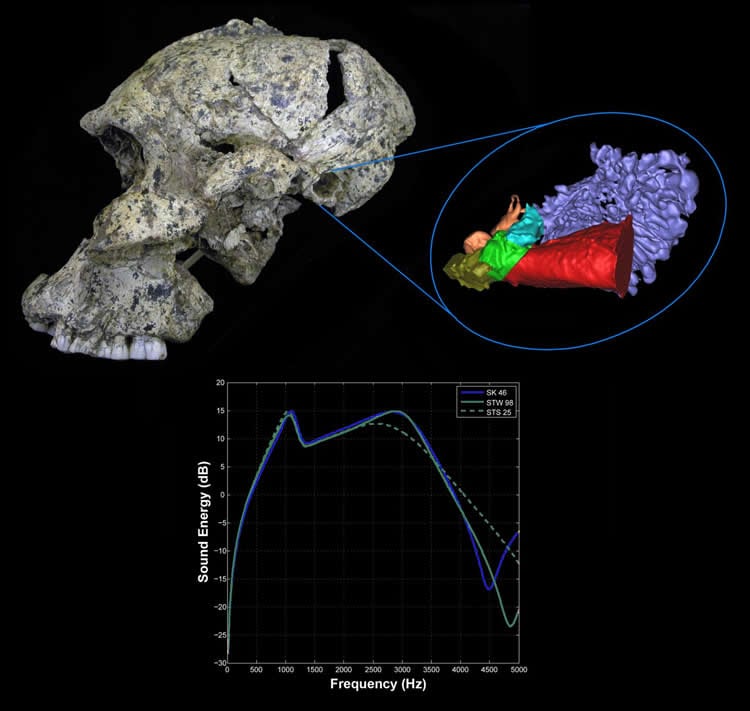 A 2 million year old fossil reveals the hearing patters of our early ancestors resembled that of chimpanzees, a new study reports.
Information about the state of a person's motor function can be obtained by analyzing how they type, researchers report.
Ultra-processed foods have been linked to accelerated cognitive decline associated with aging and an increased risk of developing dementia. Researchers say it may be possible to mitigate some negative dietary effects on cognition by adopting a healthier diet, such as the keto or Mediterranean diet.
Summary: Researchers have discovered the molecular mechanism behind lithium's effectiveness in treating bipolar disorder. Source: SBP. Findings inform development of...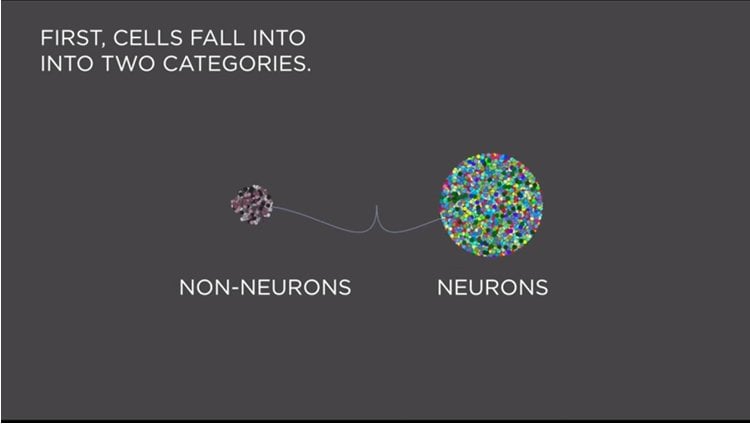 Researchers have created a detailed taxonomy of cells in the mouse visual cortex based on single-cell gene expression.
Researchers have identified a distinct excitatory neuron in the retrosplenial cortex that encodes direction related information over long durations.