Neuroscience Videos
These articles have neuroscience videos included with the research. Visit the article and you will see the neuroscience related video embedded in the article. You can play the video from the page, or enlarge the video to full screen to watch it. When a video is open, you can often pick many other neuroscience videos to watch. Join us at YouTube.com/NeuroscienceNews for neuroscience videos as well.
A new computer system is able to see hand poses and track multiple people in real time. Researchers say that being able to detect nuances of non-verbal communication, robots will be better able to perceive what humans around them are doing.
A new study claims researchers have proven multiple sclerosis can be caused by a single genetic mutation.
Dogs have multi-modal mental imagery of items and objects that are familiar to them. When a dog thinks about an object, they imagine the object's different sensory features.
Visual preferences for faces and social scenes form within the first few months of life, a new study reports.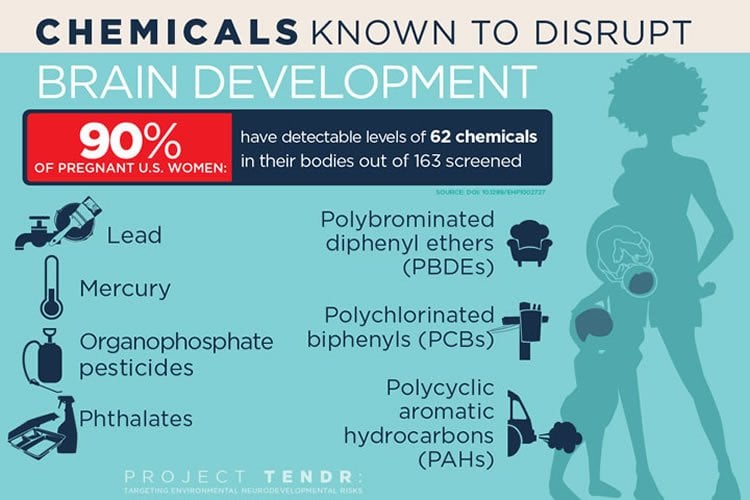 A new report calls for renewed attention to the growing evidence that many common and widely available chemicals endanger neurodevelopment in fetuses and children of all ages.
The fusiform face area, an area of the visual cortex responsible for facial processing, develops much earlier than previously believed.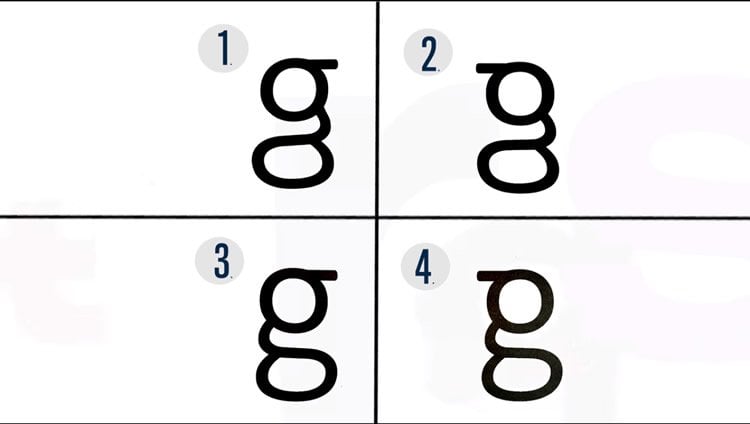 Researchers say most people are not aware that two forms of the letter 'g' exist and, for those who are aware, most can not correctly identify or write the typeset version we usually see. The findings suggest the important role writing styles play in letter learning.
New mouse study demonstrates animal research needs to take into account the interplay between behavior, genetics, and personality.
Researchers have successfully recreated the whisker map a mouse creates of its surroundings to help it navigate the world, catch food and avoid predators.
A new report in Science identifies a neural circuit in the dorsomedial prefrontal cortex of mouse brains that may play a key role in social dominance. Using optogenetics, researchers were able to target neurons in the dmPFC to help boost a mouse's chance of 'winning' in an aggressive encounter.