Neuroscience Business
Neuroscience Business posts are press releases issued by businesses and companies related to neuroscience research. Many of these statements contain forward looking statements and should be considered to have been written with a persuasive purpose.
An experimental drug that reduces brain damage and improves motor skills among stroke-afflicted rodents when given with federally approved clot-busting therapy has been created.
Biological mechanisms in the brains of traders lead them to predict how others will behave, resulting in stock marketing bubbles crashing; a new study suggests.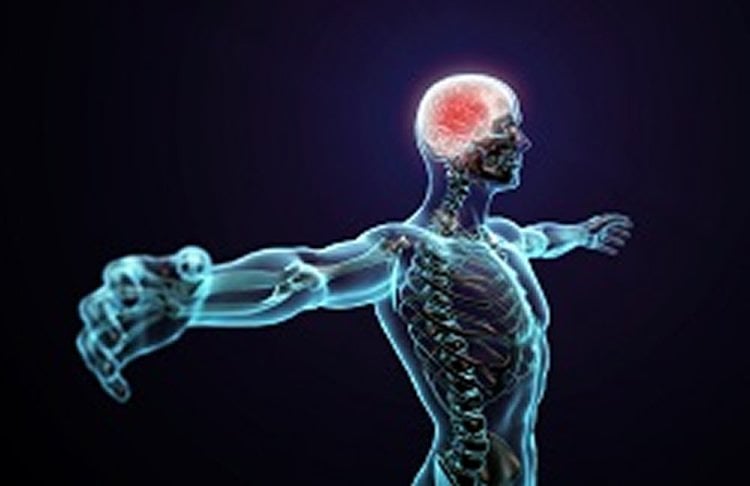 CORDIS reports two US based biotech companies have been granted ethical permission to attempt to regenerate the brains of people declared clinically dead from TBI.
According to researchers, new virtual imaging technology could be used to help people recover from social anxiety.
Roke Manor Research Ltd has developed the world's first threat monitoring system for autonomous vehicles that emulates a mammal's conditioned fear-response mechanism.
Penn Medicine research presented today at the 2012 Alzheimer's Association International Conference shows that an anti-tau treatment called epithilone D (EpoD) was effective in preventing and intervening the progress of Alzheimer's disease in animal models, improving neuron function and cognition, as well as decreasing tau pathology.
Researchers suggest serotonin metabolism in the pineal gland could play a role in the underlying cause of depression. The findings were based on biochemical changes which were seen to be in association with improvements in depression.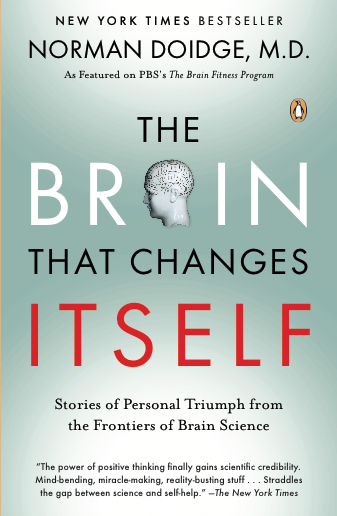 On Oct. 2 at 10 a.m. Pacific (1 p.m. Eastern), Scientific Learning Corp. will present a free, online seminar by Norman Doidge, M.D., author of the New York Times and international bestseller, "The Brain That Changes Itself."
MIT's Innerscope Research uses a range of neuroscience tools to explore the connections between media and the consumer.
Today the Governor's Office of Business and Economic Development (GO-Biz) announced the formation of a new Cyber-Health Information Technology Advisory Board as part of an ongoing effort to support cybersecurity innovation and bolster advanced technology industries.