Neuroscience Business
Neuroscience Business posts are press releases issued by businesses and companies related to neuroscience research. Many of these statements contain forward looking statements and should be considered to have been written with a persuasive purpose.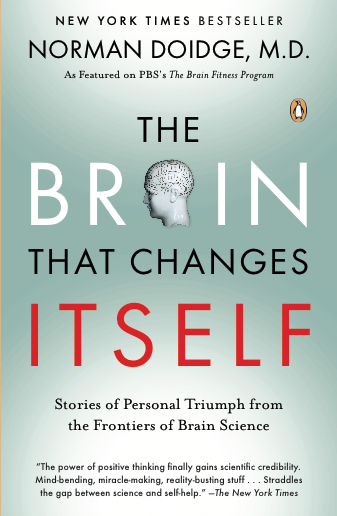 On Oct. 2 at 10 a.m. Pacific (1 p.m. Eastern), Scientific Learning Corp. will present a free, online seminar by Norman Doidge, M.D., author of the New York Times and international bestseller, "The Brain That Changes Itself."
Penn Medicine research presented today at the 2012 Alzheimer's Association International Conference shows that an anti-tau treatment called epithilone D (EpoD) was effective in preventing and intervening the progress of Alzheimer's disease in animal models, improving neuron function and cognition, as well as decreasing tau pathology.
Researchers suggest serotonin metabolism in the pineal gland could play a role in the underlying cause of depression. The findings were based on biochemical changes which were seen to be in association with improvements in depression.
Roke Manor Research Ltd has developed the world's first threat monitoring system for autonomous vehicles that emulates a mammal's conditioned fear-response mechanism.
BIOS health is partnering with Canadian universities to develop an artificial intelligence closed-loop neuromodulation system for chronic cardiac conditions.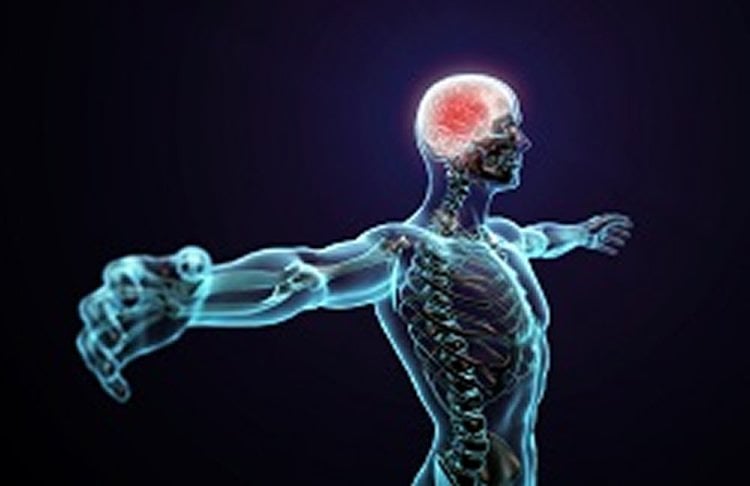 CORDIS reports two US based biotech companies have been granted ethical permission to attempt to regenerate the brains of people declared clinically dead from TBI.
Cedars-Sinai has been awarded $11.99 million by California's stem cell agency to launch a clinical trial testing a potential gene and stem cell therapy for amyotrophic lateral sclerosis (ALS).
Cortice Biosciences announced today results from placebo-controlled, double-blinded Phase 1 studies evaluating TPI 287, a brain penetrable microtubule stabilizing agent, for the treatment of Alzheimer's disease, progressive supranuclear palsy (PSP) and corticobasal syndrome (CBS).
Researchers have developed software for smartphones that can detect eye diseases, such as diabetic macular edema.
An experimental drug that reduces brain damage and improves motor skills among stroke-afflicted rodents when given with federally approved clot-busting therapy has been created.