Pain
Pain Neuroscience news articles cover science research about pain receptors, nociceptors, nociception, sensory neurons, somatosensory cortex, chronic pain, acute pain, nocioceptors, musculoskeletal pain, therapies, phantom limb pain and other pain research.
Genetics may help explain why women are at higher risk for developing chronic pain disorders than men. The study also sheds light on the role the central nervous system plays in the development of chronic pain.
Findings reveal female patients were perceived to be in less pain than males who reported and exhibited the same level of pain intensity.
Virtual reality can help reduce painful sensations following touch people with nerve damage experience.
Focusing attention on a neural pathway starting at the periaqueductal grey region of the midbrain, researchers made a novel discovery about how dopamine generates different pain responses in male and female mice. Findings indicate dopamine may reduce pain sensitivity in males, whereas, in females, dopamine helps focus attention elsewhere in the presence of pain.
MRC1+ macrophages are dysfunctional in animal models of neuropathic pain. Stimulating the expression of the anti-inflammatory protein CD163 reduced signs of neuroinflammation in the spinal cords of mice with neuropathic pain.
People who use cannabis to help manage the pain associated with chronic migraine are six times more likely to suffer from rebound headaches, or medication overuse headaches, than those who do not use marijuana.
Altered pain perception could be a new biomarker to assess late-onset Alzheimer's risk in cognitively healthy individuals with the AopE4 gene before symptoms occur.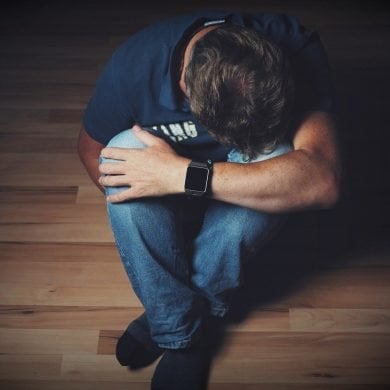 Higher pain intensity was linked to reductions in working memory ability and increased activity in the ventromedial prefrontal cortex.