A new study which developed a system designed to observe different strains of mice living together in a 'Big Brother house' pen and with no human intervention, provides some unusual insights into social behavior which enables social hierarchy.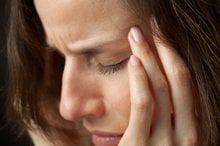 According to a new study, most pregnant women hospitalized and treated for acute severe migraines were able to successfully deliver babies naturally.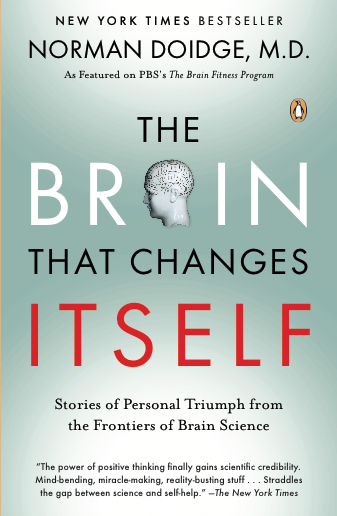 On Oct. 2 at 10 a.m. Pacific (1 p.m. Eastern), Scientific Learning Corp. will present a free, online seminar by Norman Doidge, M.D., author of the New York Times and international bestseller, "The Brain That Changes Itself."
Join the public hearing ""A Mindful Approach to the BRAIN Initiative" in person or online. The meeting will be held on the morning of October 4, 2013.
The University of Bristol will hold their 10th Neuroscience Festival on October 11-12. The event is open to the public and entrance is free.
New York's celebration of Arvo Pärt offers an opportunity to explore the spiritual content of his music, and to discover how the spaces in which music is performed can amplify its emotional power.
John Grisham Delivers Keynote on how Focused Ultrasound Could Impact Future of Medicine.
When injected with the new mRNA vaccine, mice with multiple sclerosis-like symptoms developed less severe symptoms than would normally occur.