Brain Cancer
Brain Cancer research articles are listed. Brain cancer news covers topics such as diagnosis, brain tumors, chemotherapy, gamma knife technology, brain cancer treatments, glioblastomas, stem cell research, neurosurgery, medicine, genetics, neurology, and other brain research.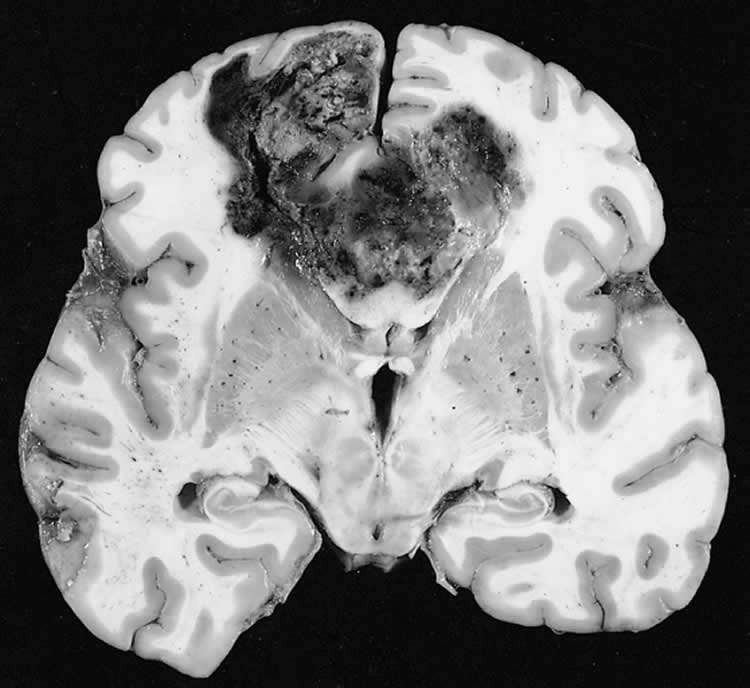 More DNA mutations in glioblastomas may mean better prognosis for brain cancer patients.
Glioblastoma can mimic the normal repair of white matter in the brain, causing the tumor to become less malignant. Additionally, a drug commonly prescribed for asthma can help suppress glioblastoma growth in mouse models.
New research from the University of Wisconsin-Madison explains why the incurable brain cancer, glioblastoma multiforme (GBM), is highly resistant to...